It's not easy coming up with a new version of the much-adored Porsche 911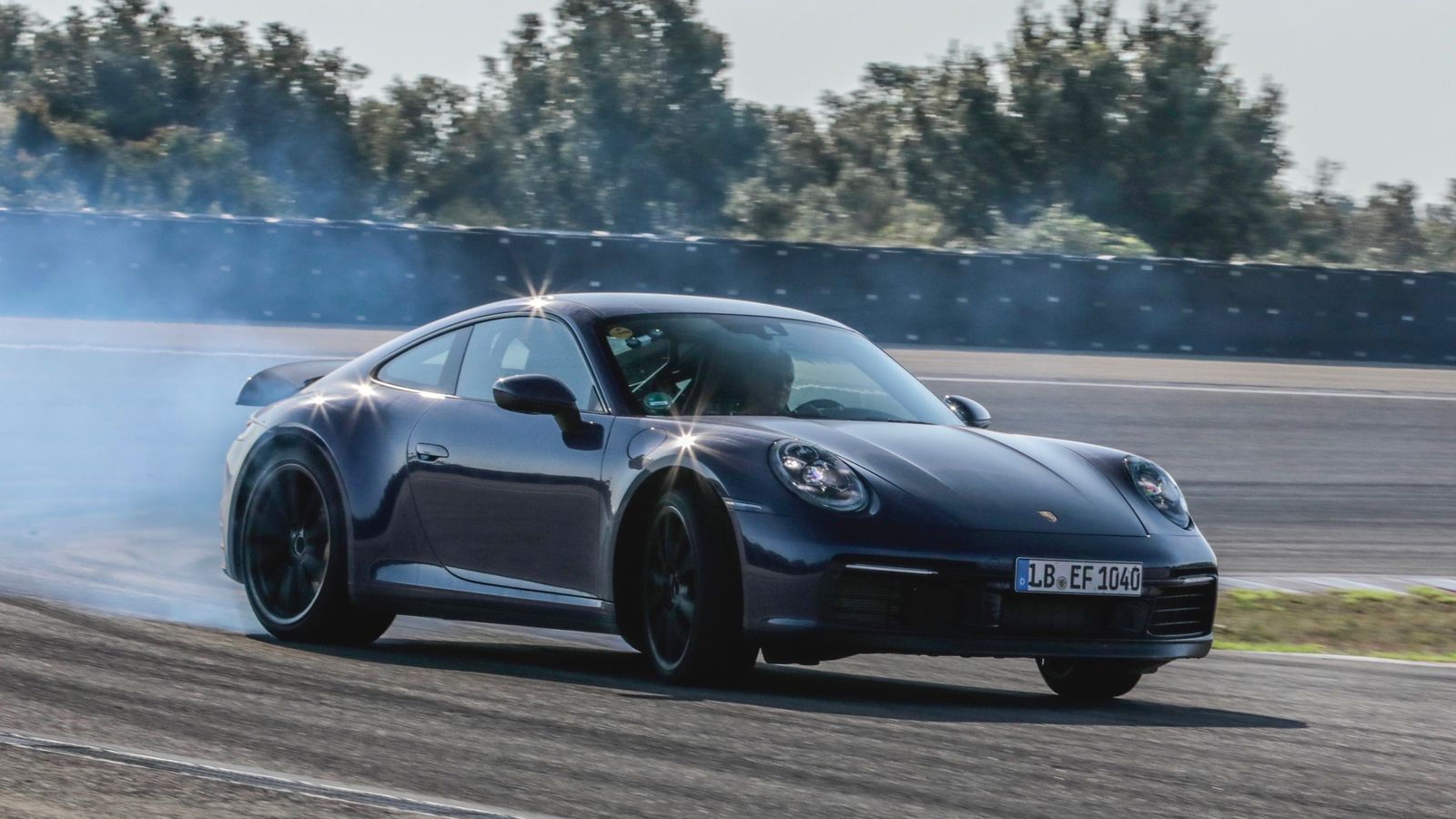 With an official reveal in sight, Porsche has been making sure the next-generation 911 (992) is up for the task of satisfying customer rigours.
Fleets of Porsche 911 test mules have been roaming the globe from very cold to very hot areas, separated by up to 85 degrees Celsius temperature gaps.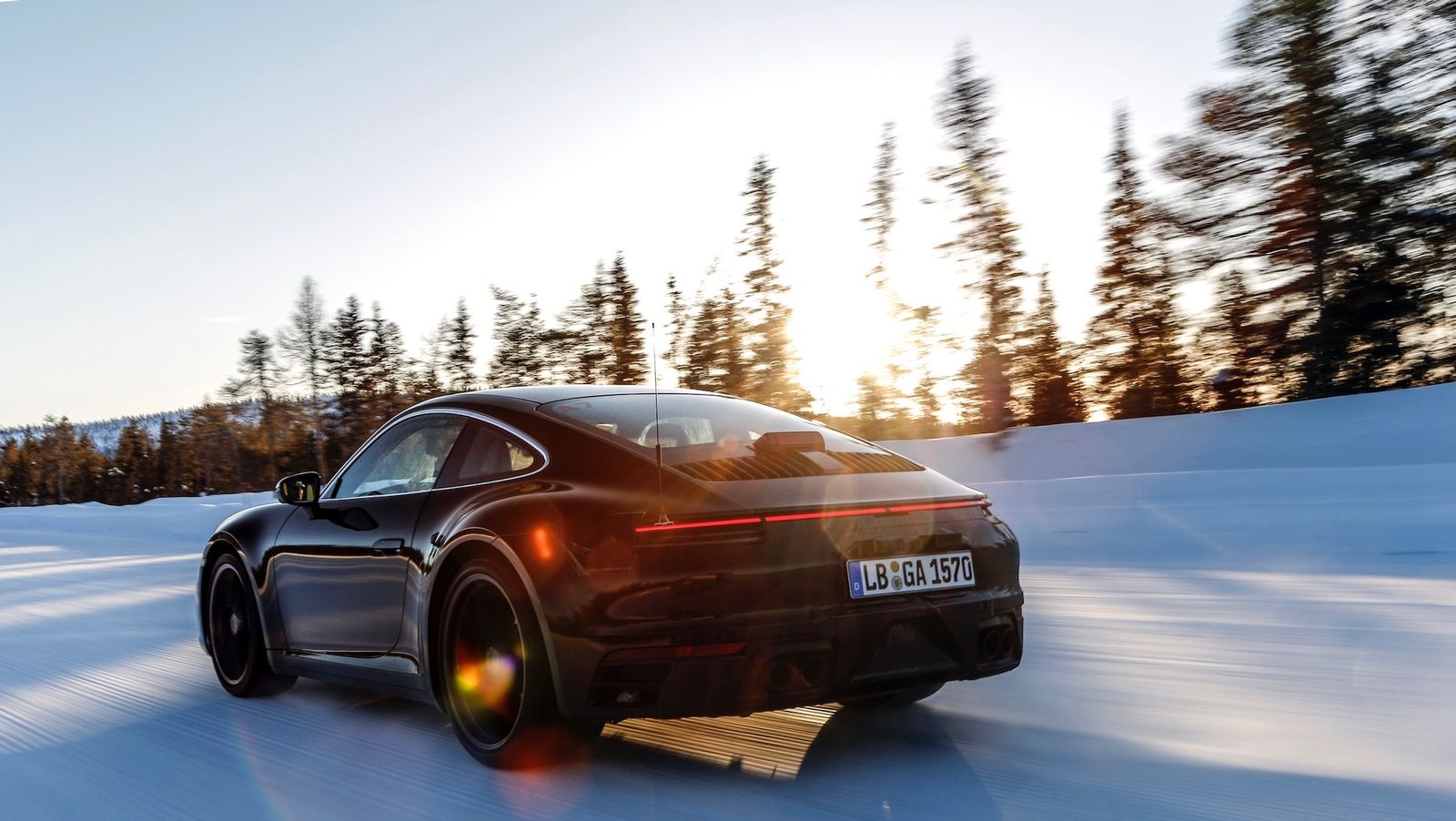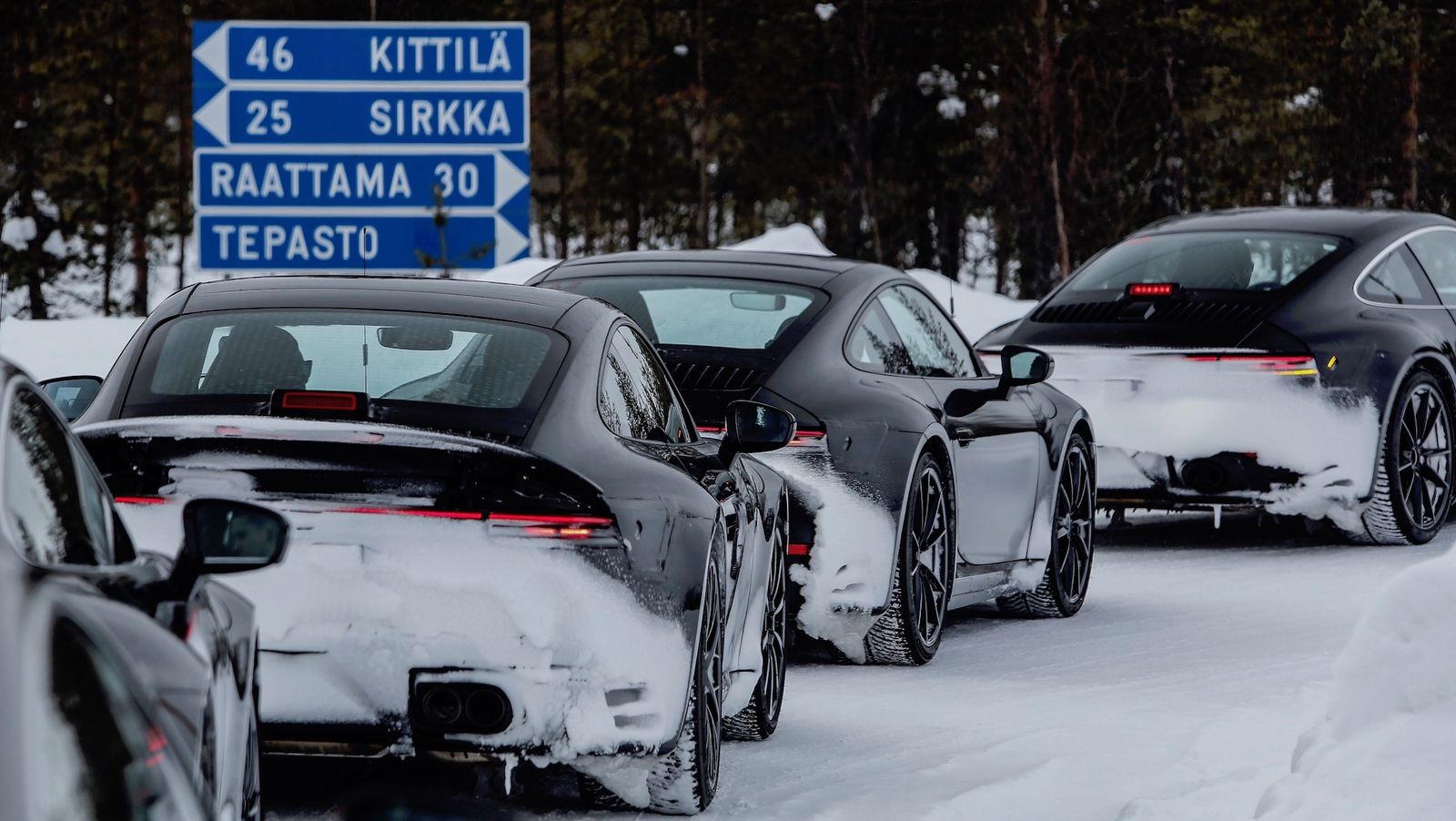 In Finland, for example, at around -35 degrees Celsius, Porsche engineers tested the new 911's cold start abilities or how good the air conditioning performs in severe cold but also the car's traction, handling and braking performance.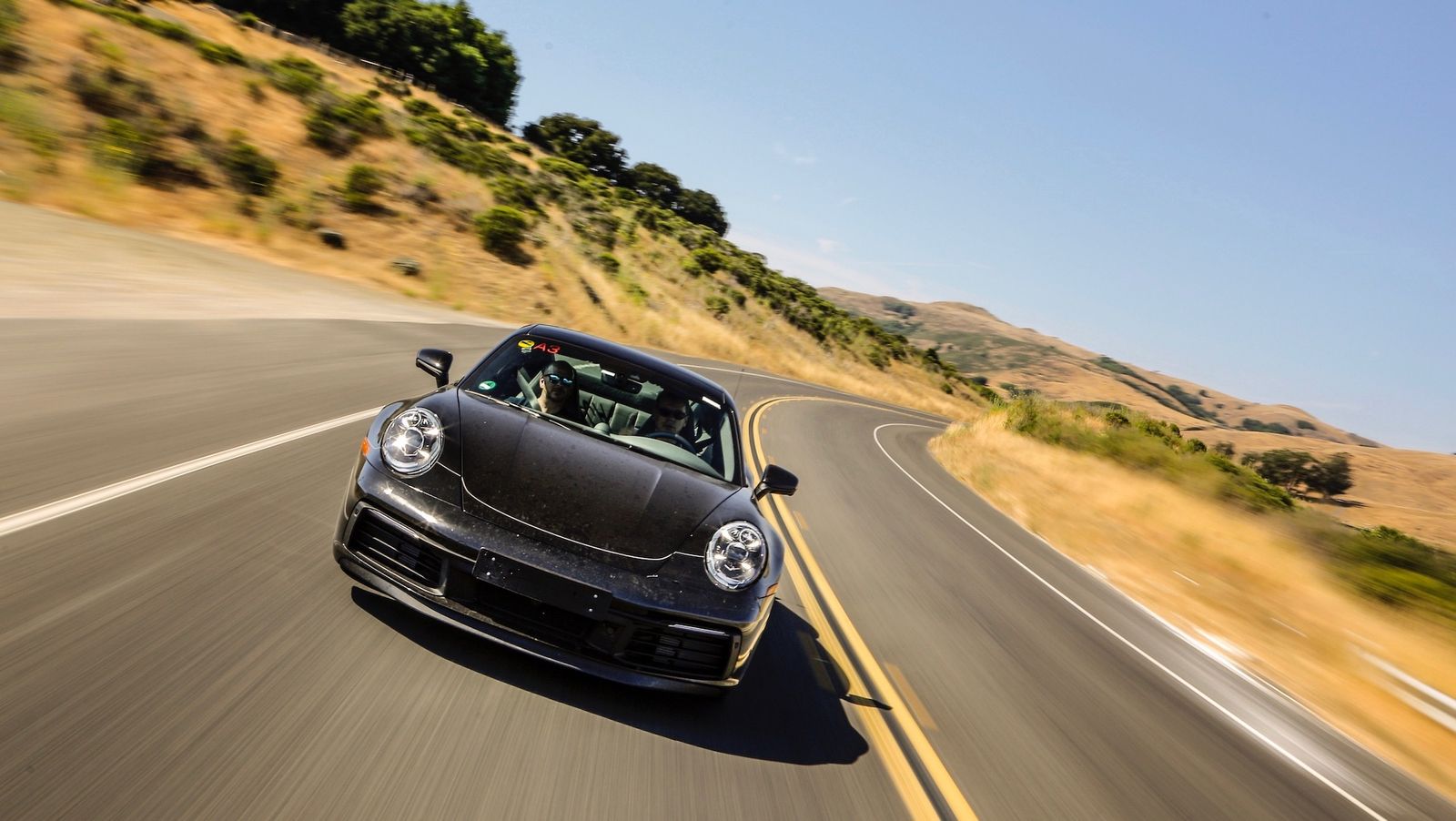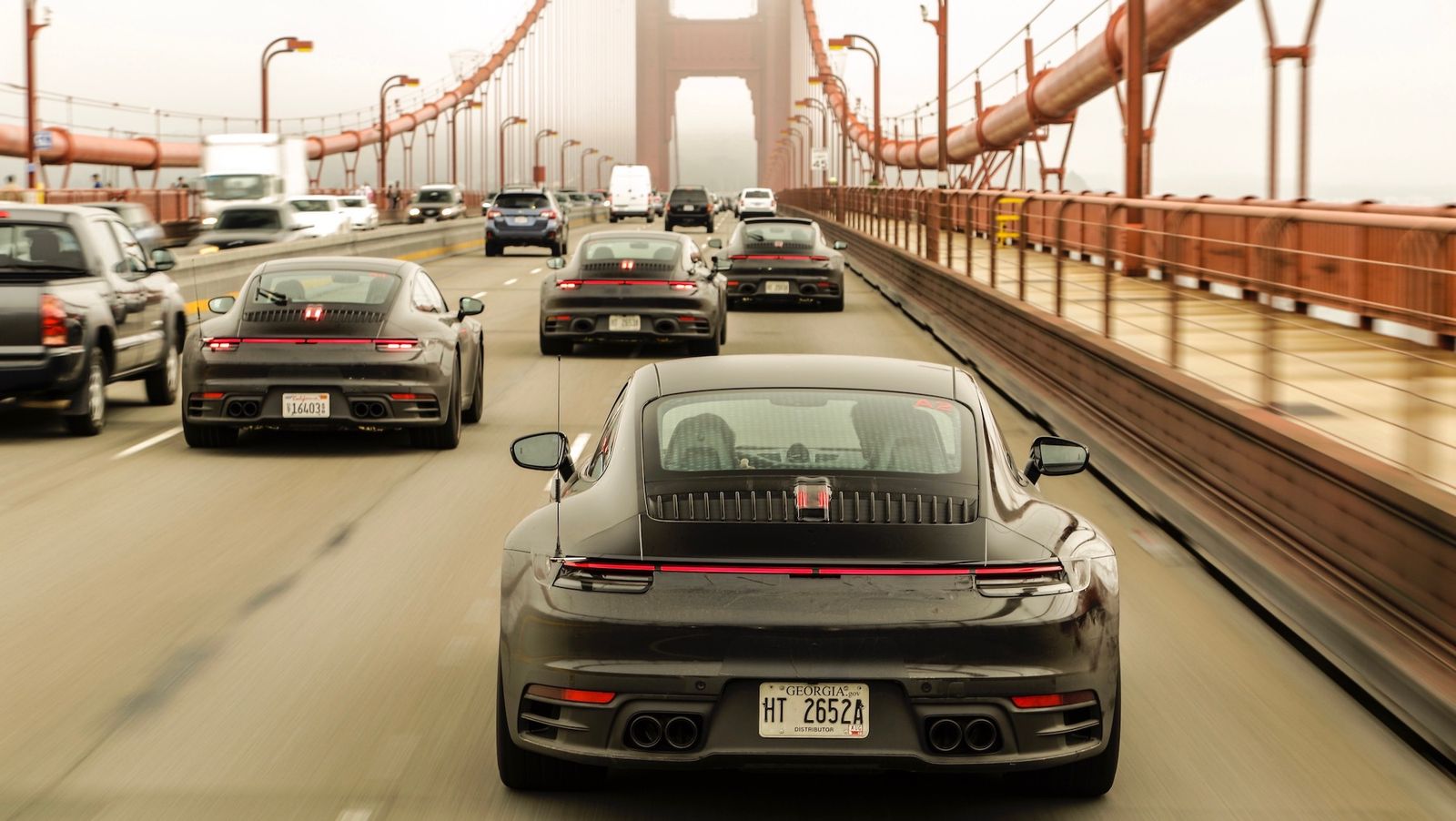 Arid areas, such as the Gulf States and USA's Death Valley, were used as testing grounds for the 911's air conditioning and thermal management systems.
However, a significant challenge was represented by the functional aspect of the test, carried out in temperatures of up to 50 degrees Celsius. Porsche explains:
"So the interior components must not expand or contract and make noises when exposed to heat, for example."
Since we're talking the new 911 here, a big chunk of the testing was performed on the Nürburgring and Nardò tracks in Germany and Italy respectively, where engineers could see the chassis, engine, gearbox and suspension system at work.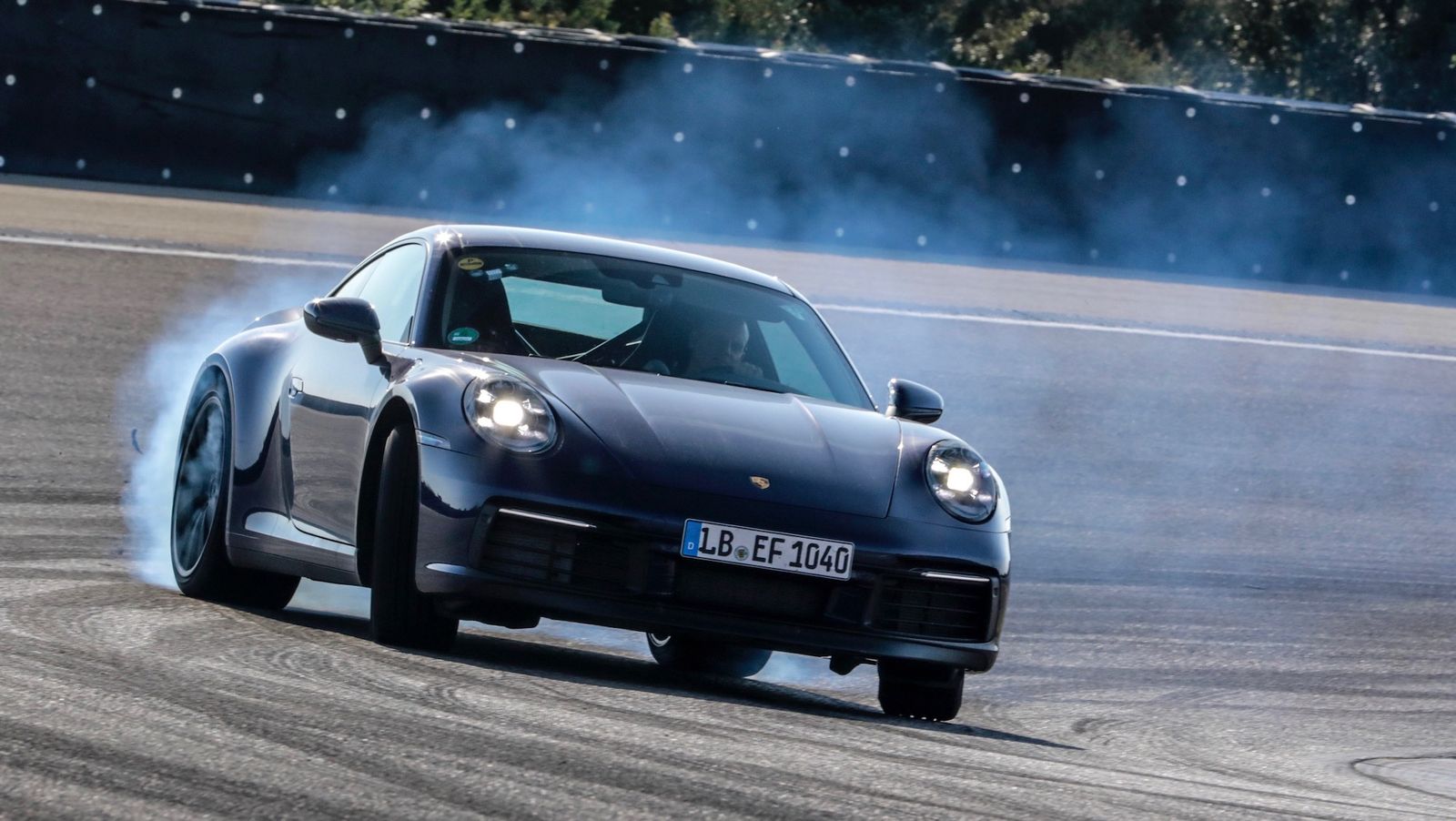 One thing's for sure: it's not easy being the new 911 these days.
SEE MORE: 2019 Porsche Panamera GTS, GTS Sport Turismo are here