Porsche 911 GT2 RS goes all out on the Nürburgring, fuels rumors of sub-7 minute lap
Some people in Sant'Agata Bolognese may feel uneasy about this
This week, Nürburgring Nordschleife regulars had the chance to watch a factory Porsche 911 GT2 RS unleashed on the "Green Hell" in the attempt of setting lap times.
According to BridgetoGantry, the automaker booked the track for two full evenings this week, on Tuesday and Wednesday. Those who witnessed the hardcore 911 on the track are pretty confident it went well below the 7-minute threshold.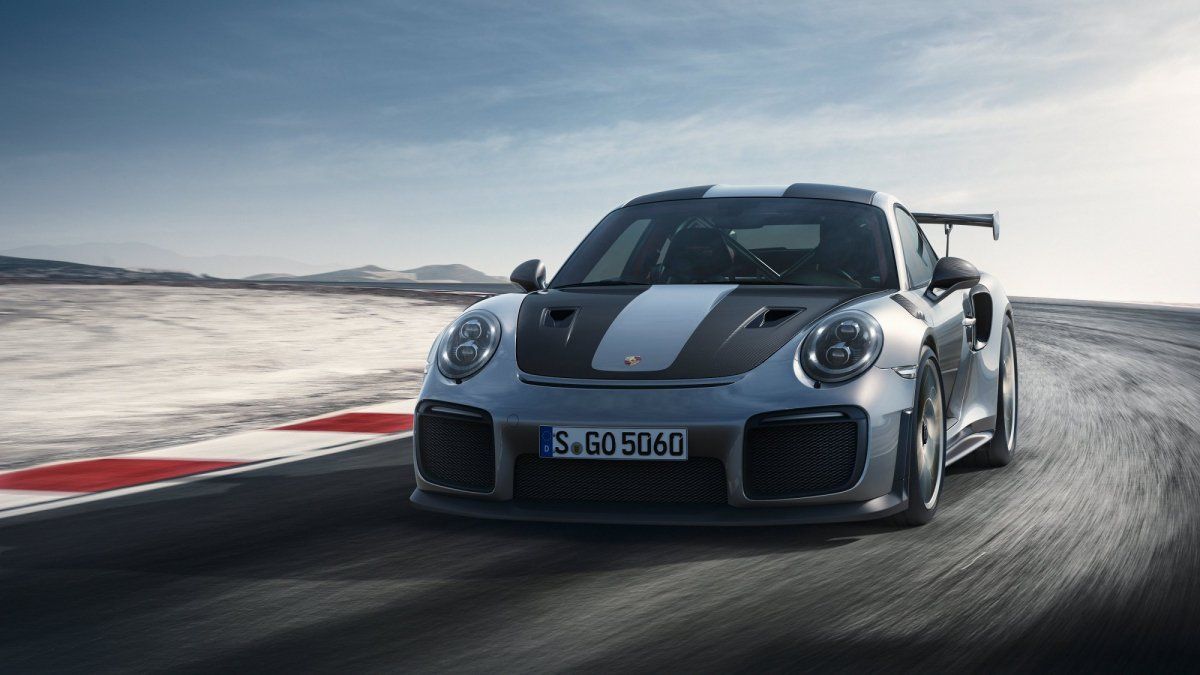 Dale Lomas from BridgetoGantry took a photo of the car crossing the start line, and another photo when the 911 GT2 RS came back — less than seven minutes later.
By analyzing the EXIF data from the photos, a 6min56s lap time results, but Lomas reckons the time may be 6min54s or even less given that he snapped the second photo when the car had already crossed the line.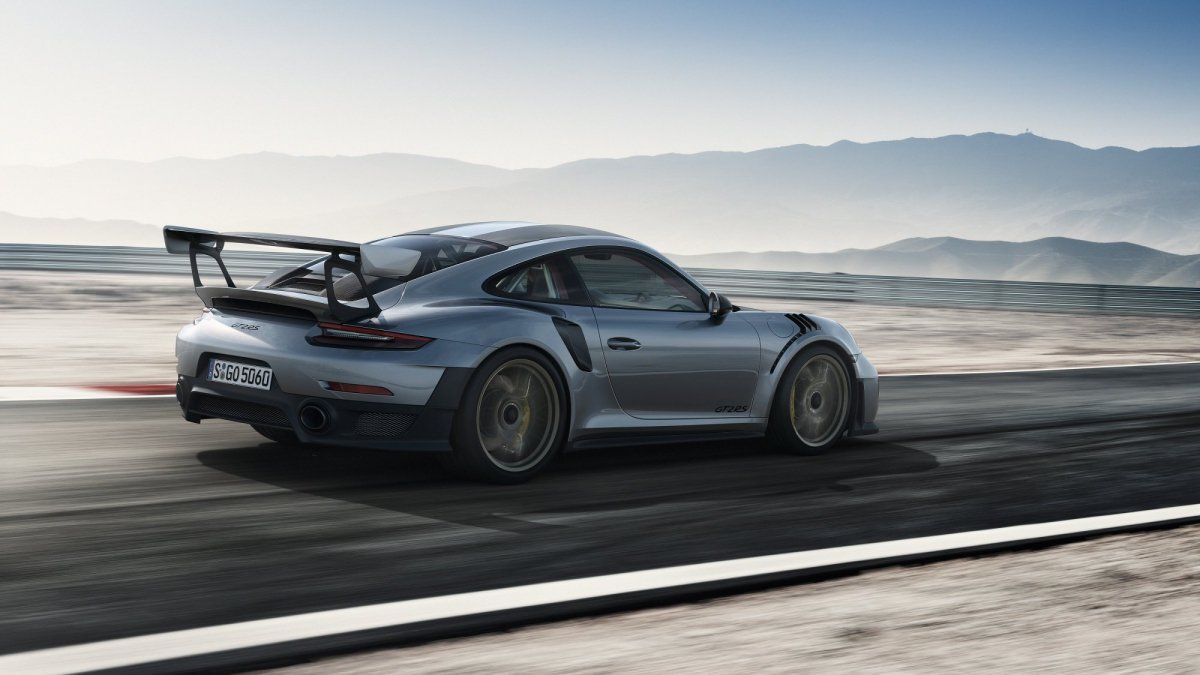 If that's the case, the 911 GT2 RS may be quicker than the Lamborghini Huracan Performante, which posted a 6min52s lap in spring 2017.
Porsche hasn't released any information so far, but we're sure they will once the record is homologated — or once they manage to set a record. That looks possible given how quick the 700-hp 911 GT2 RS looks as it tears through the Nordschleife's twists and turns in the video below.
Story references: BridgetoGantry via Carscoops