Porsche 911 GT2 RS revealed at E3 alongside Forza Motorsport 7
Kind of a novel idea to reveal a new car and game at the same time, especially when both are expected to be so good
Porsche has pulled the wraps off its track-focused new 911 GT2 RS at an unexpected venue: the Electronic Entertainment Expo, or E3, an event focused exclusively around video games and hardware. The GT2 RS, which was unveiled along with the Forza Motorsport 7 racing title, packs a twin-turbo 3.8-liter flat-six which is expected to make somewhere in the region of 650 hp, and also packs unique body alterations in order to assert its visual dominance over the 911 model range.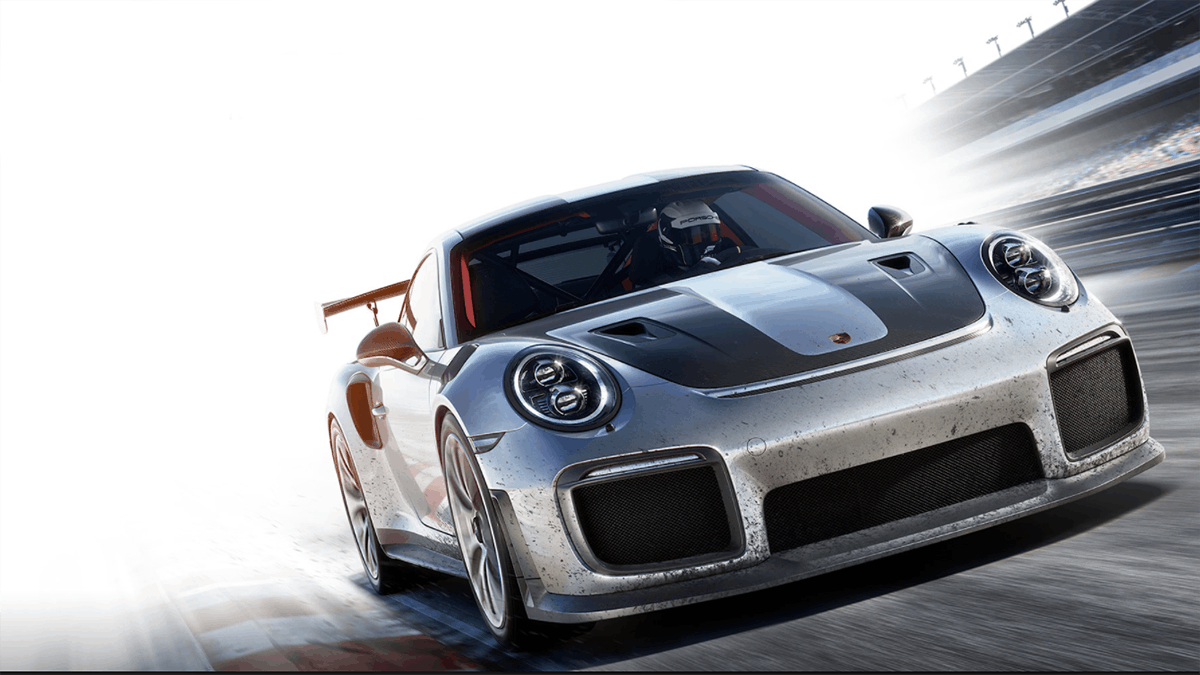 No specs were, of course, made public (as this was more of a teaser than an actual reveal) but seeing the car and the way it's been styled, you know it means business. It has unique bumpers and rims, as well as a big rear spoiler that's oh-so reminiscent of actual GT racing.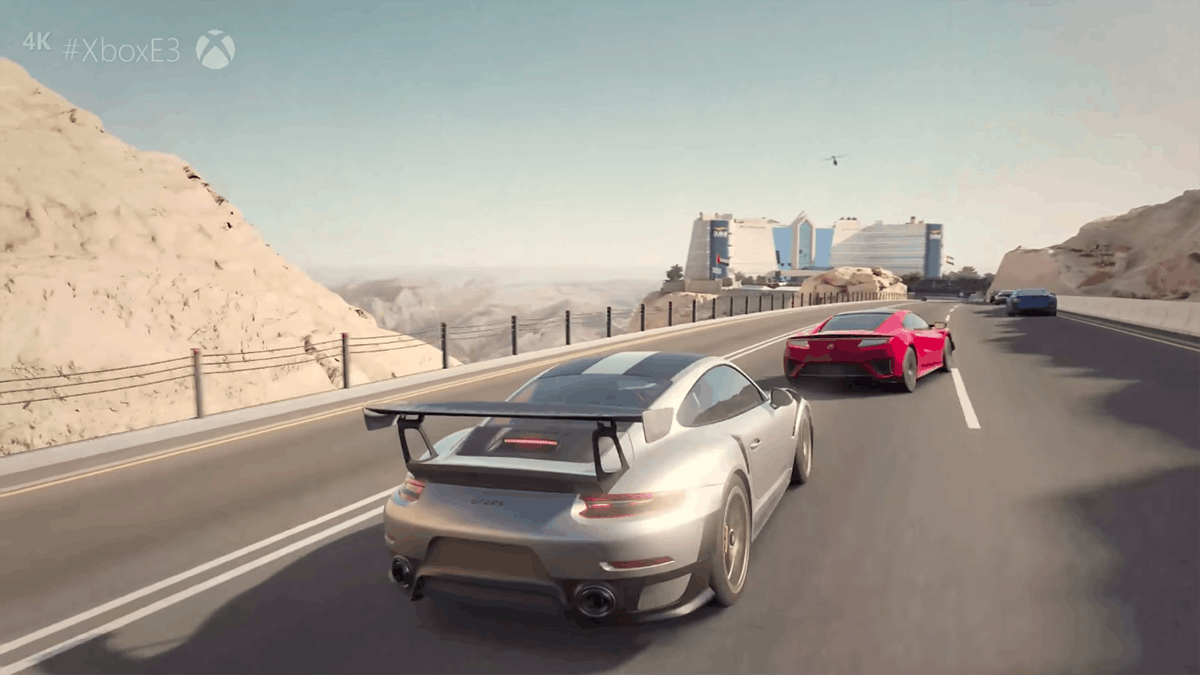 In the gameplay video featuring it, the GT2 RS is shown battling it out with the likes of Ford's monstrously fast GT supercar, so when its specs will be revealed, you can expect upper tier supercar performance.