It's basically a 911 R without the pricing hysteria caused by the limited edition status
Porsche 911 R owners will not like this, but Porsche has just launched a 911 GT3 with Touring Package that is more or less a 911 R without the name, the limited production run, and a few bits and pieces here and there.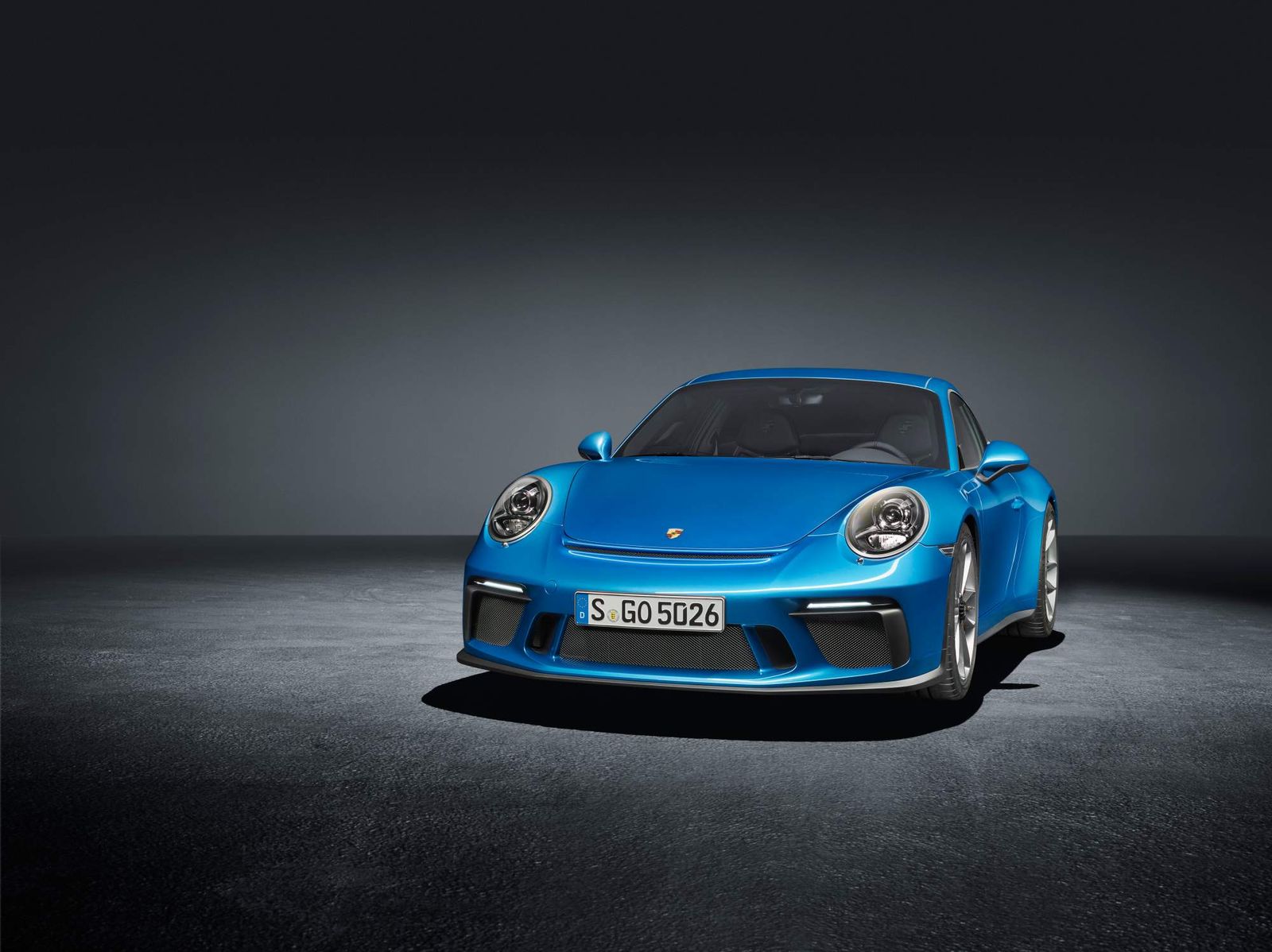 Adopting the Touring Package name that is a nod to an equipment variant of the 1973 911 Carrera RS, the new model features the same 4.0-liter naturally aspirated flat-six engine from the 911 R, the same six-speed manual transmission, and a very similar understated design. And although it bears the GT3 moniker, it doesn't offer a fixed rear wing — it adopts a variable rear spoiler like the 911 Carrera.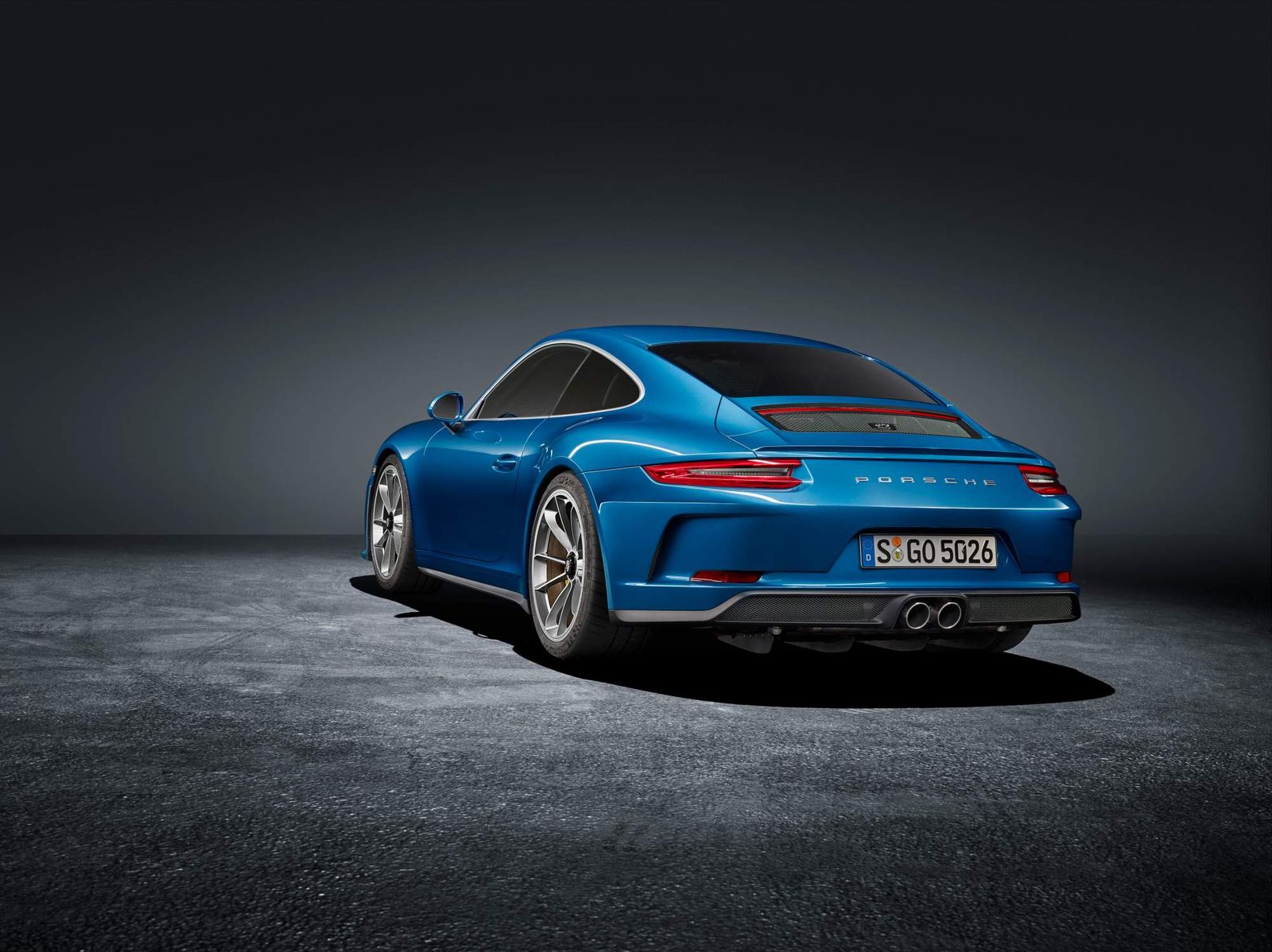 However, while the front and rear lights are identical with that of the 911 GT3, they are not dark-tinted. Like the 911 GT3 and 911 R, the forged alloy wheels feature central locking. Unique features include an aerodynamic tear-off edge (Gurney flap) at the rear, "GT3 touring" lettering, silver-colored side window strips, central double tailpipes, and the Porsche logo at the back.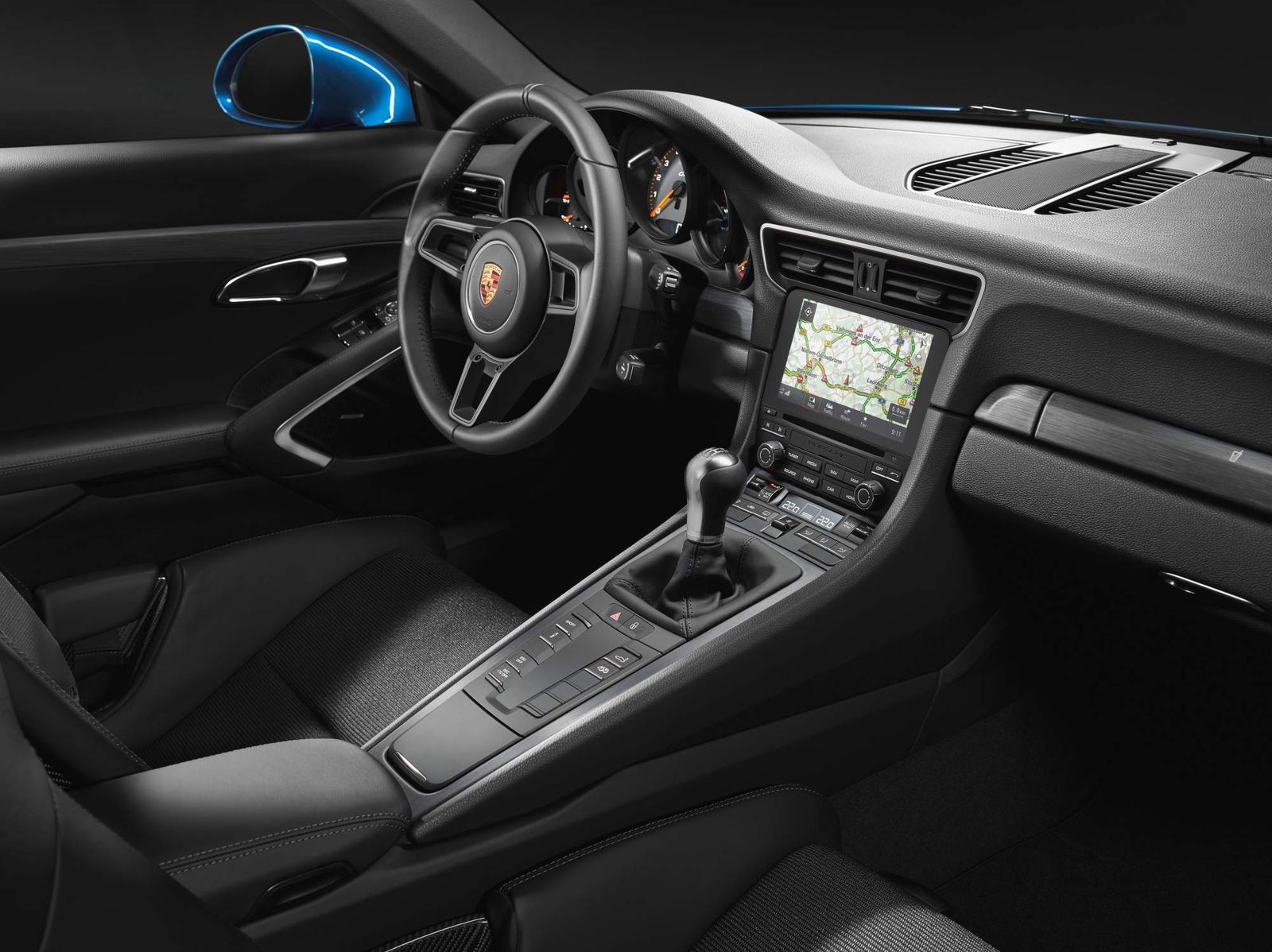 Inside, the 911 GT3 with Touring Package features fine leather all over, except on the seat centers which have black fabric. Black aluminum trim rounds off the changes.
The high-revving engine (9,000 rpm redline) delivers 500 hp and 460 Nm (339 lb-ft) of torque, allowing the 911 GT3 to sprint from 0 to 100 km/h in 3.9 seconds and reach a top speed of 316 km/h. For the sake of comparison, the 911 R covers the same sprint in 3.6 seconds and reaches a maximum speed of 323 km/h — who will notice the difference in the real world?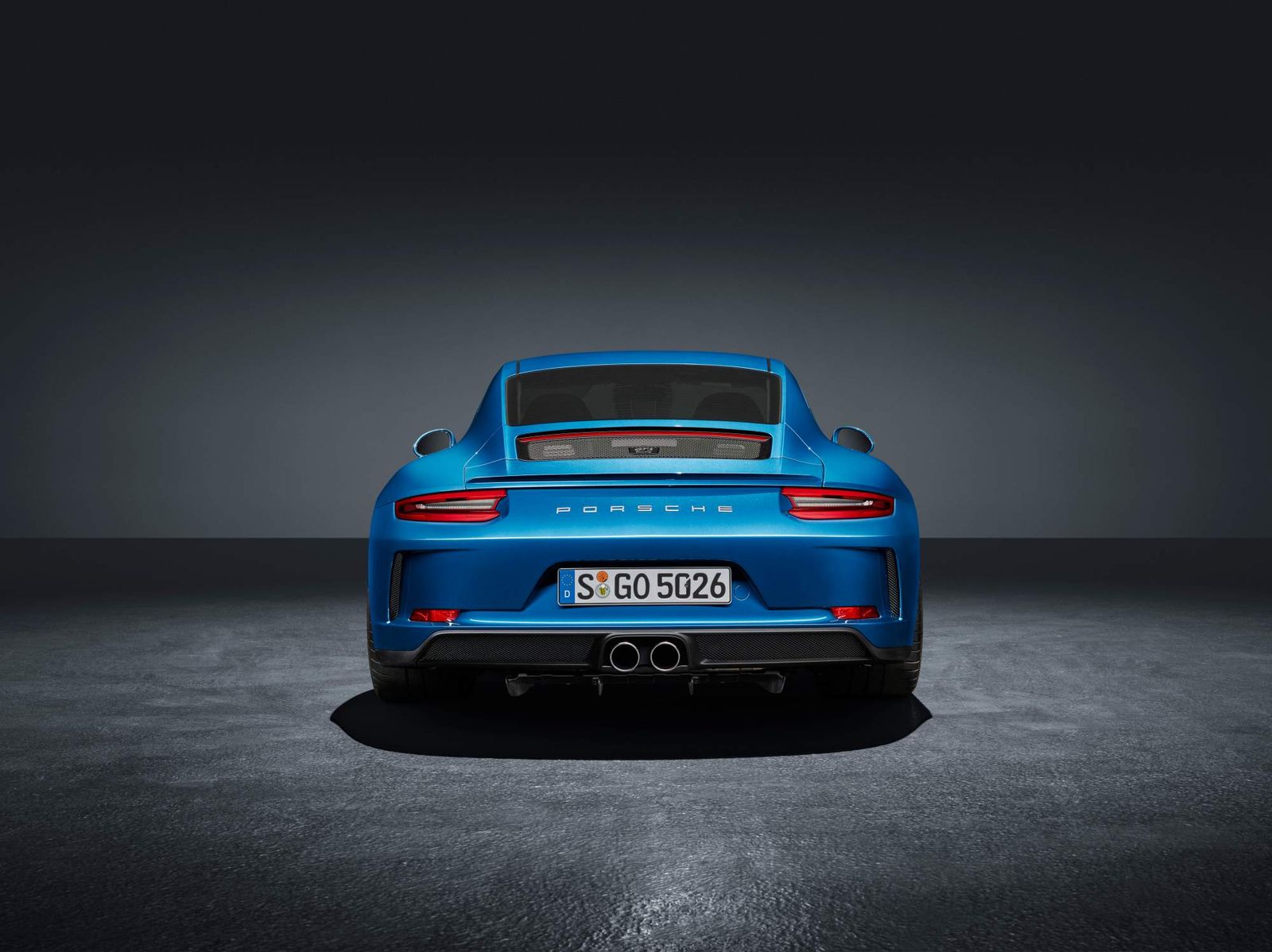 Besides the Clubsport Package and Alcantara equipment ranges, almost all 911 GT3 options are also available in combination with the Touring Package. They include all exterior and wheel colors, the PCCB ceramic brake, the lift system, LED headlights, all seat variants, the Chrono Package and the audio systems.
The Touring Package option is available to order from €152,416 in Germany, including VAT — the same price as the regular 911 GT3.
If you're looking for the absolute 911, however, the GT2 RS is the one.