Porsche 911 Targa Police Car Will Make You Break the Law
Arrest me, officer!
If you thought Dubai's law enforcement squad gets all the candy in the automotive world, think again because the Dutch Police did that before it was cool.
Sure, a Bugatti Veyron wrapped up in police livery doesn't please everyone in the room, but a 1989 Porsche 911 Targa is something else.
This particular model belonged to the Rijkspolitie aka Netherlands' state police and served between 1989 and 1991, carrying out patrol and response duties.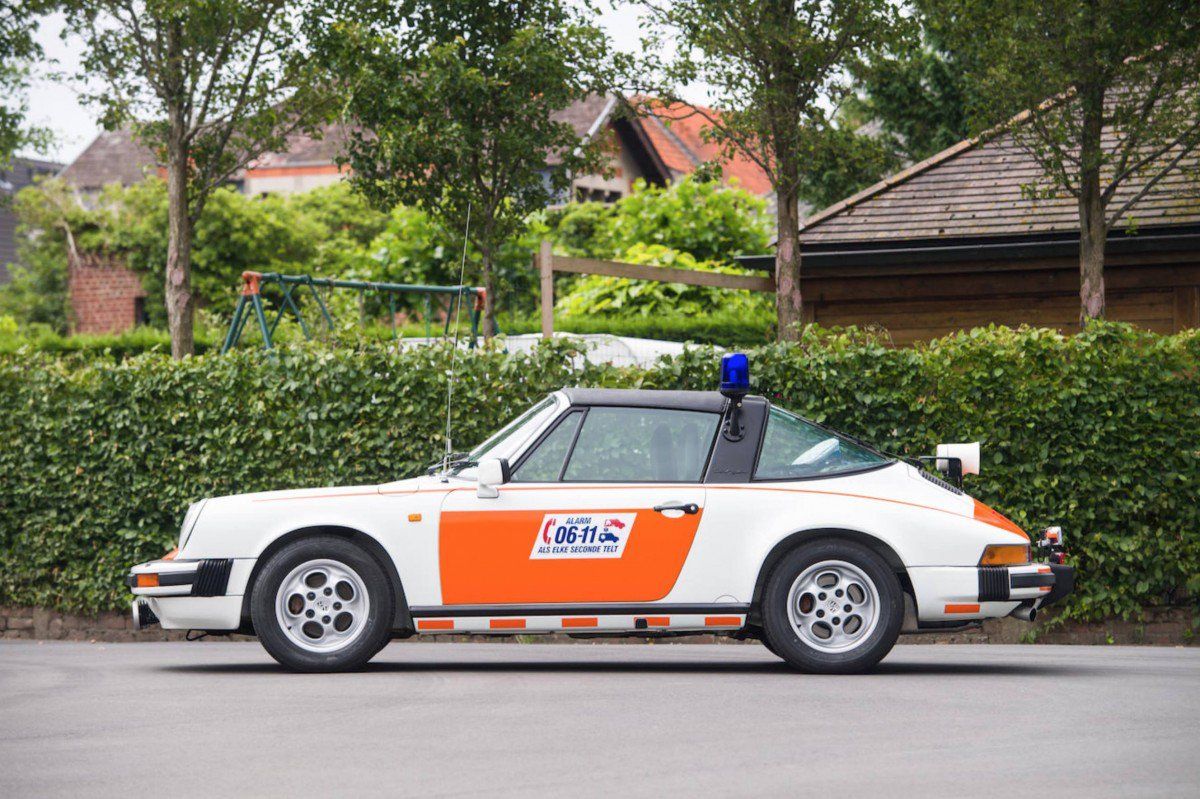 It also turns out that Dutch policemen were as classy as they come, because before using Targas, their motorized weapons of choice consisted of Porsche 356 convertibles and Alfa Romeo Spyders backed up by Citroën H vans.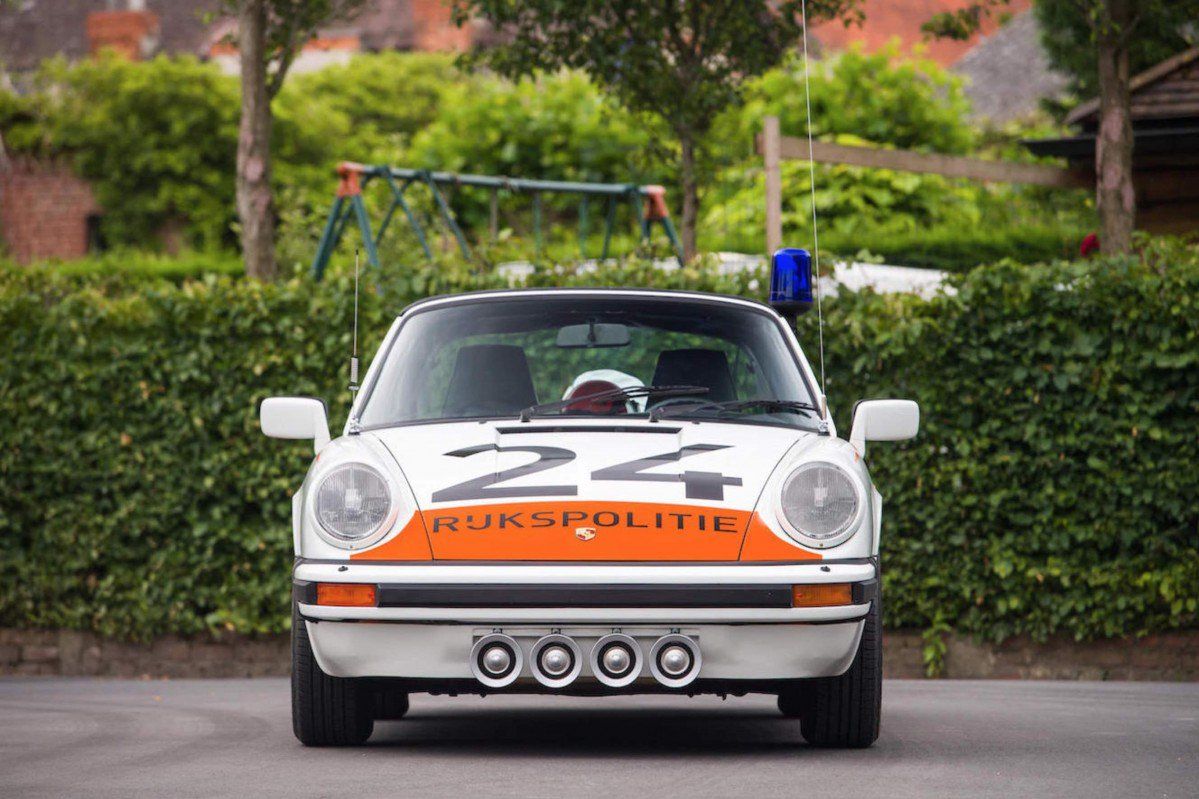 So on a random scale of coolness, the two ends are zero and the Rijskpolitie.
The bad news is that we can't have it. Not because it is basically a police car, but because someone else bought it for €109,250, together with original equipment including suits and helmets.