It apparently is a good few miles per hour faster than the 205 mph / 330 km/h Porsche claim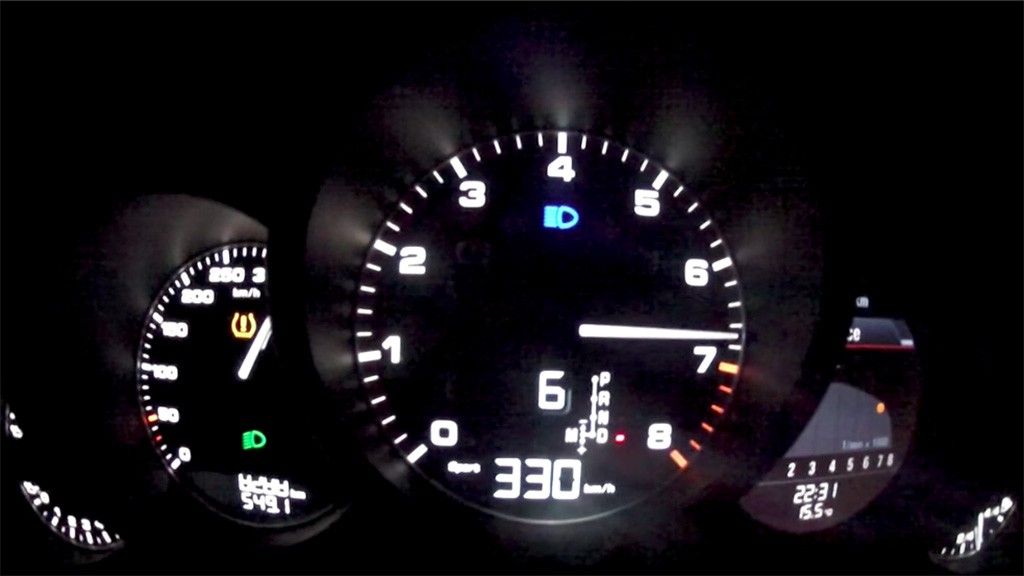 Porsche 911 Turbo S Exclusive Series sits at the very tip of the spear for the 911 range, packing the most power, most tech and most exclusive features. However, even though it it is a tad more powerful than lesser 911 Turbo S models, the Exclusive Series is quoted as having the exact same top speed.
But that's not entirely accurate, as the Exclusive Series can sail right past its claimed top speed of 205 mph / 330 km/h, as this video tries to prove. It has no problem sprinting right up to 343 km/h which is just over 213 mph, so a good 14 km/h / 8 mph over the official numbers.
That according to to the 911's analog speedometer which may not be completely accurate, though, and no GPS data was used to confirm the number. Even so, the Exclusive Series' rate of acceleration is simply mind-boggling, courtesy of its 607 PS and 750 Nm or 553 lb-ft and all-wheel drive.
The video posted below also shows what it's like around corners, showing it being driven around the short version of the Hockenheim track.