What happens when you put a true breed off-roader versus an extremely powerful all-rounder in an off-road drag race?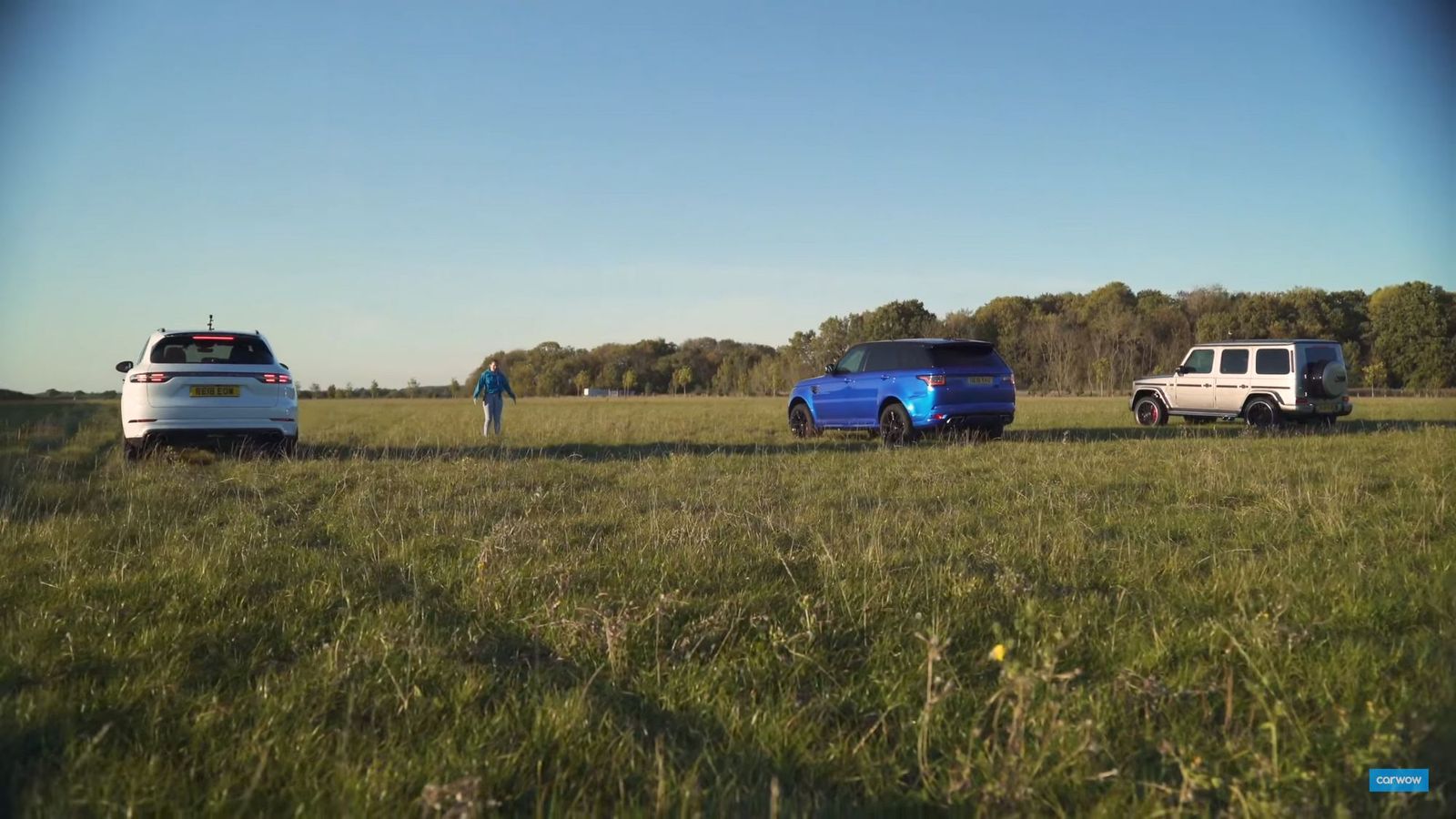 It seems there's no limit to what an SUV can do these days. For example, you can drag race one. On track and off road, if you like, there's nothing to stop you
Some of the most powerful SUVs out there were put to the test by the guys at CarWow and the results are in: if you were thinking the extremely powerful Range Rover Sport SVR would utterly destroy the Porsche Cayenne Turbo in an on and off-road drag race, think again.
Some specs before watching the match(es): the Range Rover Sport SVR has a 5.0-liter supercharged V8 that churns out 575 hp / 516 lb-ft (700 Nm) of torque in its latest and most powerful variation, good for a 0-60 mph time of 4.3 seconds. Price tag: from $113,900 in the US (£93,450 in the UK)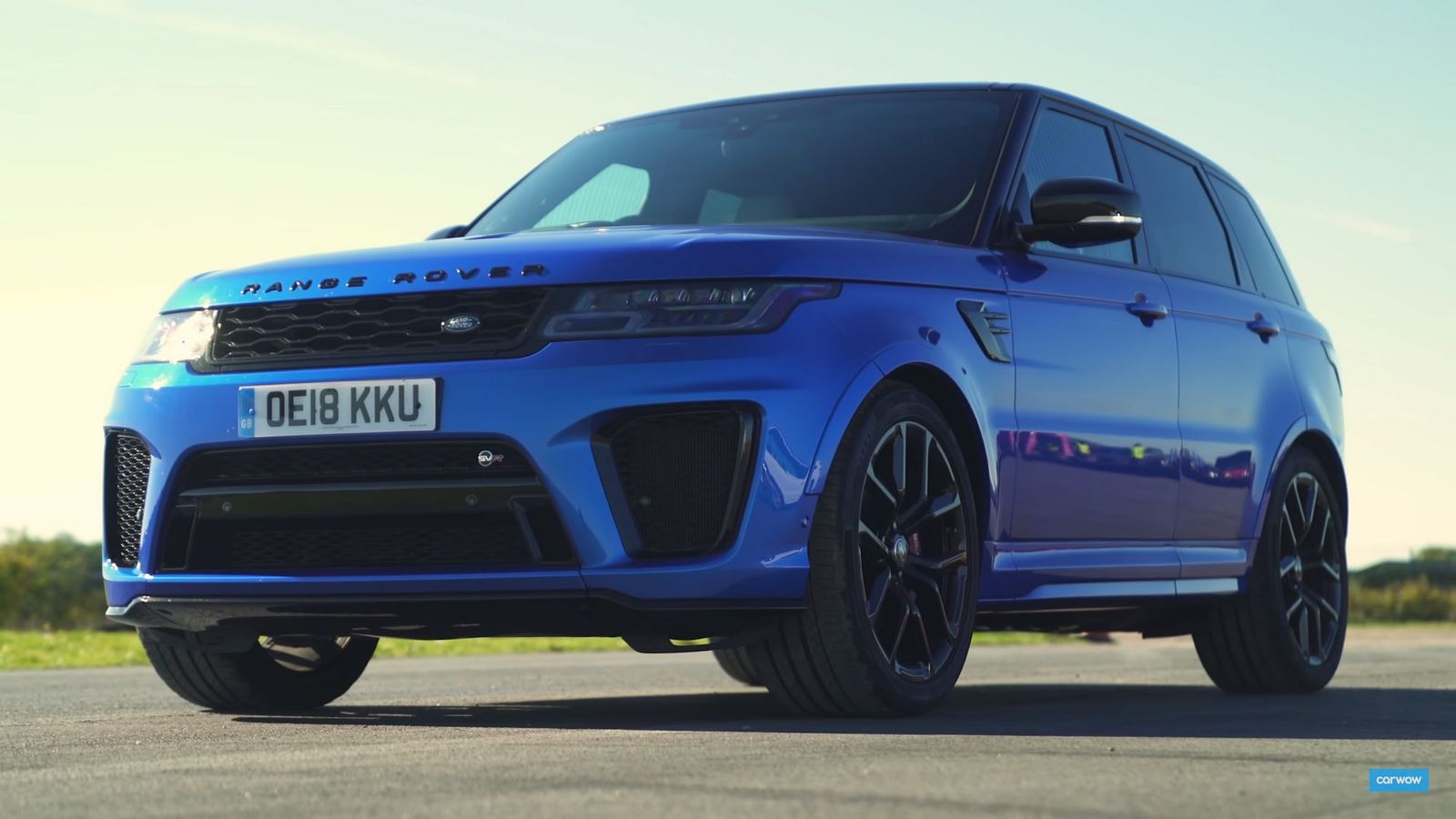 The Porsche Cayenne Turbo has less power: its 4.0-liter V8 biturbo engine produces only 550 hp. But it also delivers better torque (568 lb-ft/770 Nm), and its 0-60 mph time of 3.9-4.0 seconds is also better than the RVR's. Price tag: from $124,600 in the US (£99,219 in the UK).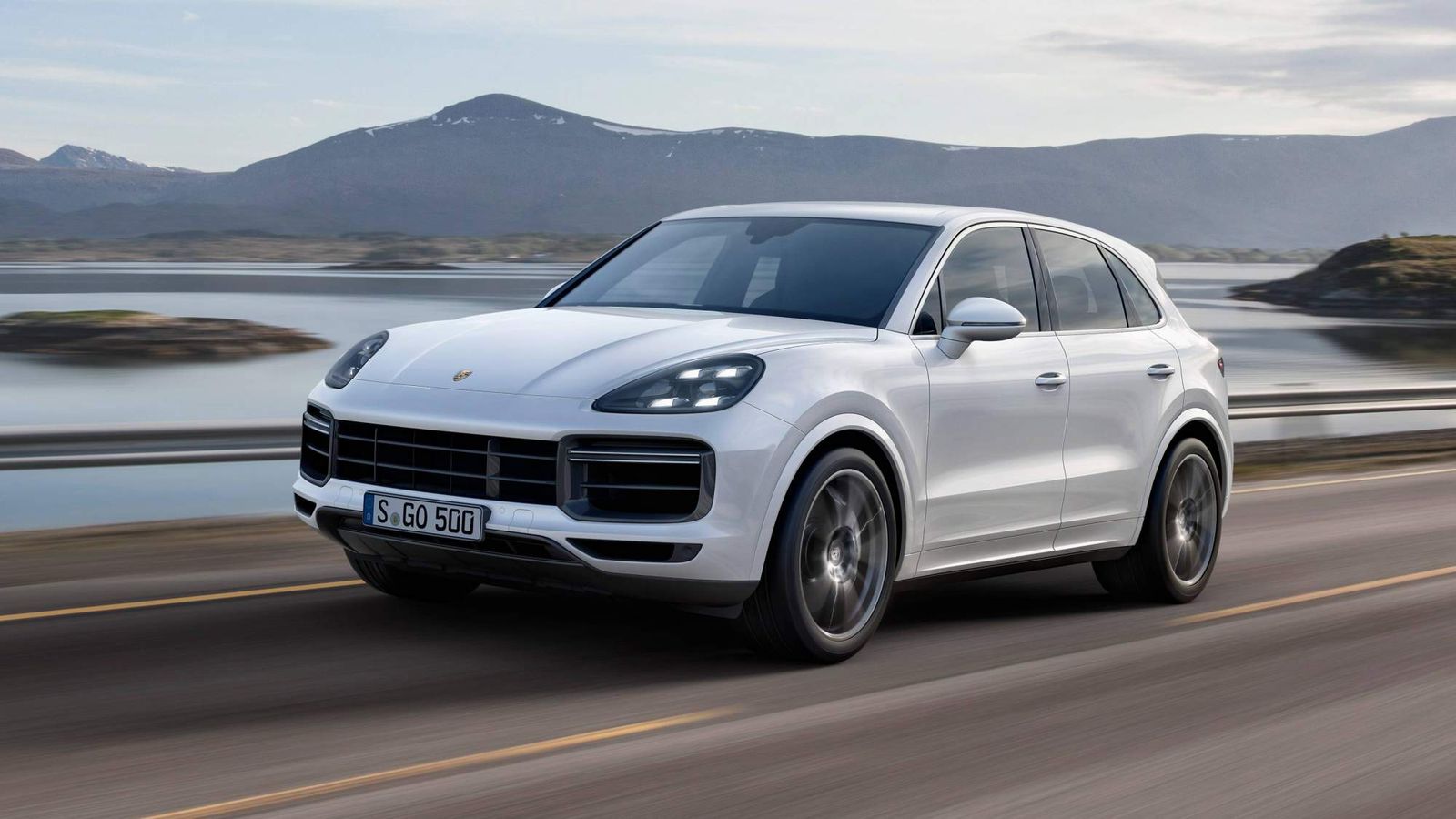 Finally, for the off-road drag race, CarWow tried to even the field with the Mercedes-AMG G63. Powered by a 4.0-liter V8, it develops 577 hp and 627 lb-ft (850 Nm), so it's the most powerful of the three. And, at $147,500 (£143,305) starting price, the most expensive, too. Will it be enough to beat the other two, though?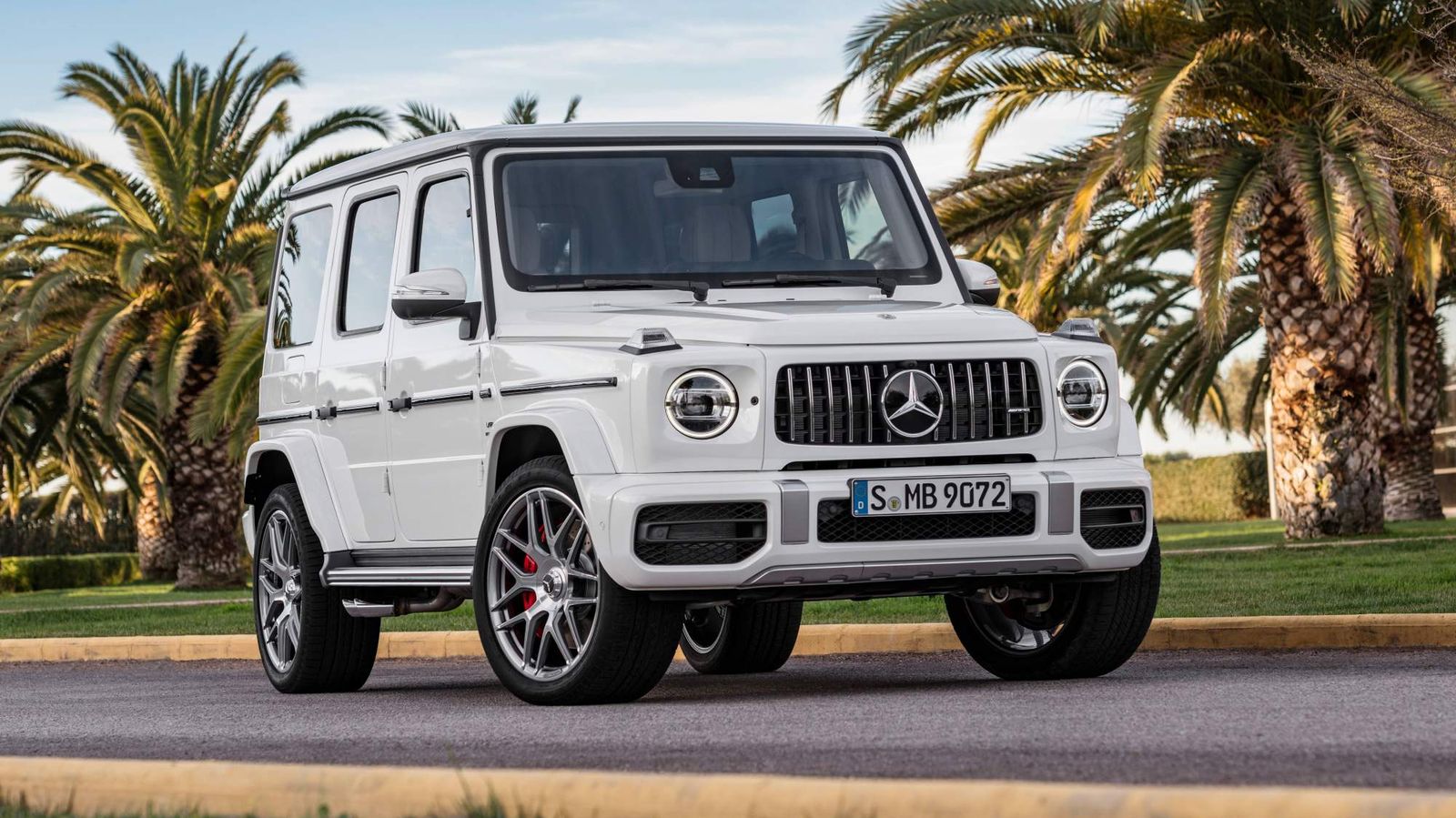 Let's see.
SEE MORE: Super-SUV showdown: Urus vs Model X vs Range Rover Sport SVR vs G 63 AMG