You may know it by its concept name, Mission-E
Porsche's first electric sedan, the Taycan, is right around the corner and it needs to be competitive in the face of blisteringly fast competition with decent range – it has to be at least as talented as what's currently on the market in order to make a real splash.
Well, now we know it's comparable to Teslas in terms of performance and one-charge autonomy because Porsche has released preliminary specs for the vehicle which is due to debut in production form in 2019.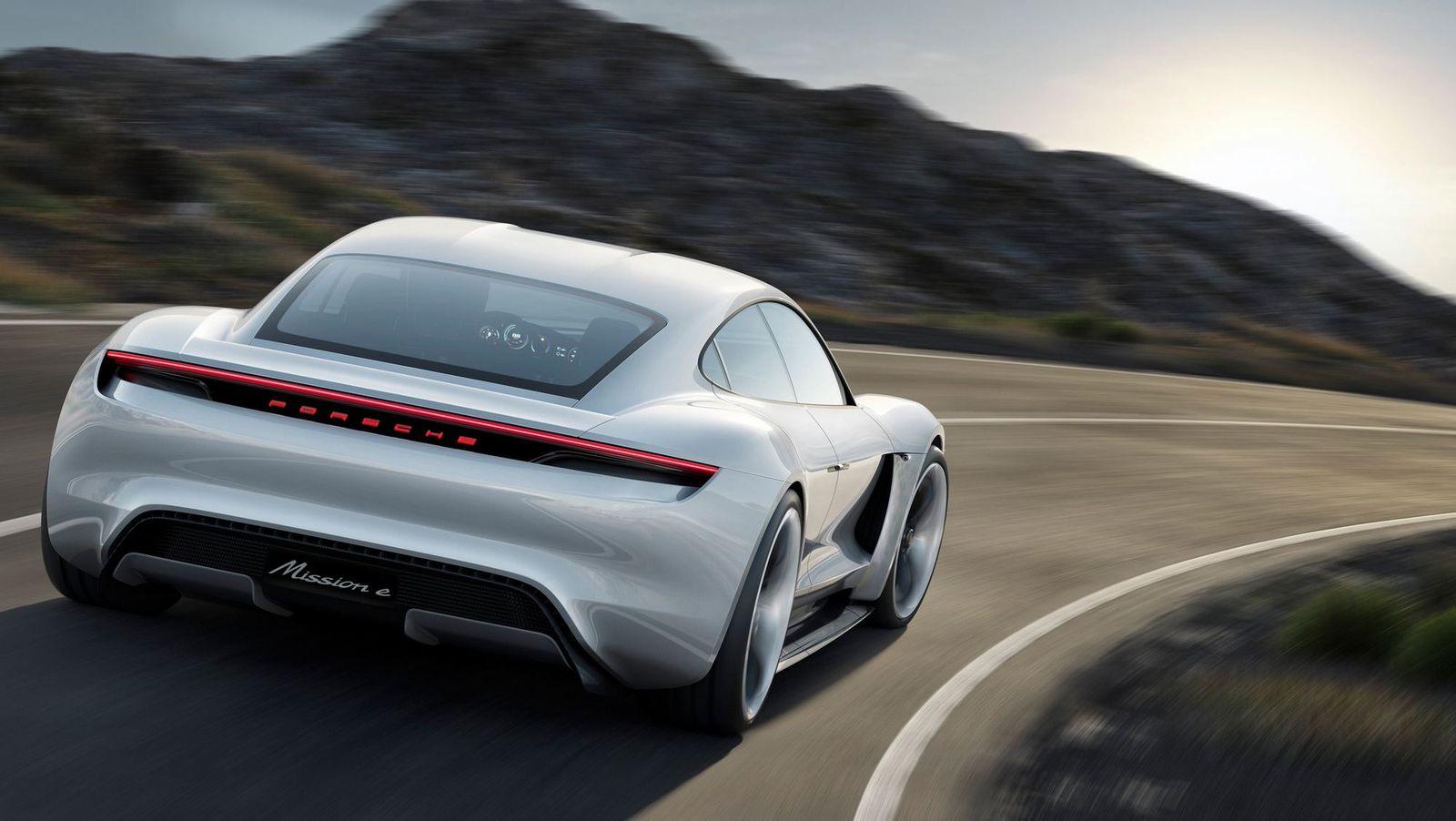 Firstly, Porsche says the Taycan (previewed by the Mission-E concepts) will have in excess of 600 ho (440 kW), it will be all-wheel drive (courtesy of a dual-motor setup) and be able to sprint to 100 km/h in under 3.5 seconds. Quoted range will be over 500 km (around 310 miles) from its lithium-ion battery pack whose capacity is believed to be somewhere around 90 kWh.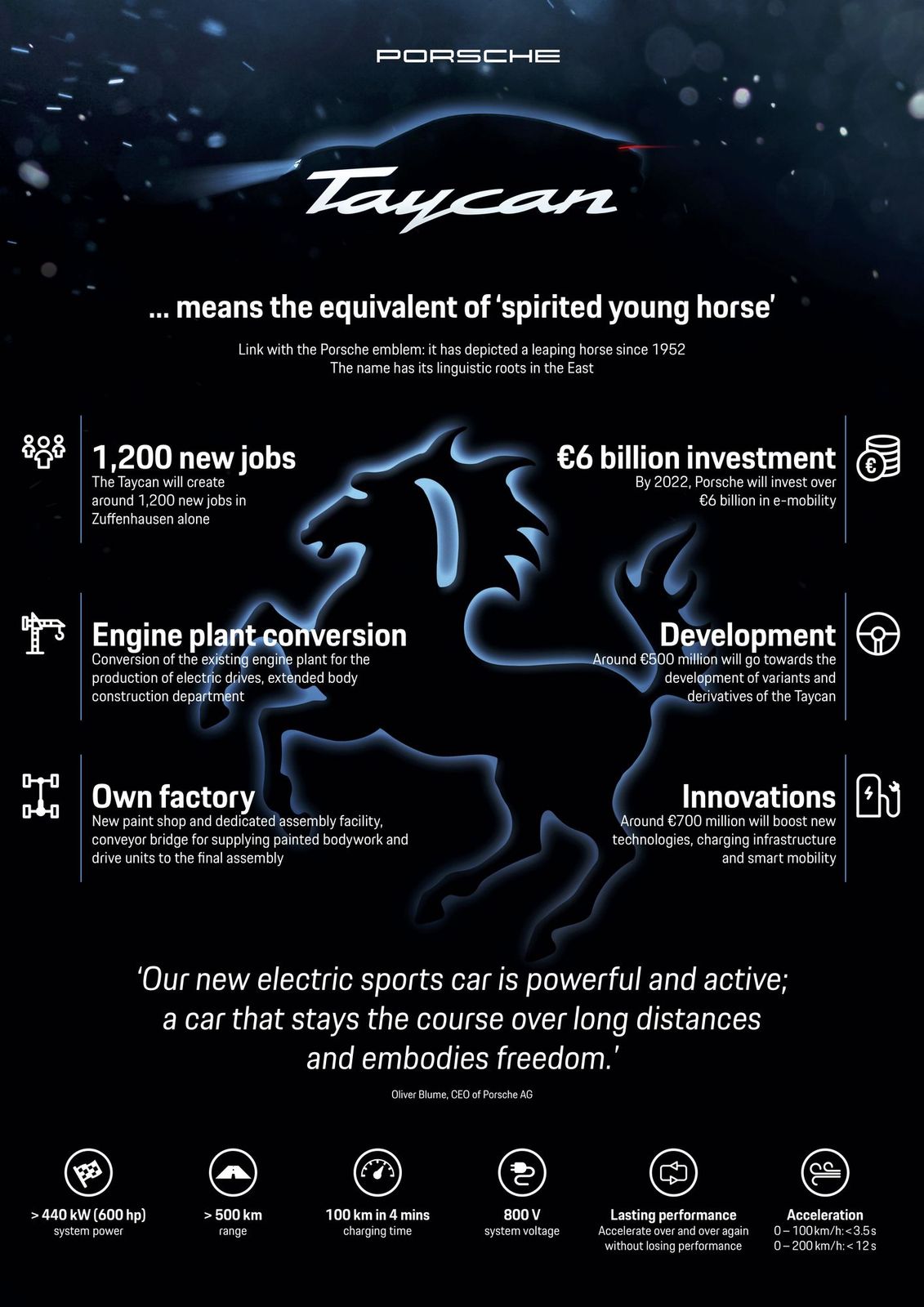 Porsche says it has built "3 figures" of prototypes to test all systems on the future model, although it specifically omits to say the exact number – it's anywhere from 100 to 999.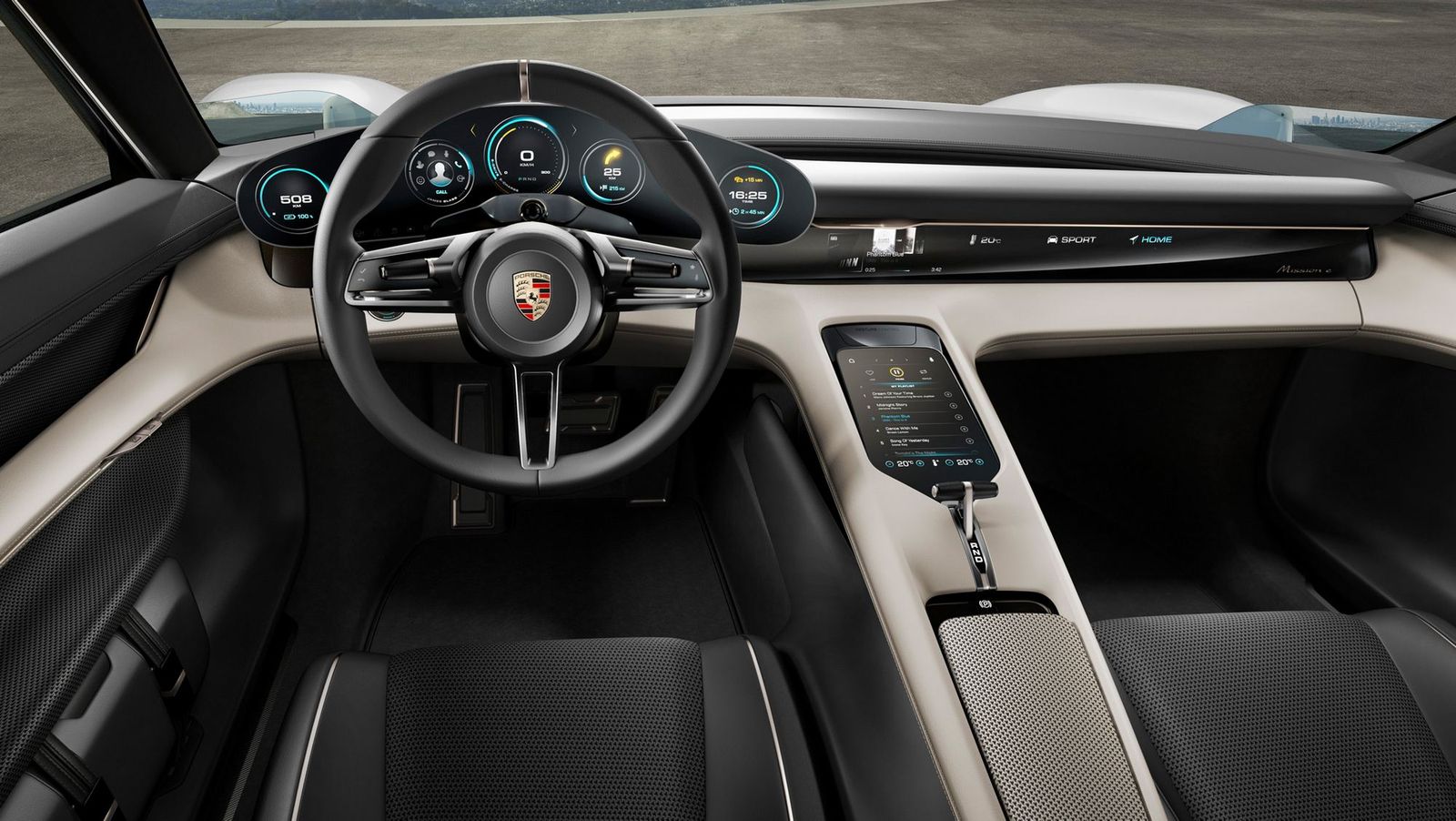 The motors used in the Taycan are of permanently excited synchronous variety (PSM) and according to the manufacturer, they "are the turbos of the electric motor milieu. They boast both extremely high sustained performance and maximum efficiency."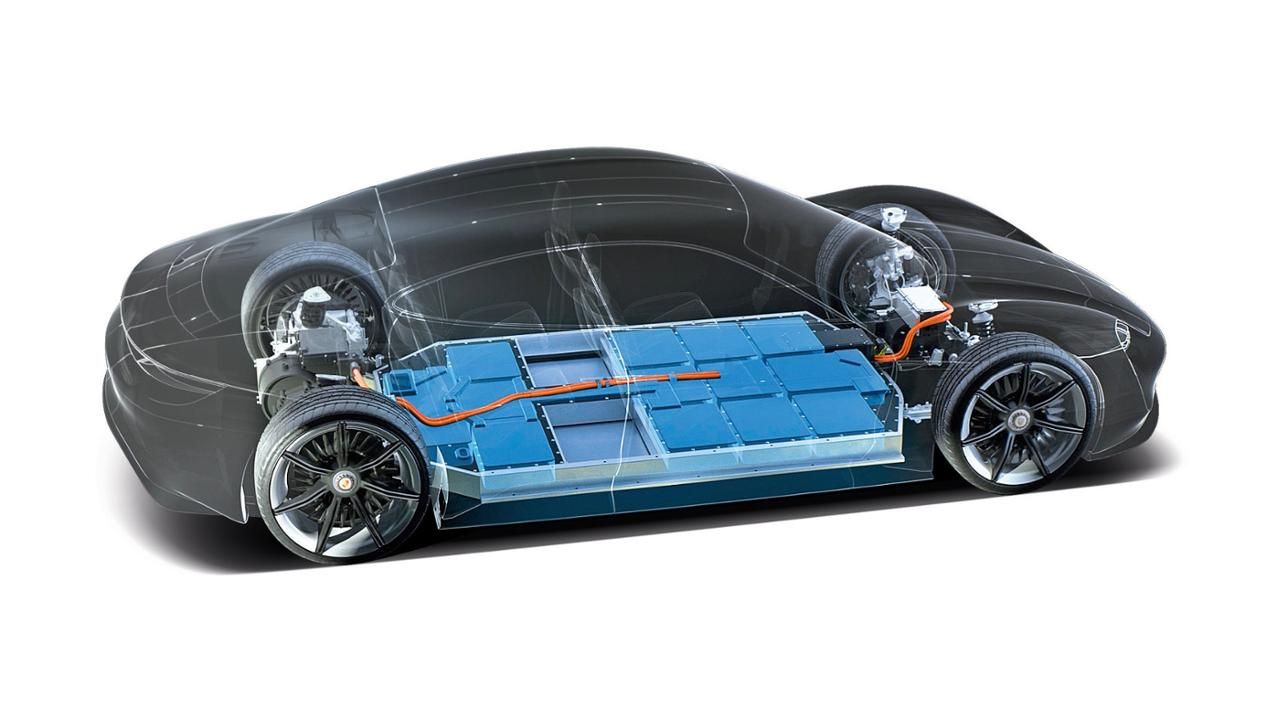 But remember these specs are not final and the exact values are still being tweaked and will be made public closer to or at the car's official reveal venue. The Taycan will be only the first of Porsche's electric cars, part of an $825-million investment about which we reported extensively from Germany.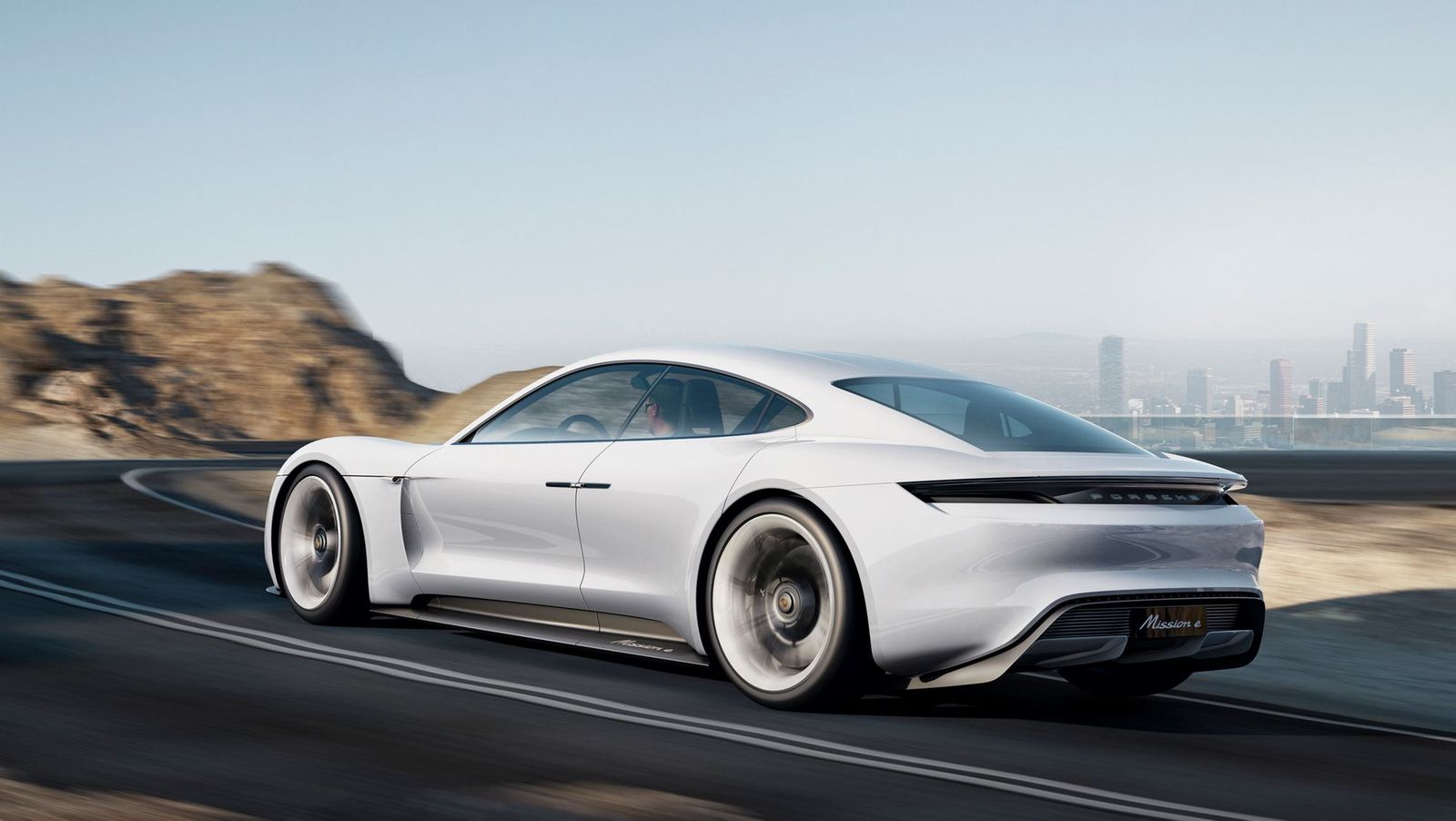 ALSO CHECK OUT: The Taycan testing around the Nurburgring