Electronic Arts won't be the only ones entitled to use Porsches in their games any more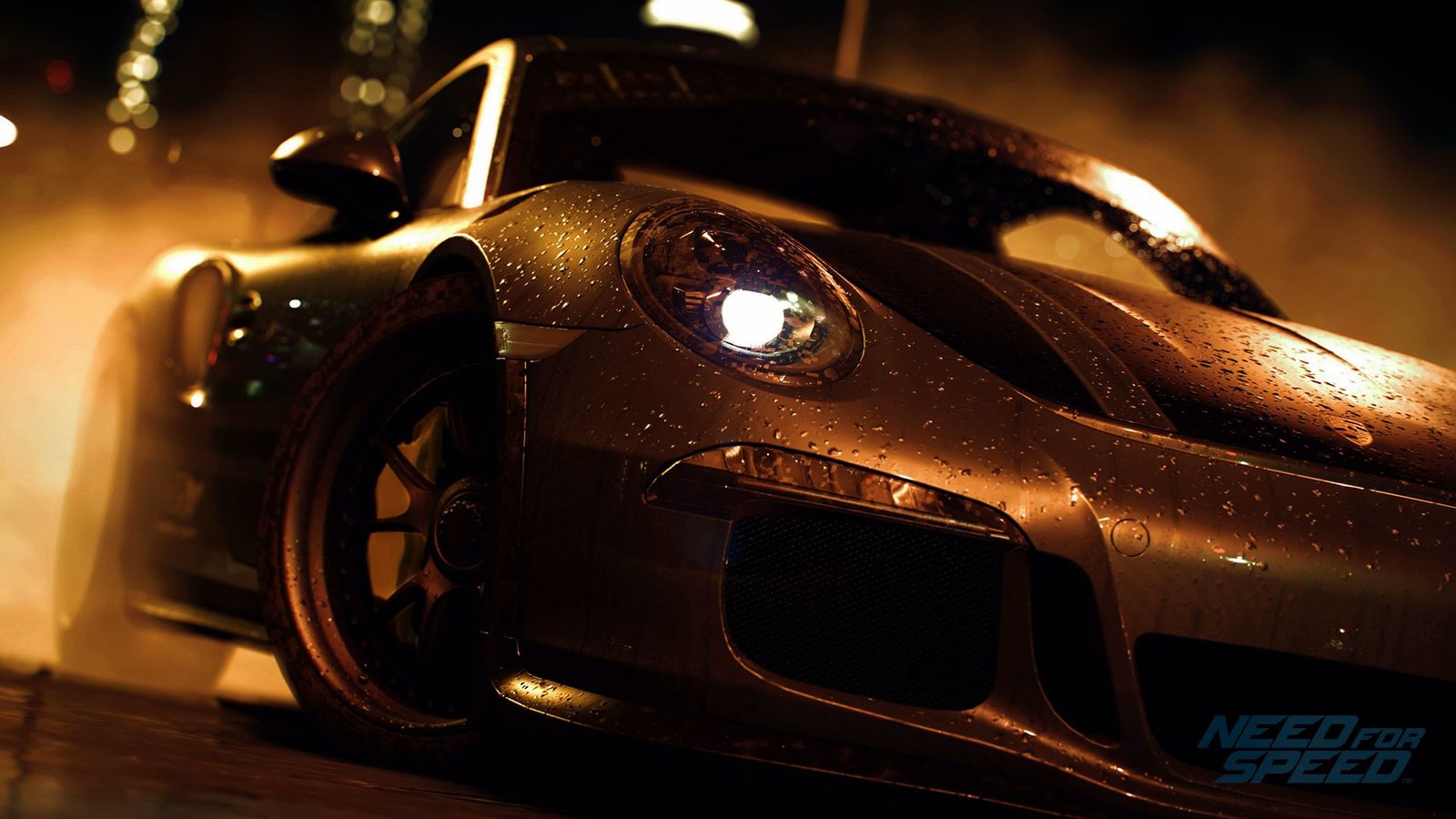 Have you ever wondered why Porsche's presence is so scarce in the gaming universe? Besides the slew of Electronic Arts titles (and some other very few exceptions), all the Porsche cars you see in video games are actually RUF models.
The thing is, RUFs are fantastic – one of my greatest achievements was lapping the Nürburgring in Gran Turismo with a Yellowbird without crashing – but the line-up is modest.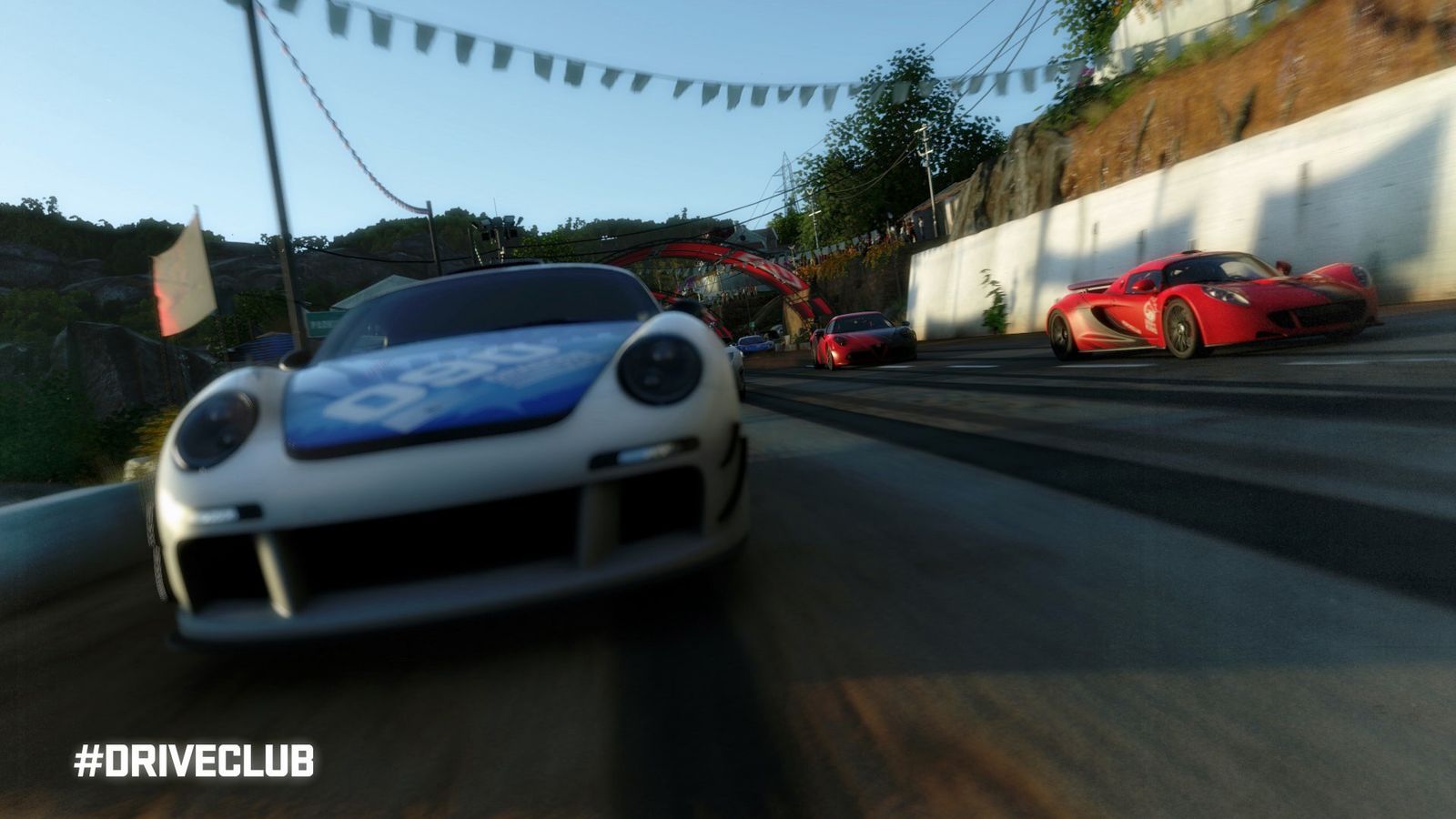 The several Boxster- and 911-based RUF models you'll get are terrifyingly powerful, though. Driving a RUF car in a racing simulation game is not akin to befriending a Porsche, but rather like confirming your driving skills by keeping the overpowered Porsche on the track.
Since 2000, Porsche became a brand used exclusively by the Electronic Arts (EA). There were few exceptions where you could buy Porsche expansion packs in other games; other than that, nada.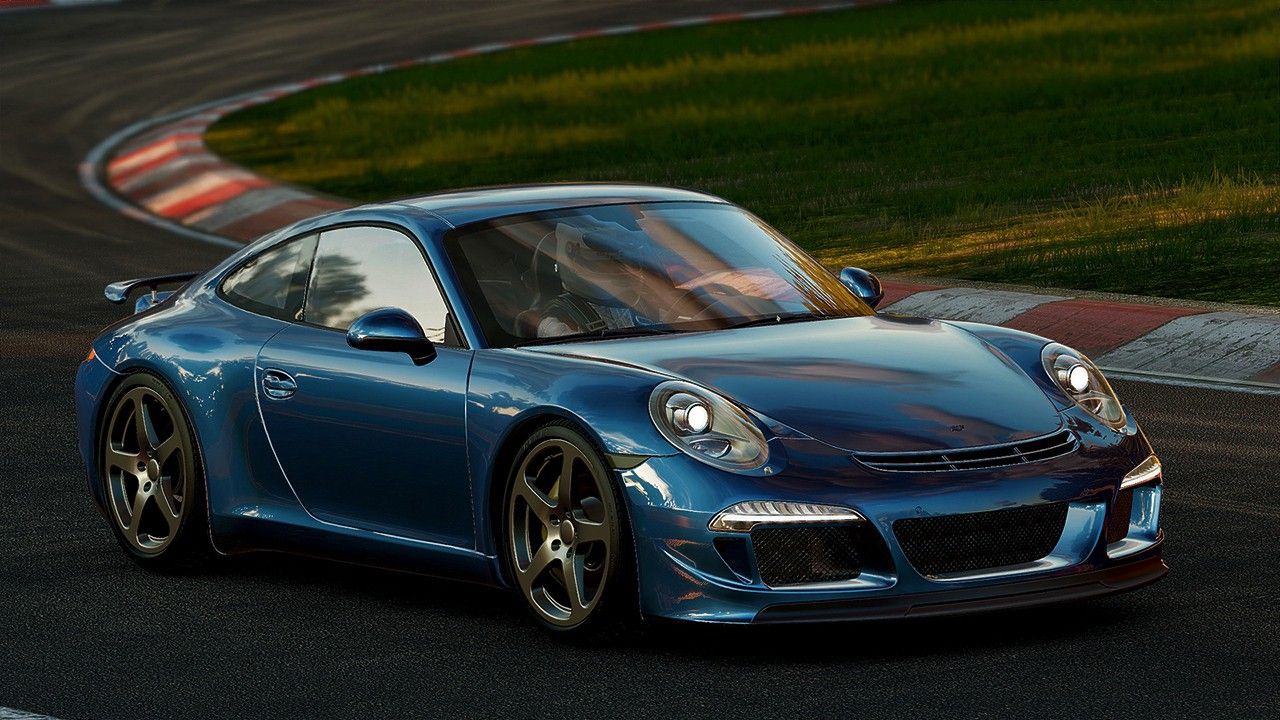 Now, that would have been OK, if EA would have made racing sim games as well. But, since the Need For Speed: Porsche, we haven't been able to enjoy driving Porsches – and we hope that throwing them in surreal drifting at stupidly high speeds is not your sole idea of driving.
As SpeedManiacs states, Porsche Branded Entertainment Manager Sebastian Horning confirmed that the deal with EA is about to expire, and won't be renewed.
That means, of course, any video game maker who wants to use Porsche will have the opportunity to do so. Just imagine: Project Cars 2, Assetto Corsa, Gran Turismo Sport, Forza Horizon 3 – they will all have Porsche's actual line-up.
This news just can't get better than this. We just hope the RUF are not going to disappear, though, as they are a different kind of Porsche.