It's so select that only a handful of countries get it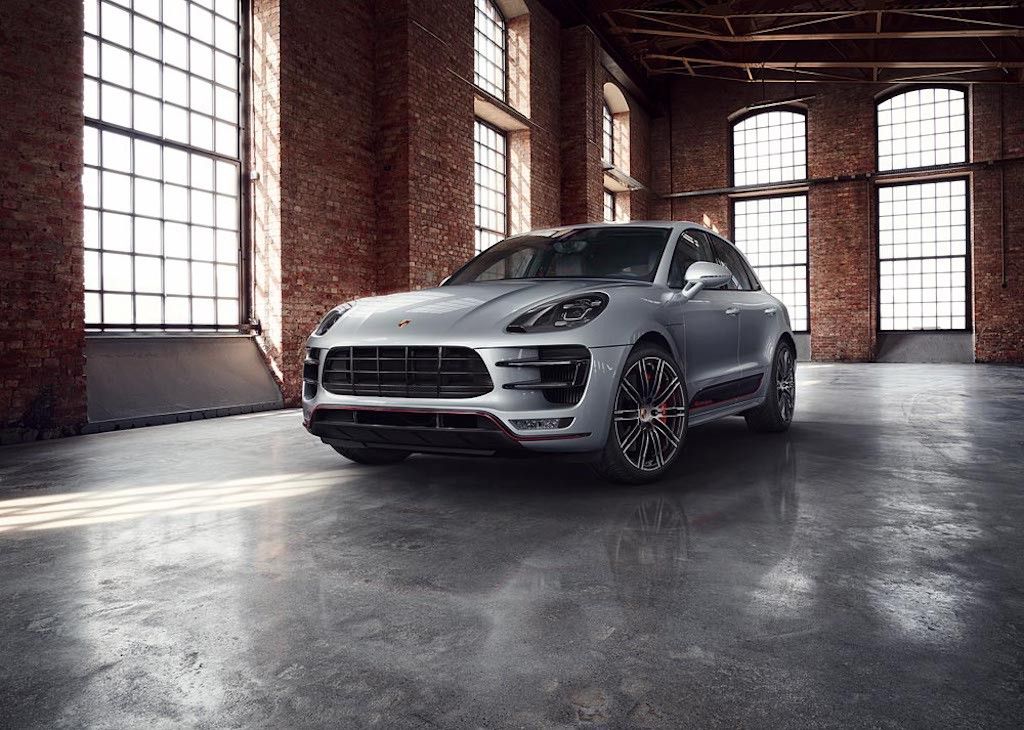 Some could argue that Porsche's Macan Turbo SUV – just like any other Porsche carrying the Turbo badge – is a powerhouse as it is and doesn't need further improvements. Unless, of course, it's Porsche delivering them.
What you need to know is that the Porsche Macan Turbo Exclusive Performance Edition (long name, we know) picks up where the Macan with Performance Pack left off. Thus, it retains the twin-turbocharged 3.6-liter V6 making 324 kW (440 hp) and 600 Nm.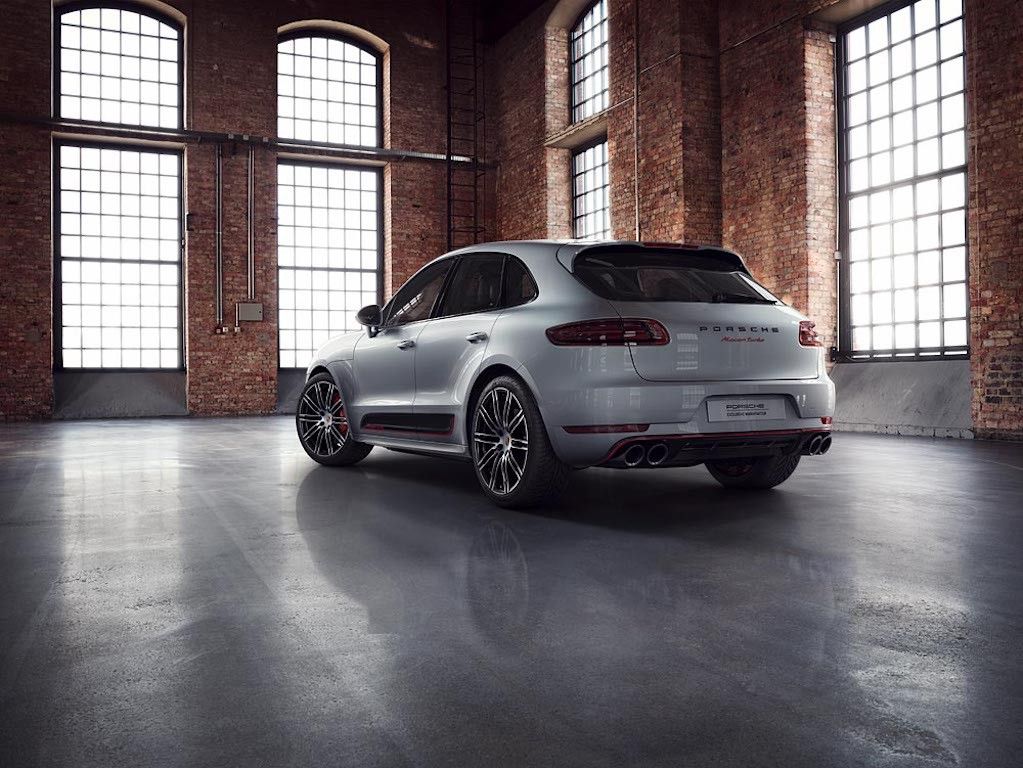 The acceleration from 0 to 100 km/h takes 4.4 seconds to fruition while the sprint can go on up to a top speed of 272 km/h (170 mph).
The Macan Turbo Exclusive Performance sits 15 mm lower than the regular Turbo and sports 21-inch 911 Turbo Design wheels. On the detailing side, you'll notice the front spoiler, rear apron and side blades finished in Carmine Red.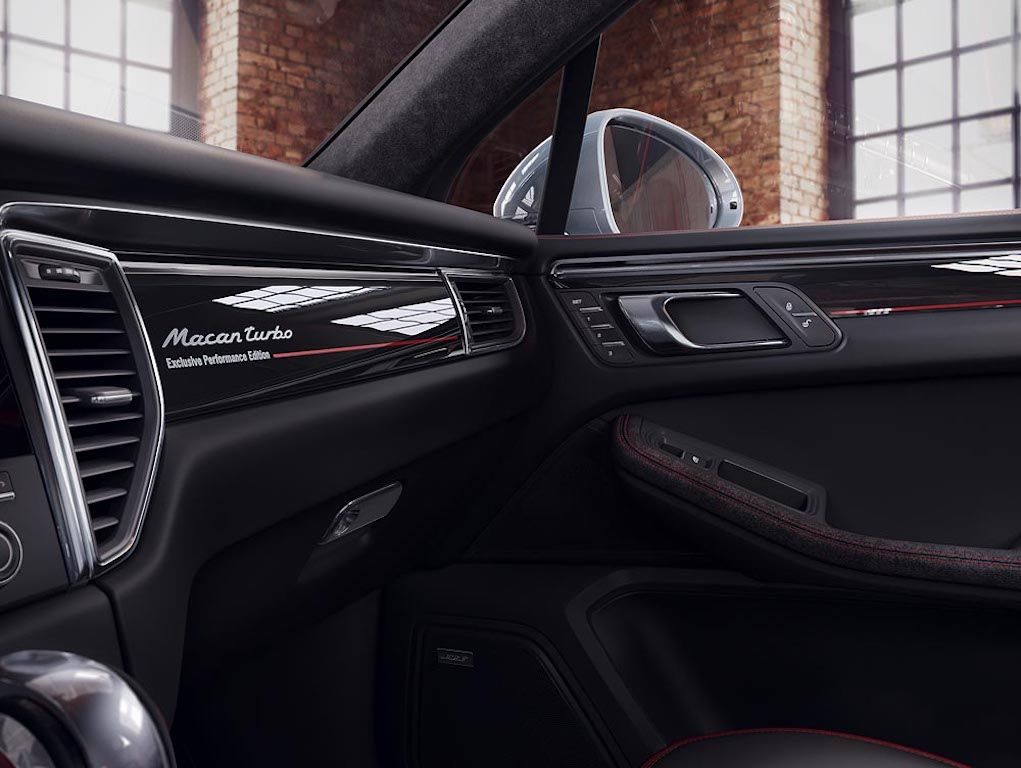 Red accents are carried over inside the cockpit where they blend with black inserts courtesy of the Garnet Red interior pack. It also brings black leather seats with Alcantara patches and Porsche says the front seat, rear bench and steering wheel are heated as standard.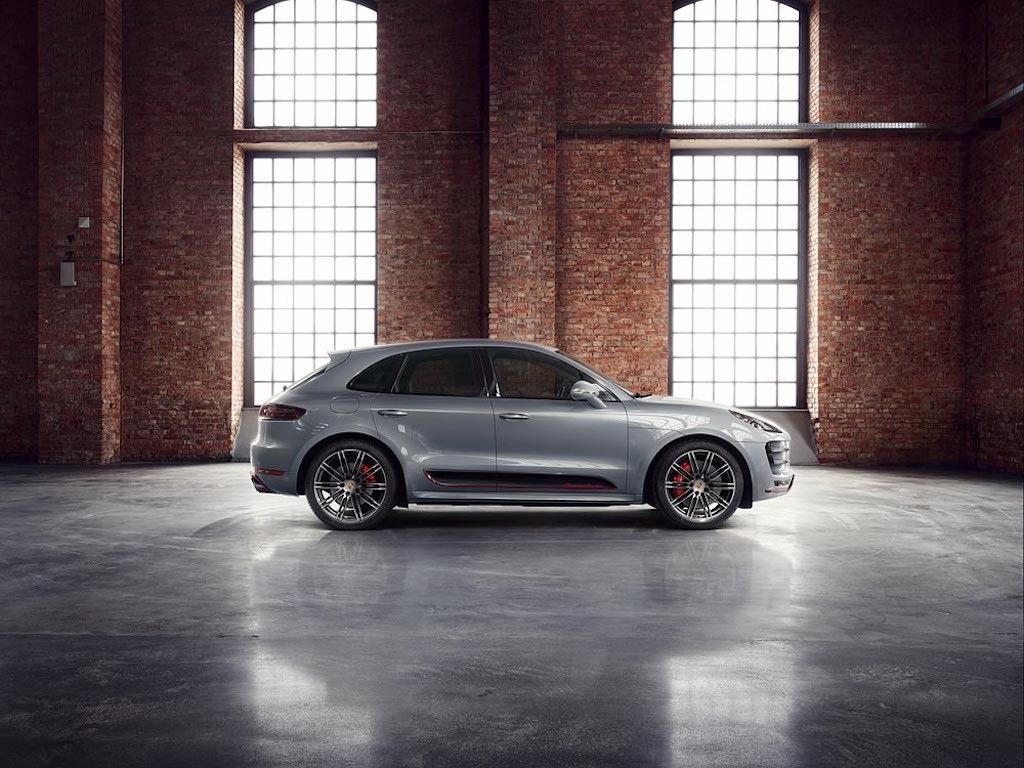 Right, so what about the price tag? Not cheap, since we've mentioned it. The Porsche Macan Turbo Exclusive Performance Edition starts at €116,092 in Germany.
We drove the Macan GTS on two for the most spectacular roads in the world – the Transalpina and Transfăgărășan – and it left us breathless
Here's our exclusive look inside Porsche's Exclusive Manufaktur department