The "normal" Taycan is here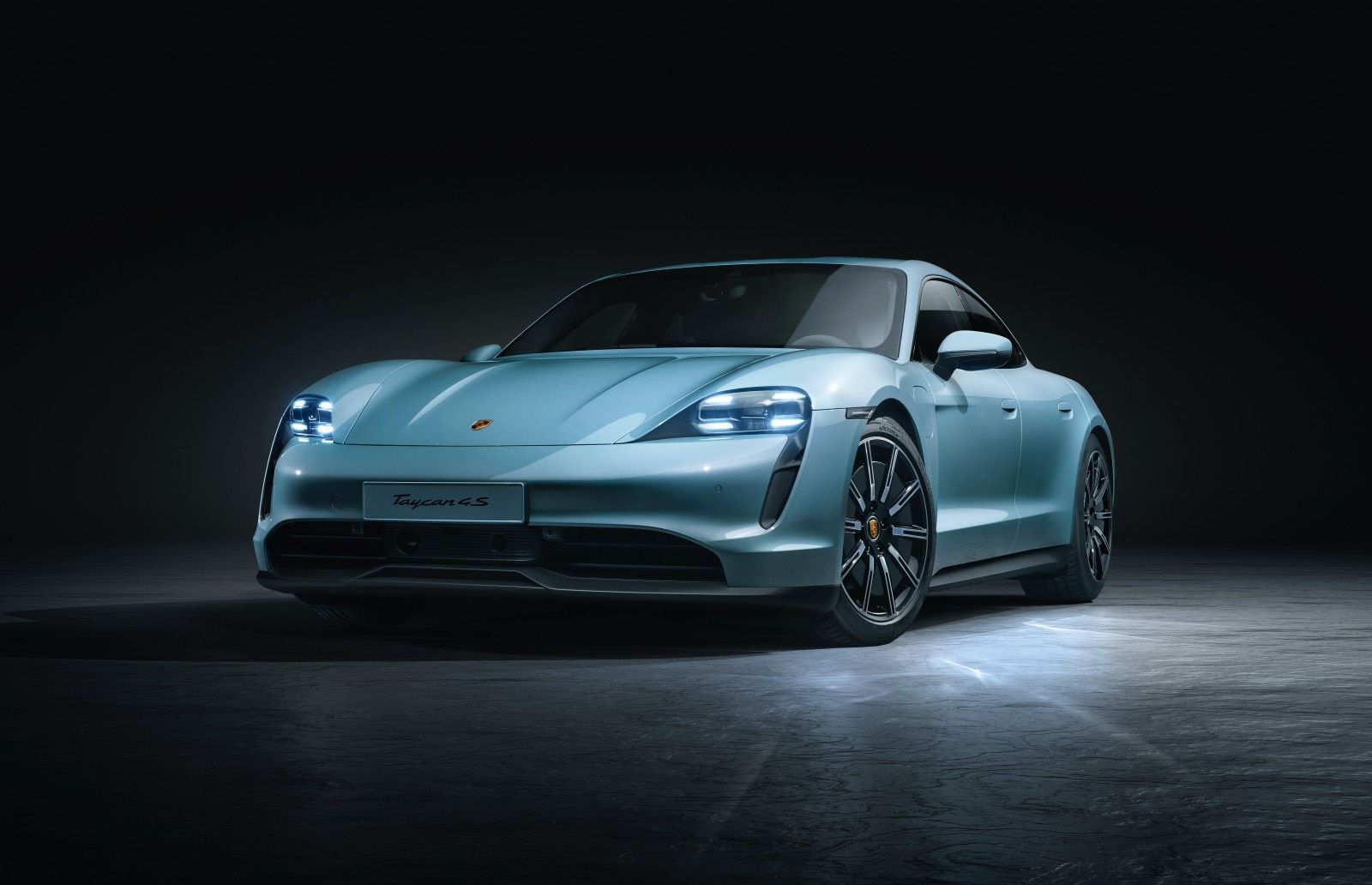 In September, the new electric sports car from Porsche premiered on three continents. Now, with the Taycan 4S, the company is presenting the third version of the sports sedan.
Available in two battery sizes, the new model delivers up to 390 kW (530 hp) with the performance battery or up to 420 kW (571 hp) with the Performance Battery Plus.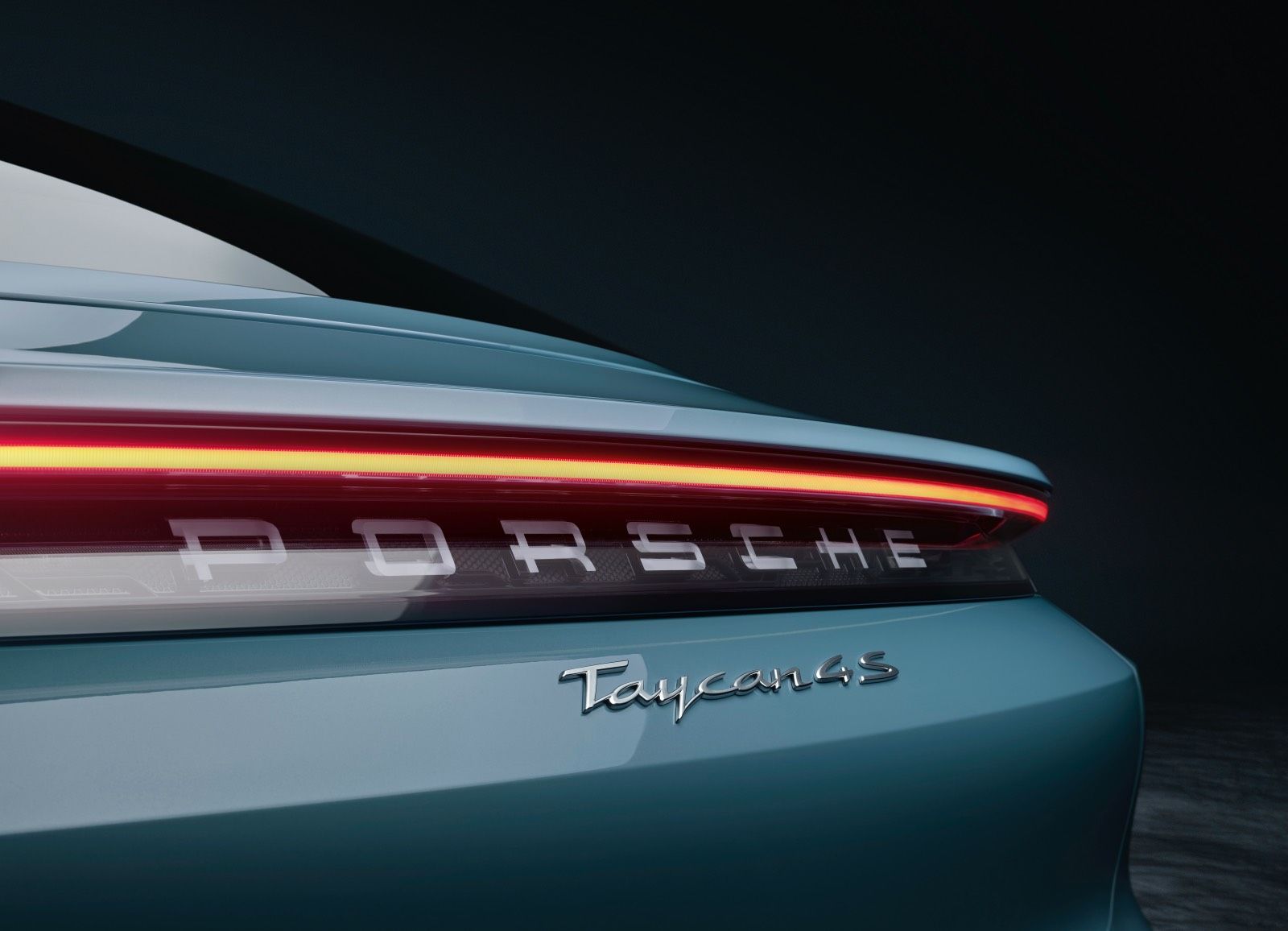 After Taycan Turbo S and Taycan Turbo, the Taycan 4S joins the model range.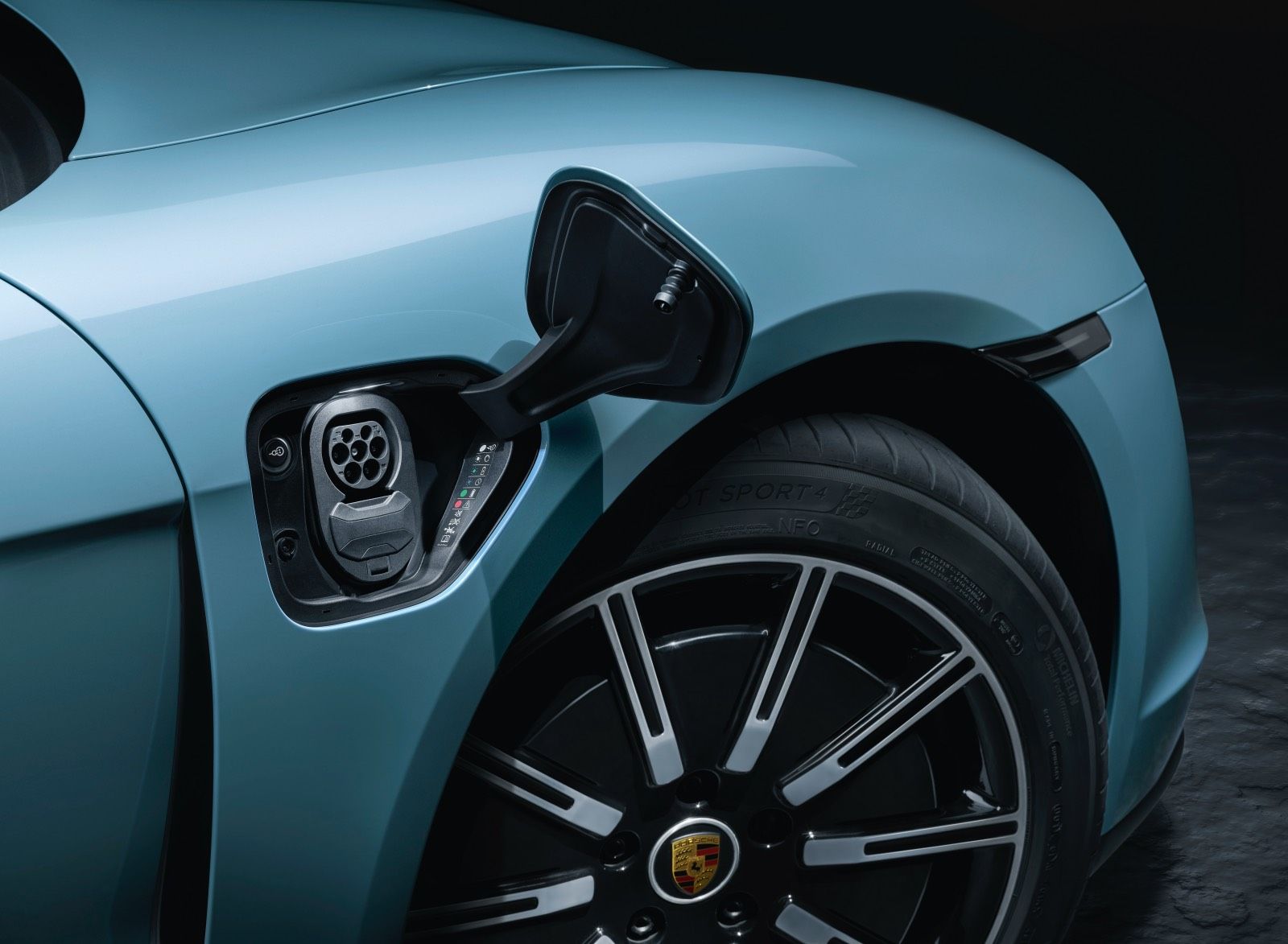 As standard, a one-level performance battery with a total capacity of 79.2 kWh is installed. As an option, the two-level performance battery Plus is available with a capacity of 93.4 kWh.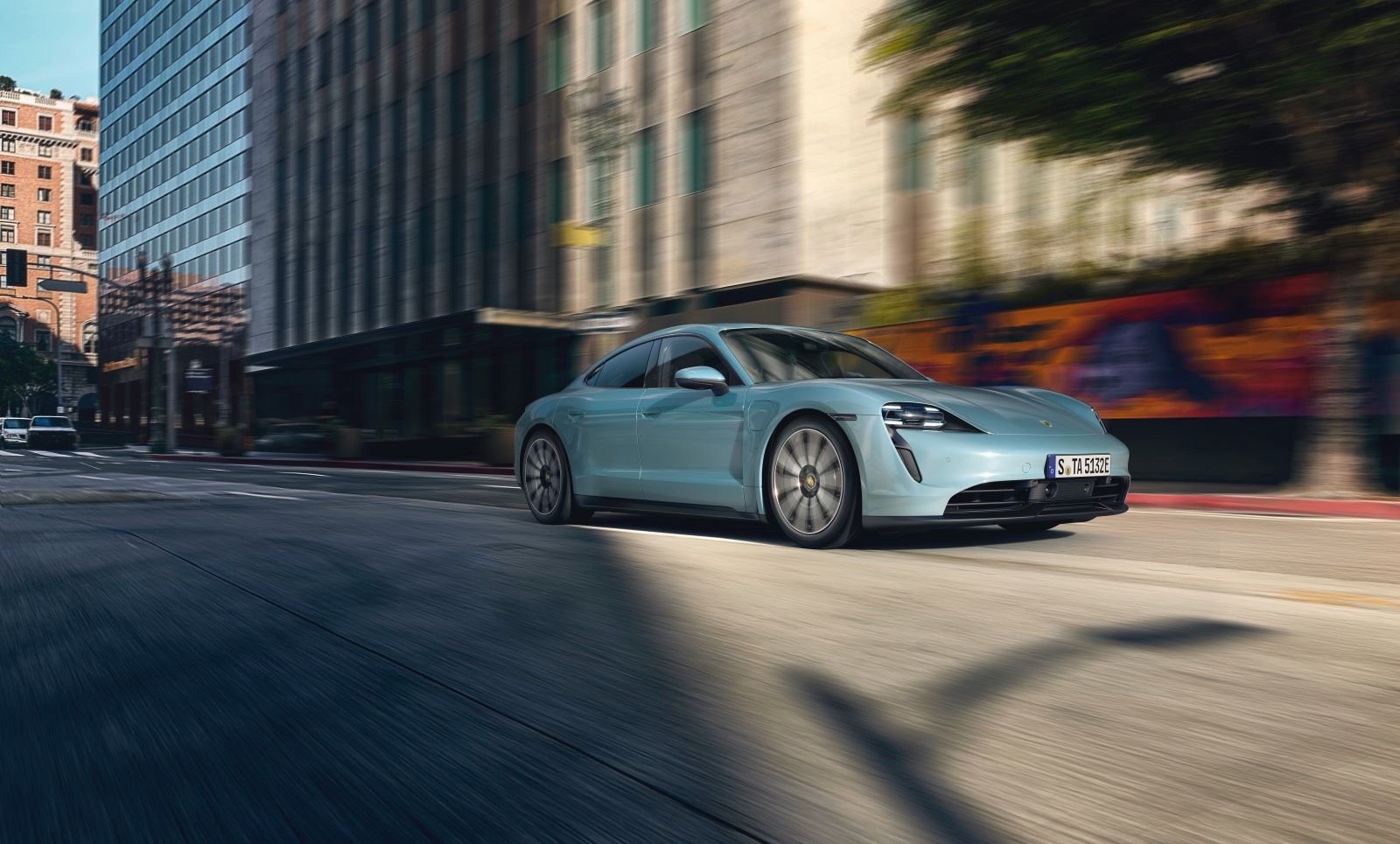 Performance and range vary accordingly: With the performance battery, the Taycan 4S delivers up to 390 kW (530 hp) overboost performance. Equipped with the Performance Battery Plus, it delivers up to 420 kW (571 hp). From a standstill, the Taycan 4S accelerates from zero to 100 km / h in 4.0 seconds in both variants. The top speed is also uniform 250 km / h. The range is up to 407 kilometers with performance battery and up to 463 kilometers with performance battery plus (according to WLTP). The maximum charging power (peak) is 225 kW (performance battery) or 270 kW (performance battery plus).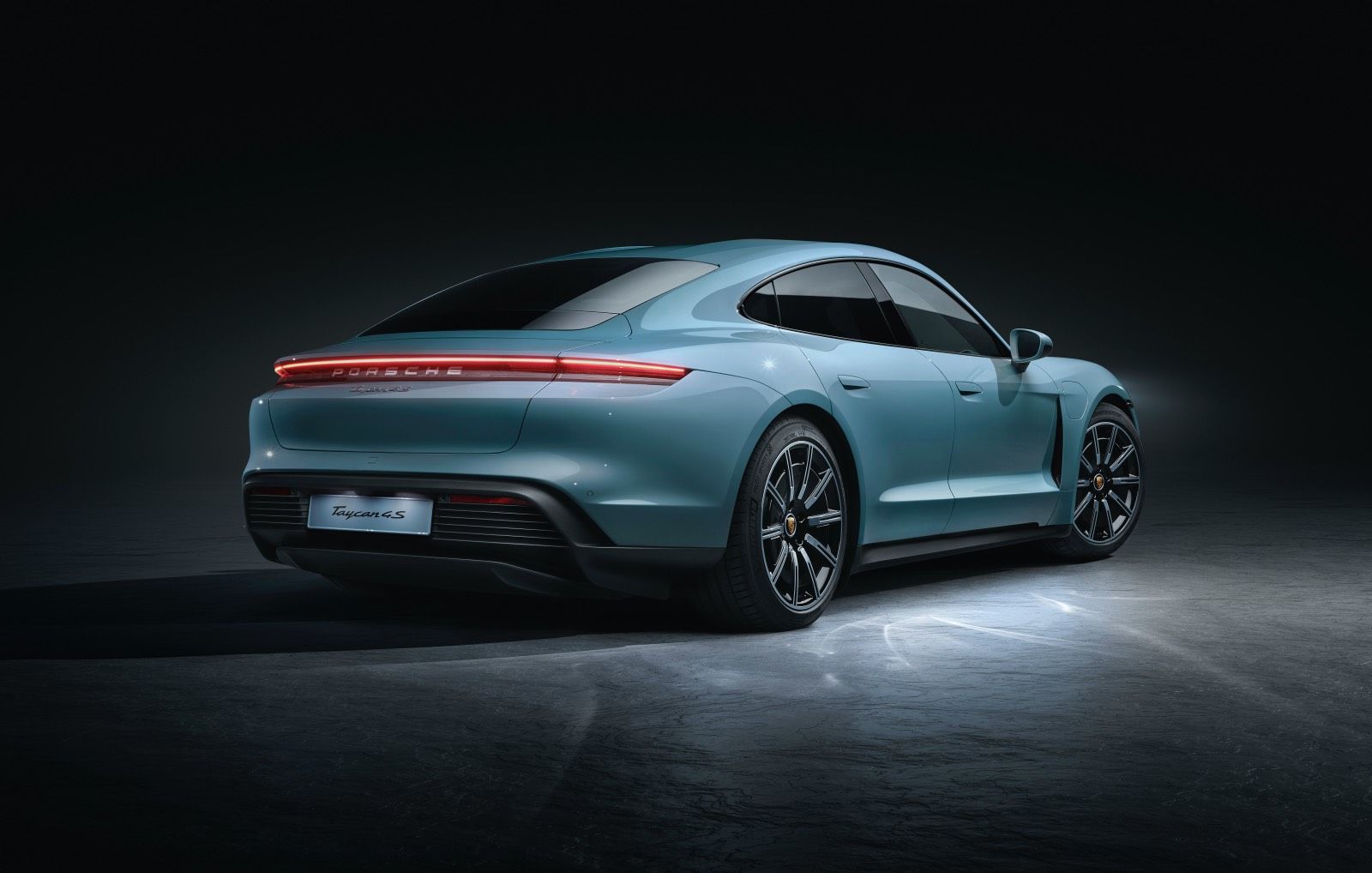 With two electric motors on the front and rear axles, the Taycan 4S is all-wheel drive. It also uses the two-speed gearbox on the rear axle.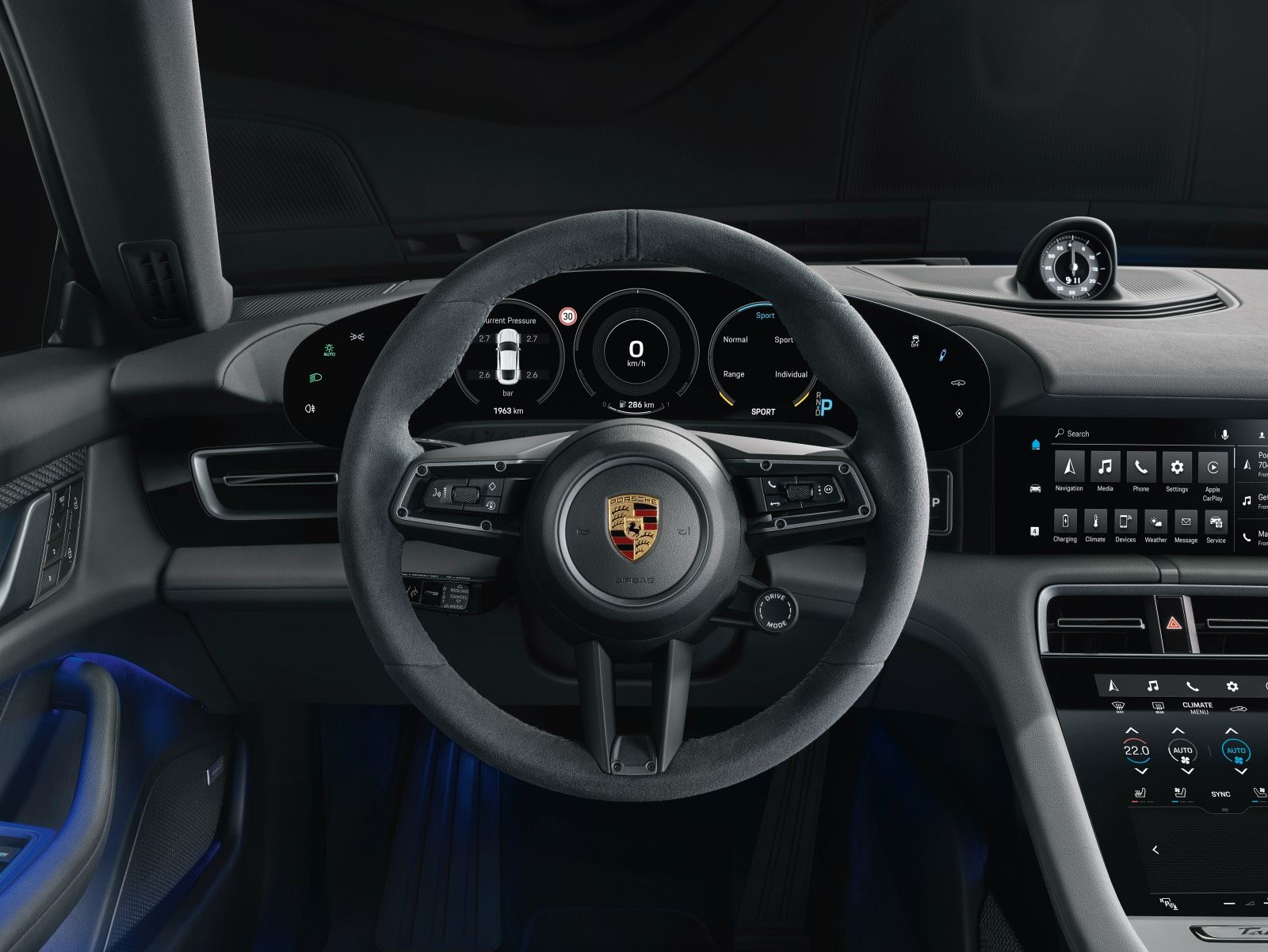 The aerodynamically optimized 19-inch Taycan S Aero wheels and the red painted brake calipers contribute to the distinction between the Turbo and Turbo S Taycan 4S. The bow lower part with new geometry, the side skirts and the rear diffuser in black provide further visual differentiation. LED headlights including Porsche Dynamic Light System Plus (PDLS Plus) are standard on board.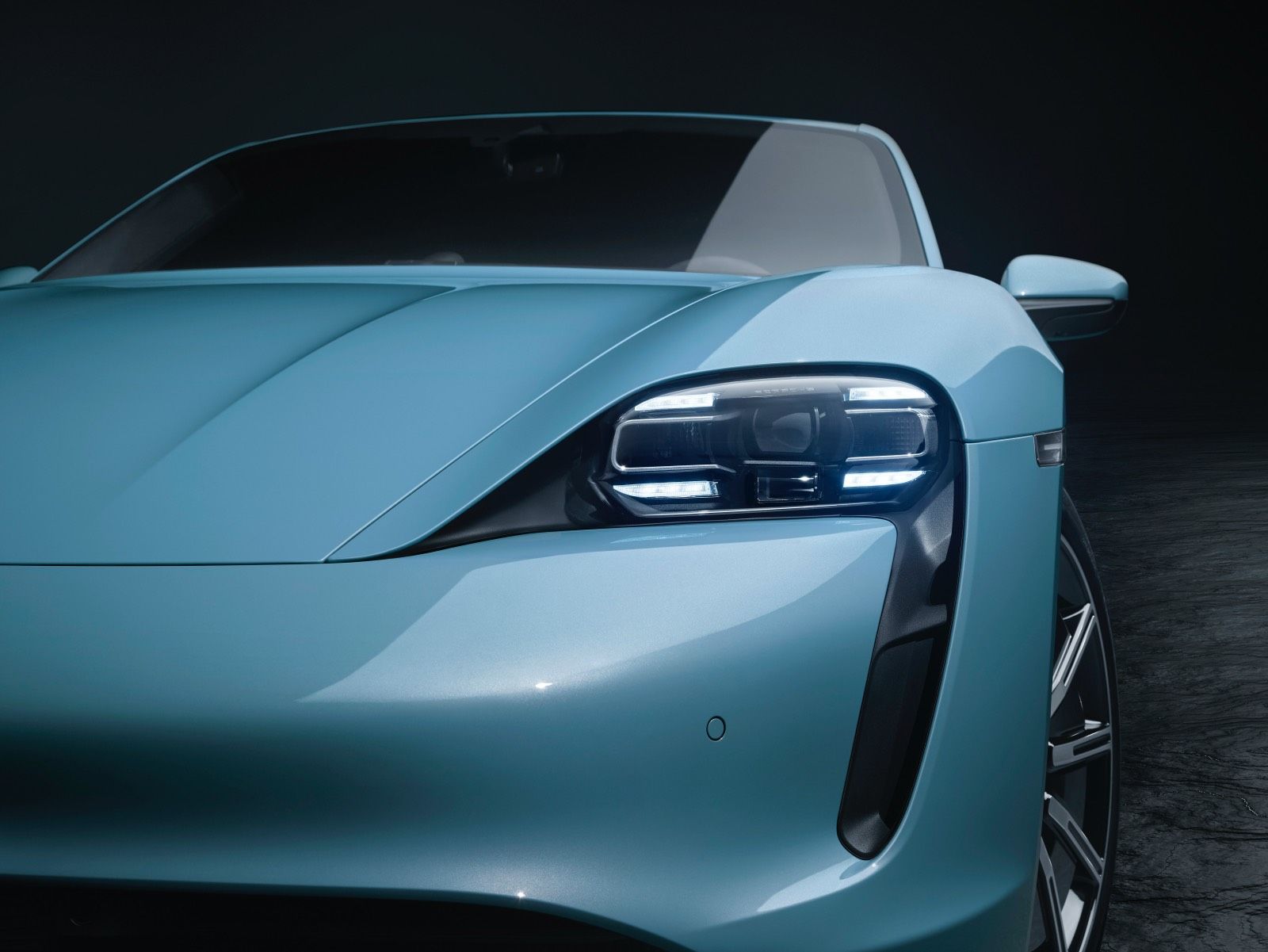 The Taycan 4S is equipped as standard with a part leather trim and comfort seats in the front with electric eight-way adjustment. Porsche offers the Taycan for the first time a completely leather-free equipment variant. Interior scopes made of innovative recycled material underline the sustainability of the electric sports car.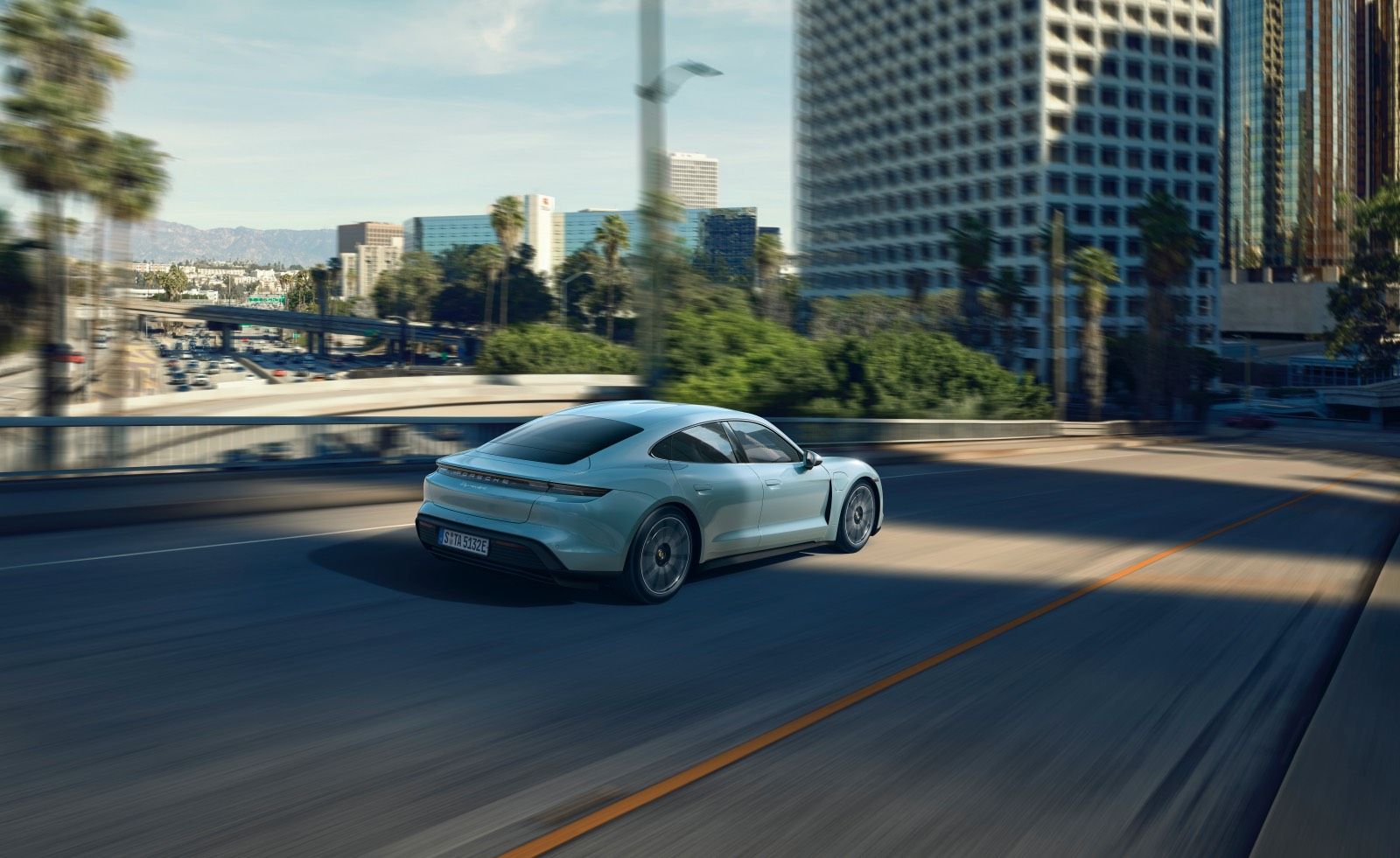 Porsche uses a centrally networked control system for the chassis of the Taycan. The integrated chassis control Porsche 4D Chassis Control analyzes and synchronizes all suspension systems in real time. The Taycan 4S comes as standard with adaptive air suspension with three-chamber technology including electronic suspension control PASM (Porsche Active Suspension Management).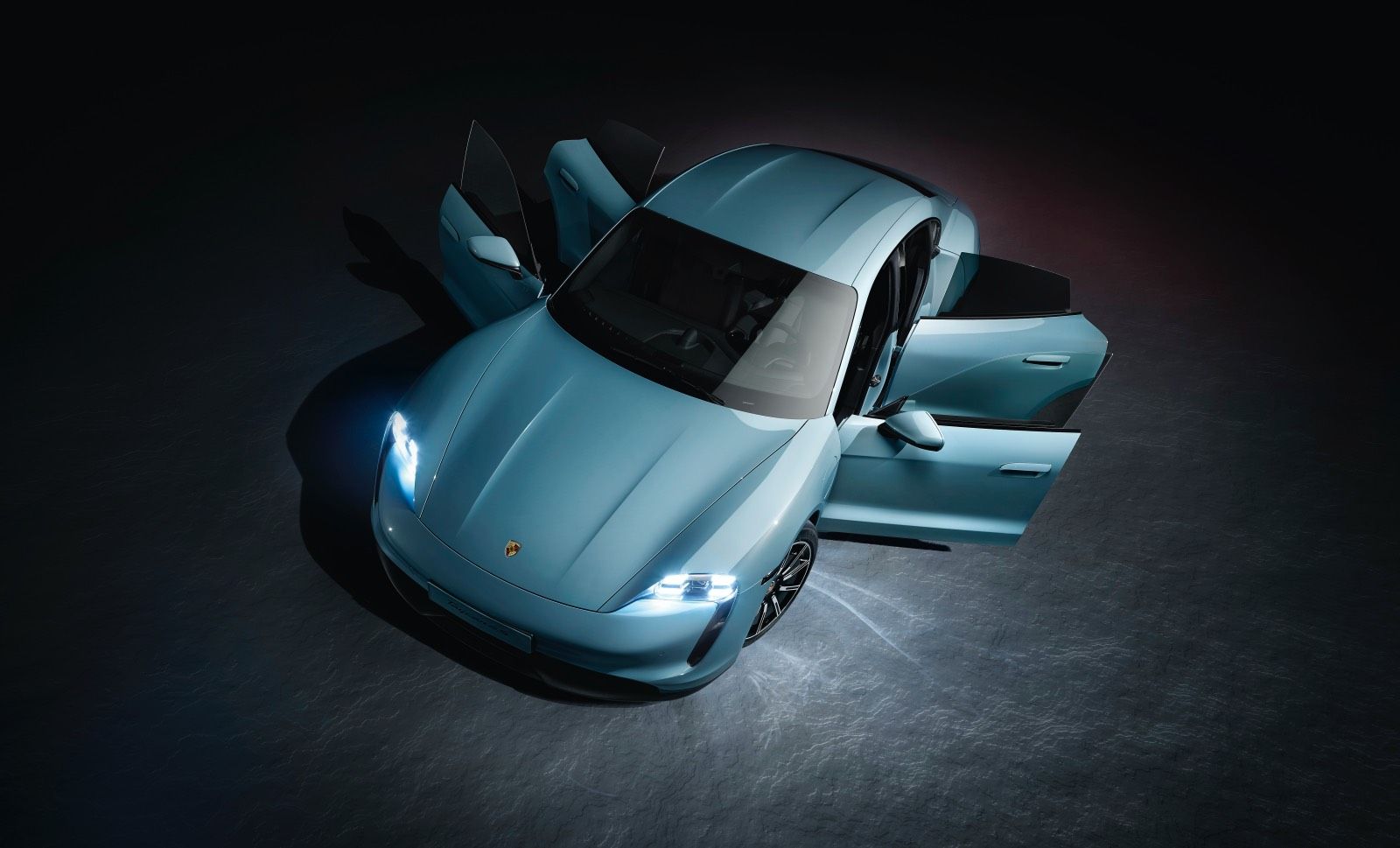 The Taycan 4S can be ordered from now on and will be available to European dealers in January 2020. In Germany, prices start at 105,607 euros – including VAT and country-specific equipment.