Will we ever get bored of watching Mr. Röhrl driving Porsches? No, no we won't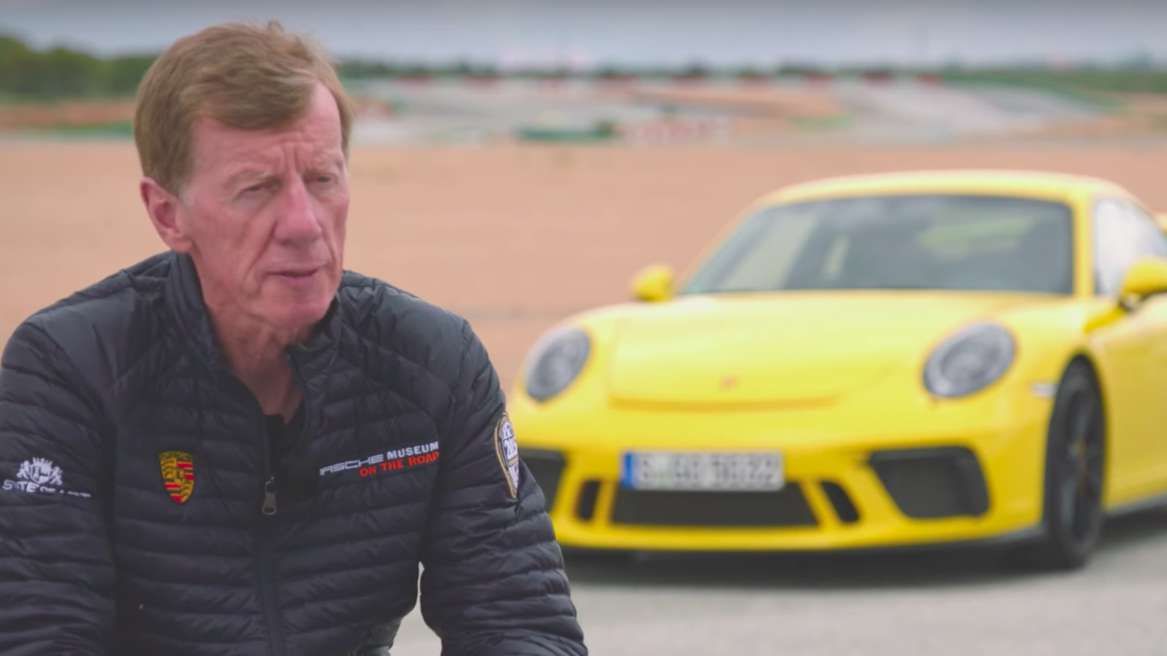 This bit of Porsche magic comes via the German brand's in-house magazine Cristophorus, and it features Walter Röhrl in a 911 GT3.
Despite its mid-level position in the 911 range regarding the power output, the 500-hp 911 GT3 captures Porsche's spirit of a lightweight, perfectly balanced sports car.
The GT3 relies on a naturally-aspirated 4.0-liter six-cylinder unit and its relatively light body (3,100 pounds, or 1,430 kg) to kick ass on the Nürburgring and to make our ears explode every time we hear its 9,000-rpm roar. As we said before, the GT3 (especially with the Touring Package) is the reasonably priced 911 R you CAN actually buy.
In the video below we can hear both the car's exhaust and Walter Röhrl's calm voice talking about the car while he drives it around an Andalusian track rather quickly.
Not a driving lesson per se, but definitely a worth watching short clip. Enjoy!
Also, if you want more Porsche-Röhrl action, here's one ad where he drives the 700-hp 911 GT2.