Porsche has the perfect office racing vehicle for you
Dominate your office opponents with a real racing chair!
If you like racing your chair in the office against your colleagues, Porsche might have the perfect thing for you.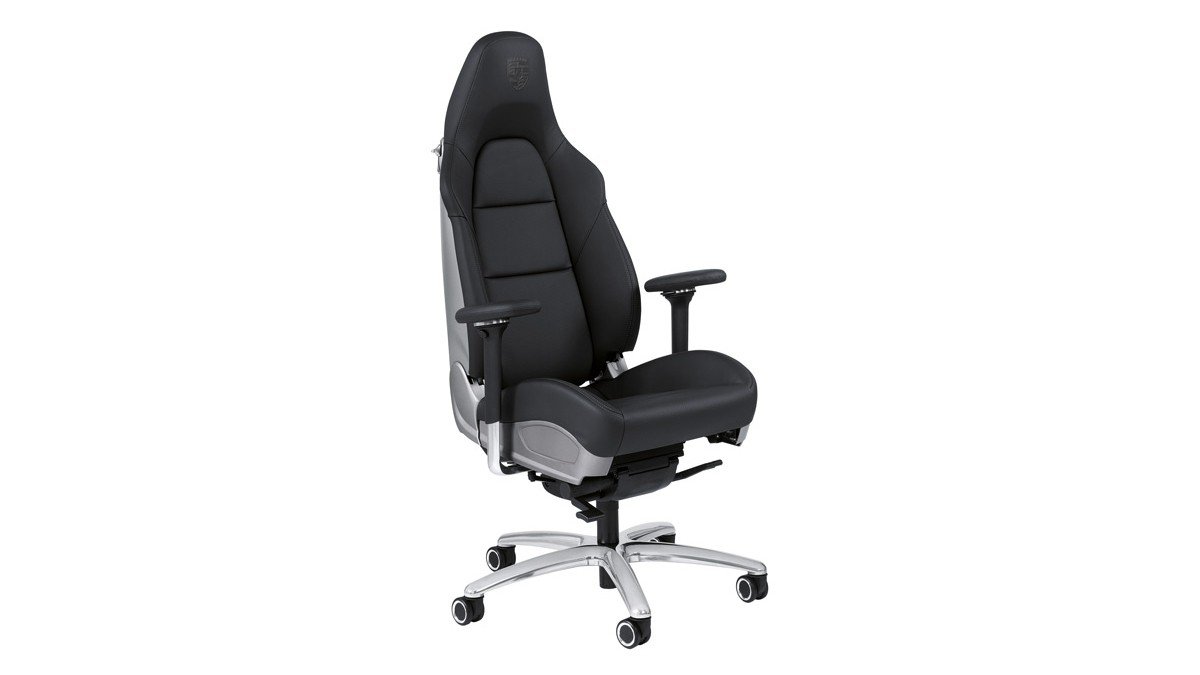 This item is the same one Porsche fits in its current 911 model, and it comes with power controls thanks to electric motors fed by a rechargeable battery. Even the backrest adjuster is electrically powered.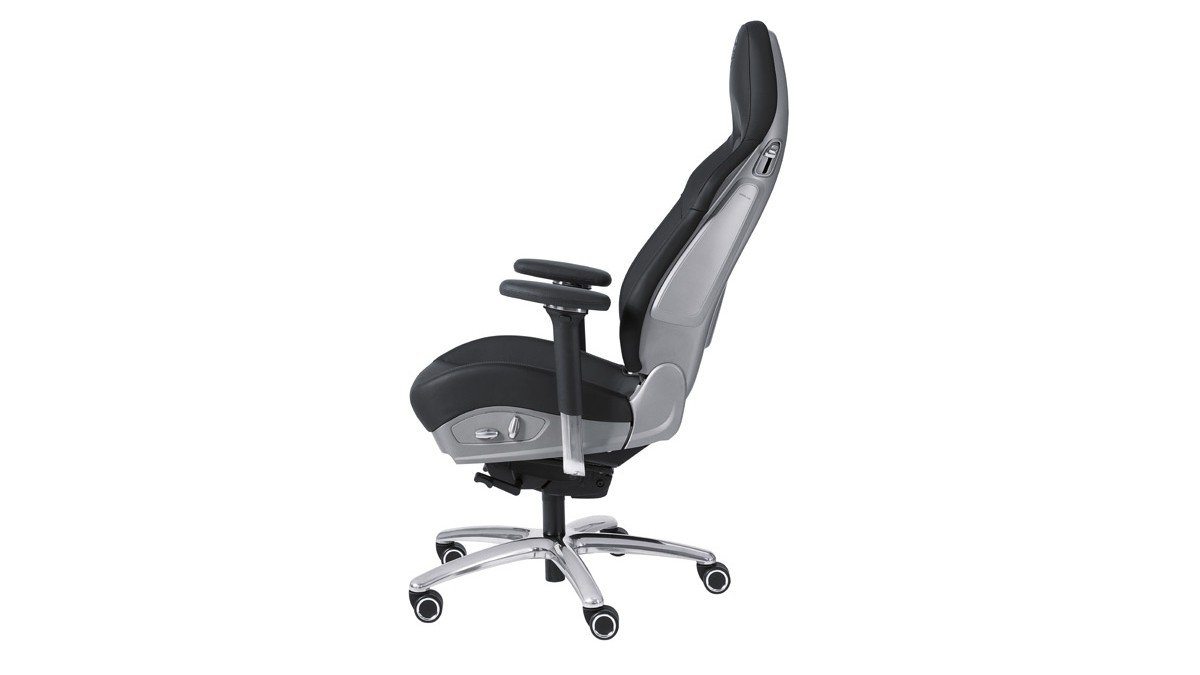 The chair is leather-upholstered, and its shell is made of a "grey-silver composite." While not customizable, this Porsche office accessory is available in 100 different colors. And although it is a racing chair, you'll need to have a good physical condition to gain the advantage in an office race, as it weighs 77 kg.
There's also an RS version of Porsche's office chair (also found in the Carrera GTS and GT3 models), adorned with Alcantara — hence the more expensive price tag. Oh, yes, the price!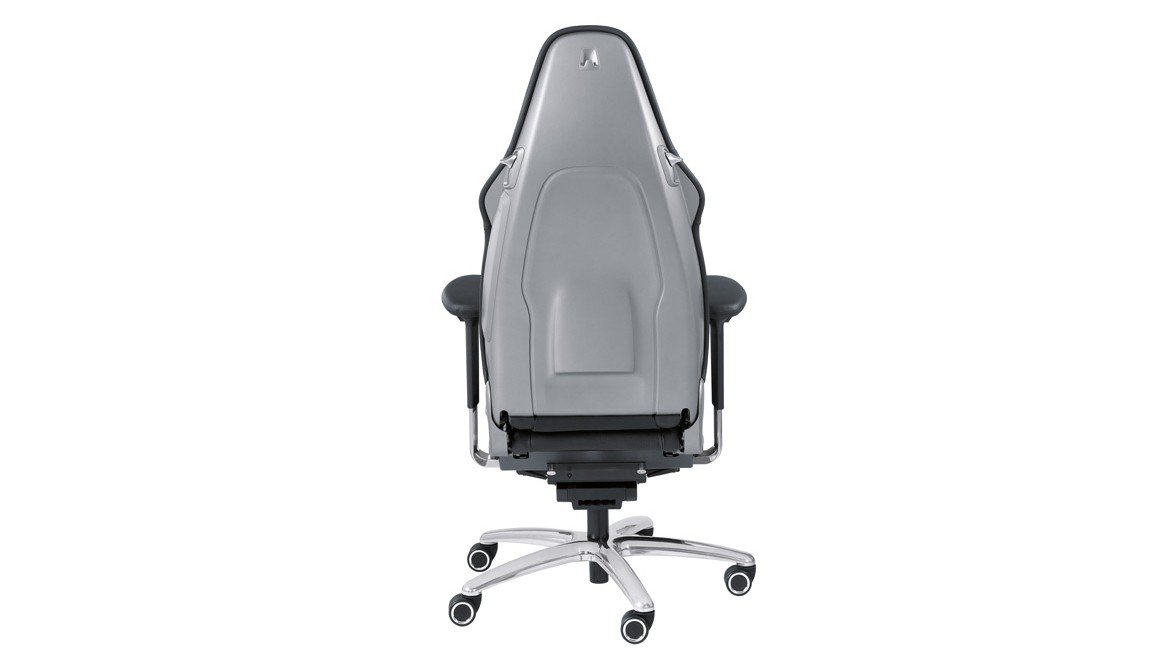 The "standard" chair will set you back $5,690 while for the RS you'll have to fork out $6,569. There's an ample list of used sports cars you can get for that money — we invite you to fill it in the comments section.
Also, for a true racing fan, a special edition with Martini, Gulf or Pink Pig liveries would be a great addition to this collection.