Battery suppliers are struggling to meet Stuttgart's demands
Porsche's focus on the hybrid and electric tech is already obvious: they quit the LMP1 program and announced participation in the Formula E championship. Plus, the 911 is expected to have hybrid enhancement while the upcoming Mission E is what a Panamera sans combustion would look like.
But, as Reuters reports, the German sports car manufacturer is already challenged by the brand's new direction. The Panamera, in its hybrid guise, is already a hit, and Porsche puts its battery suppliers to stress. No less than 8,000 Panamera hybrid models will leave the Leipzig plant this year.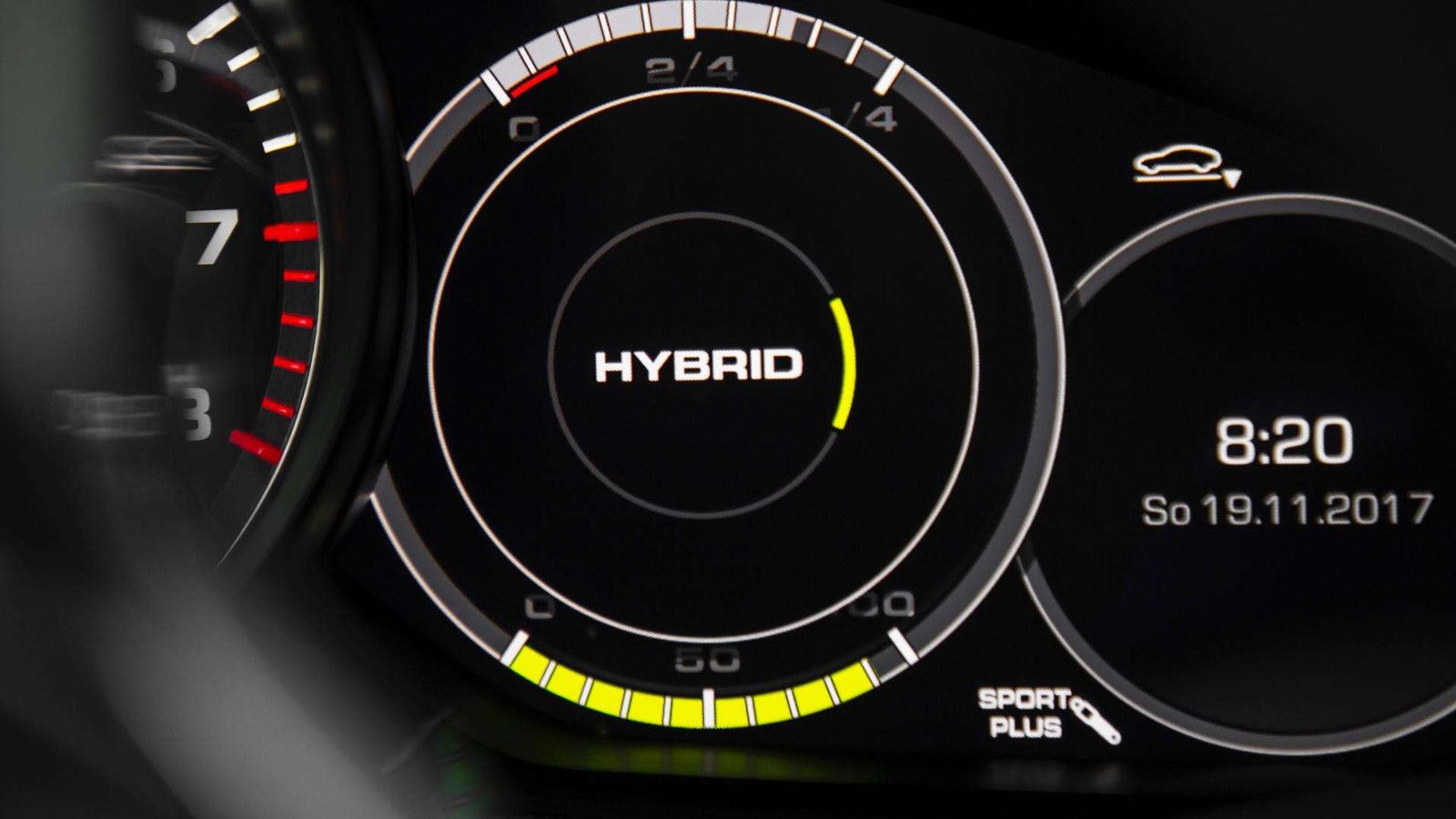 "At present, we are able to meet customer demand well," the head of Porsche Leipzig plant Gerd Rupp stated in an interview, also adding that "there are limits because we are dependent on the capacities of battery suppliers."
Despite the current unfavorable situation, Mr. Rupp assured that "the chances for producing a fully-electric Porsche in Leipzig are good," although this would imply "a larger three-digit million-euro" investment in an all-new body shop. At the moment, the Leipzig plant assembles Panamera and Macan models but for the future Mission E model, accommodations have to be made.
Want to learn more about the Porsche Panamera Turbo S E-Hybrid?