And they claim Tesla compatibility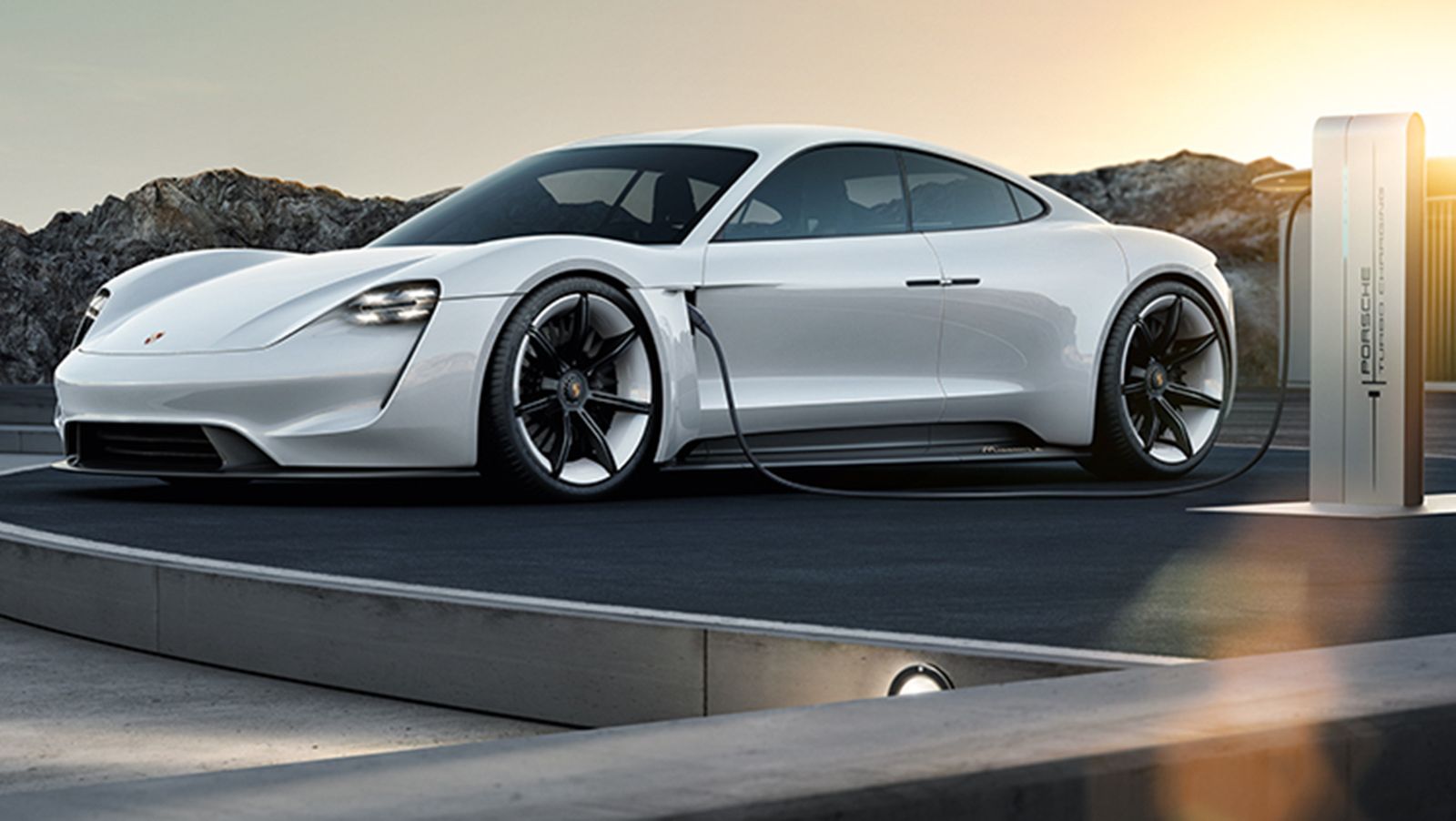 Volkswagen's electrification strategies are starting to develop ramifications throughout the group's brands, with Porsche being the latest player keen on building a charging infrastructure.
Speaking to Top Gear at this year's Paris Motor Show, Porsche CEO Oliver Blume said that the company he oversees is looking to persuade several carmakers and global suppliers into building a fast-charging network that would "even work with Teslas" with the aid of a special adapter.
The same outlet talked to Mercedes-Benz CEO Dieter Zetsche, who confirmed that the two German companies are discussing a potential co-operation accord regarding a universal charger blueprint.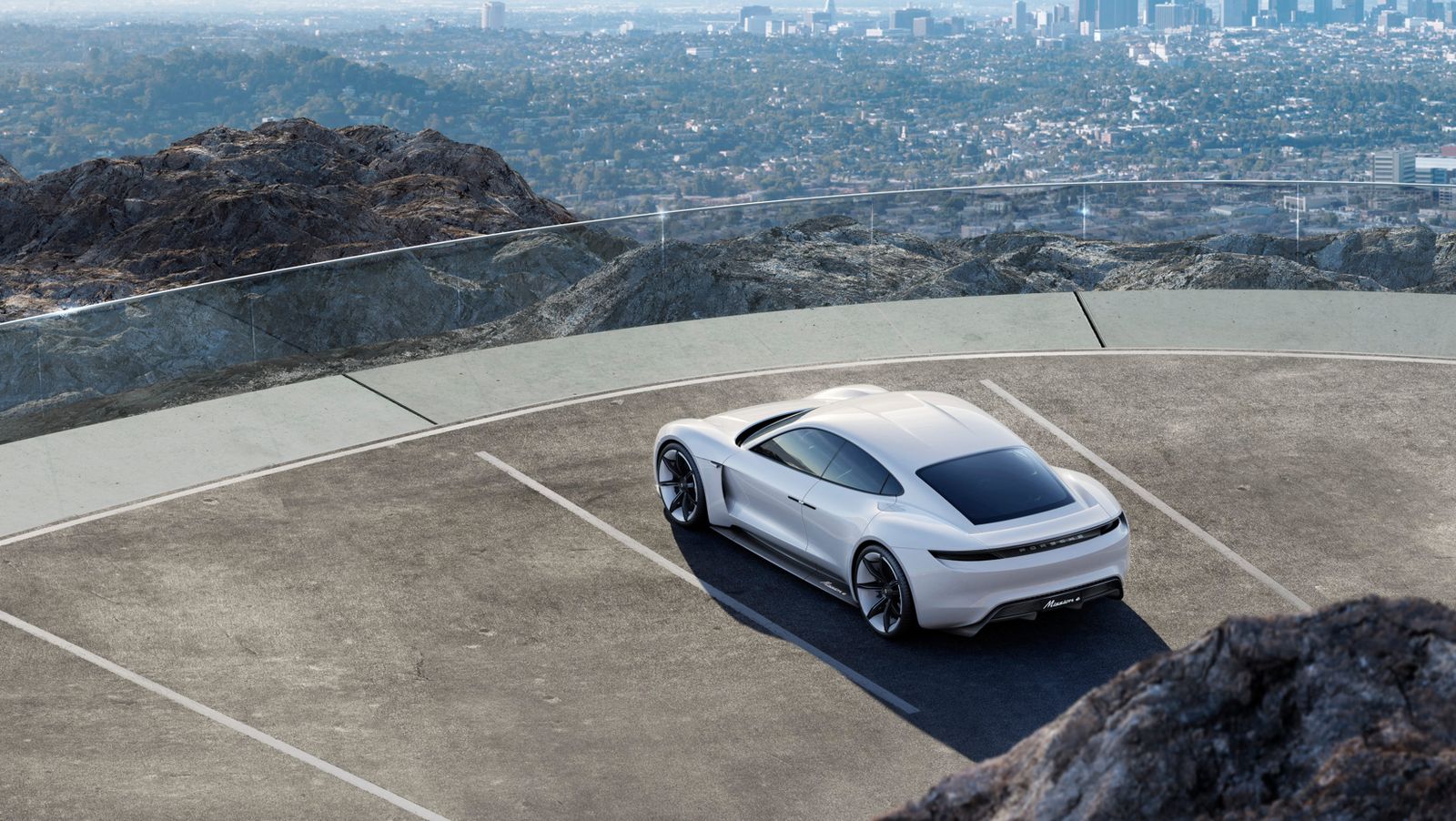 If Porsche's claims are true, then the fast-charging setup would be capable of juicing up Mission E's battery pack to 80% in the better part of 15 minutes.
In other related news, the development of the road-ready version of the Mission E concept shown last year in Frankfurt is well underway, and Porsche officials insist that design-wise, the production model will take a lot after the prototype.
What we know so far is that the street-destined Mission E will provide all-wheel drive capabilities and a maximum range of 300 miles (roughly 483 km).