More power, bigger brakes, lower suspension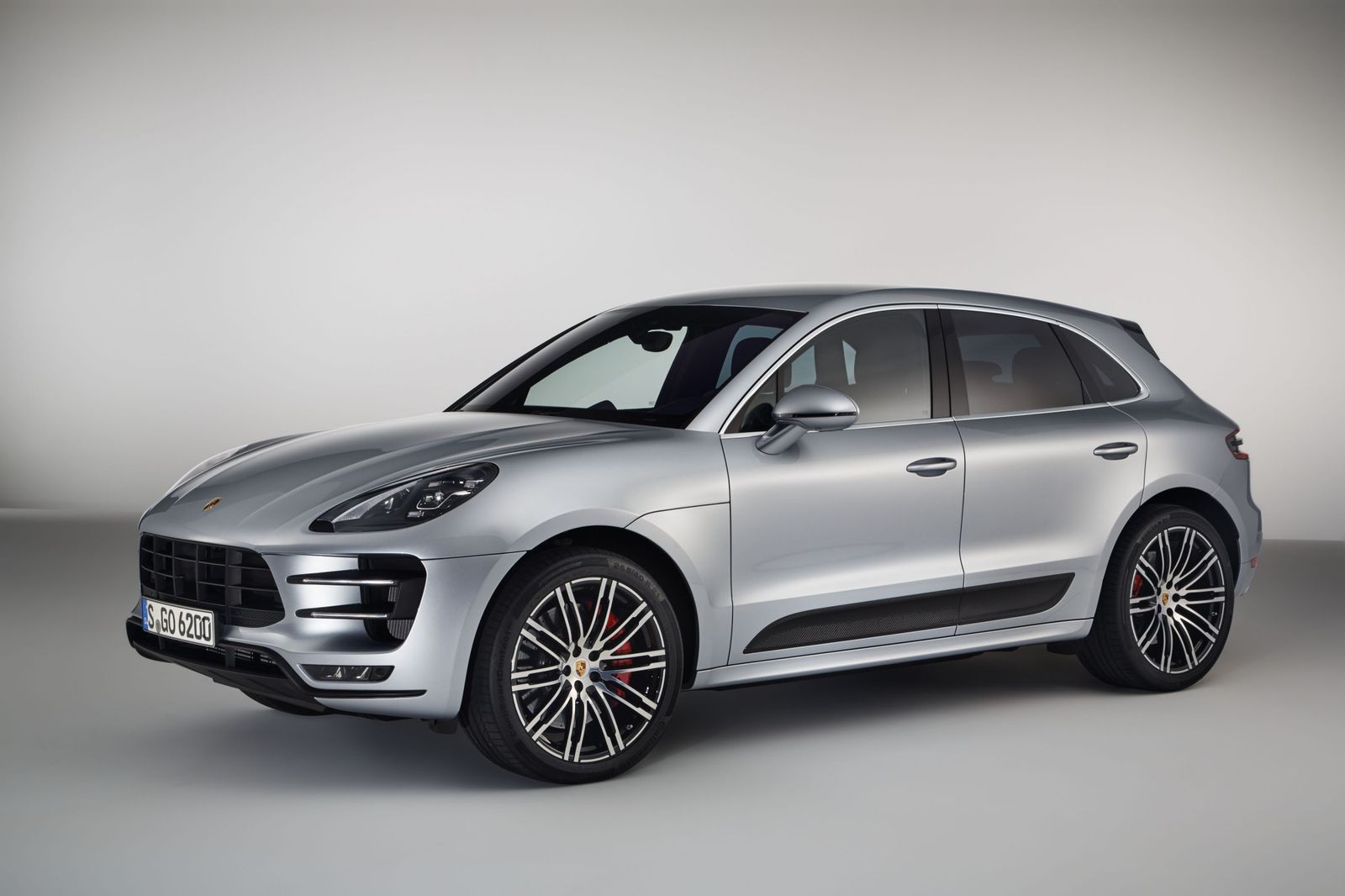 Those in for a Porsche Macan Turbo might want to explore their options further because Porsche introduced a new performance pack for its second SUV.
The Zuffenhausen-based carmaker is looking to squeeze all the profit it can get from the Macan and sometimes, that implies playing with the model line ranks.
With the Performance Package, the Macan Turbo relies on a tuned-up 3.6-liter V6 engine with 440 hp on tap – that's 40 hp extra compared to the standard Turbo version – and 442 lb-ft (600 Nm) of max torque, a value achieved via a 36 lb-ft (49 Nm) increase.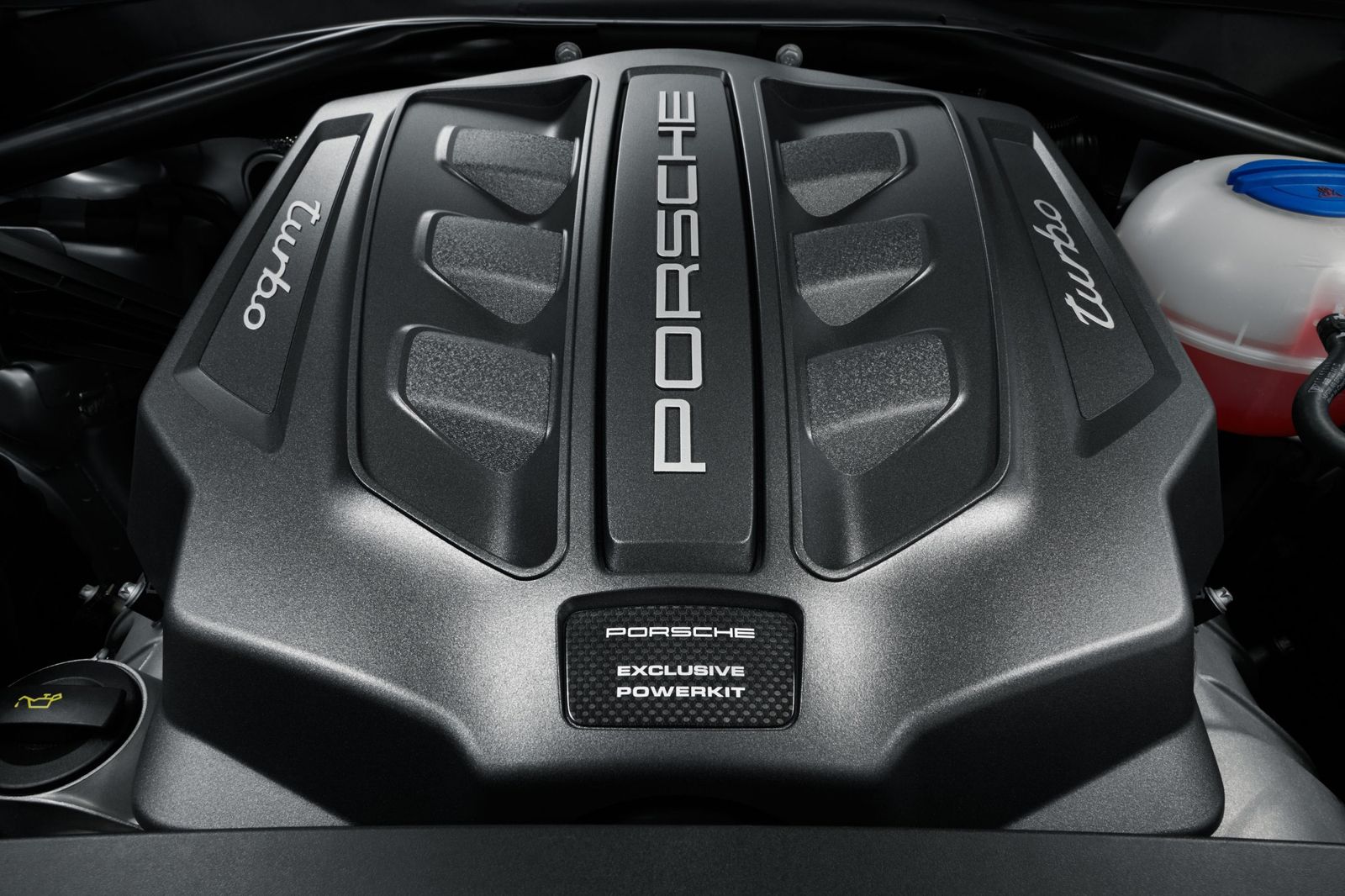 Furthermore, the 0 to 60 mph (96 km/h) sprint time is 0.2 seconds shorter and now stands at 4.2 seconds, while top speed gains 5 mph (8 km/h) and settles at 169 mph (272 km/h).
There's an improved braking system with 30 mm larger discs handling the power bump but besides that, the Performance Pack includes a lowered sport chassis, a new exhaust setup but also Porsche's Chrono Package.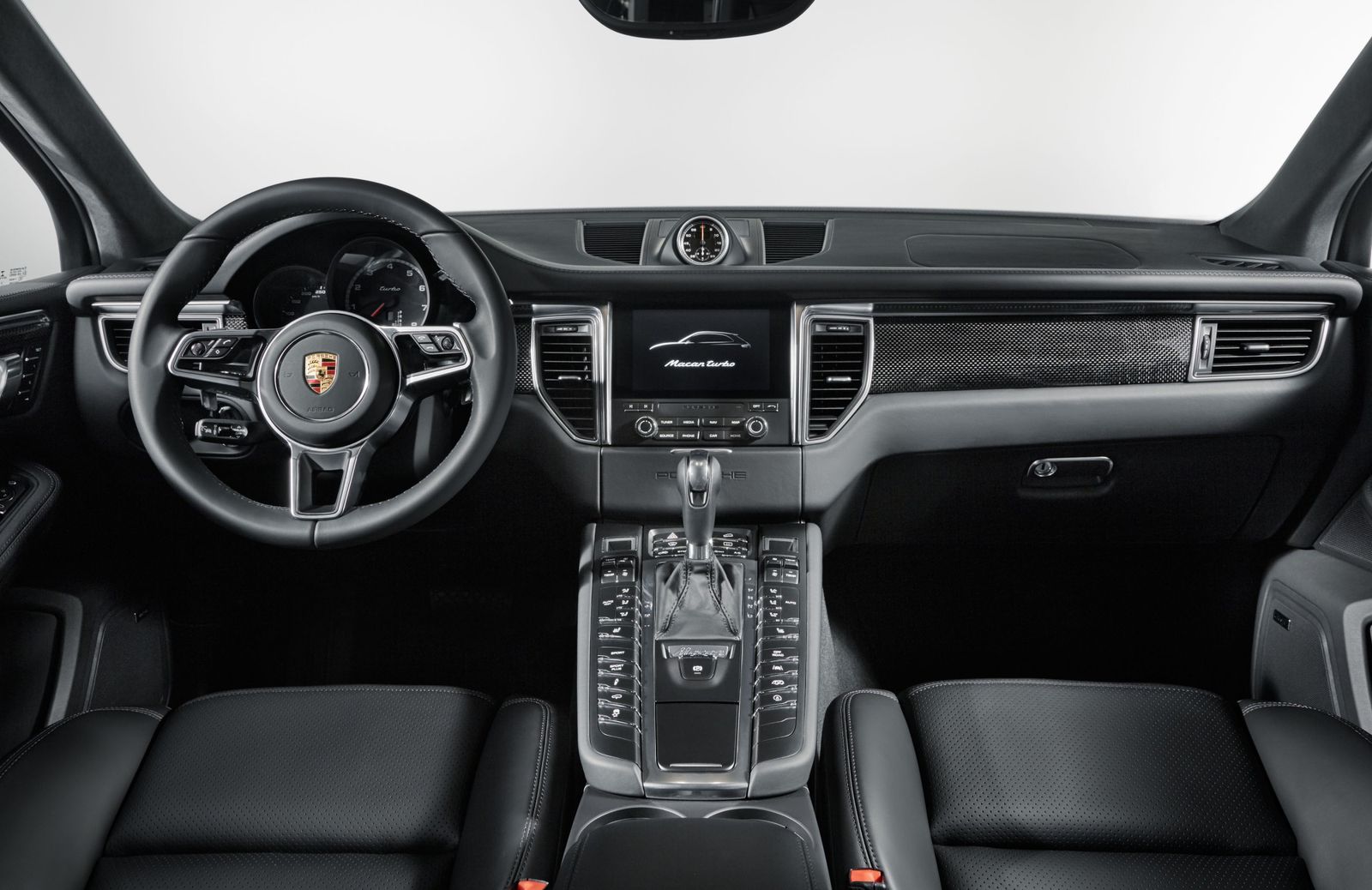 Announcing the goodies inside, the Turbo Exterior Package adds 21-inch 911 Turbo design wheels and LED PDLS headlights, while the cabin combines black leather with Alcantara trim and carbon fiber detailing.
Price-wise, the Macan Turbo with the Performance Package can be had for a starting sticker of $86,445, but the fee does not include title, tax, registration, dealer charges, and delivery, preparation, and handling taxes. On the other side of the pond – or Germany, to be more precise, the Macan Turbo with the Performance Package sells for €91,143.