Porsche Mission E Cross Turismo is going into series production
Produces 300 new jobs in Zuffenhausen
We've seen the Porsche Mission E Cross Turismo take the stage earlier this year in Geneva, but Porsche's Taycan-derived EV is now taking the path of series production.
Porsche confirmed that the ruggedized Mission E will be mass produced. As a result, Porsche will be able to create 300 new jobs at its headquarters in Zuffenhausen, complementing the 1,200 jobs brought by the Taycan (formerly known as Mission E in concept form).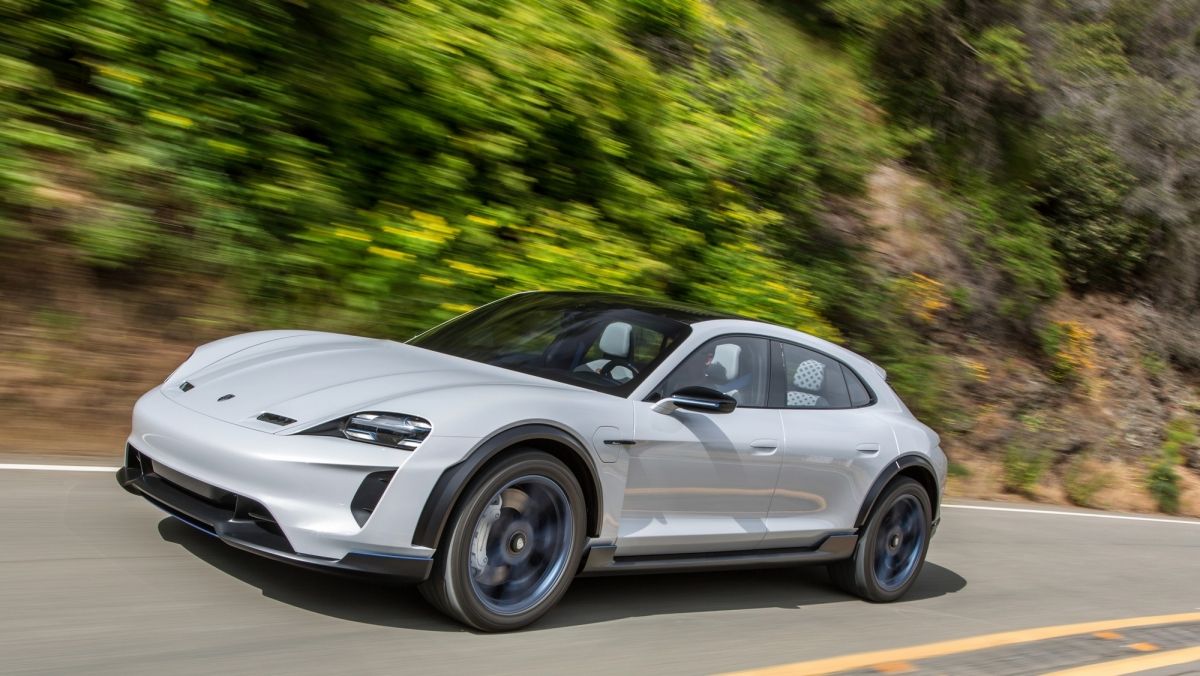 The Mission E Cross Turismo – or perhaps Porsche will call it the Taycan Cross Turismo – will go into production alongside its Taycan sibling, with a market debut slated for 2019.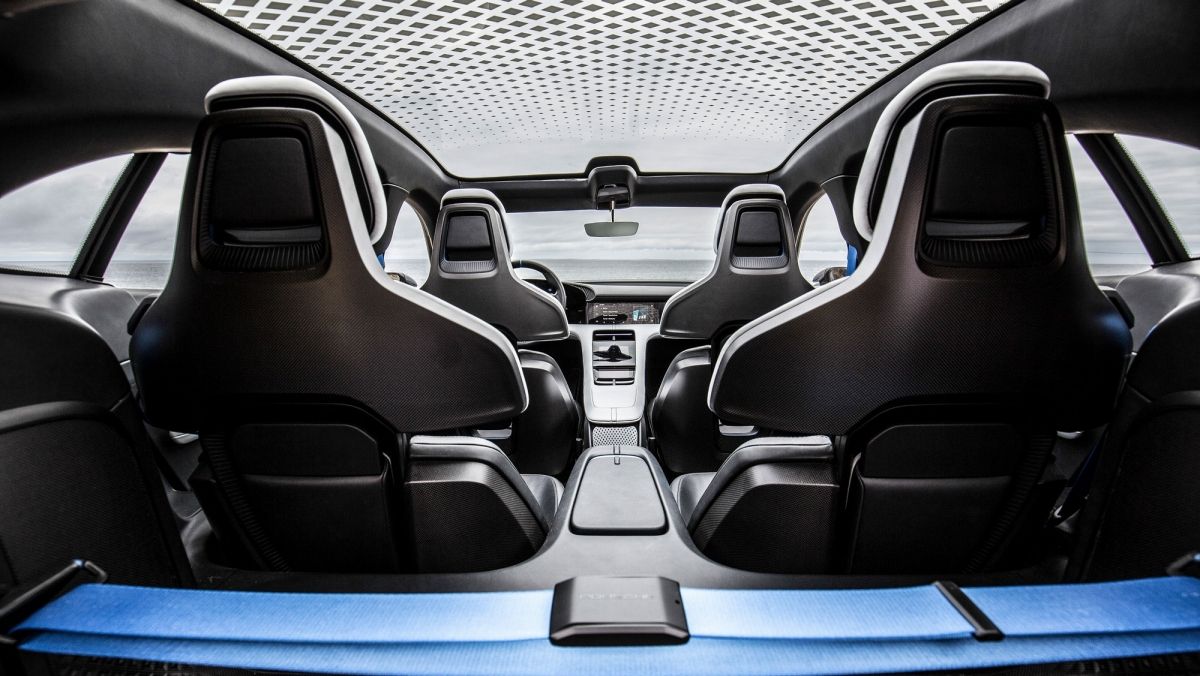 The concept's specs talked about an overall power output of well over 440 kW (600 hp) and a driving range rated at north of 500 km (310 miles). 0-100 km/h (62 mph) happens in 3.5 seconds while 0-200 km/h (124 mph) takes 12 seconds.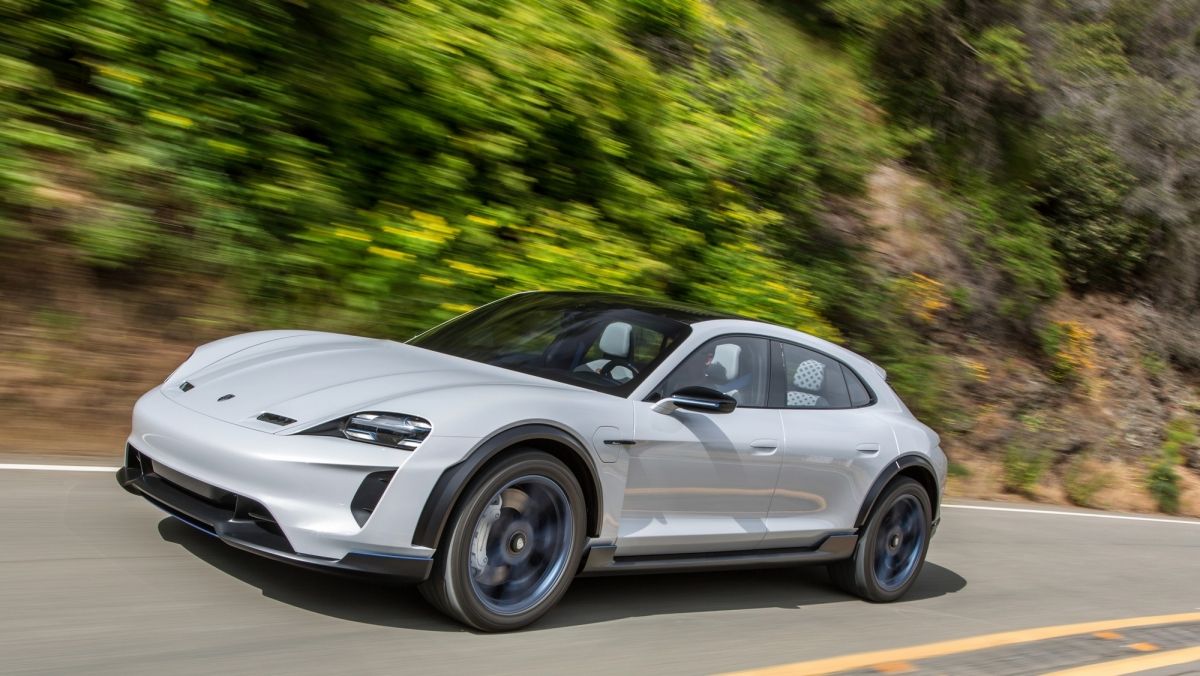 Moreover, Porsche's head of interior design and style department, Ivo van Hulten, was quick to praise the concept's off-road prowess, saying "the car offers a special experience with its off-road capabilities."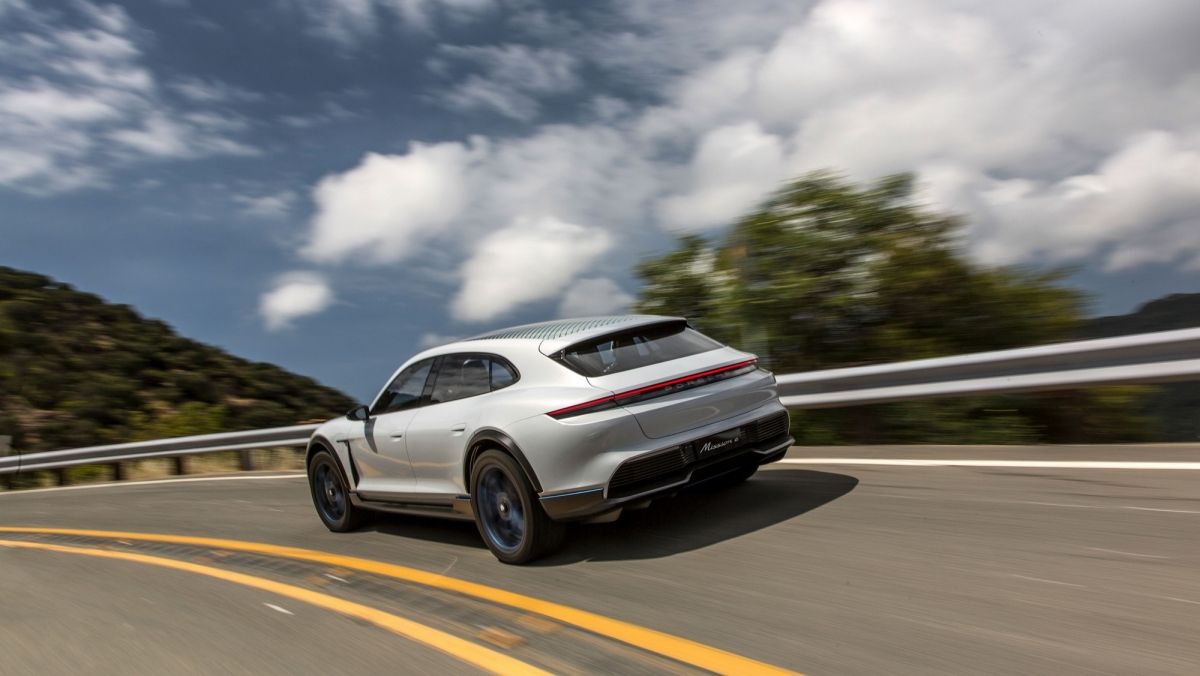 Customer-wise, Porsche's plans with the Mission E Cross Turismo involve and app, but not the kind that keeps the car warm on a cold day or opens its doors remotely. In Porsche's vision, owners will be able to book a day trip of a full weekend, while Porsche provides on-site charging facilities.