It's a second and more attractive take on the Mission E study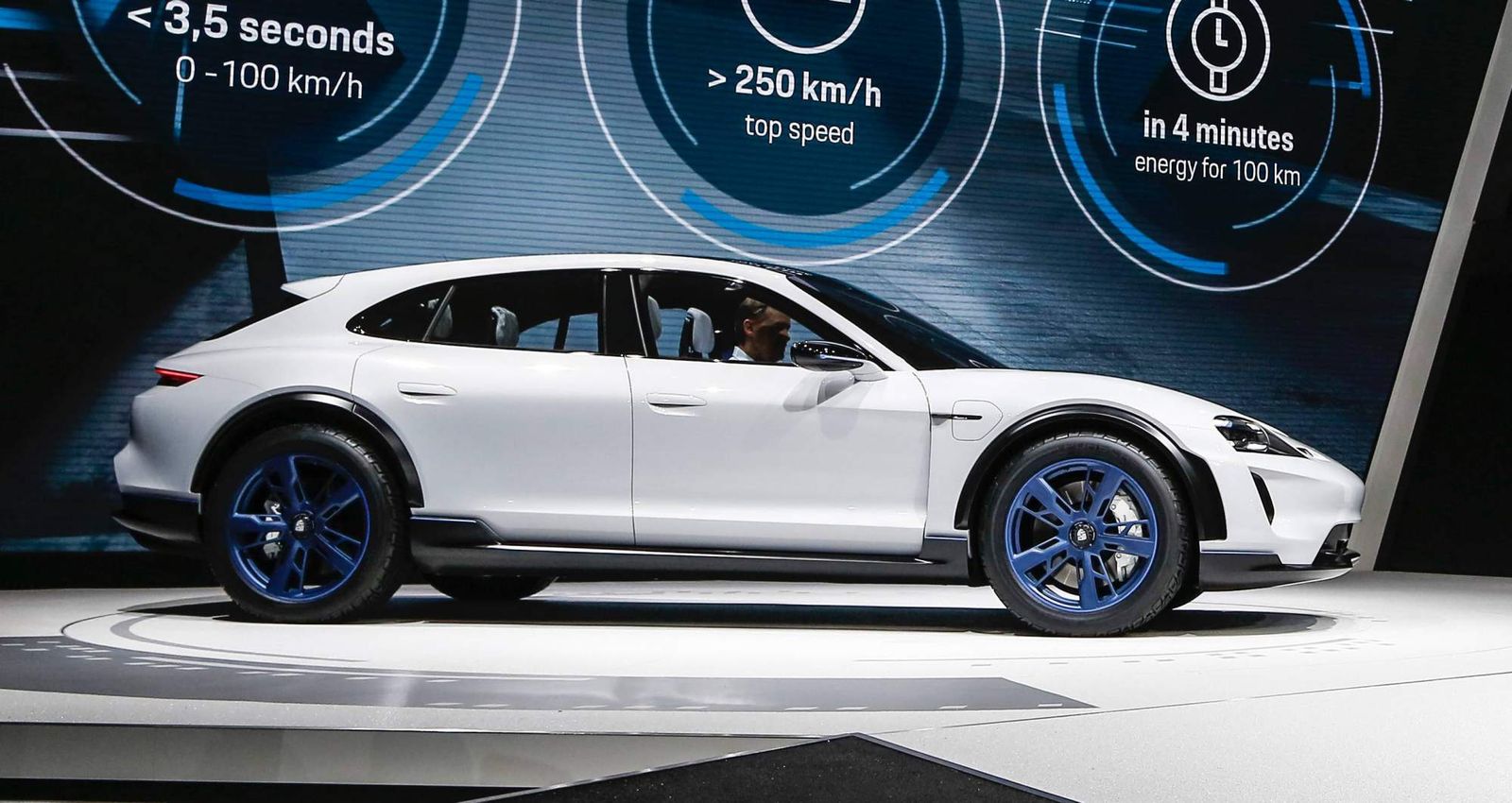 Someone at Porsche must love wagons: following the Panamera Sport Turismo, we get the Mission E Cross Turismo jacked up wagon. For now, it is just a concept car, but it will morph into a production model next year alongside the regular Mission E.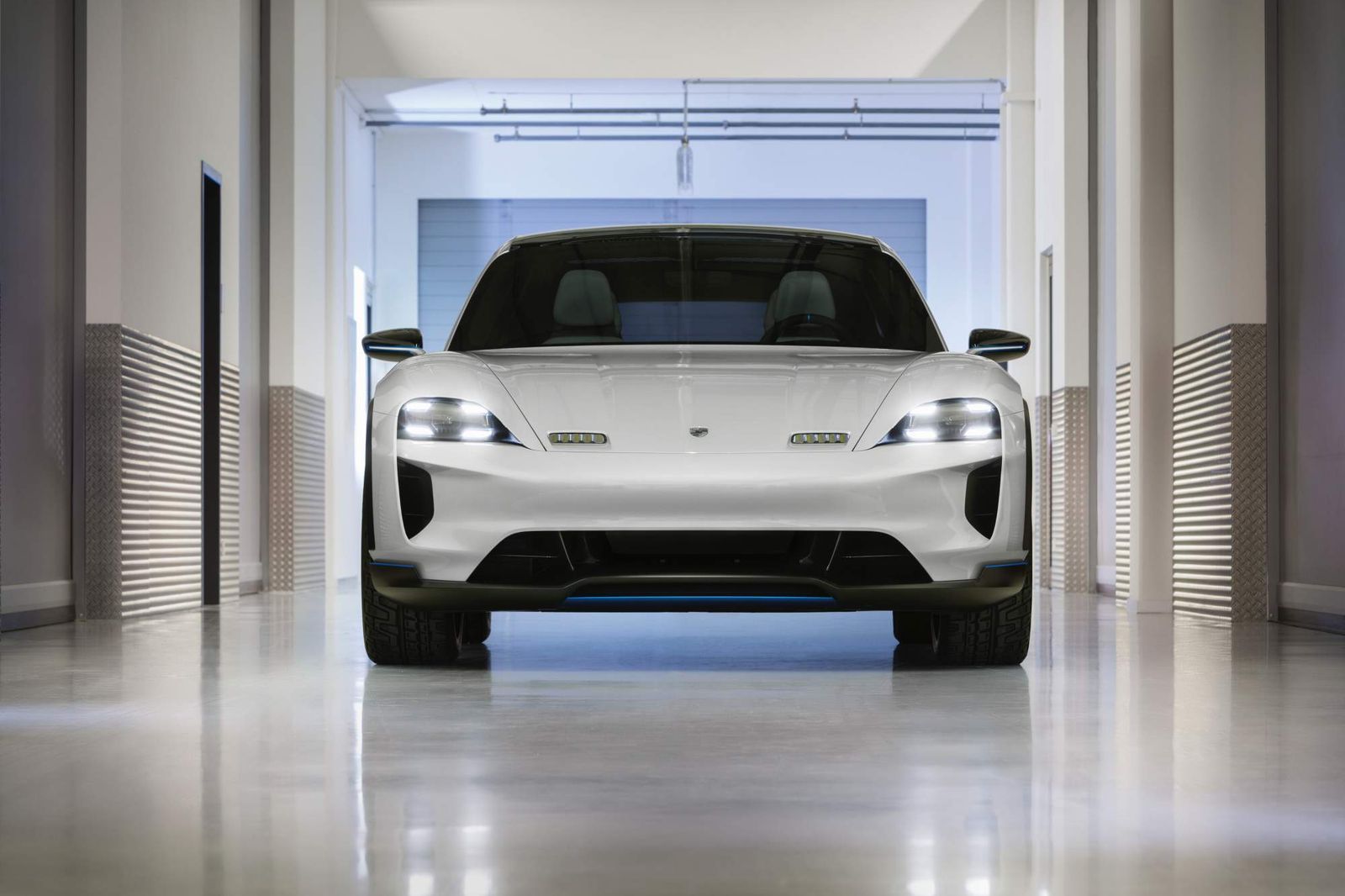 The four-door Cross Turismo variant sports striking off-road elements such as the plastic cladding and raised ride height, hinting at its all-terrain calling.
Described by Porsche as "an electrically driven cross utility vehicle (CUV)," the Mission E Cross Turismo measures 4.95 meters in length, which means it's slightly shorter than a Panamera Sport Turismo. The vehicle features all-wheel drive thanks to two permanent magnet synchronous motors that drive both axles.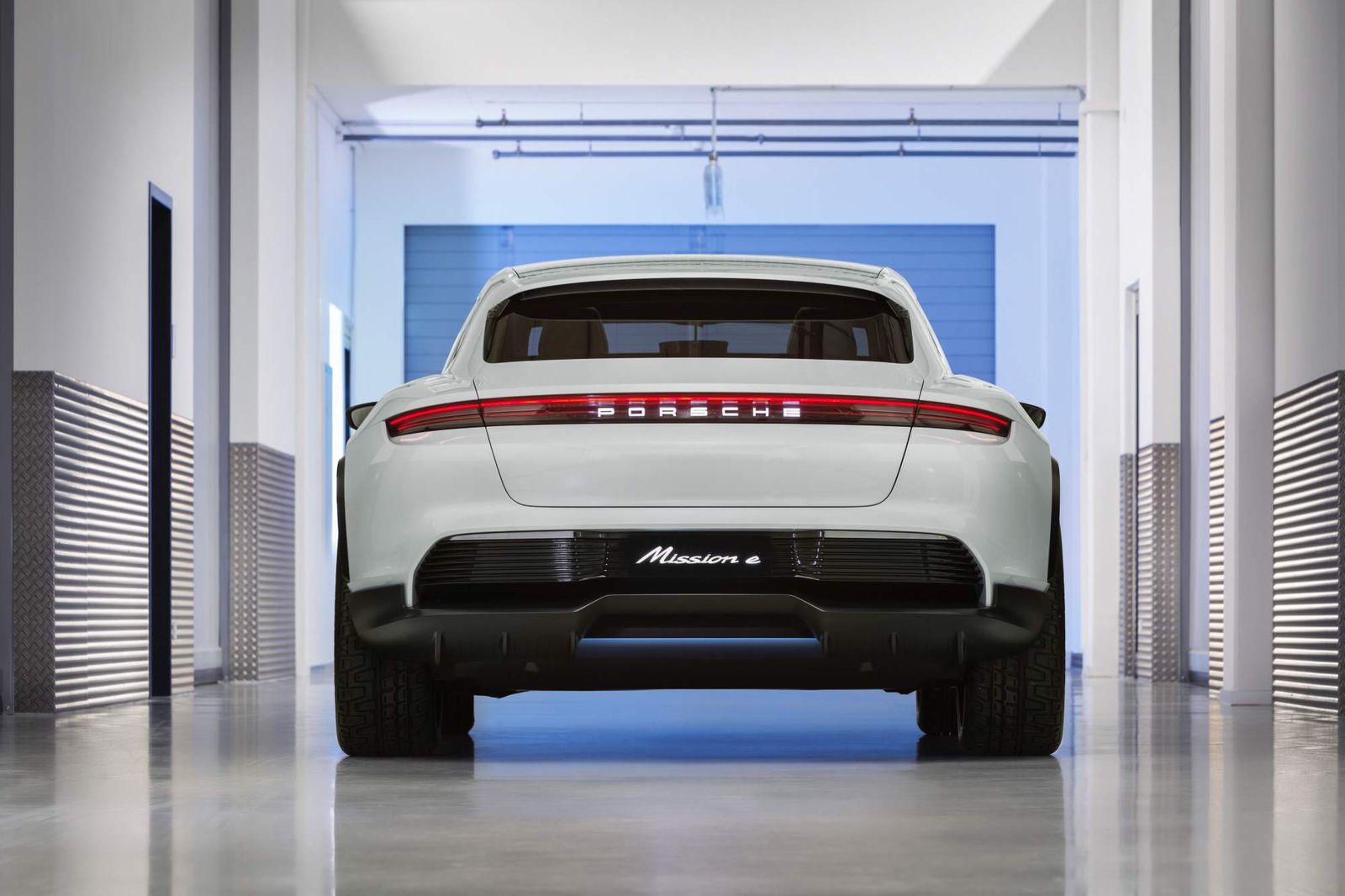 With a system output is more than 600 hp, it's little wonder the Mission E Cross Turismo sprints from 0 to 100 km/h in less than 3.5 seconds and from 0 to 200 km/h in under 12 seconds. Furthermore, Porsche claims the concept boasts an unmatched level of continuous power, making possible multiple accelerations in direct succession without loss of performance.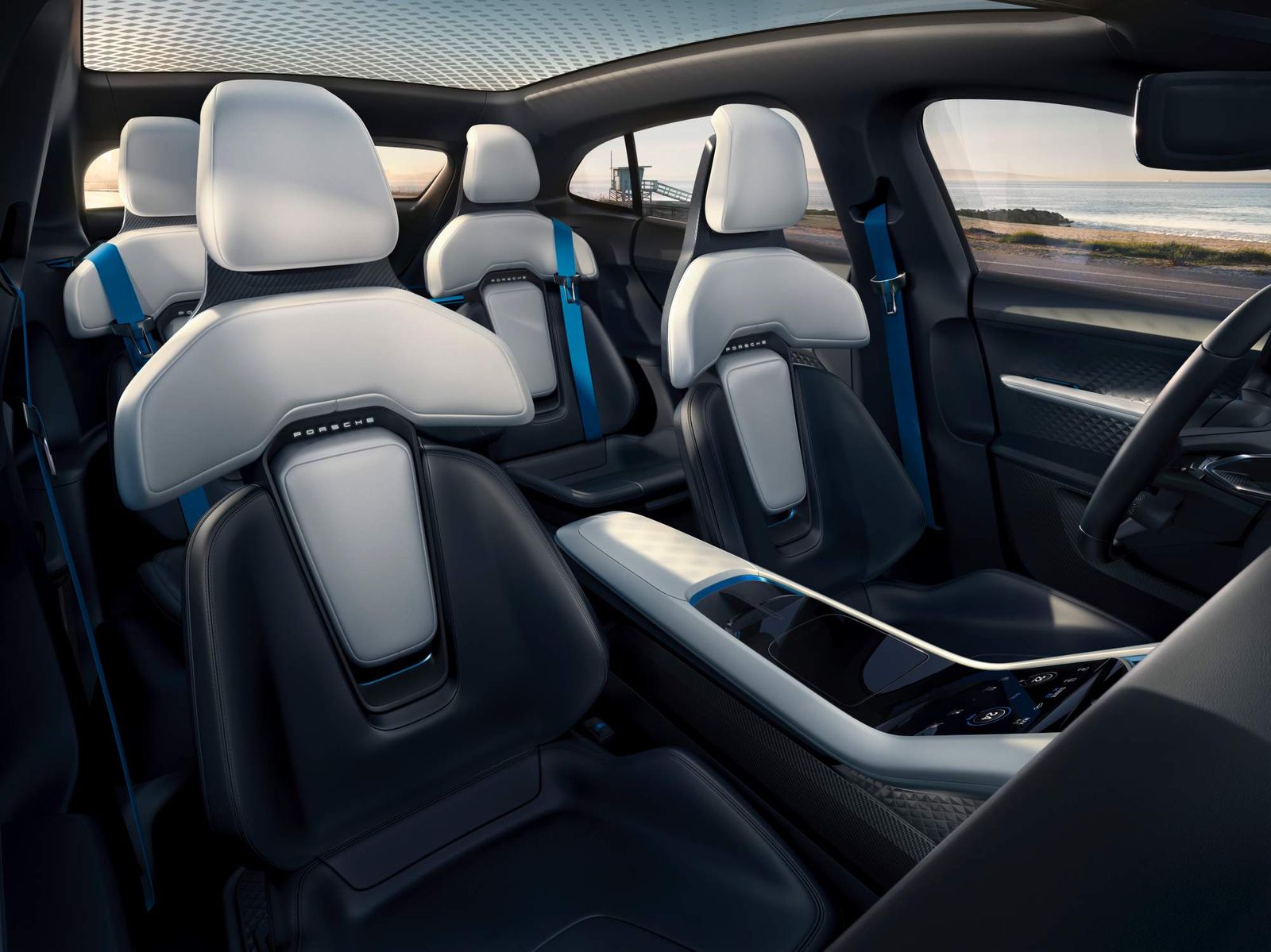 The electric motors are fed by a battery-powered drivetrain with an 800-volt architecture that offers shorter charging times and a lower curb weight. The Mission E Cross Turismo can be recharged via a fast charging network, induction, charging station, or using the Porsche home energy storage system. The press release isn't too generous with details about the interior, but Porsche does say it features an innovative display and operating concept with touchscreen and eye-tracking control.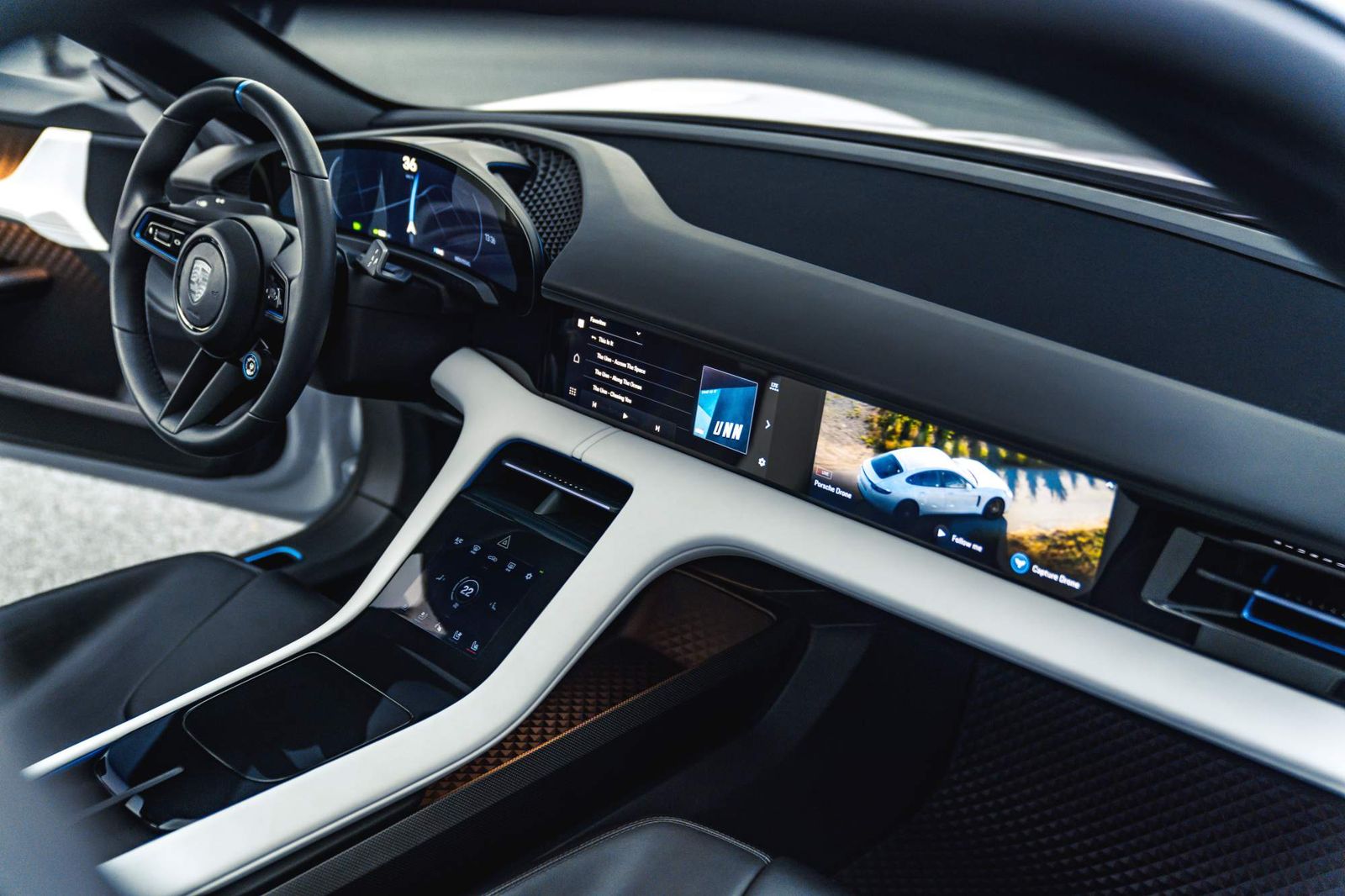 Porsche says the Mission E Cross Turismo is already fit for the road, with the company confirming a production model based on this concept for next year.
READ MORE: Our in-depth review of the Porsche Panamera Turbo S E-Hybrid Sport Turismo