The power output range will also vary from variant to variant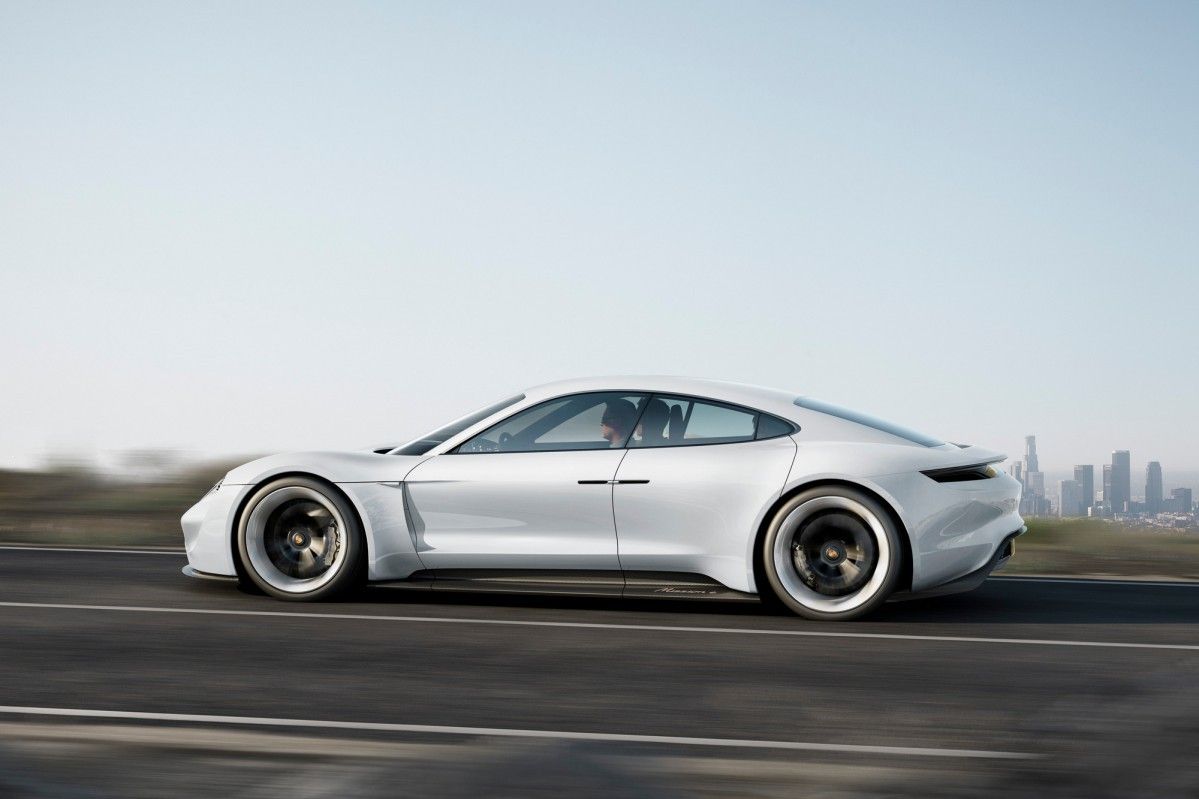 Porsche's all-electric production model going by the name of Mission E will be tailored to suit an ample chunk of the market.
Speaking to Autocar, Porsche Chairman Oliver Blume revealed that his company is considering "different options" with "different levels of power."
The official also revelead that the incoming EV slides in below the Panamera in Porsche's range and that owners will receive updates – including power output increases – via an over-the-air feature, similar to Tesla's system.
Elsewhere, Porsche took a couple of Mission E test mules to Finland disguised as jacked up Pamameras, most likely to see how they behave in extremely low temperatures.
Last but not least, Porsche is currently working with Mercedes-Benz and other carmakers towards building a fast-charging network that would even be compatible with Tesla models. The charging web would then revolve around a universal charger blueprint.