Porsche Panamera Sport Turismo Gets in Shape on the Nürburgring for 2017 Reveal
The new body style will add practicality to the Panamera family
The second-generation Porsche Panamera will soon receive a second body style, the long-awaited Sport Turismo shooting brake.
Previewed by the Sport Turismo concept vehicle from 2012, the new body style is a more practical estate that will share underpinnings with the current Panamera.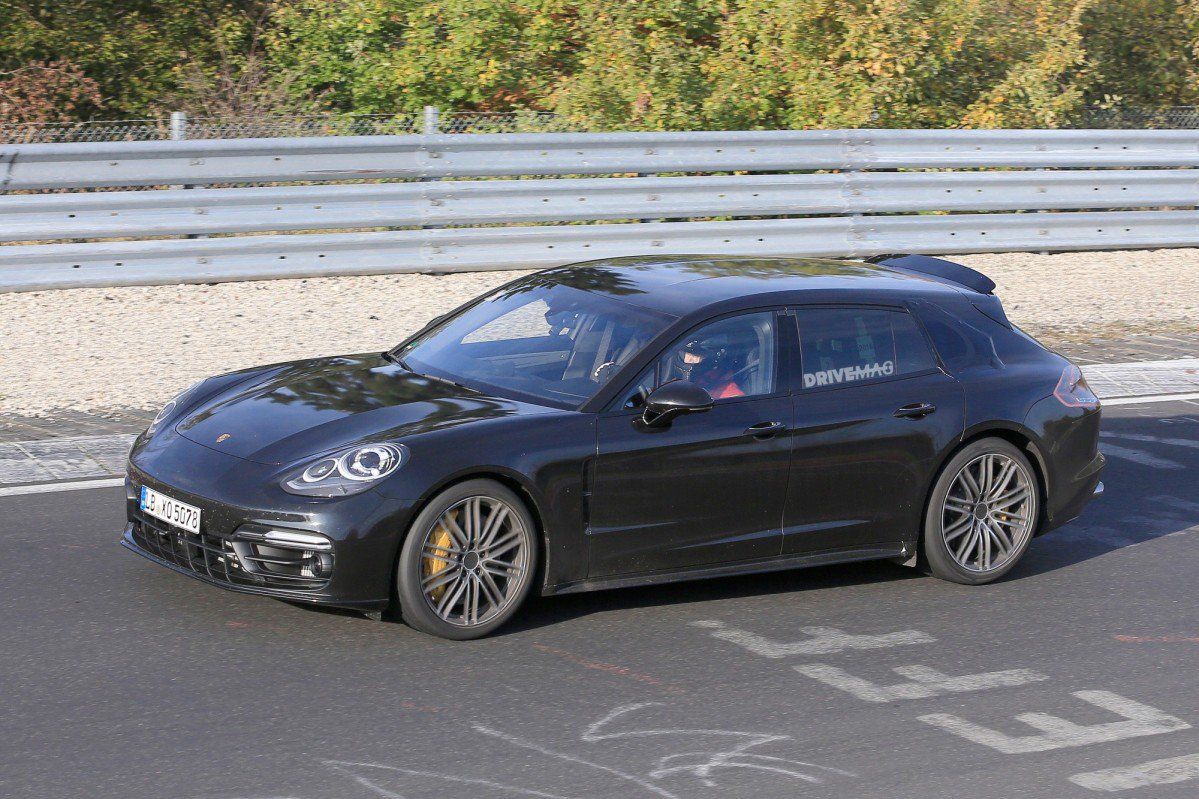 As you can see from these spy shots taken at the Nürburgring Nordschleife, the Panamera Sport Turismo will adopt a very similar design with the concept vehicle. That's a good thing because the four-door Panamera was heavily influenced by the design study as well.
If you replace the fake taillights and camouflaged headlights with the light units from the current Panamera, you'll get a pretty accurate idea of the Sport Turismo's appearance. Either that or you can take a look at Christian Schulte's rendering in the gallery. The only thing that remains unknown from a design perspective is the shape of the third lateral window — inexplicably camouflaged on this prototype.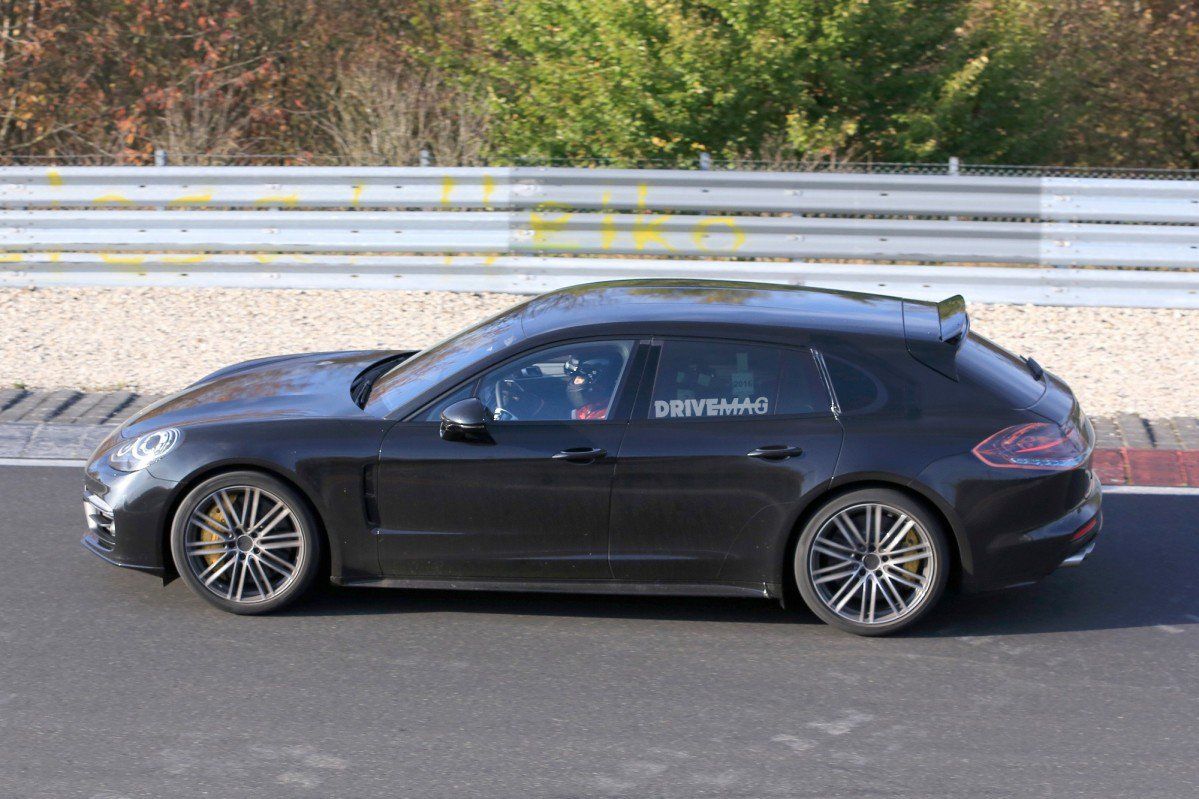 Since we're talking about Porsche, the Panamera Sport Turismo is likely to be one of the fastest and most fun to drive wagons on the market. The self-adjusting roof "spoiler in spoiler" gives a clue that the shooting brake means business, as do the massive air intakes in the front.
Expect the Panamera Sport Turismo to feature the same engine variants as its four-door counterpart and to go against rivals like the Mercedes-Benz CLS Shooting Brake. It may poach SUV customers as well, thanks to its increased trunk space and (possibly) larger headroom for rear passengers.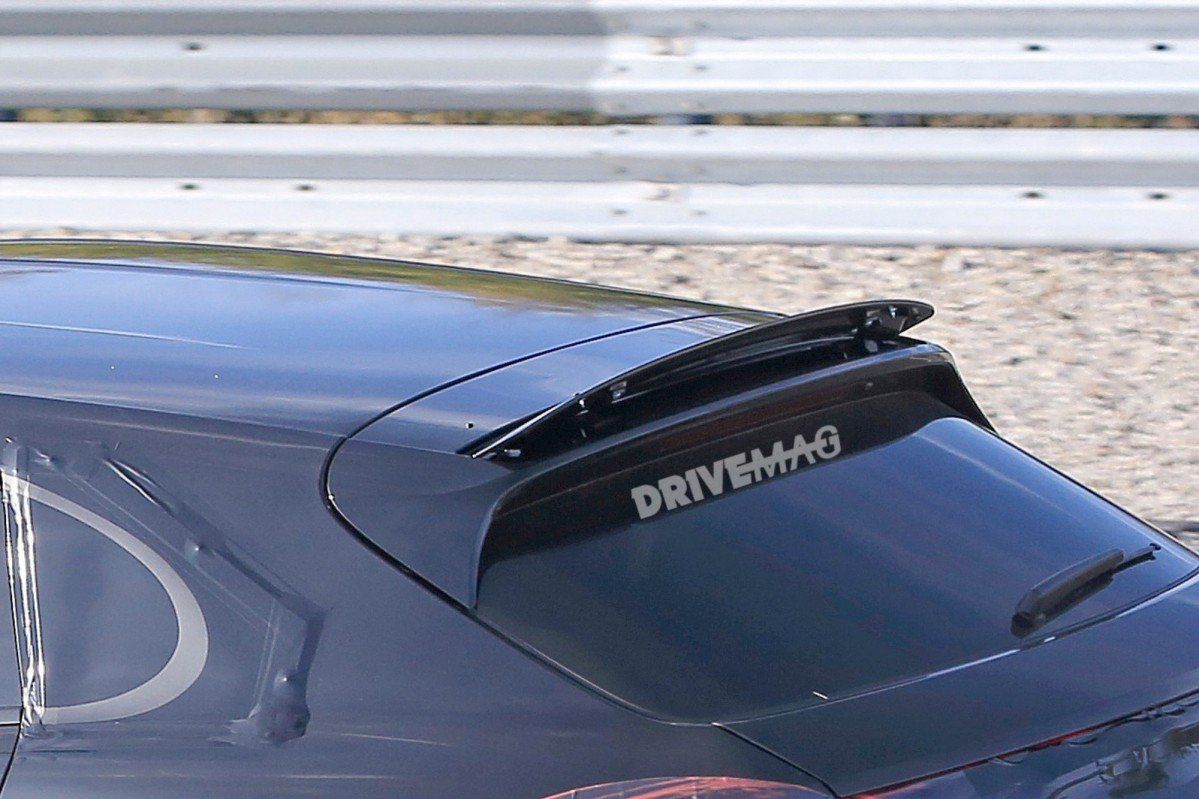 The new body style of the Panamera is likely to debut next year at the Geneva Motor Show in March and will go on sale in the second half of 2017 in Europe. It will also launch in the United States as a 2018 model.
Image credits: AUTOMEDIA
Illustration: CHRISTIAN SCHULTE