Porsche Panamera Stingray GTR Edition is a song of snow and carbon
Russian TopCar tuner shows how to make a Porsche Panamera groan
Winter has come and who else knows better how to welcome it than the Russians? Well, if winter would materialize as a Porsche Panamera 971, at least.
We tested and reviewed the new Porsche Panamera a while ago and came back with our heart firmly conquered by this rocket-tank of a car. But you can always go nuts on a Porsche and not miss, and we think this is the case with this Porsche Panamera 971 Stingray GTR Edition by TopCar.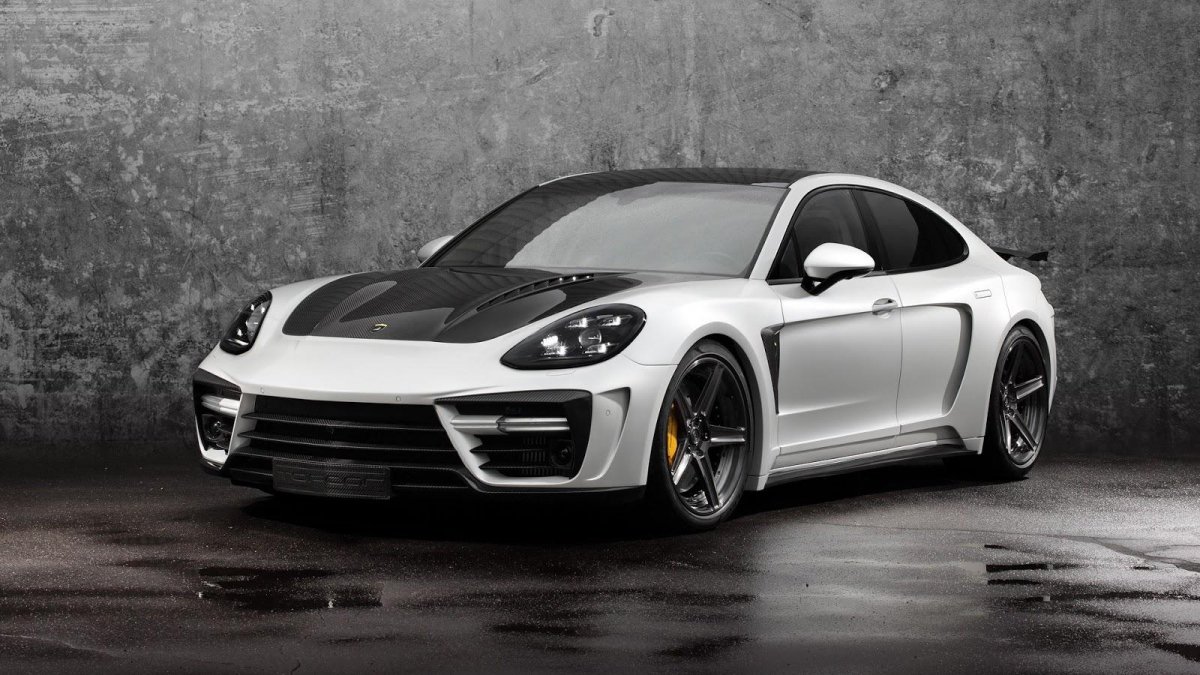 TOPCAR Design specializes in tuning Porsche since 2004, so they could not stay away. They introduced a new-generation Stingray GTR version of the Panamera 971 a couple of months ago, showing the exterior body kit with a lot of new air intakes, a large diffuser on the rear bumper, a spoiler with vertical fins and a play between carbon-fiber and white paint.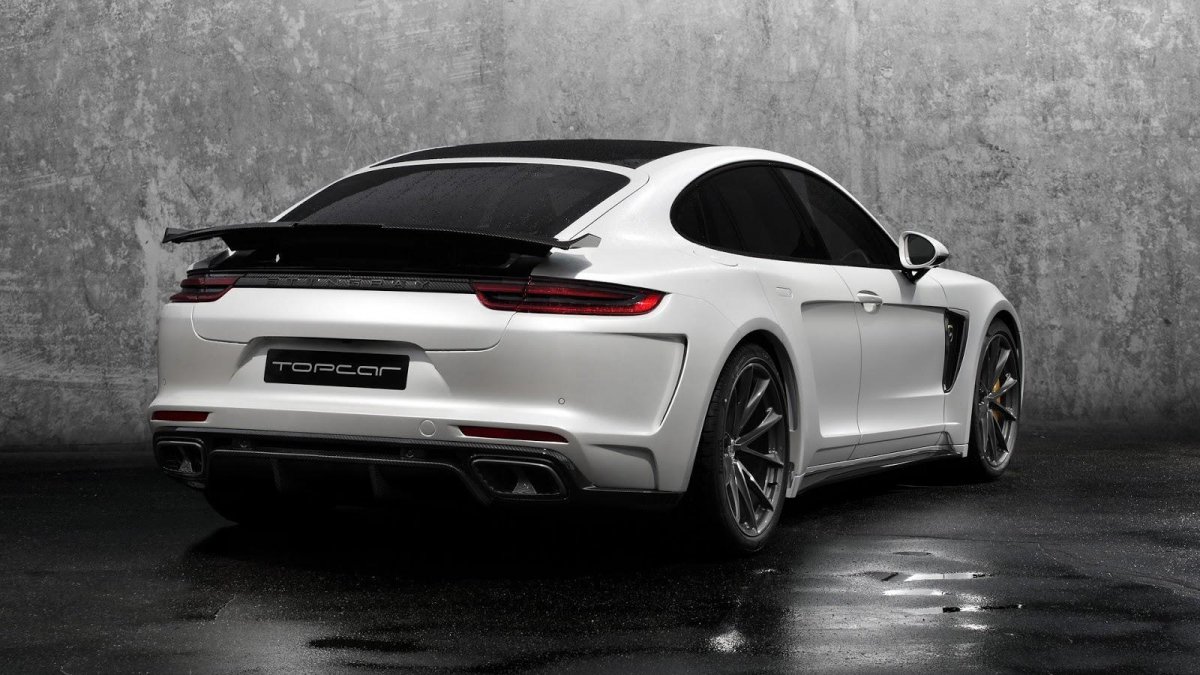 Stingray GTR Edition is a large set of carbon bodywork elements: front and rear bumpers, front and rear fenders, hood, side skirts, massive front and rear door linings, aerodynamic spoiler. In fact - this is a new composite "body" with the same advanced content. Each element of the body kit is made from carbon fiber by vacuum molding, which results in excellent quality and low weight of parts. It is important to note that the Stingray GTR Edition is designed to be installed on all versions of the Porsche Panamera 971.
You can see all the changes, in detail, on TopCar's website. But now, it's time to reveal the interior. And it looks completely bonkers.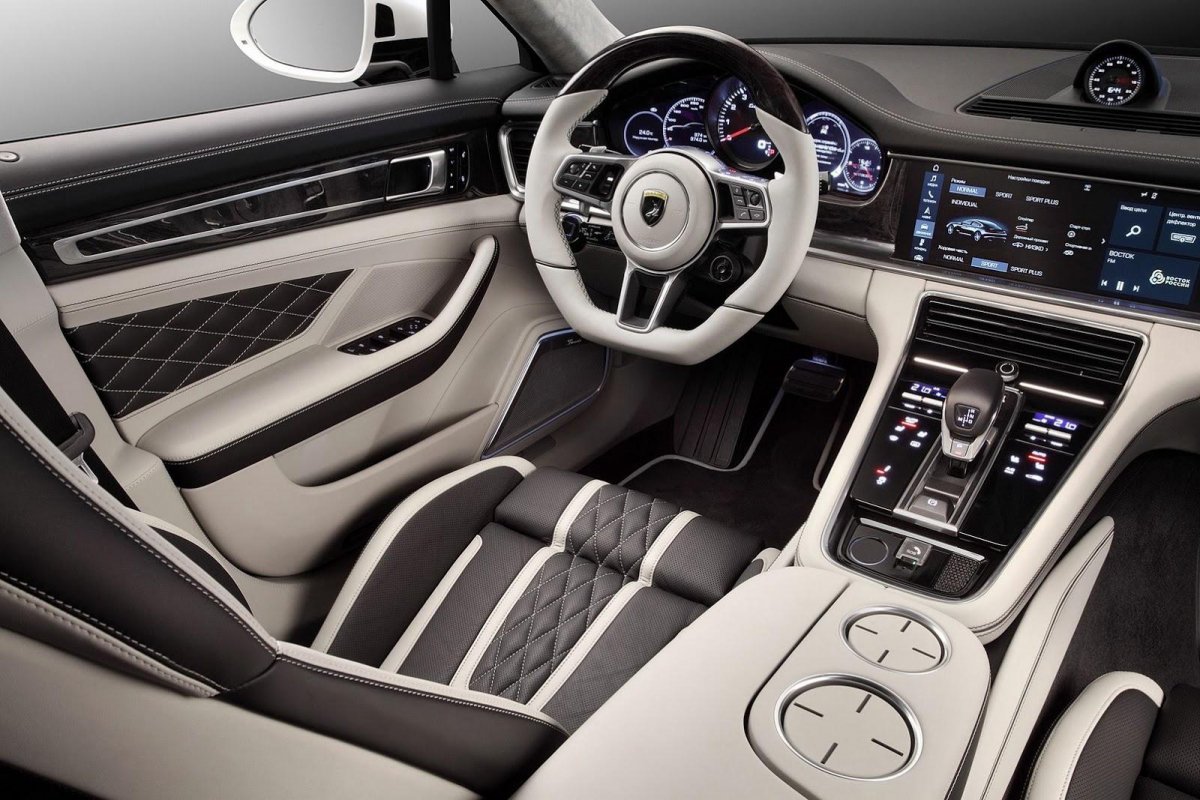 The Russians covered the already luxurious interior in black and white leather and added some precious wood inserts for good measure.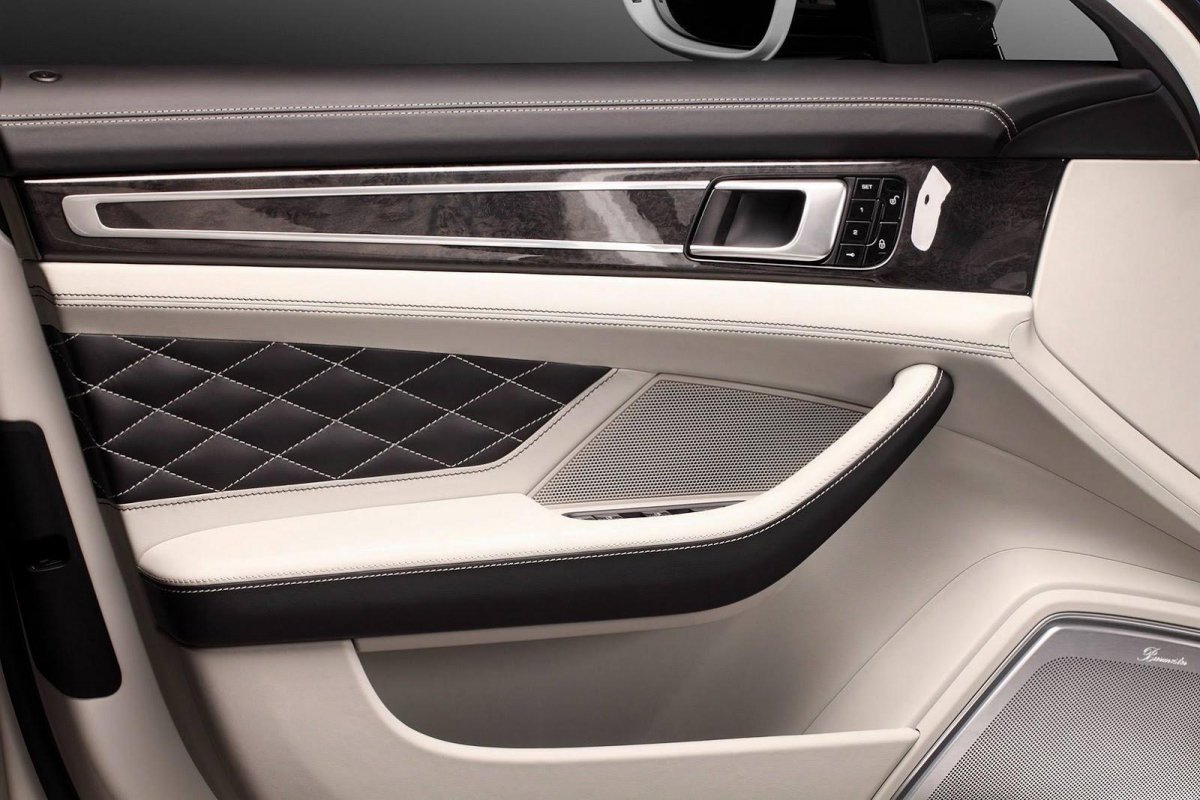 The result is a car that would surely turn heads, for good or for worse. And if the exterior comes at the hefty price of 33,270 euros ($39,700), there's no word on how much the interior job costs. A lot, judging from the craftsmanship involved.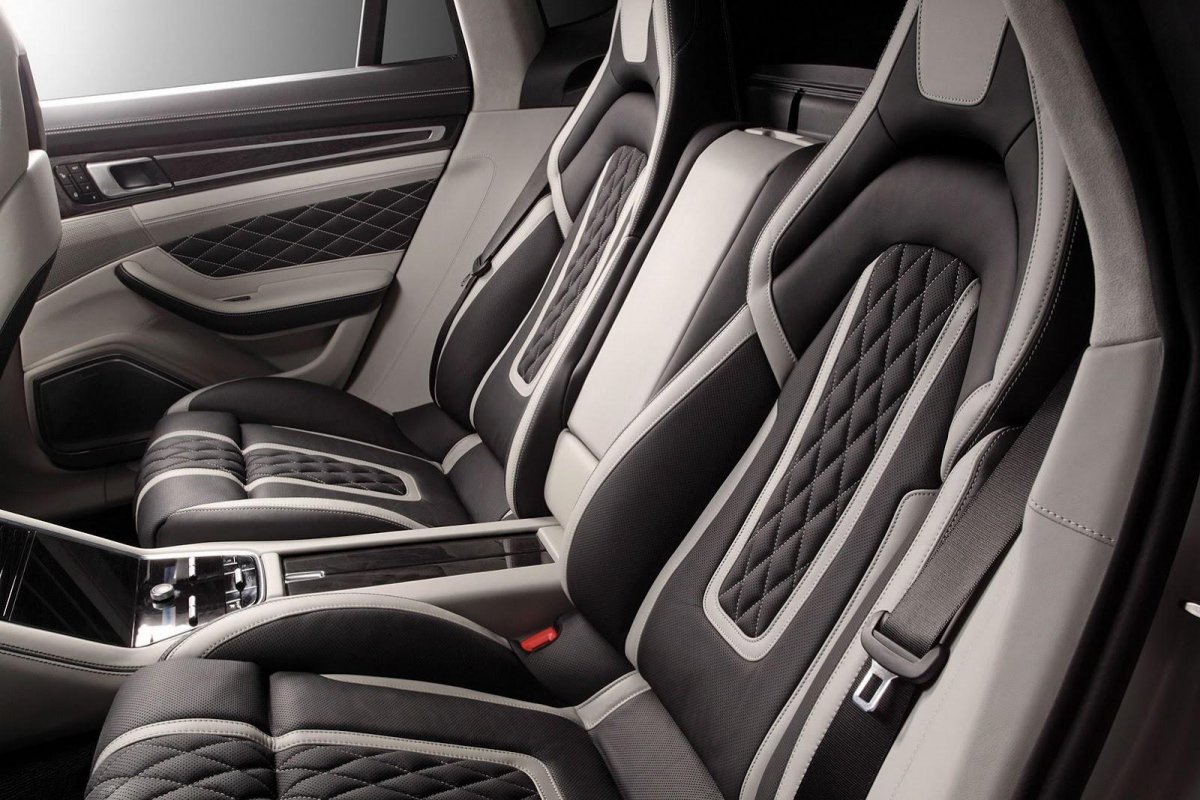 So, what do you think? Is it crazier than this black and orange Bentley Flying Spur by Mulliner or this all-white-and-pinkish-wood Mercedes-Benz GLE interior from another TopCar tuning?