Porsche puts the 911 Speedster into production, shows a second concept in Paris
Stunning 991-based 911 Speedster concept built to celebrate 70 years of Porsche asks for your money
Porsche will build the 911 Speedster concept as a limited-production model starting in the first half of 2019.
The German brand showcased the 991-based Speedster concept back in June when it celebrated its 70th anniversary.
And now, Porsche built a second concept of the same car, which debuted at the 2018 Paris Motor Show in a deep red color.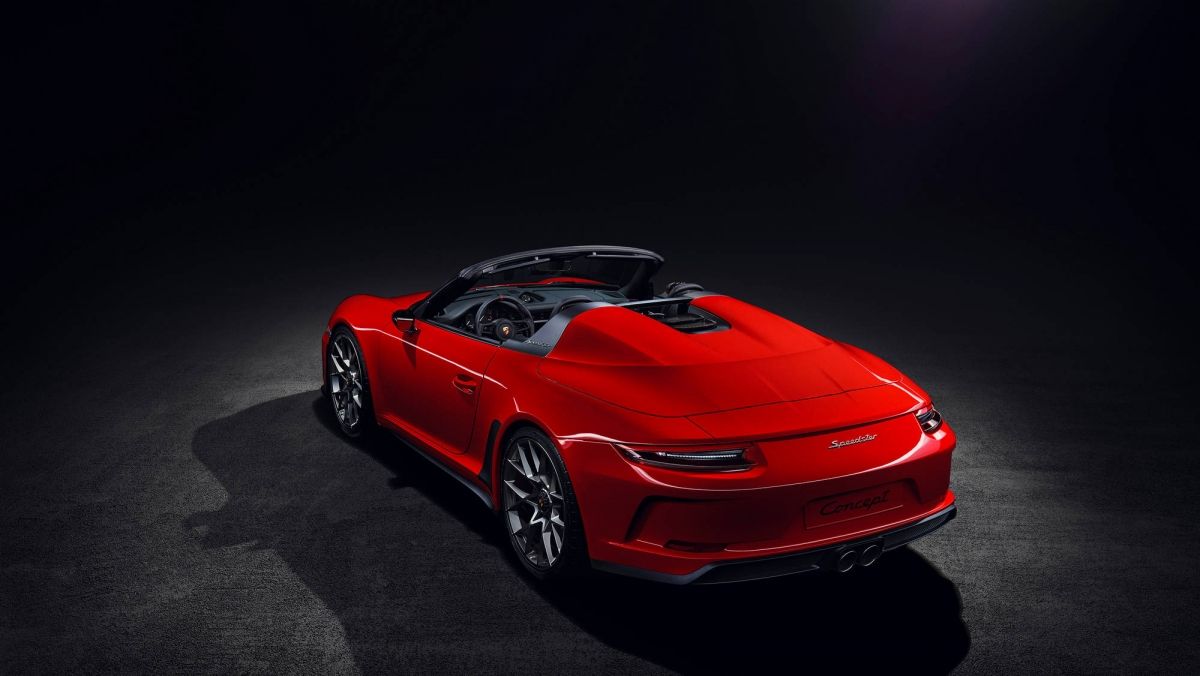 Going back to the production version, no more than 1,948 units of the open-top two-seater will be built, a number that is synonymous with the year in which the Porsche 356 "Number 1" received its operating license.
Set to go into production in the first half of 2019, the latest 911 Speedster was developed at Porsche Motorsport in Weissach in cooperation with Style Porsche and Porsche Exclusive Manufaktur.
Judging by what the two concepts offer, we should expect the same package for the limited-production model: a body that's based on the 911 Carrera 4 Cabriolet, a chassis lifted from 911 GT3, carbon fiber fenders and bonnets, a six-speed manual gearbox, and a 4.0-liter naturally-aspirated flat-six engine that makes "more than 500 hp", according to the Germans.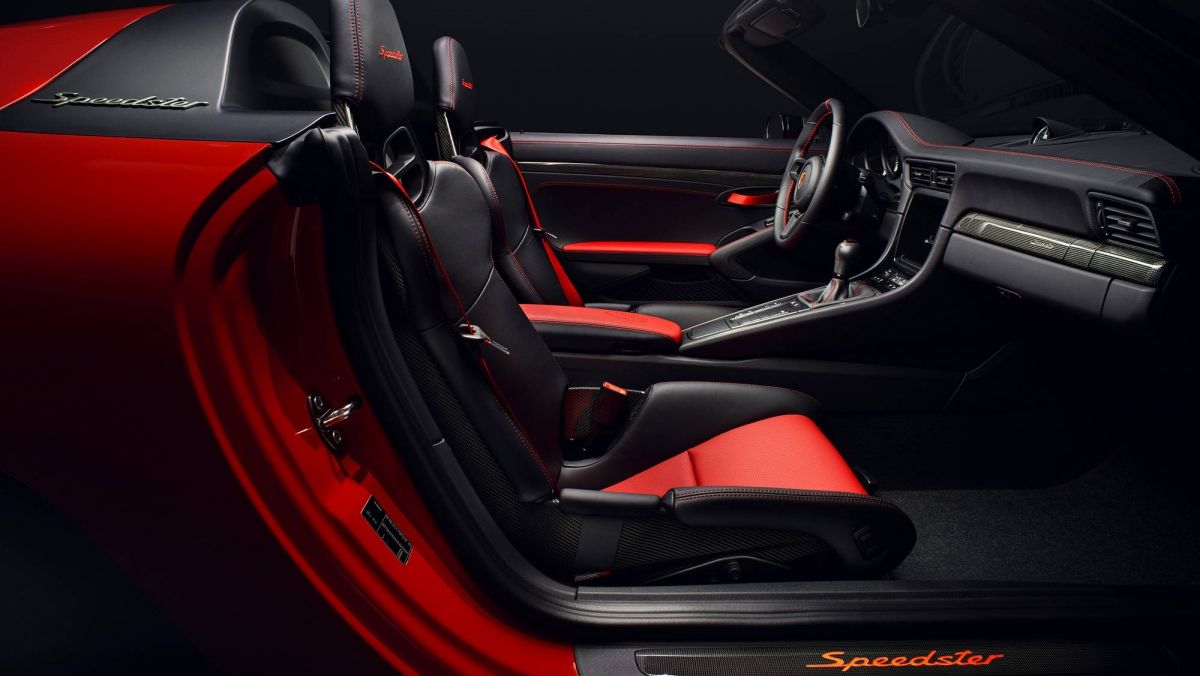 Under the double-bubble cover sits a Tonneau cover, and not a convertible soft top, as it was the case with the previous production 911 Speedster.
Expect the 911 Speedster (991) to cost an arm and a leg. But then again, all 1,948 units will probably be sold before we even know it.