Porsche reportedly greenlights Cayenne coupe
BMW X6 rival from Stuttgart here in 2019
Porsche is apparently looking to cut itself a piece of the large coupe SUV market which for years has been dominated by the BMW X6 and which more recently saw Mercedes' entry with the GLE Coupe and most recently Audi's entry with the Q8.
Now Porsche is apparently going to launch one of its own, according to this Autocar report which says the Cayenne coupe has already received the green light, quoting Porsche boss, Oliver Blume.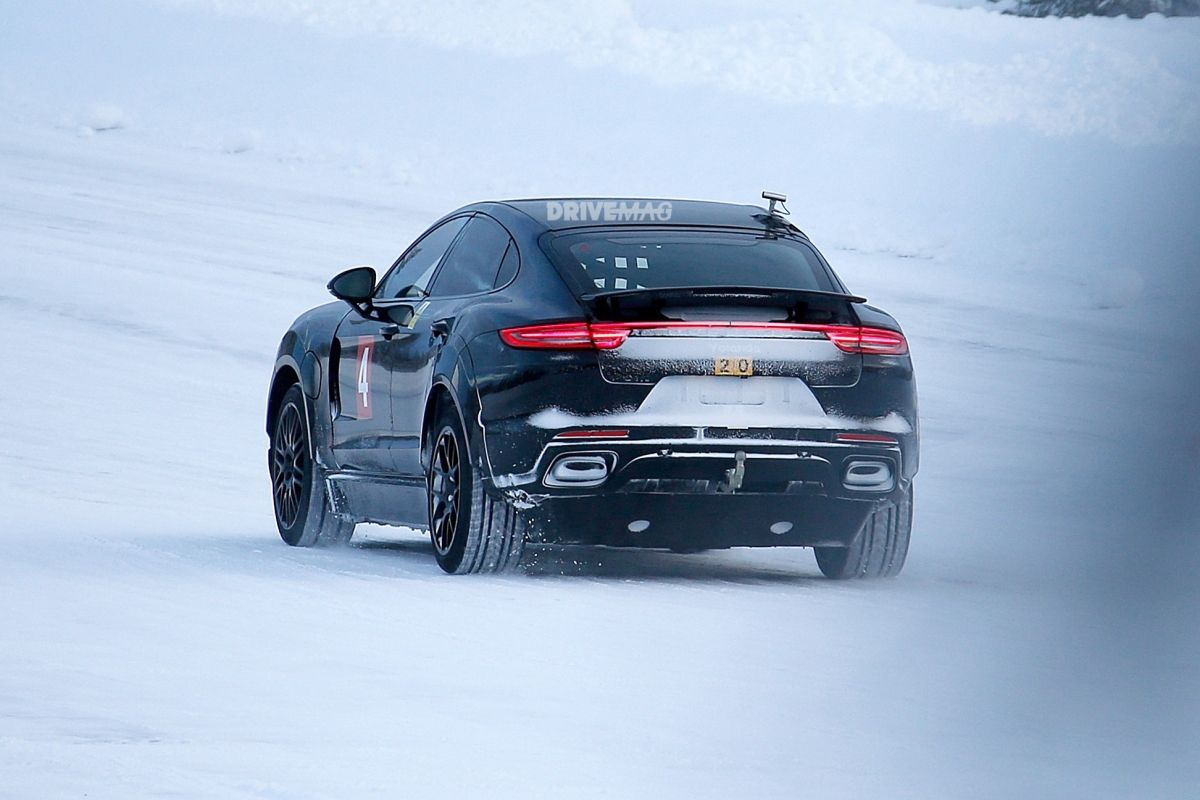 What will set this more rakish Cayenne apart from its regular sibling will be a very different rear end design which is said to be inspired by that of the second-generation Panamera. So it sounds like it will be quite similar to the X6 and GLE Coupe and not its VW group sibling, the Audi Q8.
The report goes on to say that no diesel engine option will be offered on this Cayenne coupe and that it will be manufactured alongside the regular model in Porsche's Leipzig factory in Germany.