That is true sportsmanship right there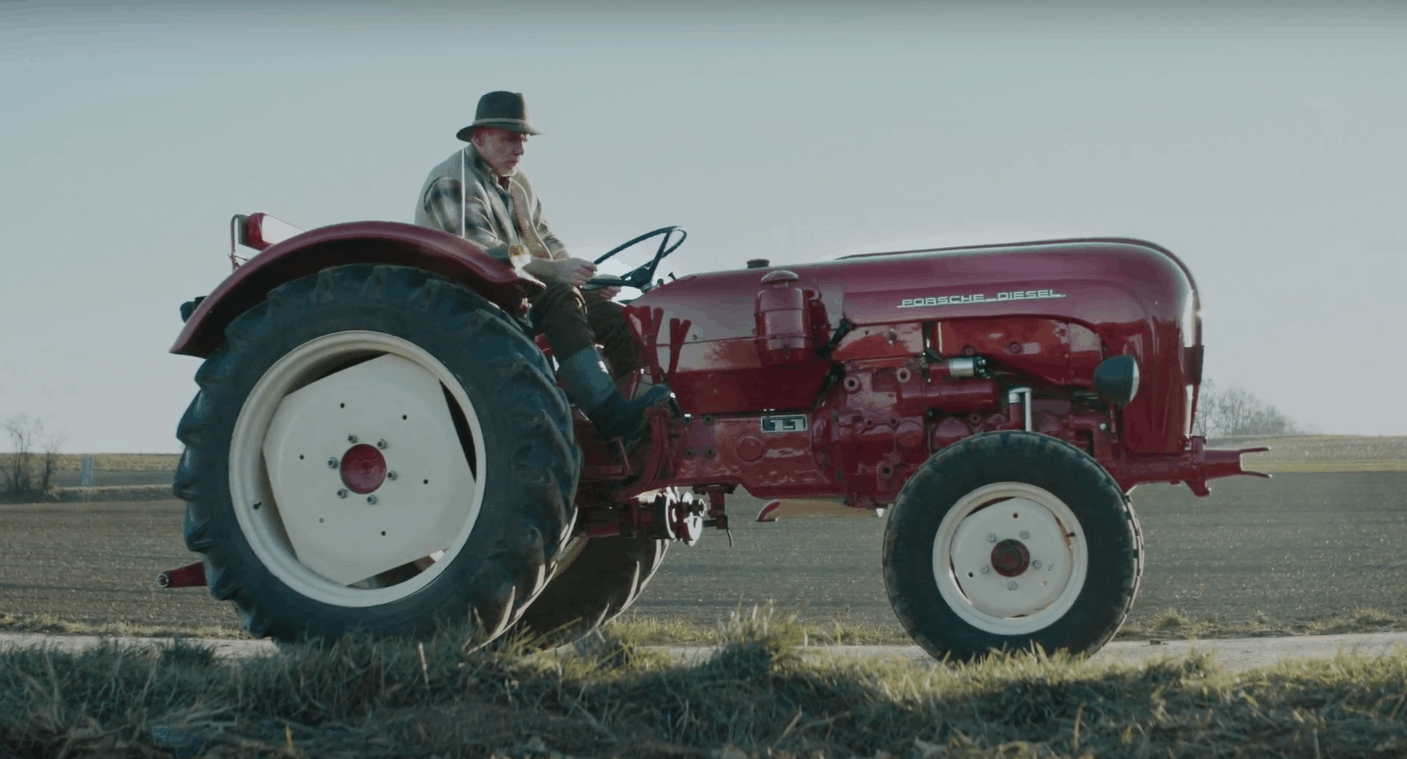 There's a fine line between rivalry and competition between two car brands competing in motorsport's stratosphere. Nevertheless, respect should be the binding element.
Sure, you can very well argue that Audi and Porsche share the same umbrella, but Porsche could have left Audi's Le Mans exit to silently fade away.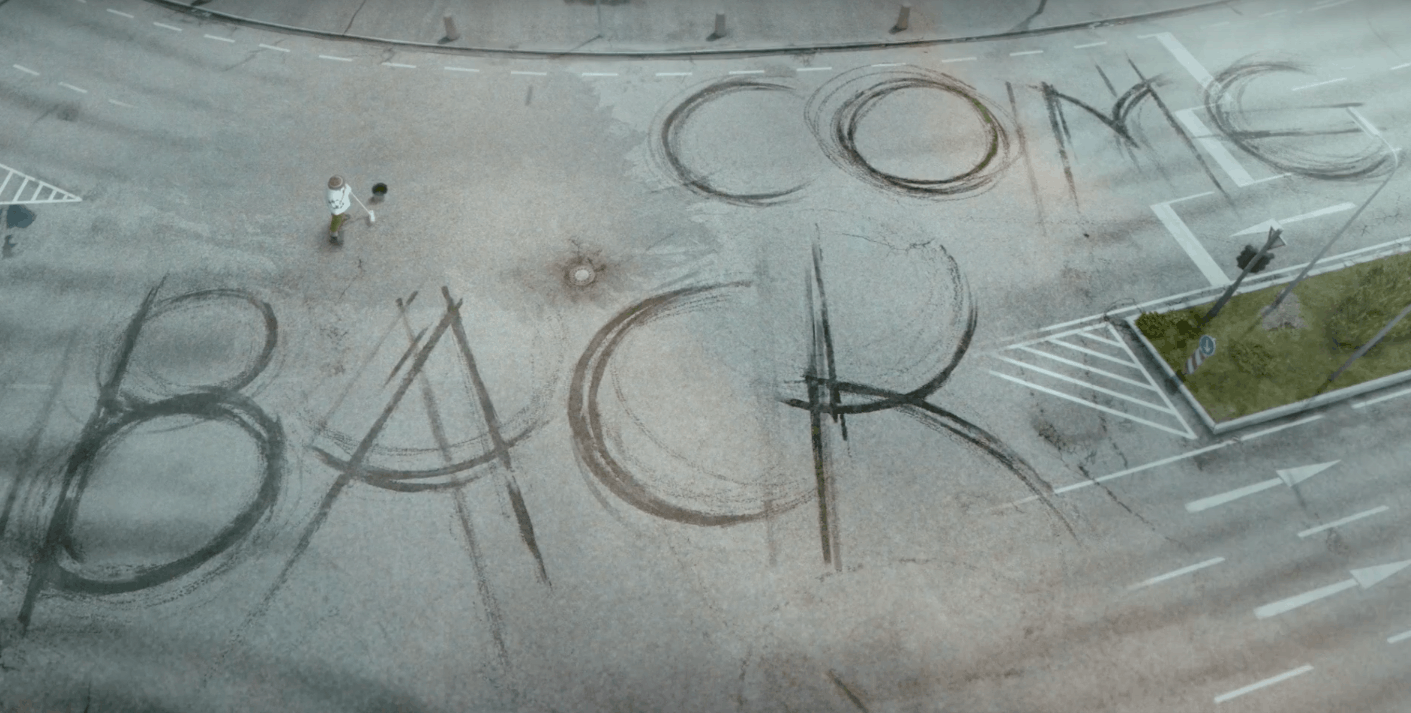 Yet they didn't and the immediate result is a farewell video with a deja-vu flavor tracing back in 2014 when Audi bid Porsche a warm welcome to the 24 Hours of Le Mans race.
Only this time, it's Porsche returning the favor with a "goodbye" and "thank you" to Audi, together with a very special message.