The final testing took place in South Africa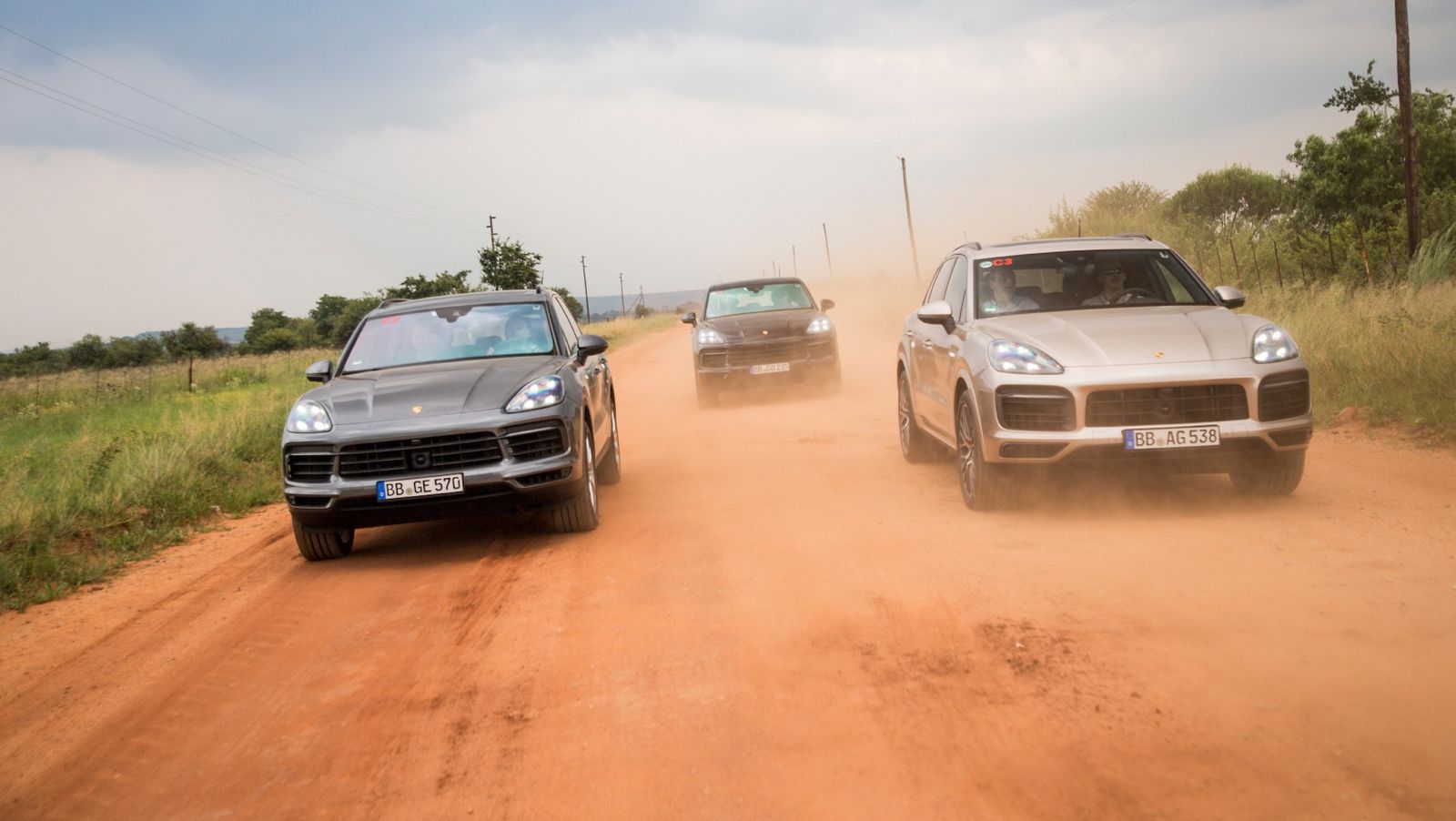 It won't be long before Porsche officially reveals the hybrid Cayenne under the E-Hybrid nameplate.
The upcoming Porsche Cayenne E-Hybrid has been busy of lately as Porsche put it through its paces in South Africa during the last endurance trials that mixed rainy weather, sub-zero temperatures and dust-covered roads with altitudes over 3,000 meters (9,842 ft) and traffic-clad streets in Johannesburg.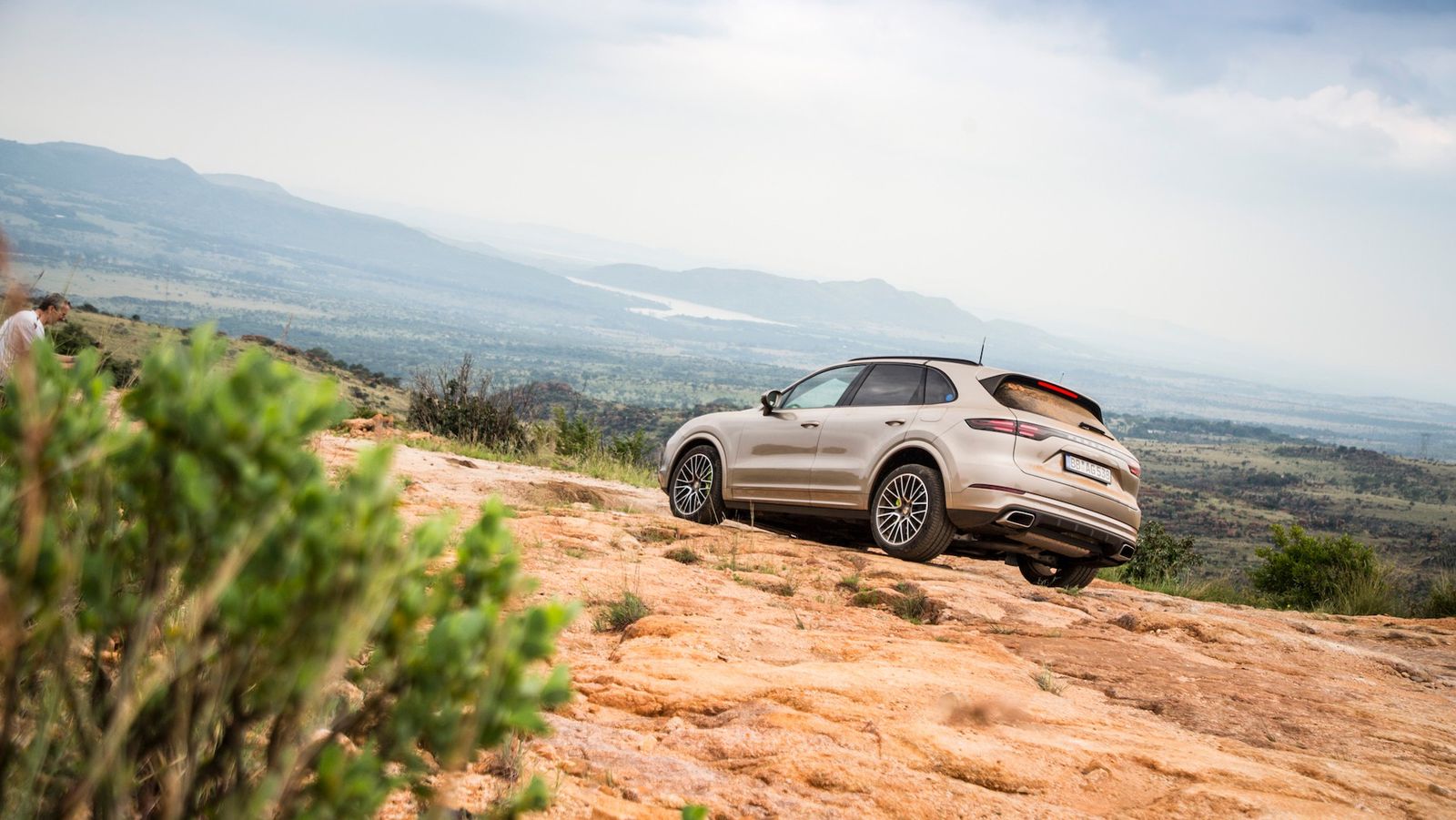 Naturally, Porsche insisted on the hybrid unit's behavior in various conditions, but also took the time to fine-tune the balance between the hybrid SUV's comfort, efficiency and performance.
"We are on the cusp of the market launch and are bringing the vehicles up to speed in terms of functionality. Were are testing them here once again in a customer-focused way."

Oliver Laqua, Director Complete Vehicle Product Line SUV
We expect the Cayenne E-Hybrid to rely on the same powertrain as seen inside the Panamera 4 E-Hybrid. If that's the case, then the partially-electrified Cayenne would rely on a bi-turbocharged 2.9-liter V6 paired to an electric motor. All in all, the setup should be good for 462 hp and 516 lb-ft (700 Nm).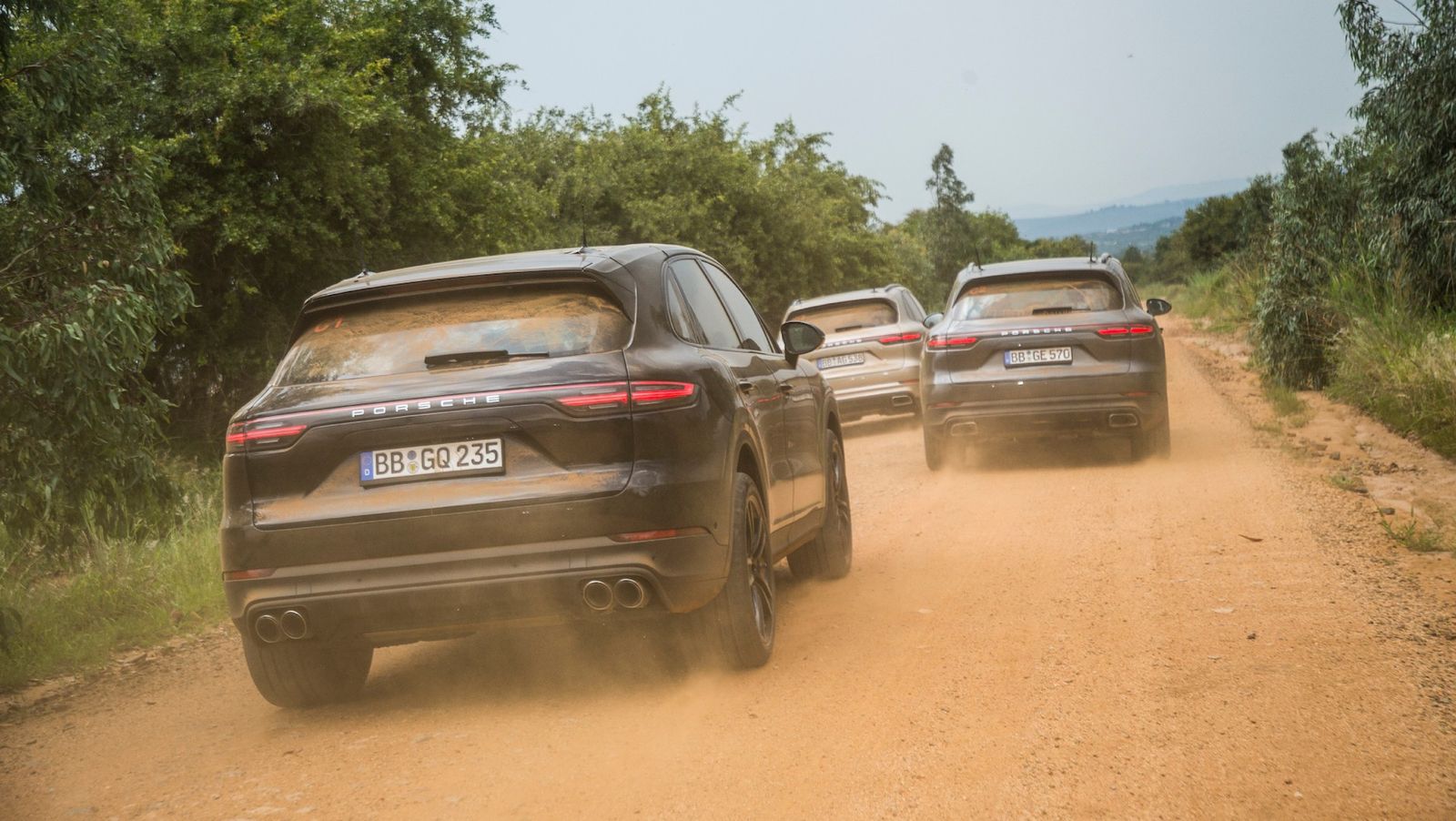 Porsche already confirmed the Turbo S-E Hybrid iteration of the Cayenne, which just like the similarly-badge Panamera is expected to be a road beast in terms of specs and performance. We'll also see e diesel-powered Cayenne hitting the streets, most likely towards the end of 2018.
READ MORE:
We ride shotgun in the new 2018 Porsche Cayenne on and off-road