Porsche Taycan is the brand's first fully electric vehicle
Mission E concept will become a production car in late 2019
Mission E concept will be transformed into a production car next year, under the name of Taycan, Porsche announced as it celebrated 70 years of sports cars
Porsche's first 100% electric car will be named Taycan and will be launched in 2019. If you wonder what `Taycan` stands for, it's an oriental name of a "lively young horse", one that references the leaping steed on Porsche's crest.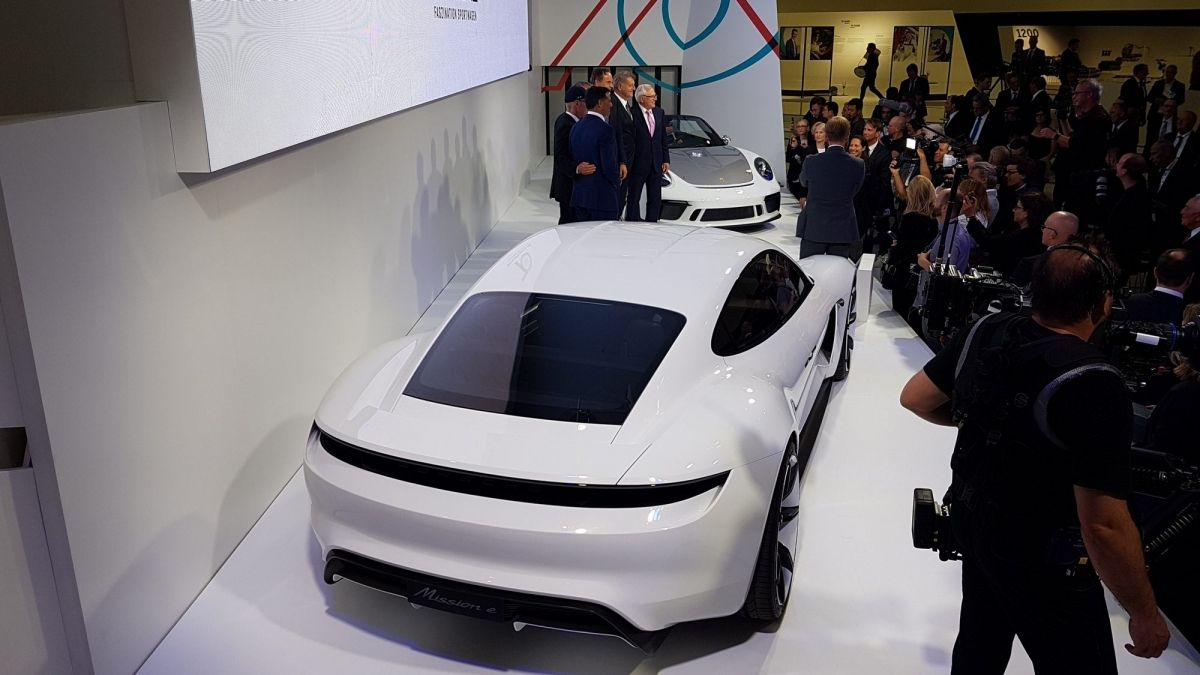 Porsche Mission E Concept will spawn a series car named Taycan, Porsche's officials announced at the 70th anniversary of the brand's sports cars
"Our new electric sports car is strong and dependable; it's a vehicle that can consistently cover long distances and that epitomizes freedom"

Oliver Blume, Chairman of the Executive Board of Porsche AG.
Porsche announced the name for its first purely electric series as part of the "70 years of sports cars" ceremony in which it also launched a new Porsche 911 Speedster.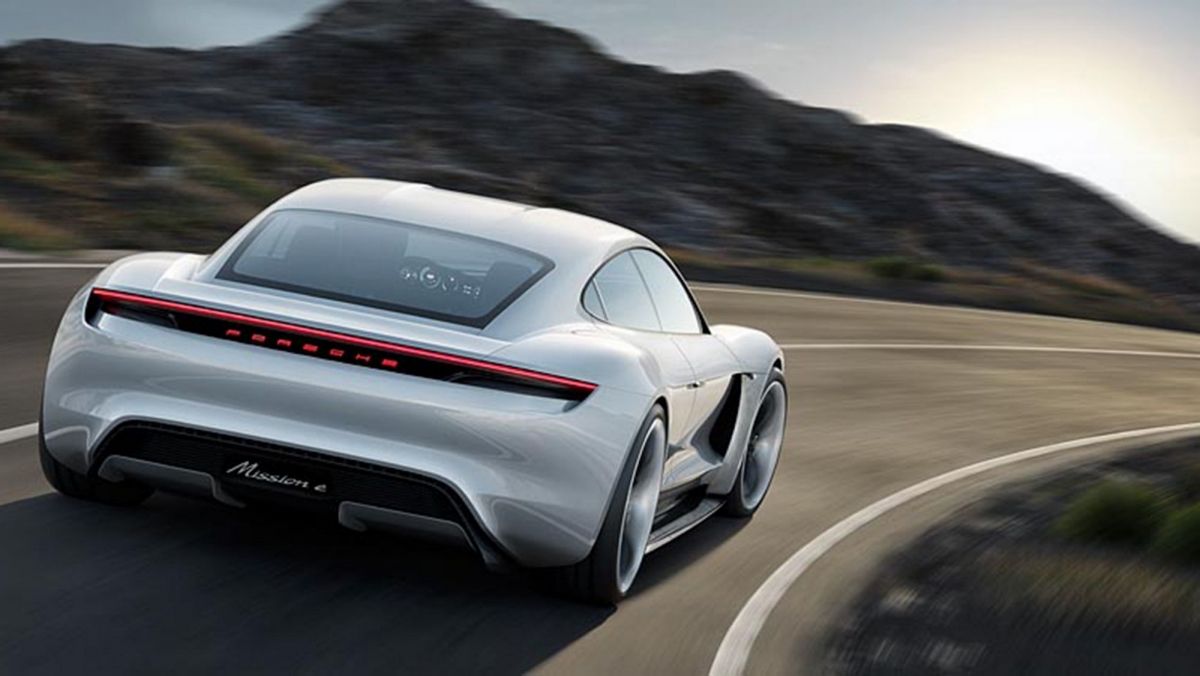 The Taycan is currently tested in prototype form and shouldn't be much different from the Mission E concept, at least performance-wise. Two permanently excited synchronous motors (PSM) with a system output of over 600 hp (440 kW) accelerate the electric sports car to 100 km/h in well under 3.5 seconds and to 200 km/h in under twelve seconds. This performance is in addition to a continuous power level that is unprecedented among electric vehicles: Multiple jump starts are possible in succession without loss of performance, and the vehicle's maximum range is over 500 km in accordance with the NEDC.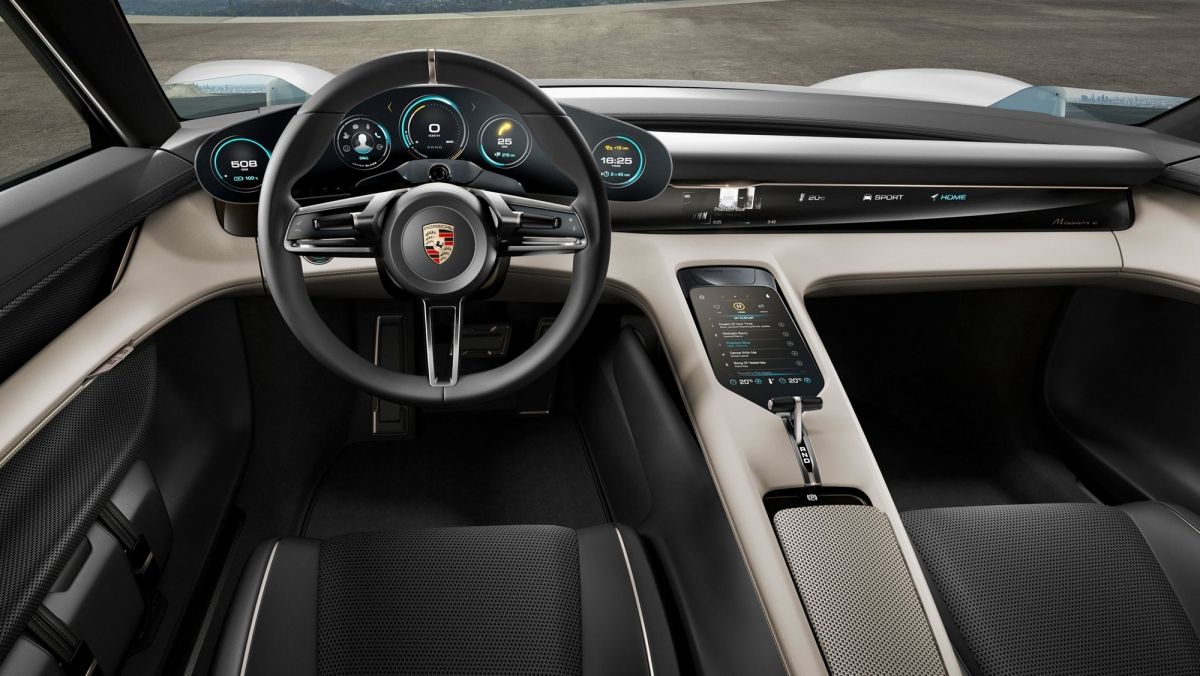 Porsche is currently revamping its Stuttgart plant, building a massive extension in order to prepare for electrification. We'll come back with a report from Zuffenhausen regarding Porsche's plans for the next decade.