Porsche Top 5: Discover Porsche's Weissach testing facilities
It's like a Spartan training program, only for Porsches
Porsche's development department moved to Weissach in 1976 and, since then, this location has being used as the main testing grounds for all Porsche models.
So Porsche invited us — via another Top 5 video — to Weissach to discover five of the toughest functionality tests.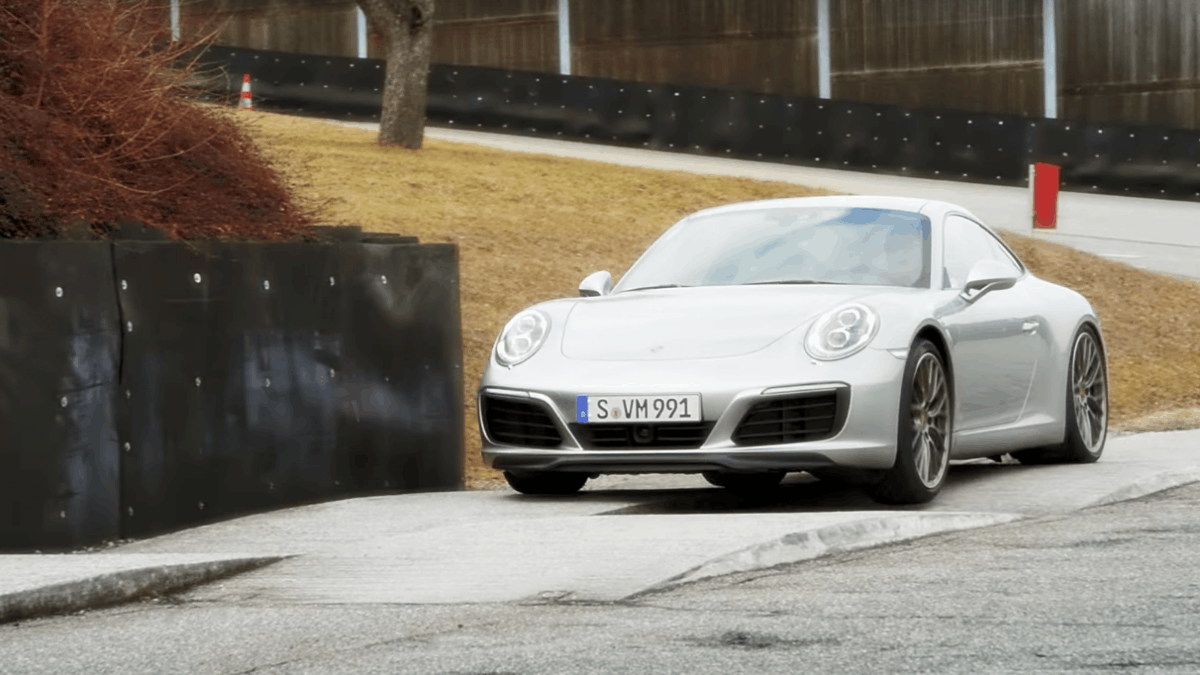 It starts mildly, with the skidpad, where Porsches come to push their lateral-g acceleration, and the overall stability during hard cornering.
The test track is both useful for testing the car's attributes in high-paced runs, and, through its special designed areas, for examining the car's reaction to bad street conditions. Not as fancy as hooning them on the snow, but useful nonetheless.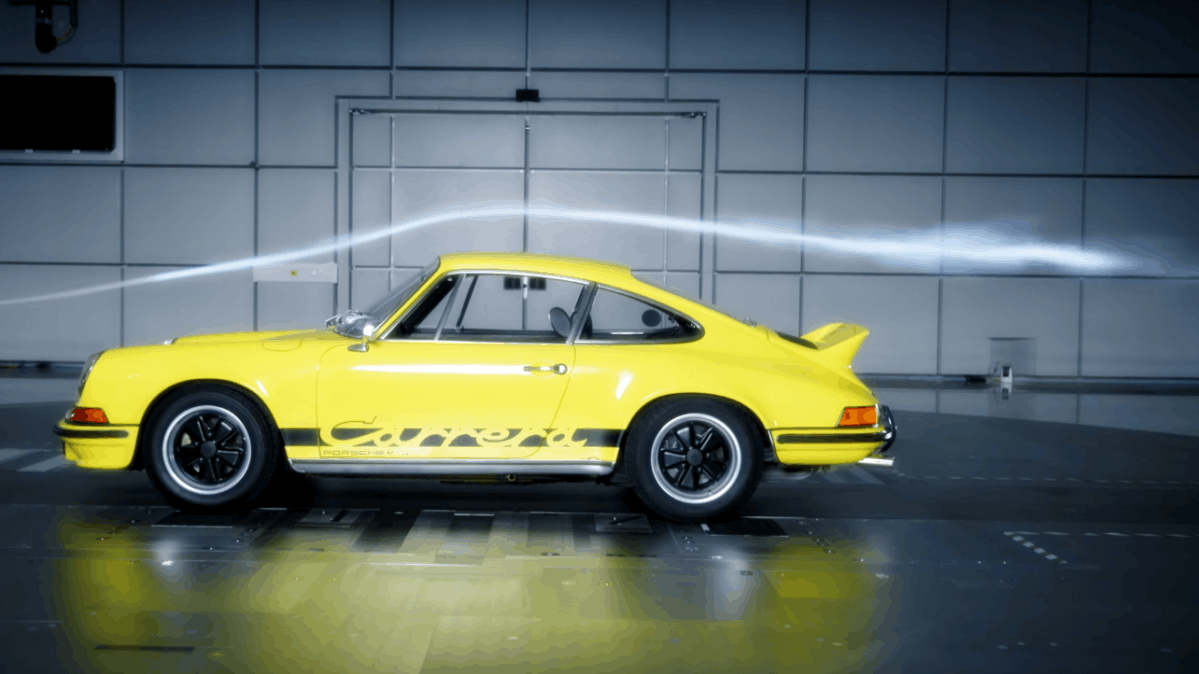 The wind tunnel might seem a very… static area, but here's where the real magic happens. As we all know, the aero part is crucial for a sports car, so having a wind tunnel facility in the back of your yard is surely a trump card for a sports car manufacturer. Also, more spoilers here.
The off-road track was initially used by the 959 rally car — and these rough terrain tests' efficiency was confirmed by the Dakar Rally trophy that car won. It didn't become out of place, as now the Cayenne is using it properly, just to make sure it can cope with muddy situations.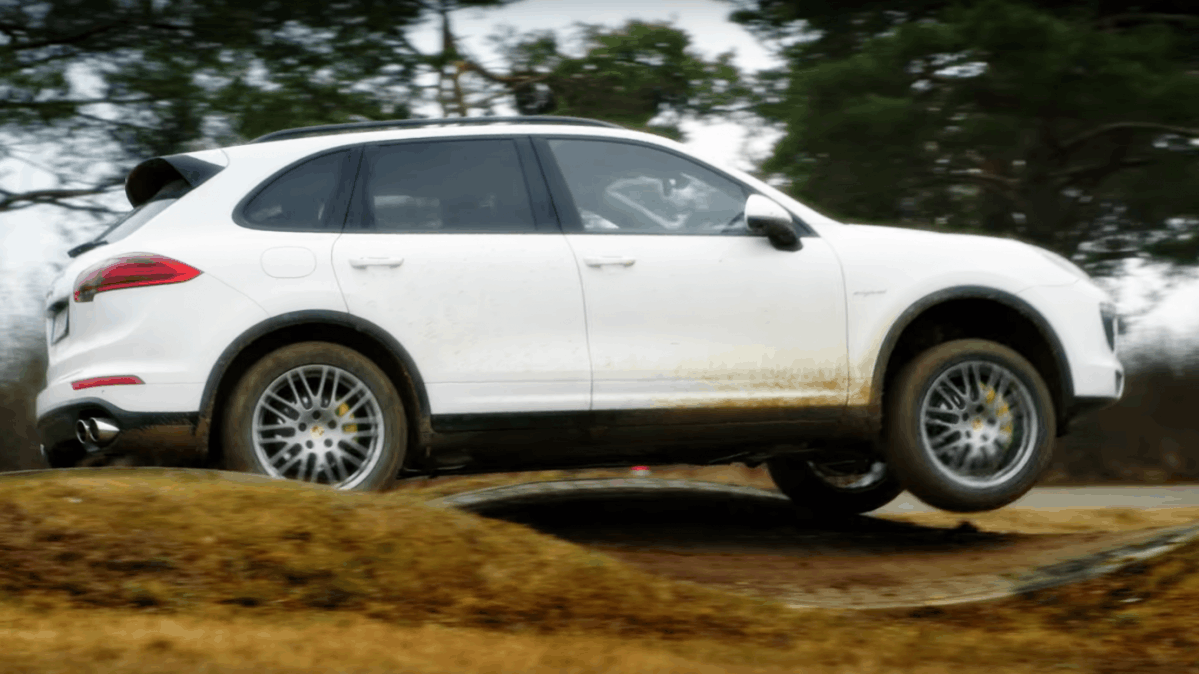 As the voice in the video says, everyone at Porsche cries when a sports car goes into the crash test facility, but, at around $17,000 income per sold car, they also have enough paper to wipe off their tears. Rant aside, the safety is of incommensurable importance, so we're glad Porsche has this destructive facility.