Porsche wants you to visit Sicily, provides map and romantic video
Sicily's roads are always magic, you just need a 718 GTS
The 718 GTS, in Boxster or Cayman form, is perhaps the best sports car of 2018. But you'll find this only by driving it and taking it to a winding road out there. Let's say in Sicily, Italy.
I will not hide the fact that I'm a hardcore fan of the 718 GTS, I wrote about it extensively after testing it in Malaga, Spain. While the 911 is perhaps too electronically-aided to pleasure the purist, the 718 is just what a Porsche should be: fast, nimble, light and controllable at the same time. You just have to find the perfect roads to enjoy it properly. Well, Porsche provided just this, with its road trip series.
Welcome to Sicily, southern Italy, with its curvy roads and spectacular volcanoes. From the lava-burping Etna to the narrow mountain roads of the Targa Florio and all the way down to the wild South, Porsche's #GTSroadtrip team enjoyed the 718 GTS to the max. Here's a map, if you want to know where they filmed the two videos on this page, and here's also our opinion on the 718 S, just to understand why I love this car so much.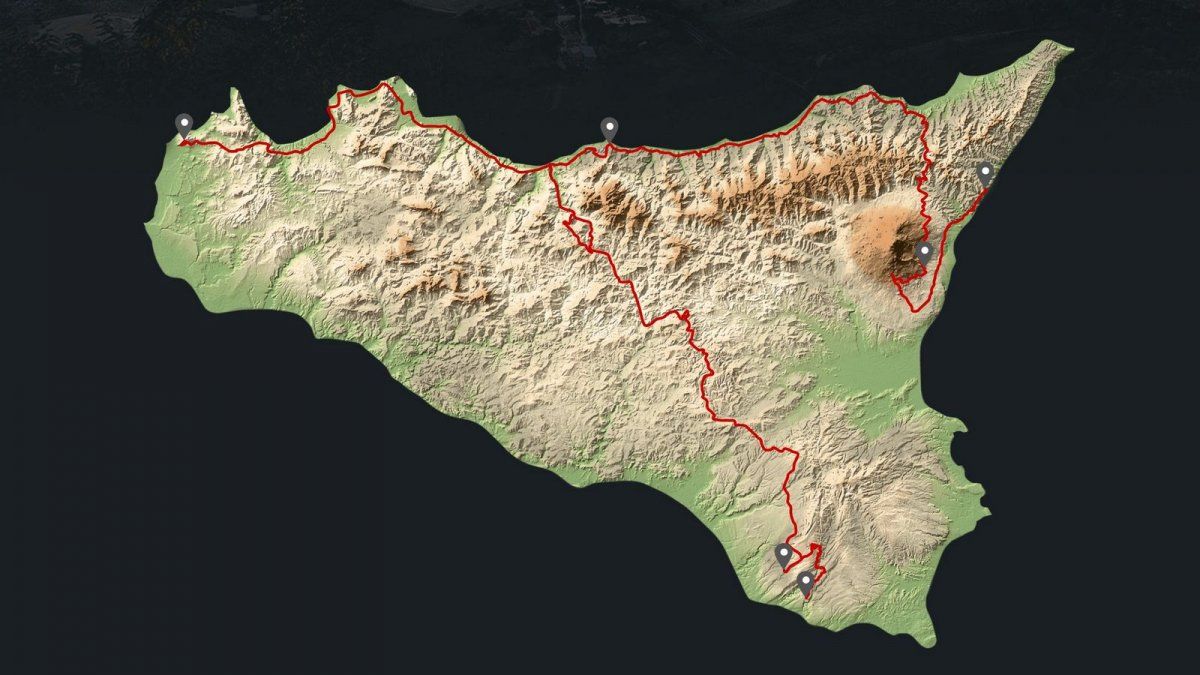 You can also read their road trip journal here if you want to find more.
WATCH MORE: