Porsche made a special commercial just for Valentine's Day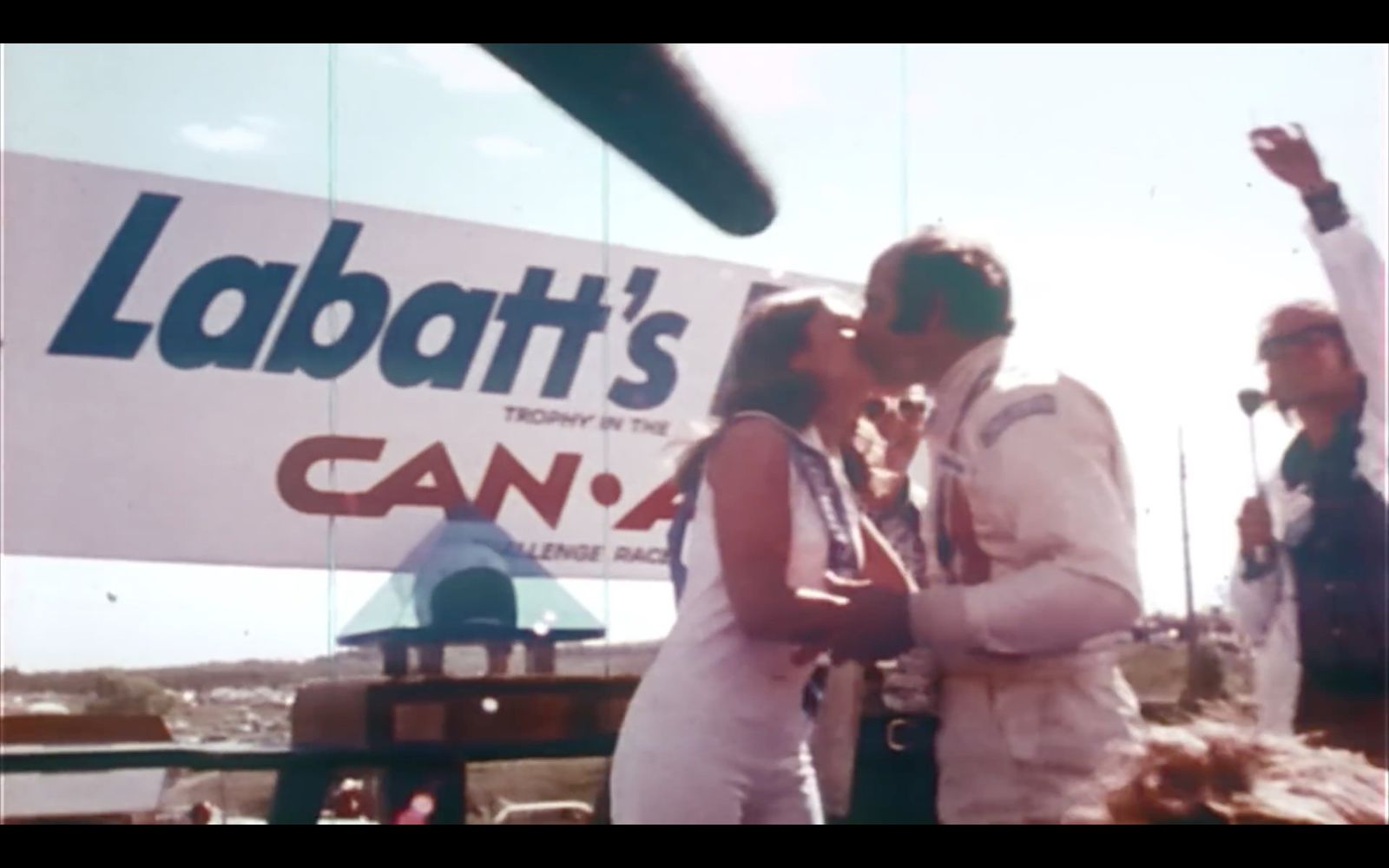 If you feel in the mood for love, check out Porsche's latest sentimental ad. The short 1-minute video uses footage from the brand's long racing history.
It also makes good use of editing tools and music to put the viewer in the right mood for Valentine's Day. It also highlights the fact that Porsche has a more than 60 years love affair with motorsport.
Just watch the video below to understand what we mean: