Prior Design Kills Mercedes S Coupé's Elegance With a Badass Aero Kit
But isn't it too much?
Tuning — the alternative solution for turning your car into something controversial while paying big money for it. You don't need to like it; you just have to deal with it.
Take this Mercedes S Coupé turned to badass by the German shop Prior Design, for example. The S-Class' most important keyword is "elegance," regardless of its body type, or engine choice. So for changing that, you'll have to make a visible effort to modify the car's proportions by loading it with aero bits.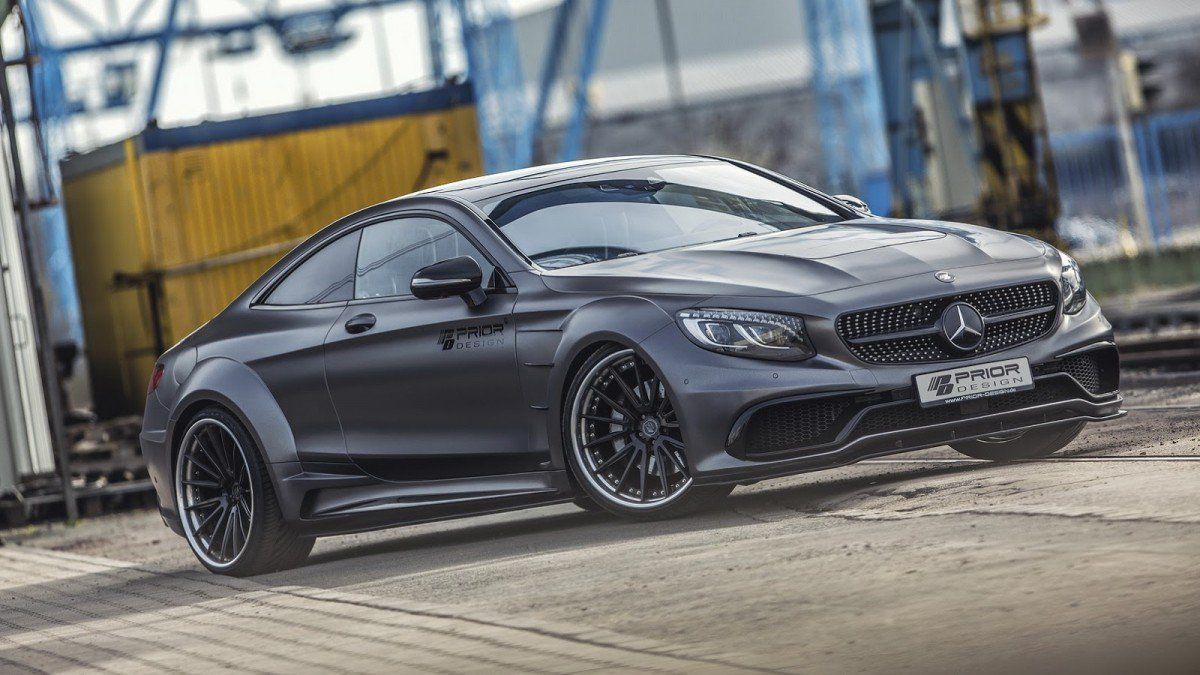 Prior Design's work resulted in very muscular, brute-like looks. The 22-inch forged DP4 wheels make the car look smaller than it is, and the low stance makes it meaner. So does the matte dark gray color. And, ultimately, the body kit.
The PD75SC wide-body package consists of front and rear bumpers, a rear diffuser, wide fenders, and side skirts — all of them featuring add-on lip spoilers. Additionally, you can opt for the bonnet featured on the car in this gallery, and for a trunk wing (not shown here; plus, it's ugly).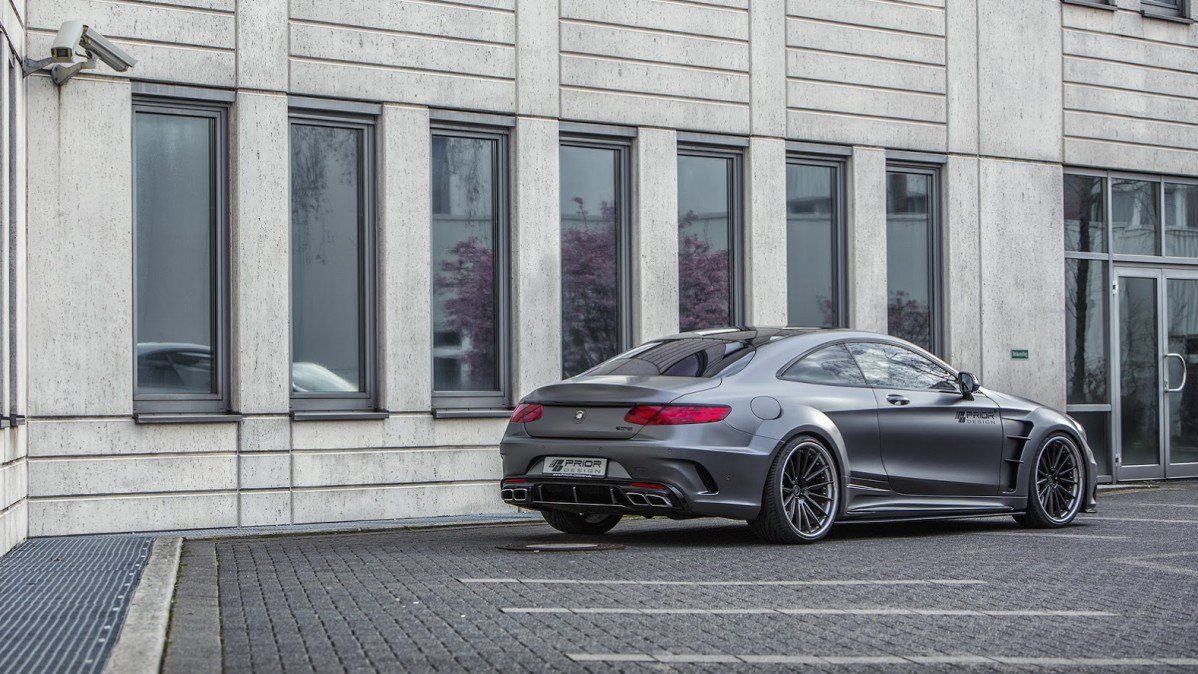 There are no pictures of the cabin — well, there are some, but with an AMG GT's interior — so we all can imagine a lot of Alcantara, carbon inserts, something to reflect the exterior's aggressivity.
On a 1-to-10 scale, how much do you think would you have to dislike the S Coupé to turn it into something like this?