It will not be the first in a series of pure EV offerings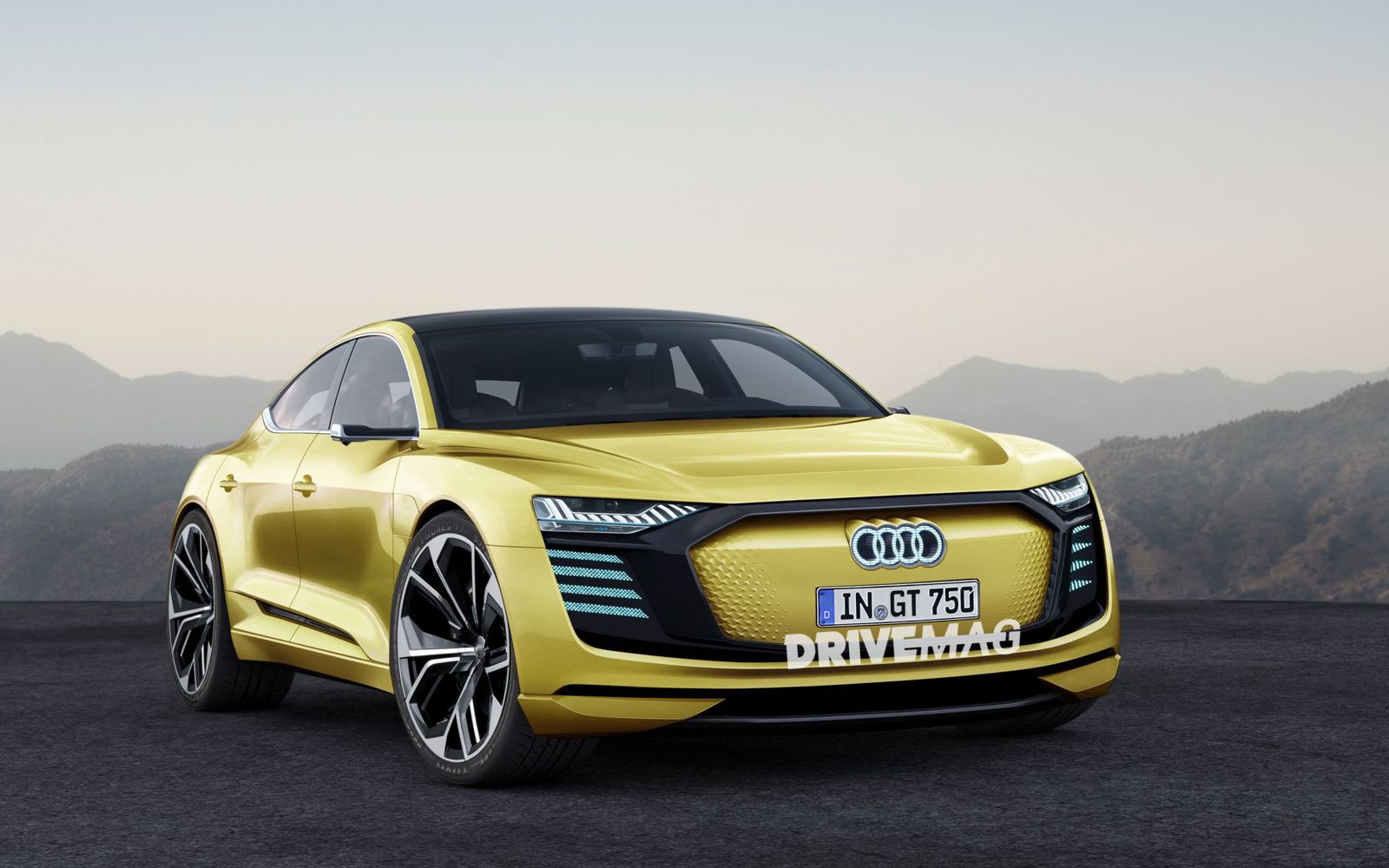 Audi is going to be rolling out a series of all-electric models the first of which is next year's planned e-tron-branded SUV.
Next up will be this e-tron GT, which is a kind of raised four-door coupe in the vein of BMW's new 6-Series GT but with no combustion engine whatsoever.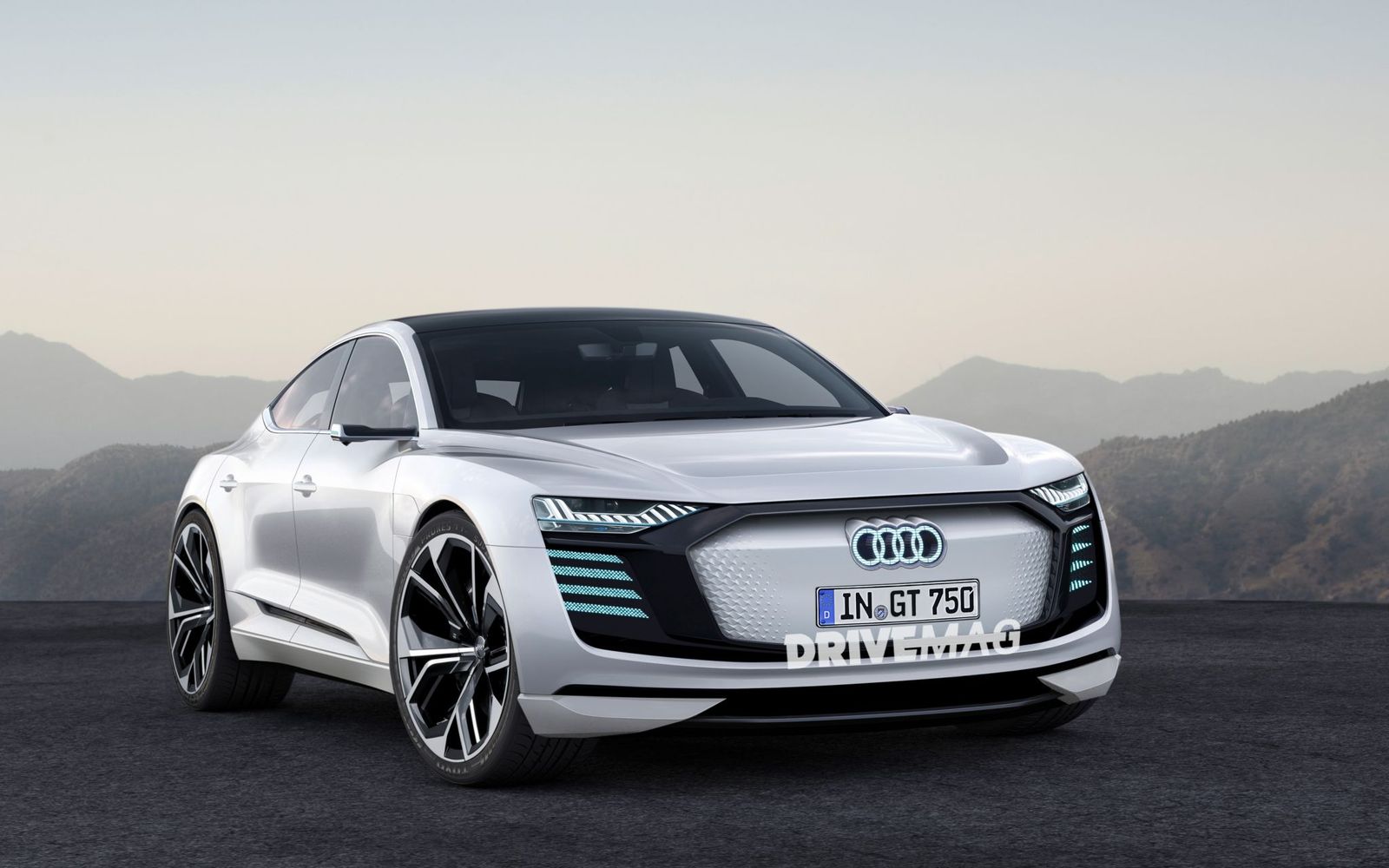 Now while Audi says it is going to put this car you see rendered here into production, we don't really know when exactly – it's been speculated that its release time frame is 2020 – 2021.
The production e-tron GT was previewed by a motor show study whose range was cited as being 310 miles or almost 500 km, with a sprint time to 62 mph / 100 km/h of 4.5 seconds.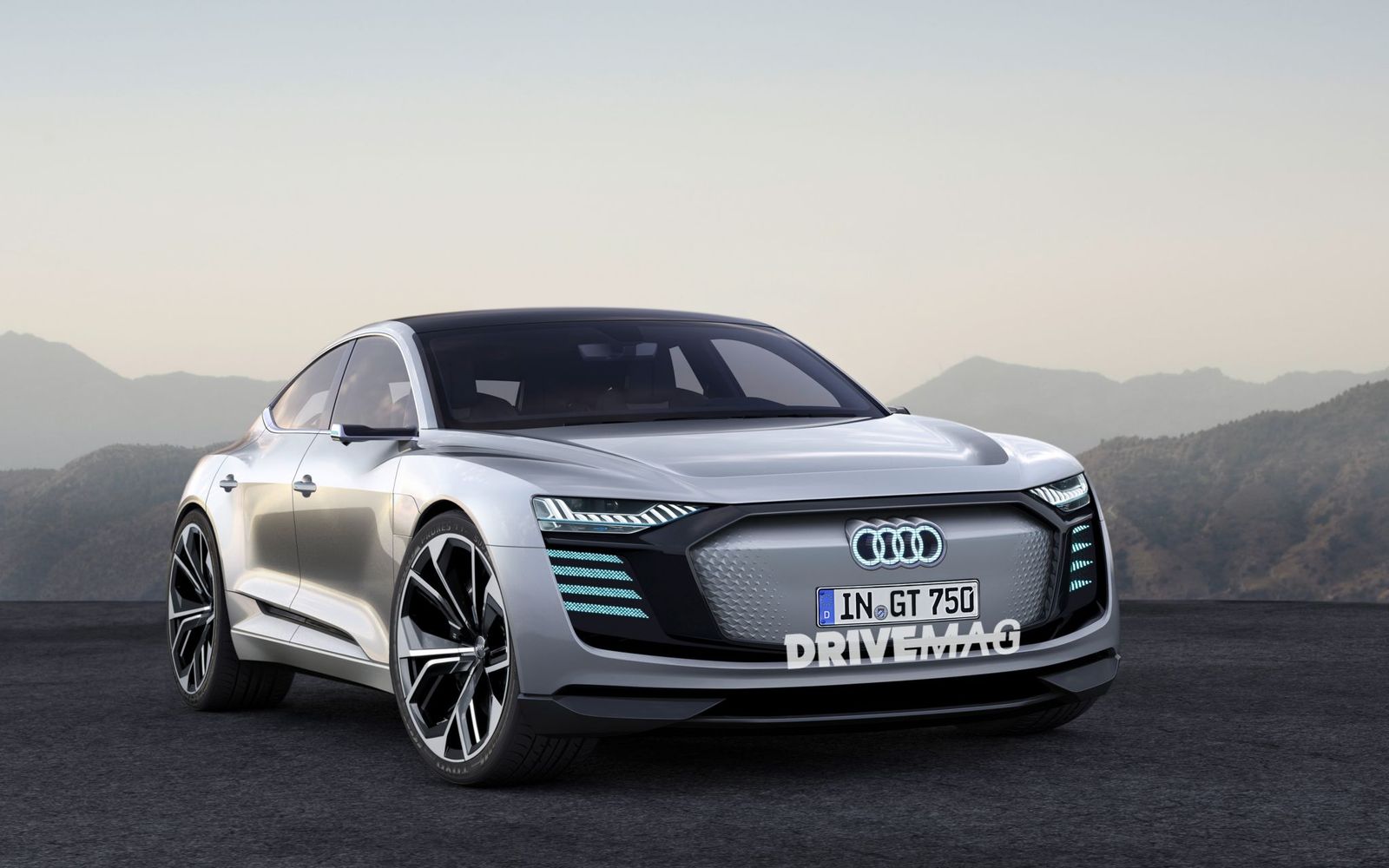 Some have suggested this GT is going to share a chassis architecture and components with the upcoming Porsche Misson E, but this has not been confirmed by the manufacturer.