Featuring both road-going and racing classics as well as a new track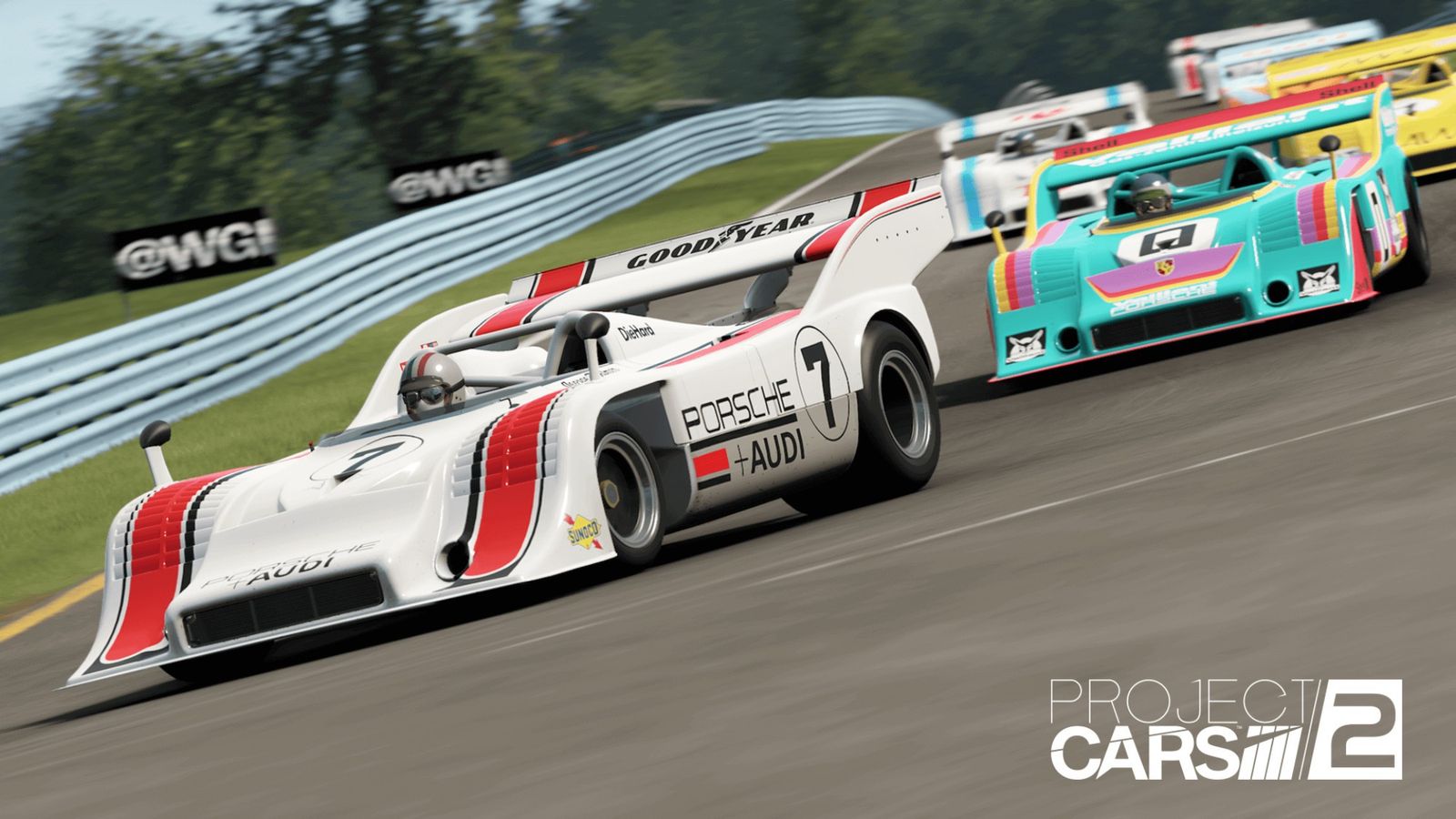 Porsche has a lot of enthusiast fans who play simulation titles, so this new Porsche Legends Pack for Project Cars 2 will probably prove quite popular – it also marks the sports car manufacturer's 70th anniversary; the company was started in 1948.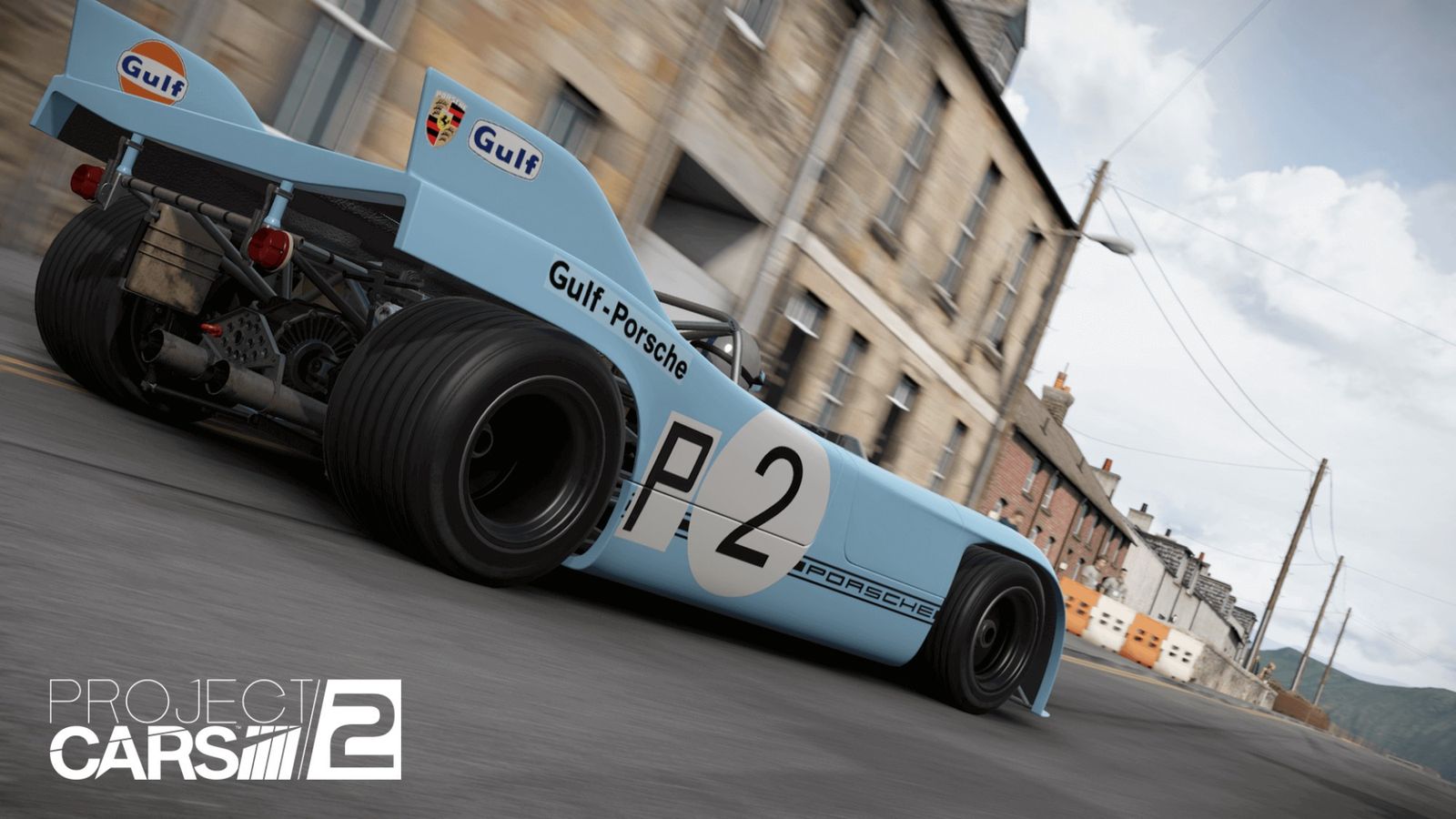 It adds a total of eight cars into the game (or nine if you count the two different model year 935s) which "represent many of the most famous―and infamous―cars that have rolled out of Zuffenhausen and Weissachover the last seven decades." The vehicles themselves are very different and should provide radically different driving experiences in-game too.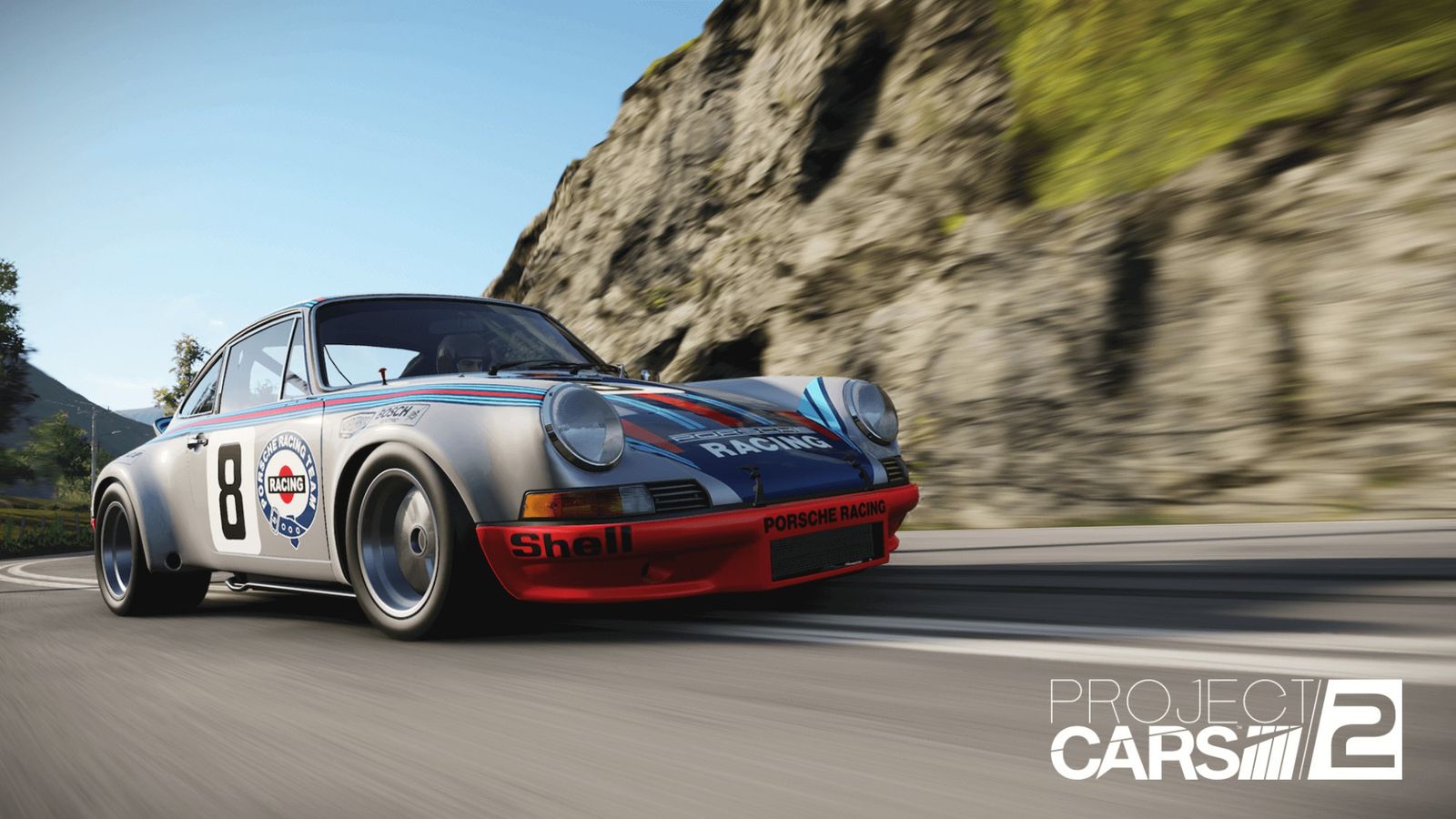 The complete list of models is as follows: 908/03 Spyder, 918K, 917/10, 911 Carrera RSR 2.8, 935 from the 1970s, the later 935 from 1981 as well as the iconic 959 S from the late '80s. Two more contemporary cars are also part of the pack: 2004 Carrera GT and 2017 911 RSR.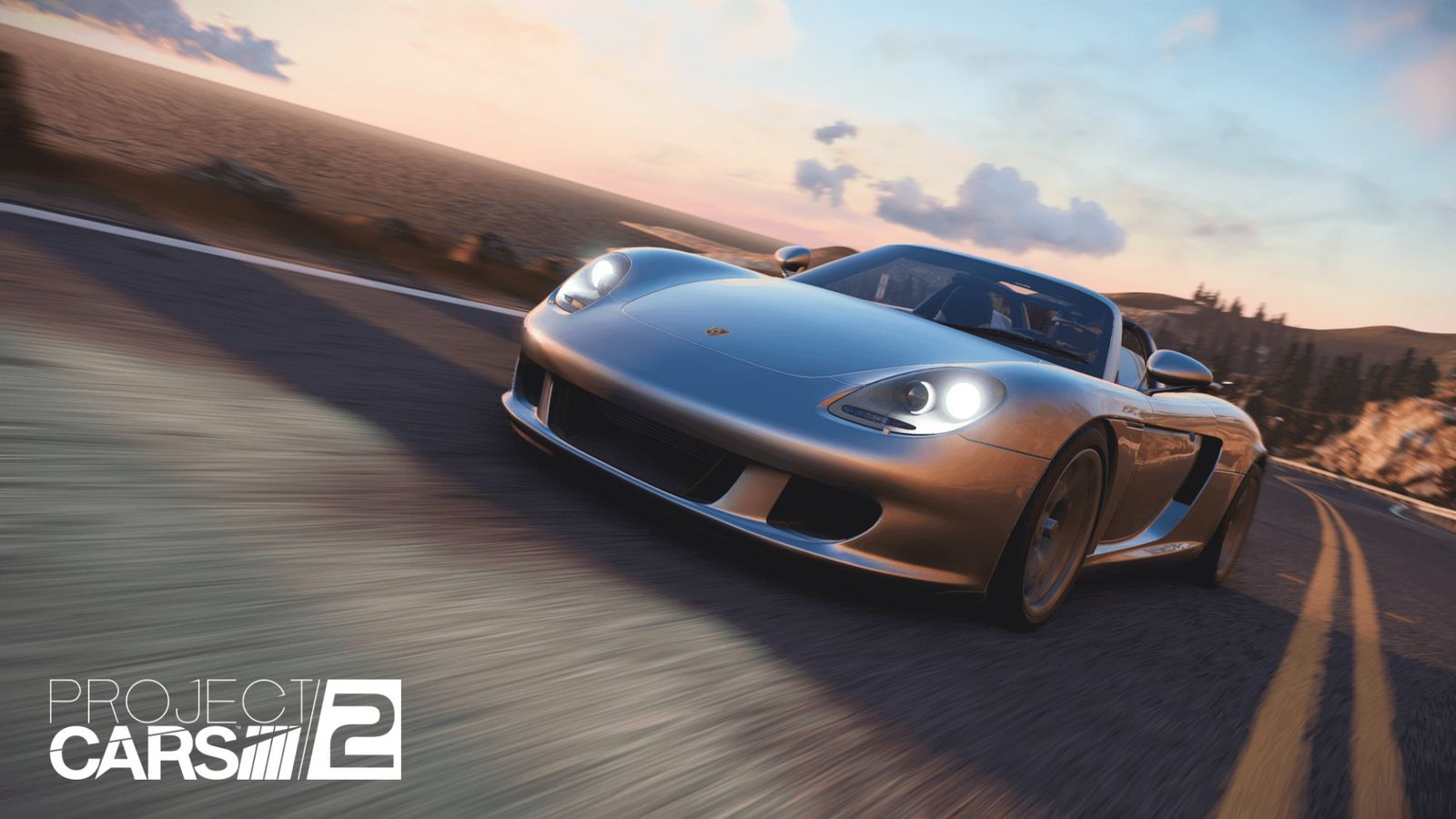 The pack also adds a new track into the game, namely the FIA-certified "Porsche On-road Circuit Leipzig" which is Porsche's home test track.