Prancing Horse fans will get to choose models built from the 1960s up to the present day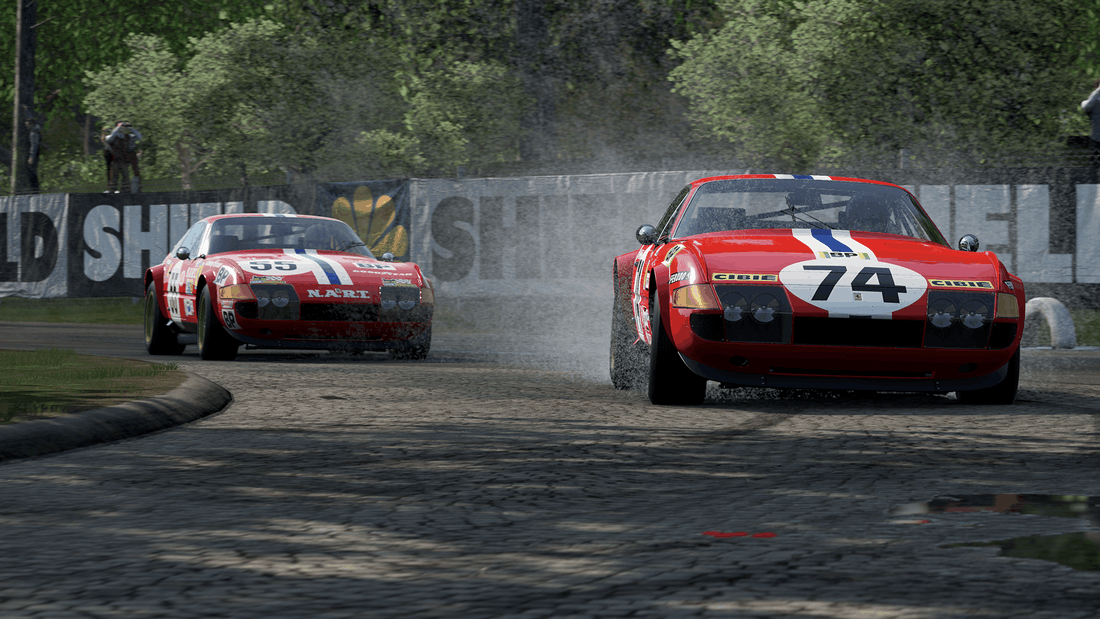 Out of a total of 180 cars lining up for the Project Cars 2 roster, 10 of these are Ferraris. Most of the models available are race or touring spec, but there are three road-going models which you will get to try out too.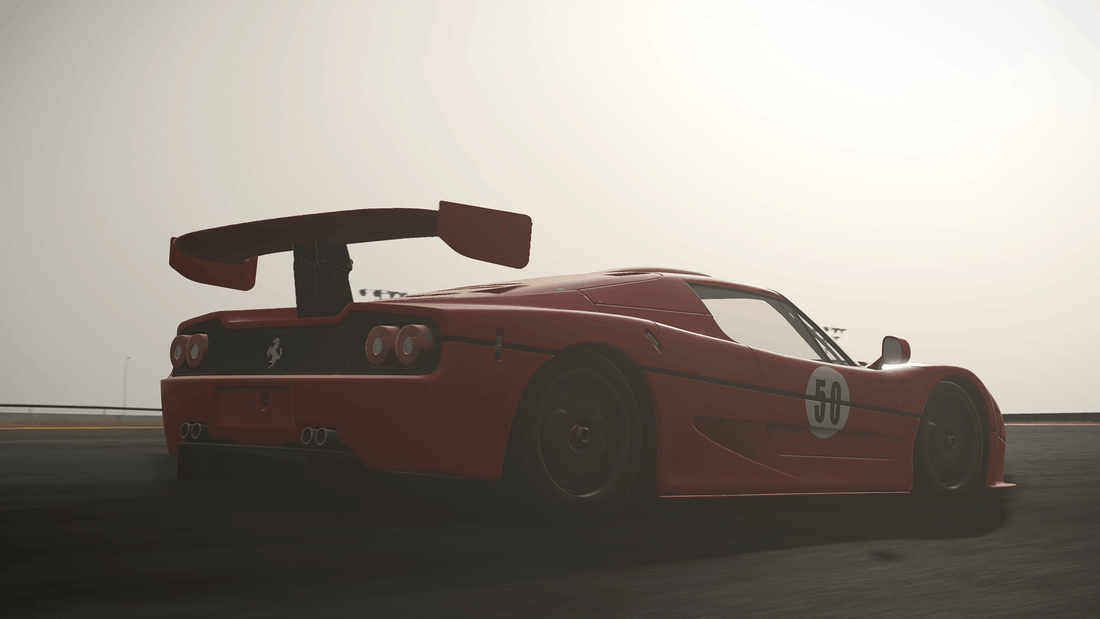 These are the 1984 288 GTO, the 2003 Enzo and the 2015 LaFerrari, alongside modern racers like the 488 GTE, 488 GT3 and classics such as the 1969 365 GTB/4 Competizione, the 1967 330 P4, the 1996 333 SP and the F50 GT also from 1996. The 330 P4 is a direct rival for the period Ford GT, so that should make for some interesting track duels, as the developer suggests.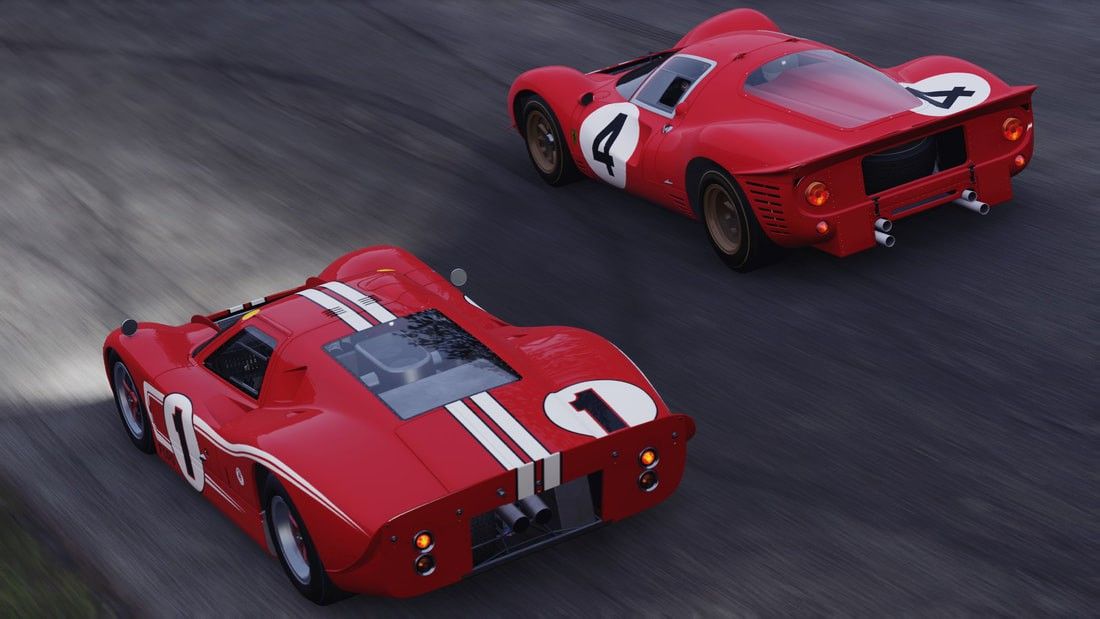 Project Cars 2 will offer 9 distinct motorsport disciplines as well as 29 series and promises "each car has been faithfully built to exacting standards, with architecture that has been approved by each and every automaker, and handling that has been tested and approved by half-a-dozen real-world drivers."