A definitive decision could be a matter of days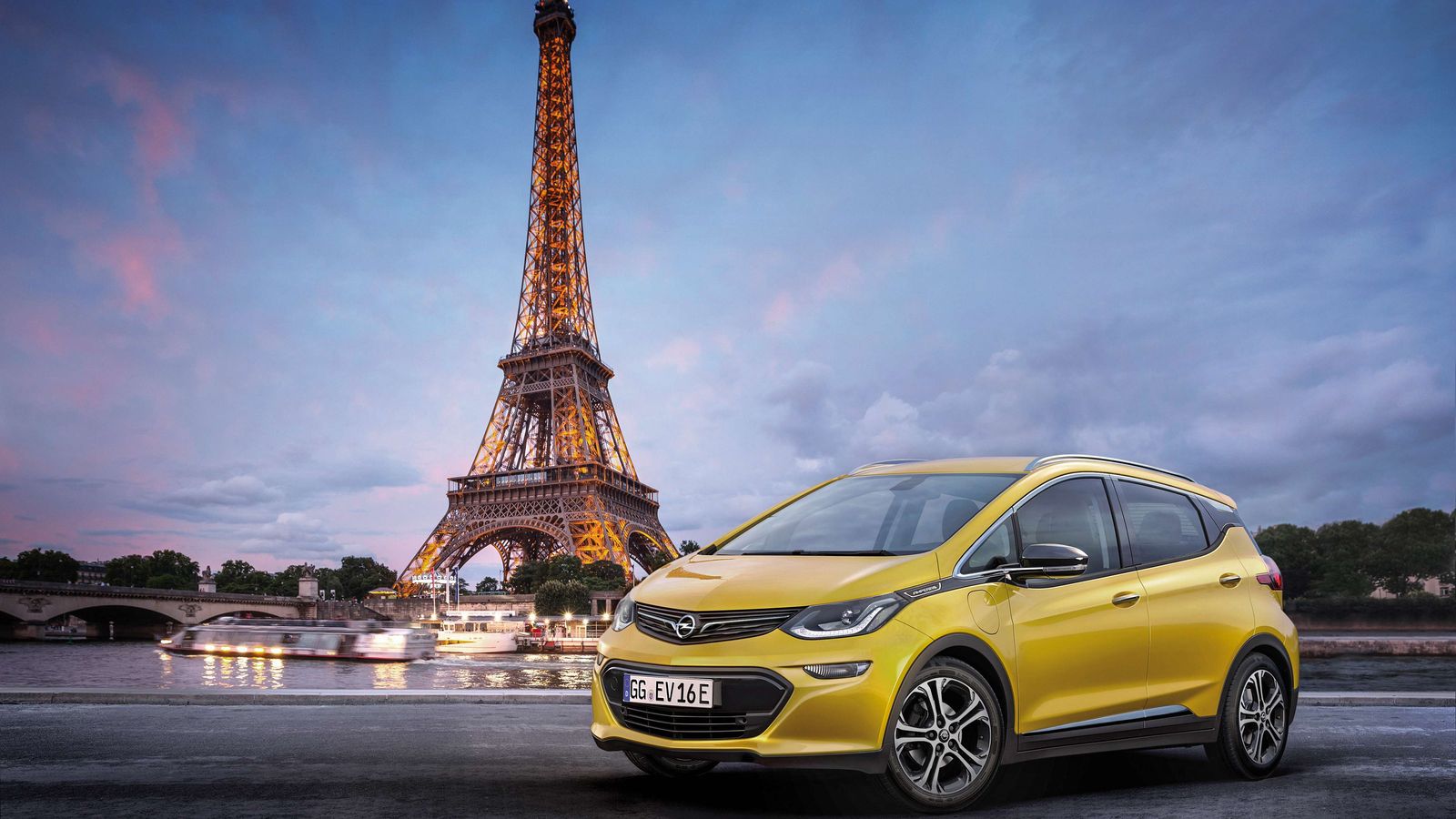 The French group announced that negotiations are underway concerning a possible purchase of GM's Opel, but a final verdict is yet to come.
Besides Peugeot and Citroen, PSA might incorporate the Opel and Vauxhall brands if talks with the GM will end with an agreement.
The press release issued on Tuesday says that the two giants are "exploring numerous strategic initiatives aiming at improving its profitability and operational efficiency, including a potential acquisition of Opel/Vauxhall."
According to Reuters, a deal is to surface "within days."
The same media outlet shows that if the merger goes ahead, PSA and Opel/Vauxhall would secure a 16.3 percent share of the Euro car market, closing in on the leader Volkswagen (stacking up at 24.1 percent), thus creating the Old Continent's second-largest car manufacturer.
The French government owns 14 percent of PSA, but no immediate comment has been put forward by French officials.
Furthermore, Bloomberg spoke to George Galliers, an analyst within Evercore ISI, who believes that "the purchase would give them [PSA] capacity in Germany, one of the most expensive countries to produce cars and would lead to excess capacity."
The story is currently under development, so we'll update it as more info surfaces online.