Pure electric Buick Enspire concept trumpets 370-mile range
If this materializes, we'll be looking at another electrified SUV. But at least it's a sleek-looking one
It's not at all unusual for carmakers to test the waters when it comes to new design and technology trends with what we know as concepts or prototypes. It's the case with Buick and their Enspire concept unveiled just now in China.
And yes, it's an SUV with a funny name but also a fully electric animal. The carmaker tells us that the eMotion electric powertrain used in the Enspire concept produces 410 kW (that's around 550 hp). In return, the Enspire is said to need just four seconds to clear the 0-60 mph (96 km/h) bracket.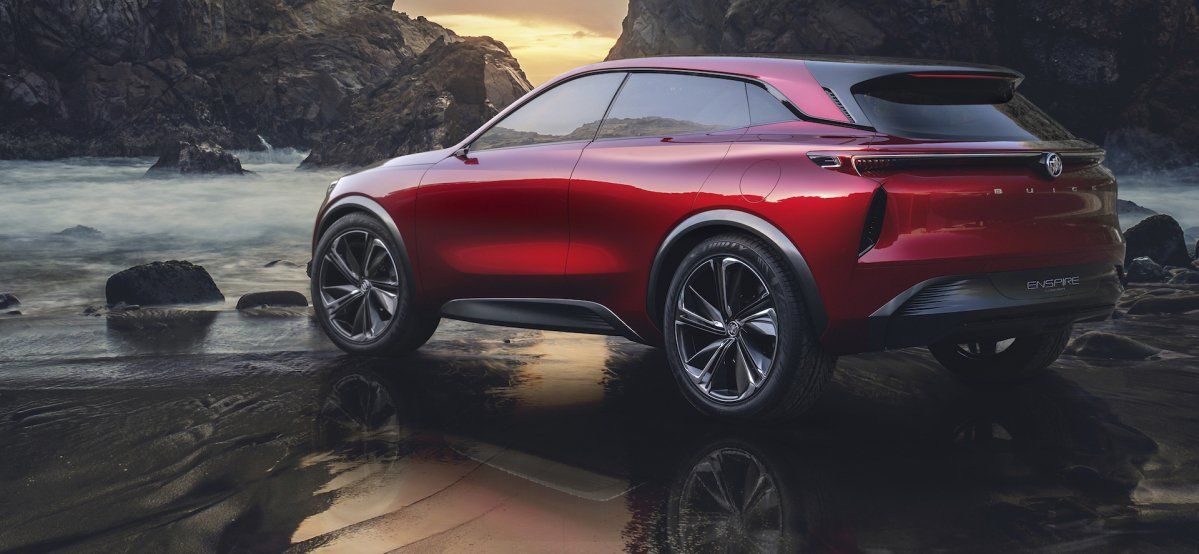 Range anxiety shouldn't be an issue, not since Buick says the Enspire can travel for as much as 370 miles (595 km) on a single charge. What's more, the battery pack needs 40 minutes to recharge to 80% of its capacity when connected to a fast-charging outlet. It also supports wireless charging.
We won't start describing what the Enspire looks like because that's a task for the photo gallery, but on the tech side, the SUV is fitted with an OLED display screen and an advanced head-up system based on augmented reality.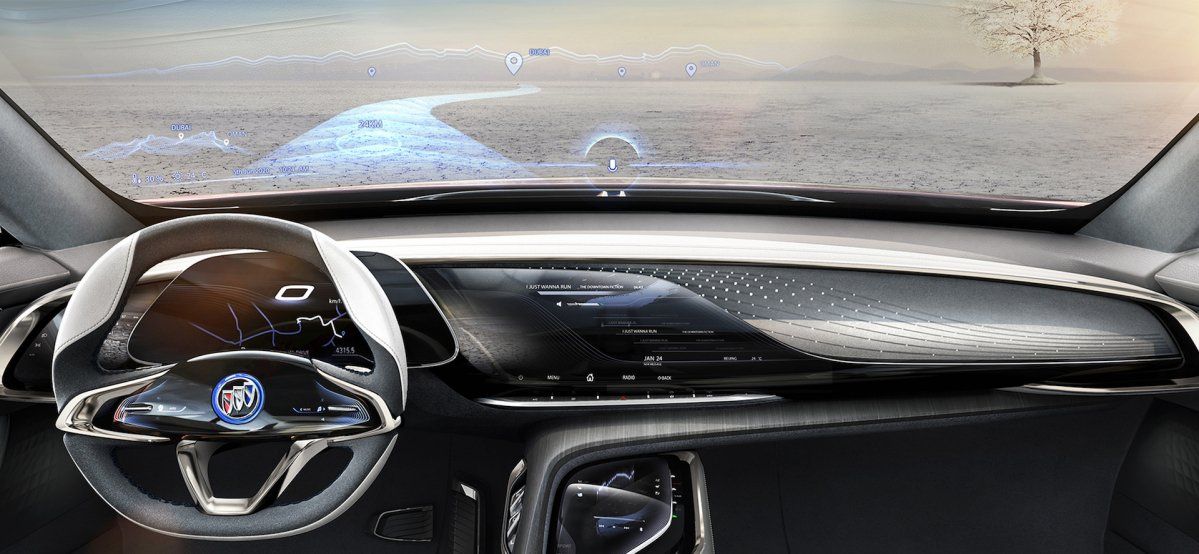 Buick's press blurb says the all-electric prototype will be on display at the 2018 Auto China show in Beijing between April 25 and May 4.
READ MORE: 2019 Buick Envision SUV price and updates revealed