An all-electric Cayenne SUV is still under scrutiny at Porsche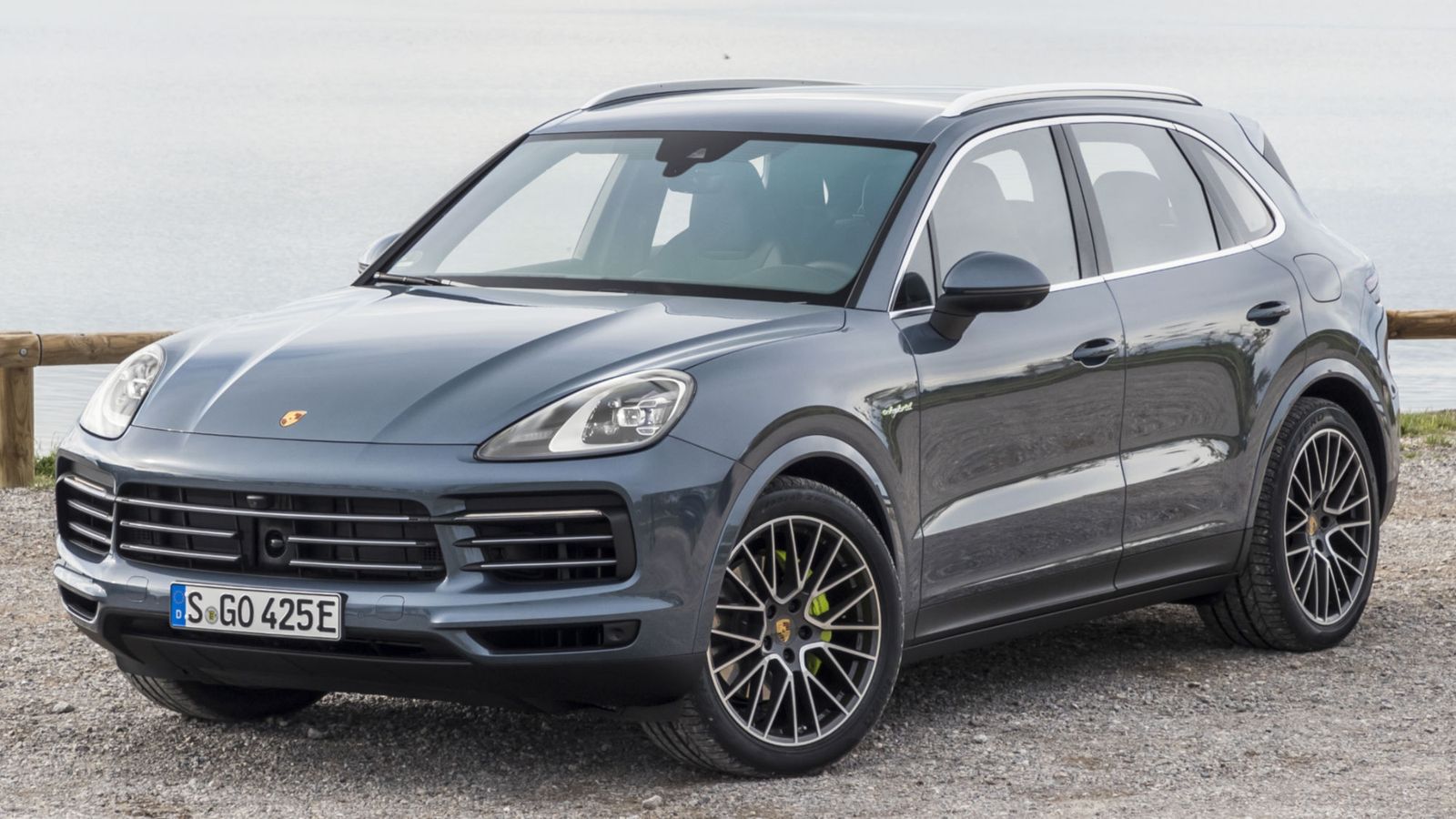 We know Porsche's very close of launching the Taycan, its first-ever EV, but the company will also fully electrify the Macan. Recent reports, however, suggests the Cayenne SUV might get the same treatment.
According to AutoExpress, Porsche's head honchos are discussing the possibility of an all-electric Cayenne and wether this would be a feasible step to take.
The news outlet cites a Porsche spokesperson who mentioned that "this decision is not made yet" but the discussion is still on since "many markets are asking for electric cars."
This means we'll have to wait a bit to get a full confirmation (or denial, for that matter) that Porsche will indeed build an all-electric Cayenne.
In the meantime, the company is working on an all-electric Macan that is set to debut in 2020, when Porsche will also invest over €6 billion in electromobility.
Coming back to the Cayenne topic, Porsche has freshly revealed the Cayenne Coupé, a model that comes to do battle against the likes of BMW X6, Audi Q8, and Mercedes-Benz GLE Coupé.
Also worth noting is that the Cayenne is currently available in plug-in hybrid guise.
Does an all-electric Porsche Cayenne make sense to you?