It packs more horsepower than a Koenigsegg Agera R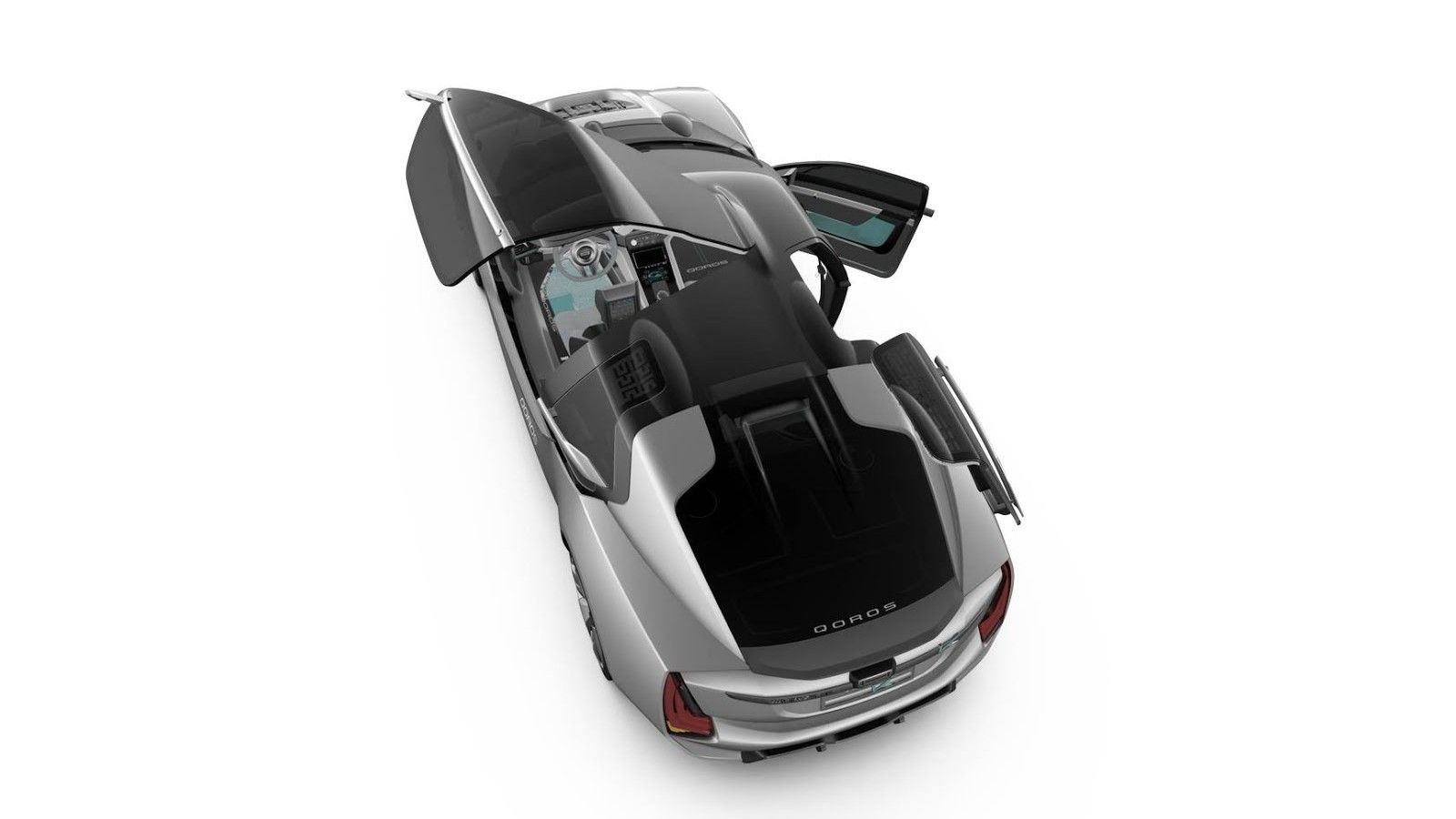 At the 2017 Shanghai Auto Show, the Chinese car manufacturer Qoros has introduced K-EV to the world, a concept car developed with Koenigsegg. Yes, that Koenigsegg.
It's not the first time these two very different brands concocted an interesting mix — last year, they showed us the Qamfree, a highly innovative engine fitted into a concept car based on Qoros 3 City SUV. While that was impressive from a technological point of view, this concept is impressive from all points.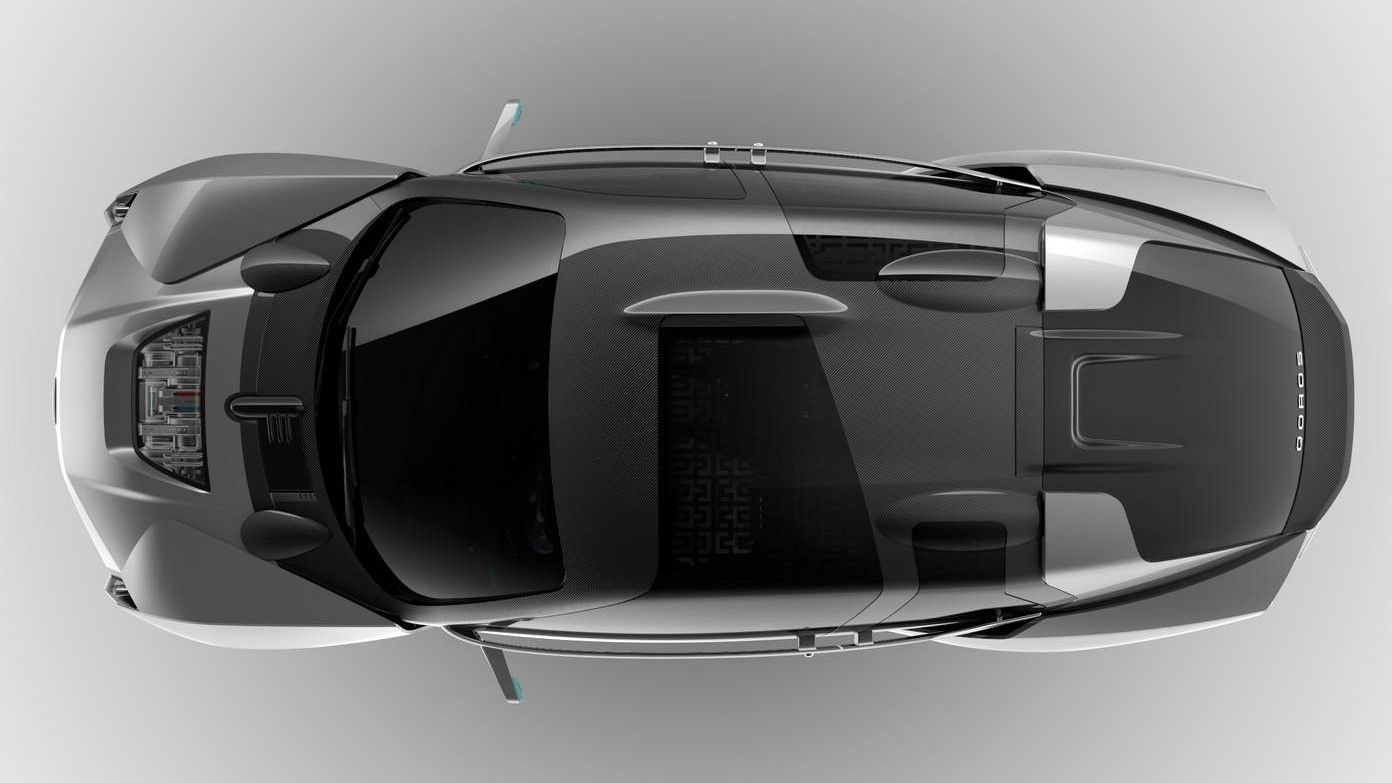 The K-EV is a four-motor full-electric family sedan packing 1,287 hp (1,305 PS; you'd better get used to this figures because this is the only way the electric technology speaks power). It is also able to reach 62 mph (100 km/h) from a standstill in just 2.7 seconds, enough to make your kids shut up. Or throw up. Or both.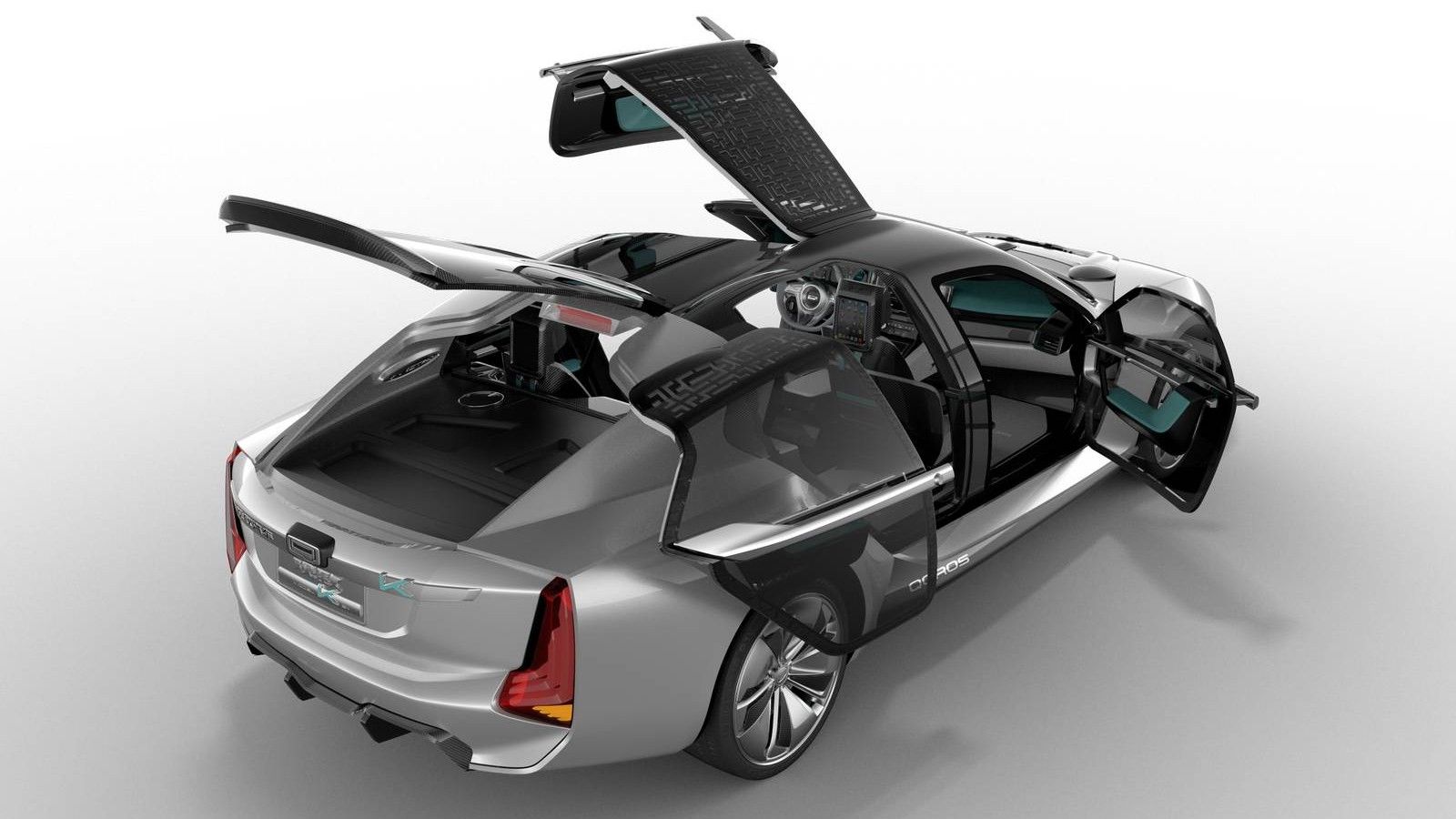 It doesn't necessarily impress in the maximum velocity area — topping at 160 mph (260 km/h), but that's not that important in a family car, is it? What's important is the traveling distance and K-EV delivers a satisfactory number: 300 miles (482 km). The lightweight technology plays an important role in achieving the figures mentioned above — K-EV is using a carbon fiber monocoque.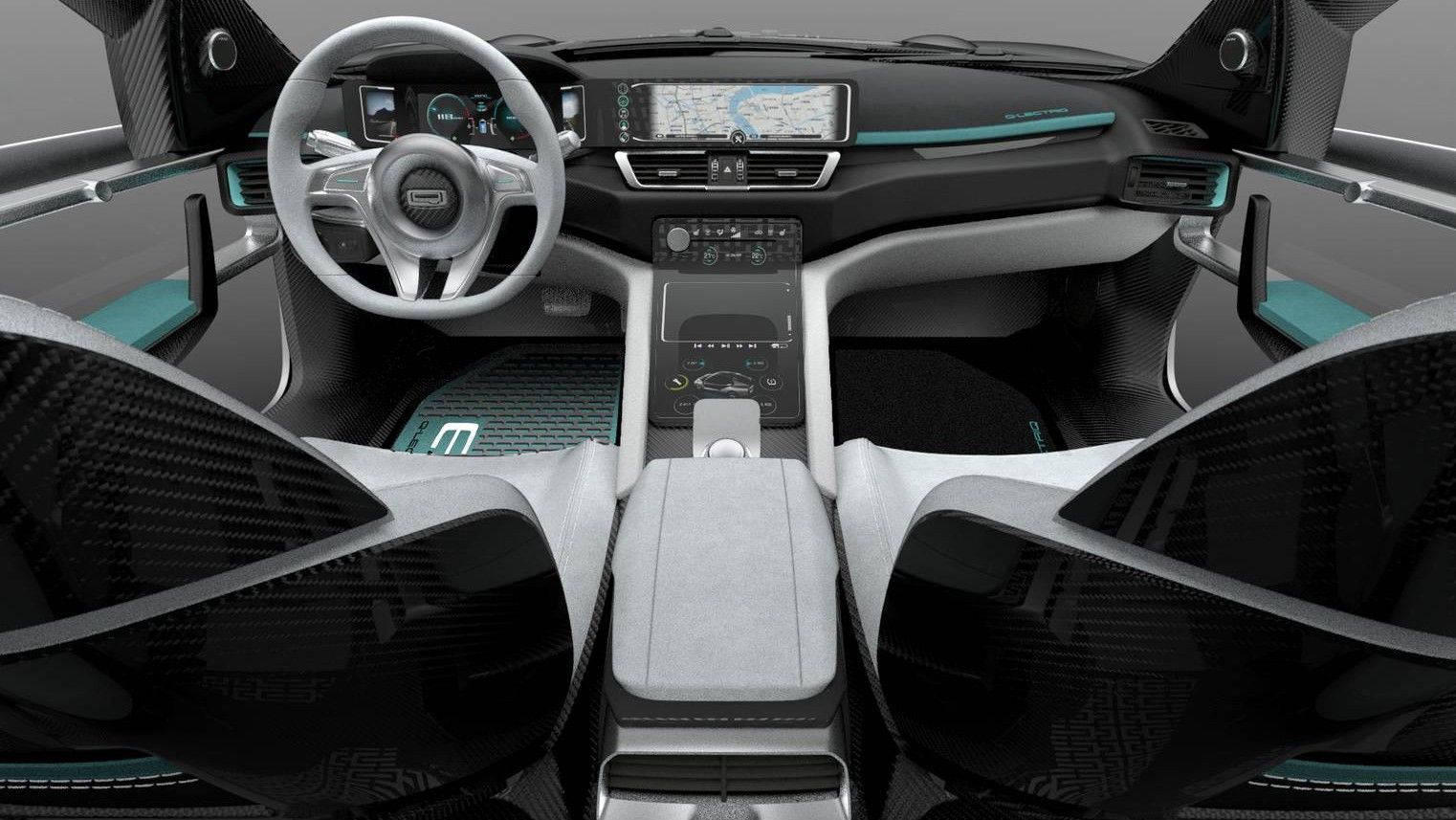 Last but not least, the futuristic, intriguing design is focusing on function over form — although you wouldn't say that out loud just by having a quick look at it. The body design is perfected to deliver as little friction as possible, and all the scoops and fins have a decisive role in this car's aerodynamic business. And then there's the show-off part, with the front doors' asymmetric setup, which most probably, almost certainly won't happen in real life. The rear sliding doors are is, on the other hand, a very practical and easy-to-achieve idea, we hope that will stick.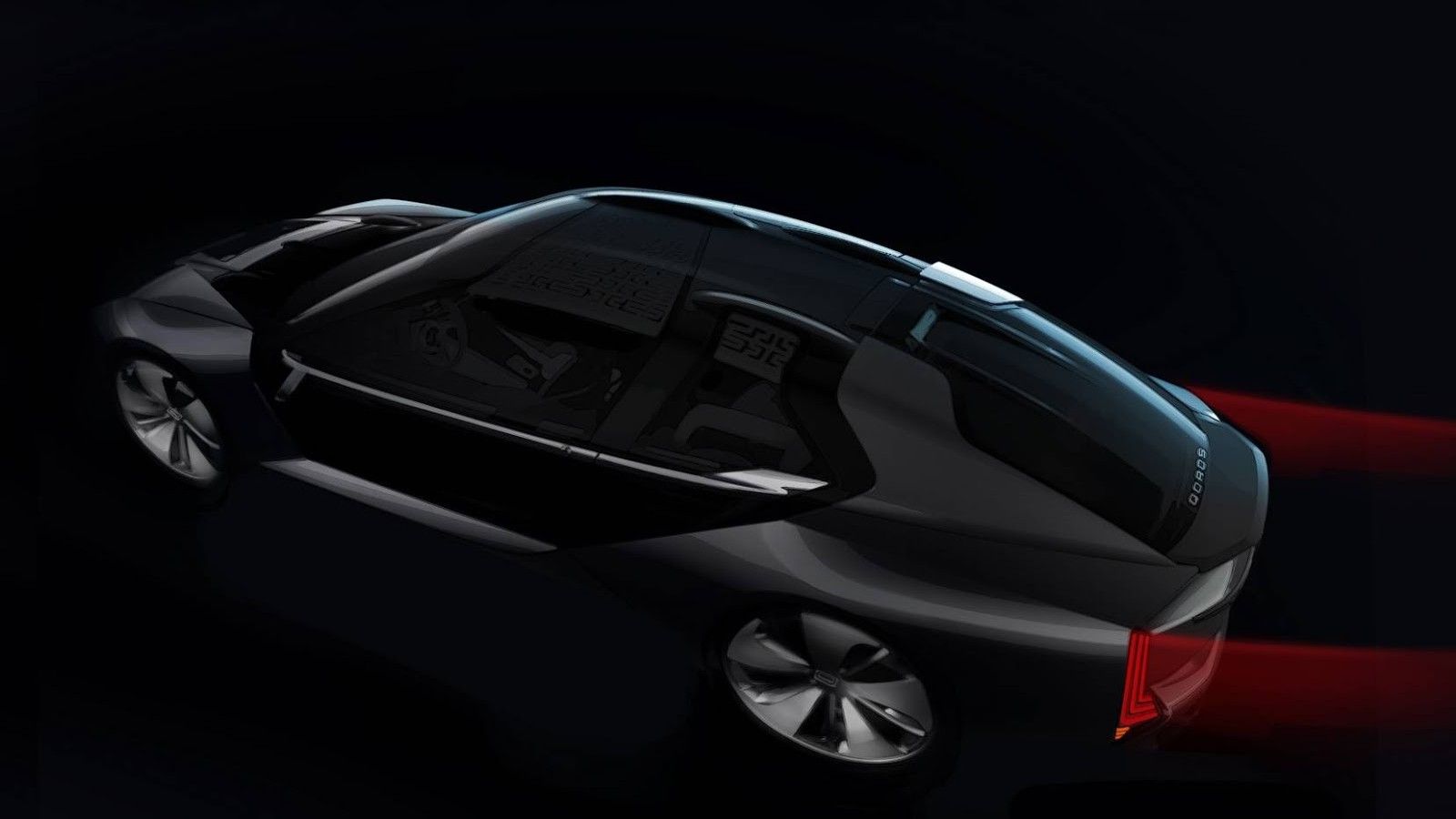 As it seems, we like the K-EV so much that we're already hoping it will become a reality, but we have no official statements to sustain this theory. All we know is that having a look at Tesla, Lucid, and now Qoros, the electric future sounds impressively fast. And cool.