Available only with the automatic transmission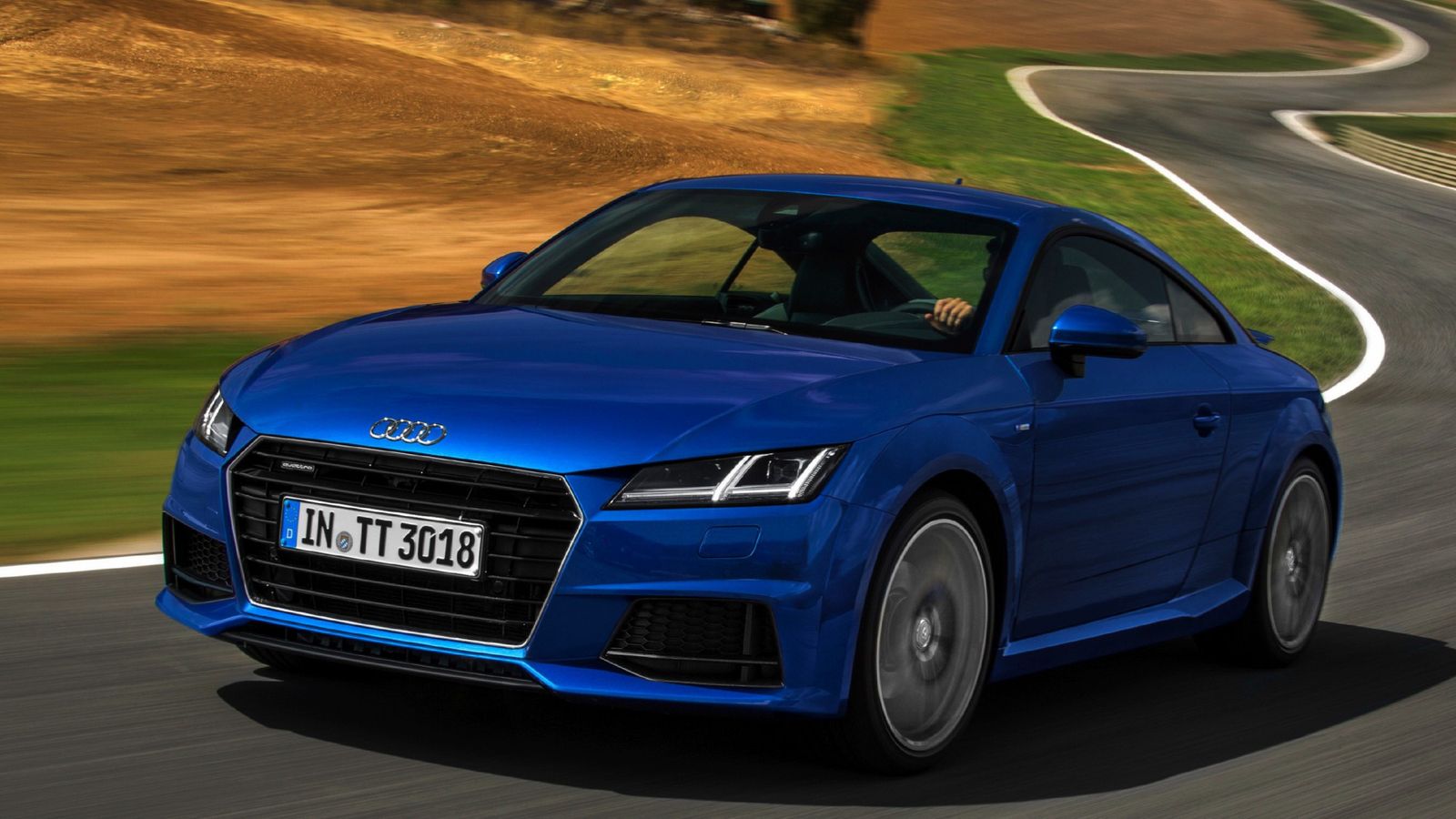 Audi is now offering the all-wheel drive system for the less powerful engines on the TT, such as the 184 hp, 280 lb-ft (380 Nm) 2.0-liter TDI. Given the fact that one in two TTs coming out of the factory is a quattro, you'd wonder why Audi hasn't done this earlier.
So now you can enjoy the quattro while boasting impressively low fuel consumption figures (on paper, at least). The coupé asks for 5.2 l/100 km – or returns 45.2 US mpg – in combined cycle, with 137 g/km CO2 emissions while the sans-roof version needs as little as 5.4 l/100 km (43.6 mpg) and emits 142 g/km of CO2.
With the 2.0-liter diesel under its bonnet, the TT Coupé quattro S tronic can achieve 62 mph (100 km/h) in 6.7 seconds and can reach a 145 mph (234 km/h) top speed. The Roadster is a bit slower – three tenths of a second, to be precise – and manages a maximum velocity of 143 mph (230 km/h).
Orders for the Audi TT Coupé 2.0 TDI quattro S tronic (by its full name) are now open, with prices starting at €41,250; the Roadster is a couple of thousand Euros more expensive: €43,650.