Order books are open in 18 countries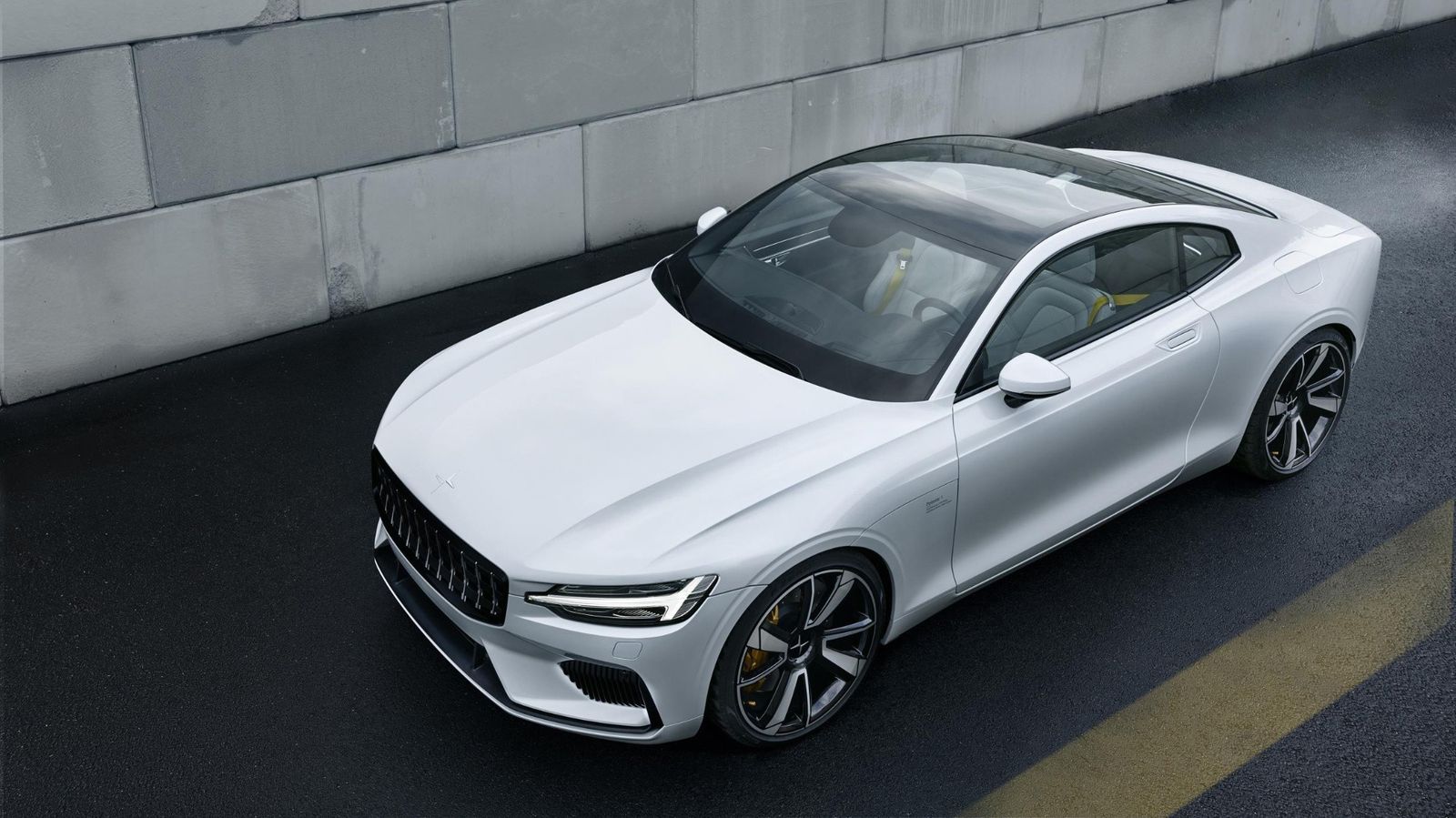 As announced earlier this month at the 2018 Geneva Motors Show, Polestar is taking deposits for the Polestar 1 performance hybrid.
You can now order a Polestar 1 provided you live in one of the following countries: Switzerland, UK, Belgium, Finland, France, Poland, Austria, Spain, Italy, Denmark, Portugal, Canada, China, US, Sweden, Germany, Norway and the Netherlands.
The hybrid has, according to Polestar officials, attracted the interest of over 7,000 potential buyers. What's more, Polestar is aiming to assemble 500 Polestar 1 units per year.
The $2,500/€2,500 deposit is fully refundable and secures customers a place in the queue for a Polestar 1.
Polestar's first car makes 600 hp and 1,000 Nm (738 lb-ft) of torque courtesy of a hybrid setup that consists of an internal combustion engine (2-liter, supercharged and turbocharged) and two electric motors tasked with powering the rear axle.
Polestar's literature says the 34-kWh battery pack allows the Polestar 1 to travel for 150 km (93 miles) by relying solely on electricity.
Below you'll find our live video of the Polestar 1 as it took the stage in Geneva.
READ MORE: All-new 2018 Toyota Auris is bolder, offers two hybrid powertrains