An extra trim level never killed nobody.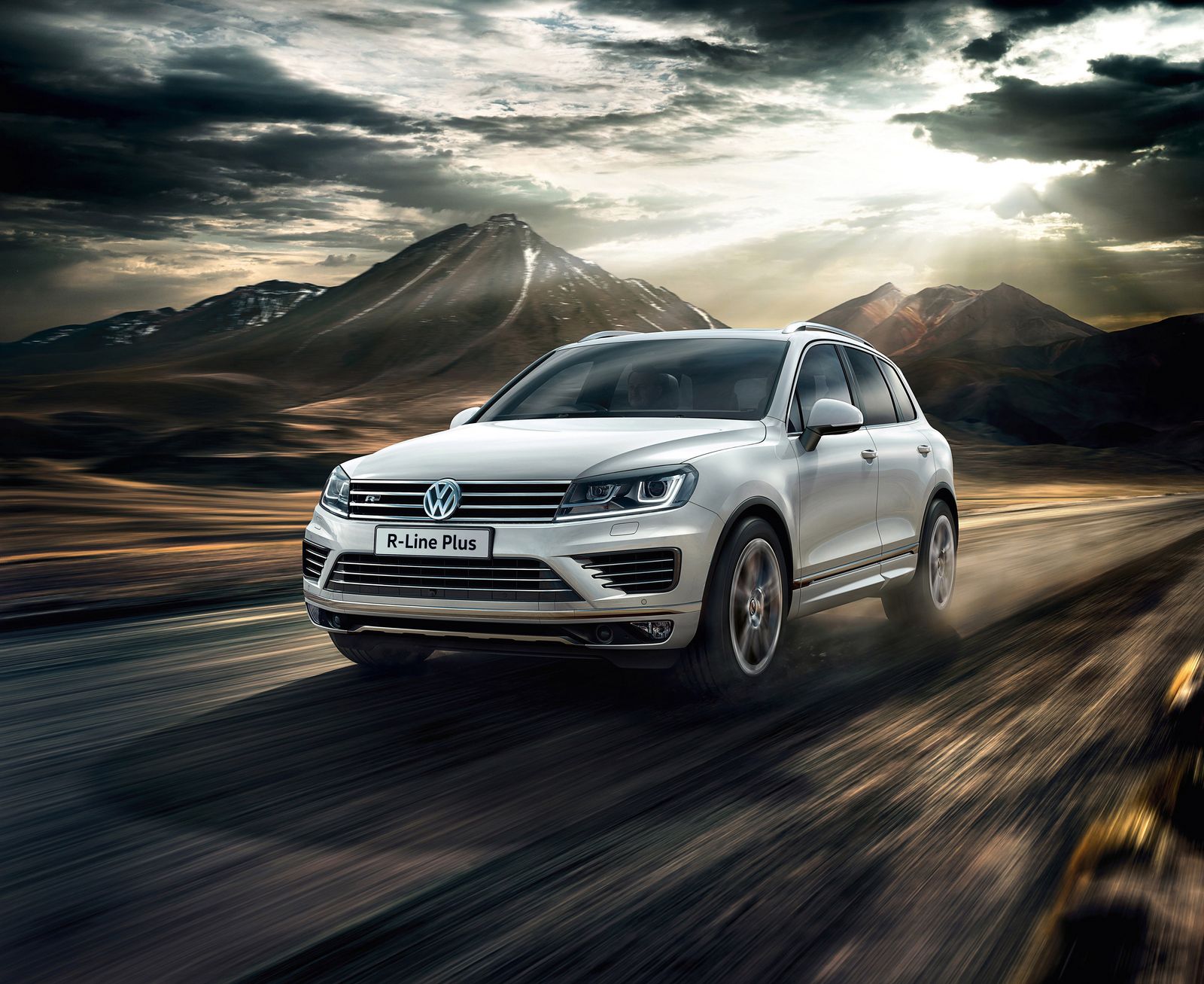 Volkswagen says you won't find better than this throughout the Touareg range, but before jumping on the bandwagon, let's see what the R-Line Plus trim level brings to the table.
Apparently, VW took the existing R-Line trim as starting point and worked their way up. Therefore, the SUV's rims get a jump from 20 to 21 inches plus a new appearance called "Mallory." Area View (VW's idea of a 360-degree bird's eye camera setup) comes as standard, but they decided to stick with Piano Black insertions inside, along with "Vienna" leather upholstery.
The front seats offer 14-way adjustability, but customers can only specify the R-Line Plus trim level either with the 204-horsepower 3.0-liter V6 TDI engine (starting at £48,095) or the 262-horsepower 3.0-liter V6 TDI powerplant (available from £49,895).
Last but not least, since the R-Line pack has been the foundation for the Plus trim level, other amenities include lowered sports suspension, the R-Line body kit, a panoramic sunroof as well as keyless entry and a heated steering wheel.