Jetlag is not your friend, finds out the hard way one racing driver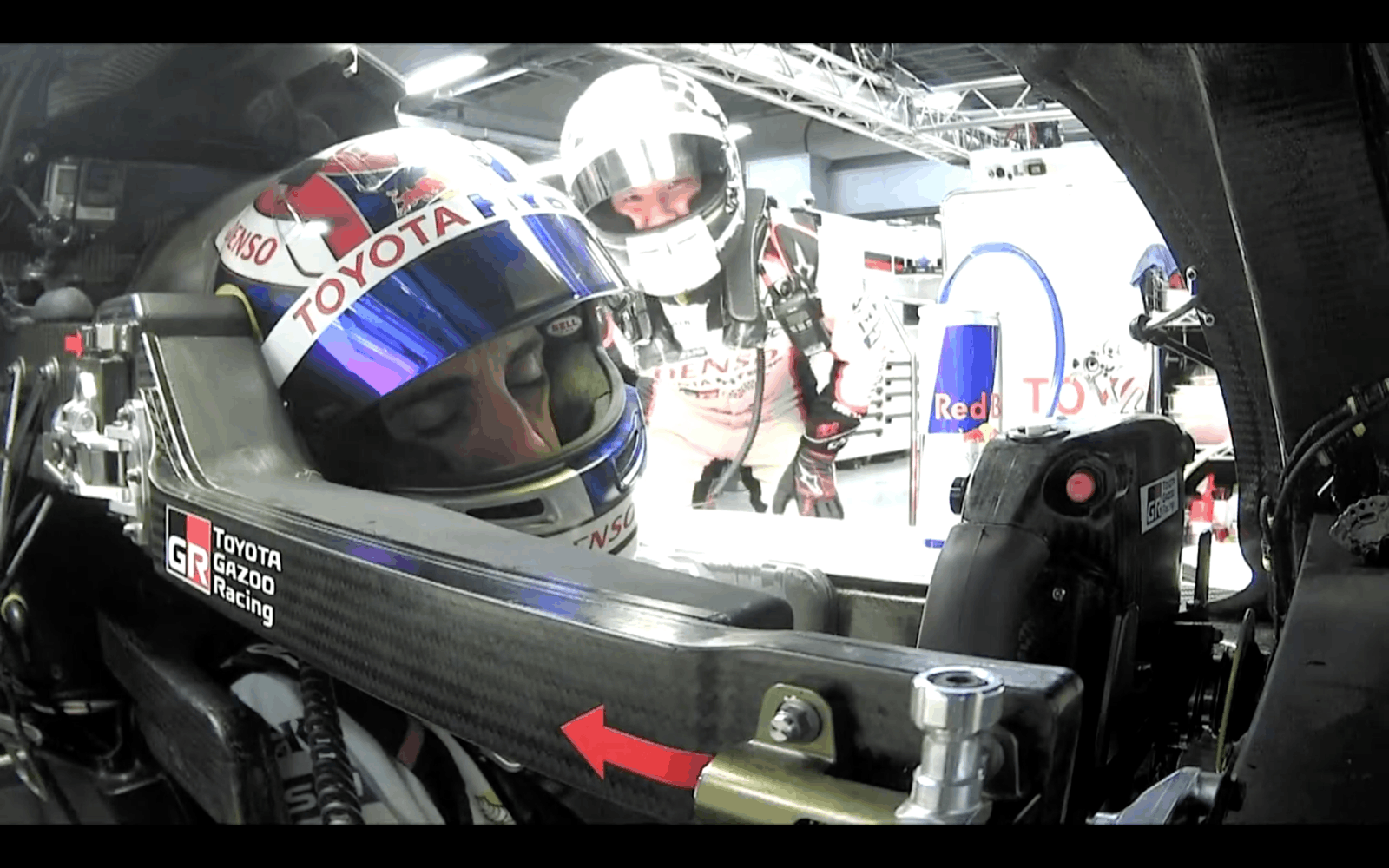 This is not, however, one of those incidents when falling asleep at the wheel causes a massive crash. This time, it only caused hilarity.
A very tired and jetlagged Sebastien Buemi, a driver in the FIA World Endurance Championship, is waiting behind the wheel of his car to start a practice lap for the Six Hours of Fuji Race, in Japan.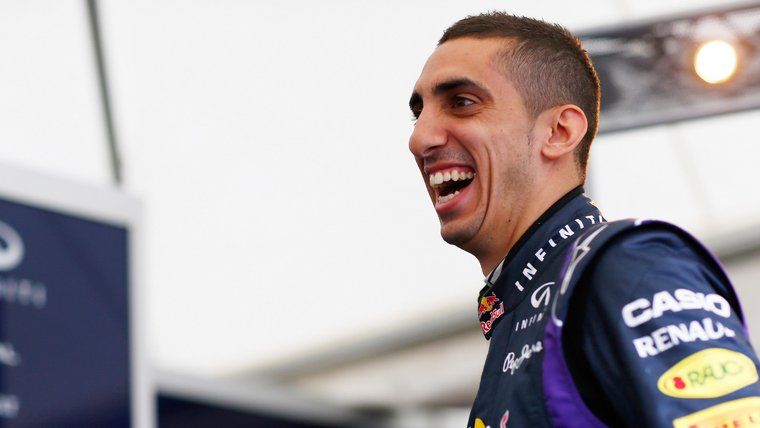 Obviously, his colleagues are having a laugh when the onboard camera, mounted by the team, catches Buemi taking a nap. He is rudely awakened by one of the other pilots in the paddock. We feel you, Sebastien, after a long flight you definitely should get a good night's sleep before getting behind the wheel. Turn up the sound and enjoy the video!
Make sure you check out our Offbeat section for more fun things to watch.