It's a gamer's dream. One that provably can turn into reality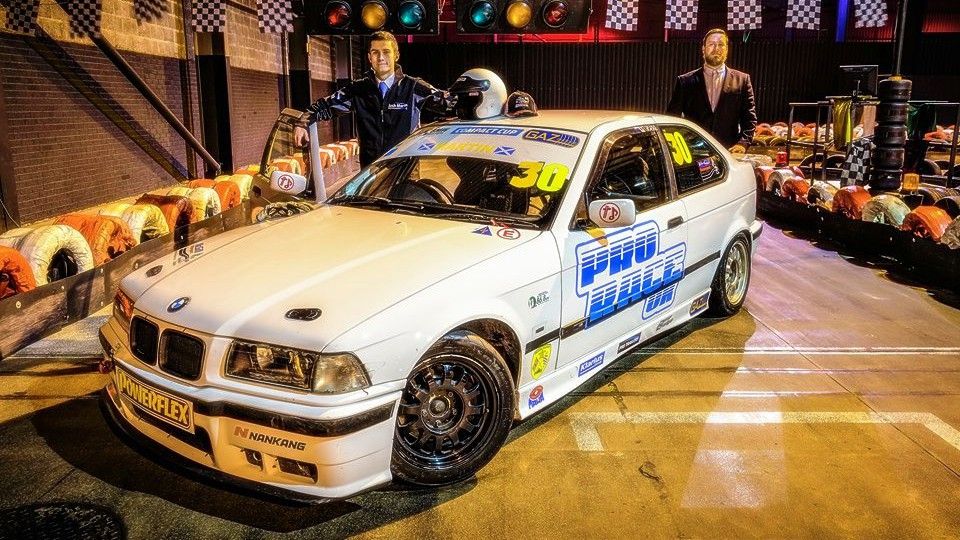 Meet Josh Martin, a 20-year-old gamer who is going to switch the racing-sim playseat with a real car's one.
This is a strong reminder that what others seem to see as slacking in front of a TV, playing games, might just actually be some assiduous practicing for your real-life career as a professional driver. Bookmark this link, for future reference, just in case.
The Scotland-based ProRace UK team – that provides motorsport services and also participates in several national series – recently announced Josh Martin as one of their official drivers. Josh will sync its virtual racing skills with a real-life BMW E36 3 Series, most probably in the BMW Compact Cup, starting next year.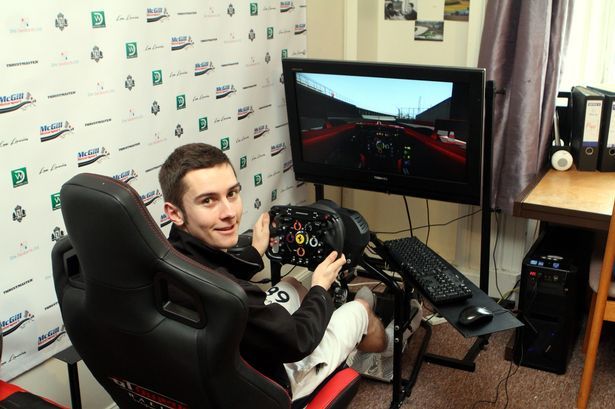 Before being recruited, Josh was making good use of his student lifestyle putting hour after hour (and up to eight hours a day) in playing Assetto Corsa. Before that, he improved his racing abilities in Codemaster's F1-themed sims. He's doing this since he was 11. Josh played worked so hard that he made a name for himself in the online racing community. And now he gets to race a real car…again – he was landed a seat in the 2015 Formula Ford Championship, but I couldn't find how that ended for him.
He's not unrealistic, though: he knows driving a competition car is no walk in the park, but rather a physically challenging experience.
So he's also gym training now. "The next thing is getting in training to build the muscles in my neck as the one thing the game doesn't replicate is the G-forces you experience."
Now, if you'll excuse me, I have a Yellowbird to tame on the Nurburgring, in Grand Turismo. If you want to show you how bad I am at it, hit me up.