Rally Aces: Four Renault 8 Gordinis Set for Throwback Race in Monte Carlo
The perfect excuse to attend the Rallye Monte Carlo Historique
Now that the 2017 WRC season is heading to its second chapter in Sweden, the Monte Carlo stage awaits an invasion of classic racers, including four Renault 8 Gordinis.
With the vintage-flavored competition taking place on their home turf, the Gordinis involved in the Rallye Monte Carlo Historique have a lot to look back at.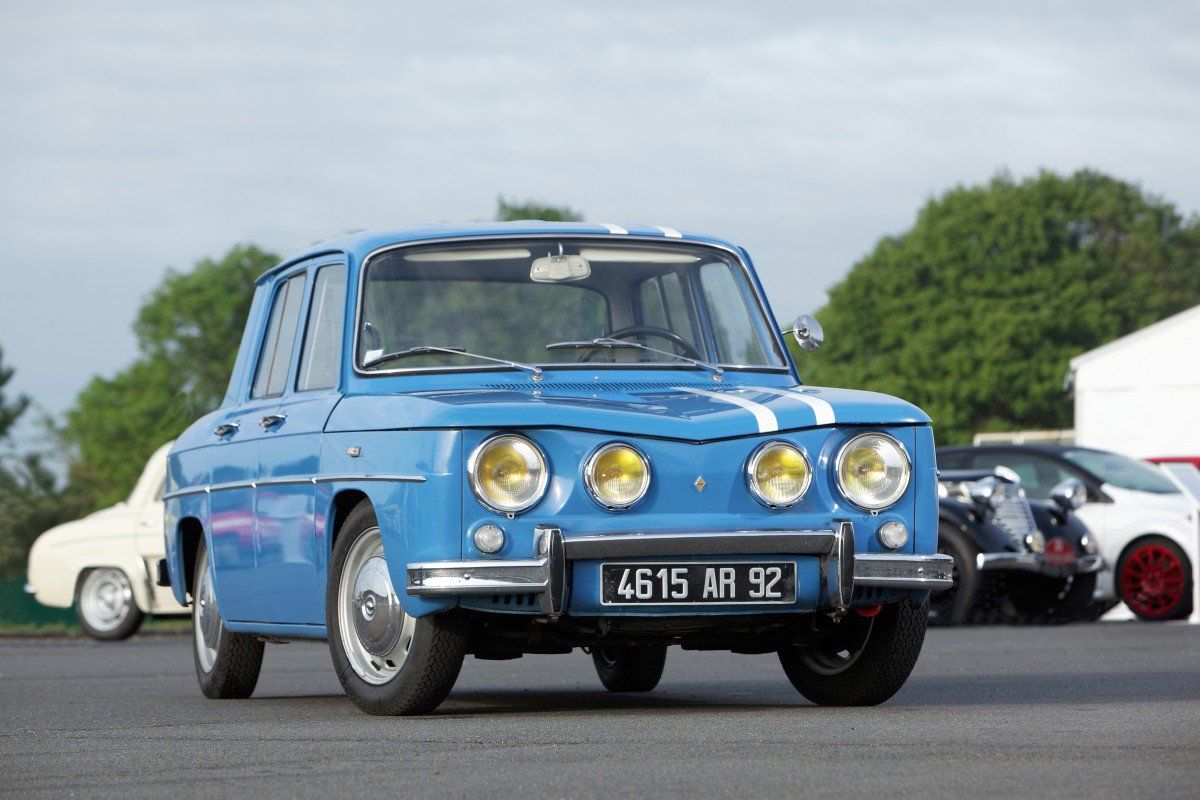 The Gordini 8 debuted in 1964 and is still regarded as one of Renault's most prolific sports model. Sharing platform with the Renault 8 Major, the race-bred Gordini 8 went through a handful mods that left it rather much indistinguishable.
Lightness was the essence of the Gordini 8, as power figures didn't raise any eyebrows - the 1,108 cc engine fitted with Weber carburetors only delivered 49 hp, yet the car tipped the scales at 853 kilos which allowed it to top out at 175 km/h.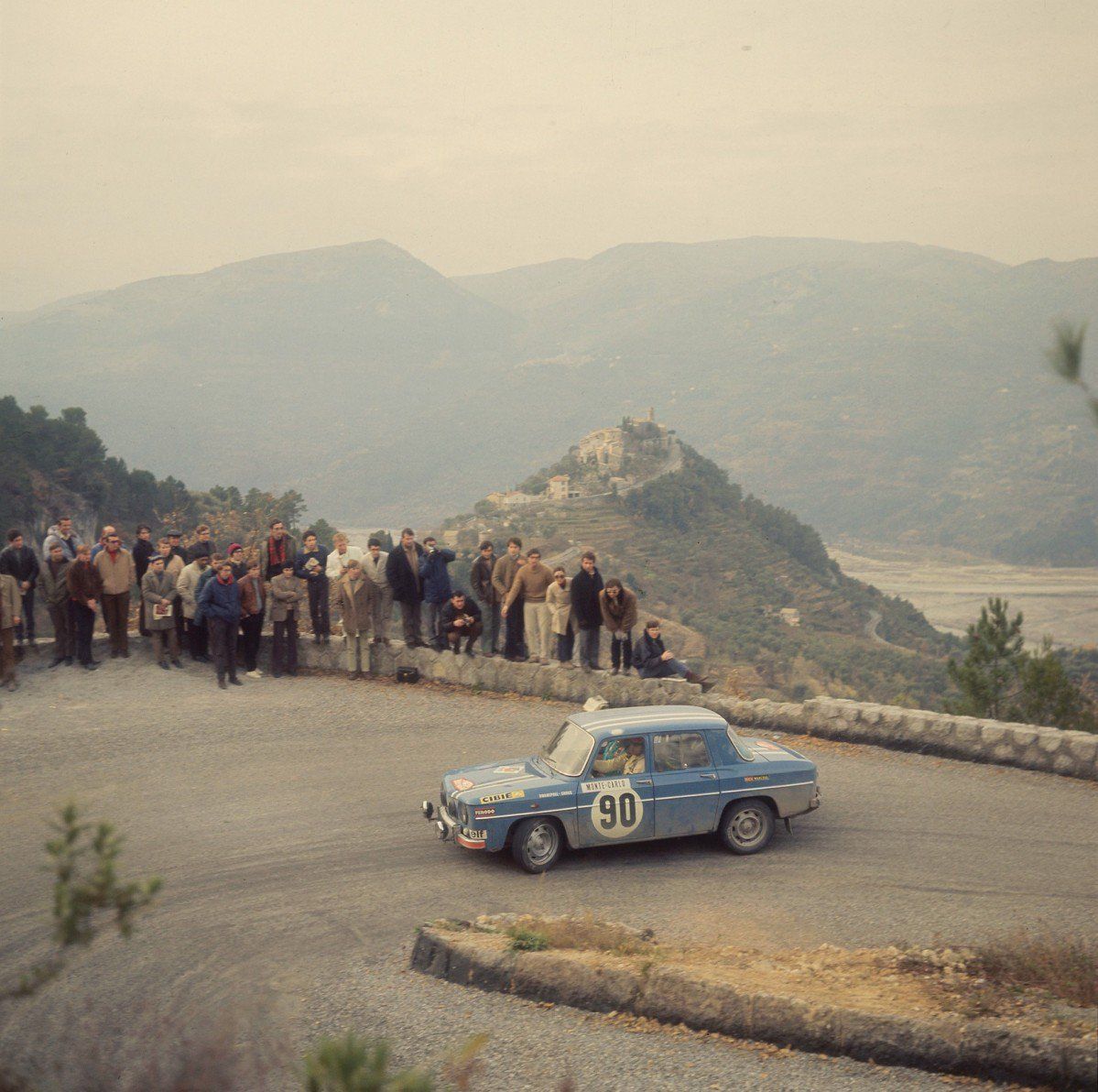 The 1966 facelift brought a 1,255 cc engine with more horses - 99 hp, to be more accurate - together with the signature dual headlamps.
Below you'll also find a short documentary on the R8 Gordini. It's in French, but the images speak for themselves.