Range Rover Sport P400e becomes first vehicle to climb the 999 stairs to China's Heaven's Gate
It also needed to tackle a gruesome 11.3-km twisty mountain road leading up to the staircase
Land Rover loves to take its SUVs to places few other vehicles have ever gone before, and the latest episode of that saga involves a Range Rover Sport PHEV and the staircase leading to China's Heaven's Gate on Tianmen Mountain.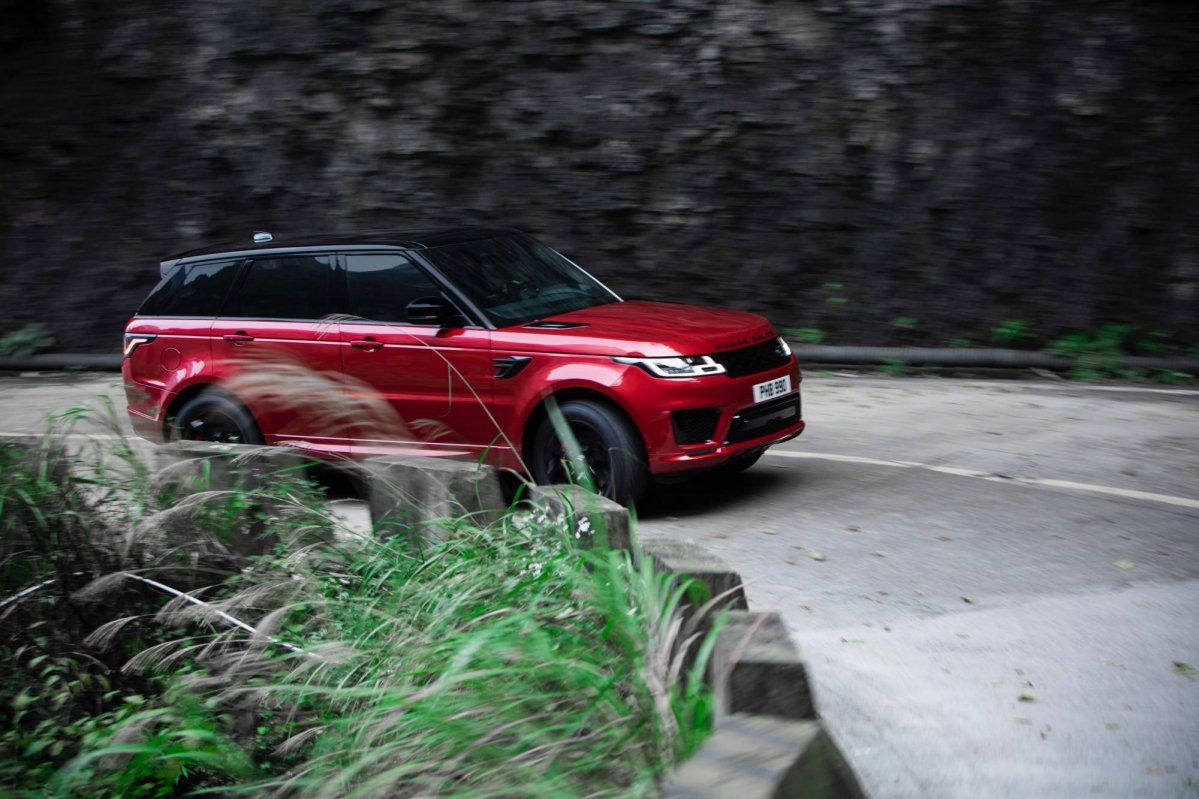 You've guessed it: the SUV had to climb the 45-degree staircase consisting of 999 steps leading to the natural rock arch of Heaven's Gate. But that's not all. To reach the stairs, the Range Rover Sport P400e also had to go through all 99 turns of one of the world's most challenging and frightening mountain roads.
Land Rover needed a good driver for the challenge, so it chose Le Mans class-winner and Formula E Panasonic Jaguar Racing reserve and test driver Ho-Pin Tung.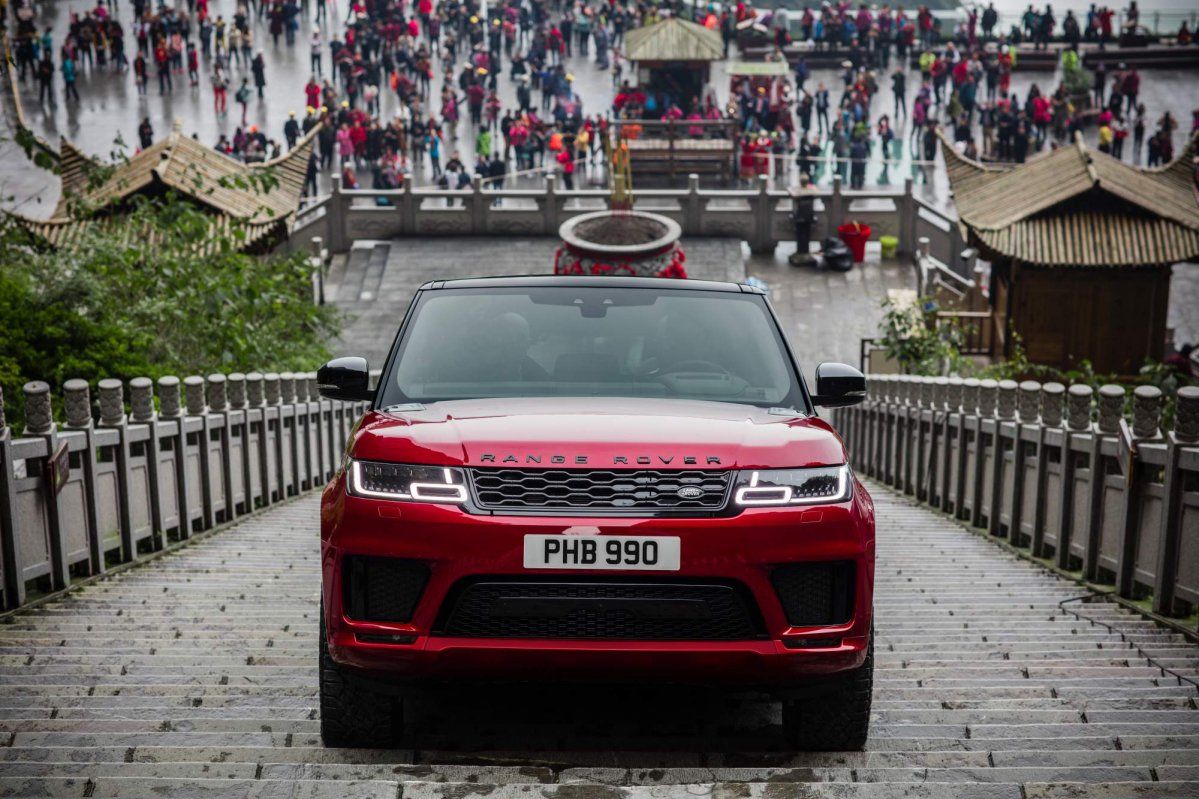 The challenge began at the bottom of the 11.3-km Tianmen Mountain Road (also known as the Dragon Road). Ho-Pin Tung drove a standard Range Rover Sport P400e hybrid powered by a 300-hp Ingenium gasoline engine and 116-hp electric motor, with the Terrain Response 2 system in Dynamic mode.
The attempt was successful, and the SUV became the first vehicle to climb the stairs to the natural rock arch of Heaven's Gate.
"I've experienced Formula E, Formula 1 and won at the 24 Hours of Le Mans but this was without a doubt one of the most demanding driving challenges I've ever faced. The Range Rover Sport PHEV performed brilliantly as it inspired real confidence on the mountain road and climbed the stairs up to Heaven's Gate effortlessly."
Ho-Pin Tung, race driver
You can watch the spectacular climb and story of the attempt in the videos that follow.
Now check out another unusual challenge involving the Range Rover Evoque and some oversized curbs.