Only 999 units will be built by Jaguar Land Rover Special Vehicle Operations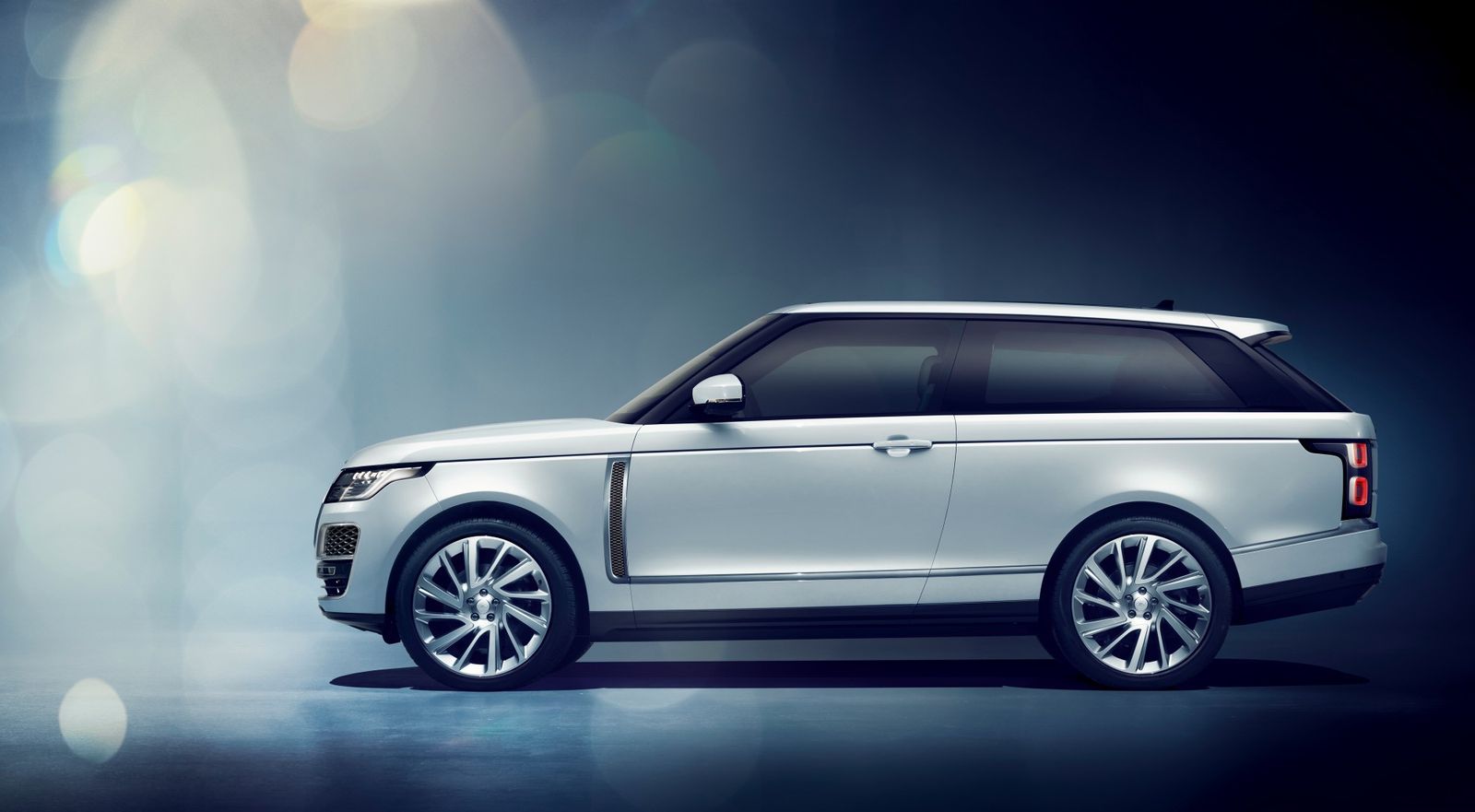 Range Rover has introduces the first full-size luxury SUV Coupe. Named Range Rover SV Coupe, the new model was created by Land Rover Design and Special Vehicle Operations and pays a tribute to the original Range Rover, launched in 1970 as a two-door model.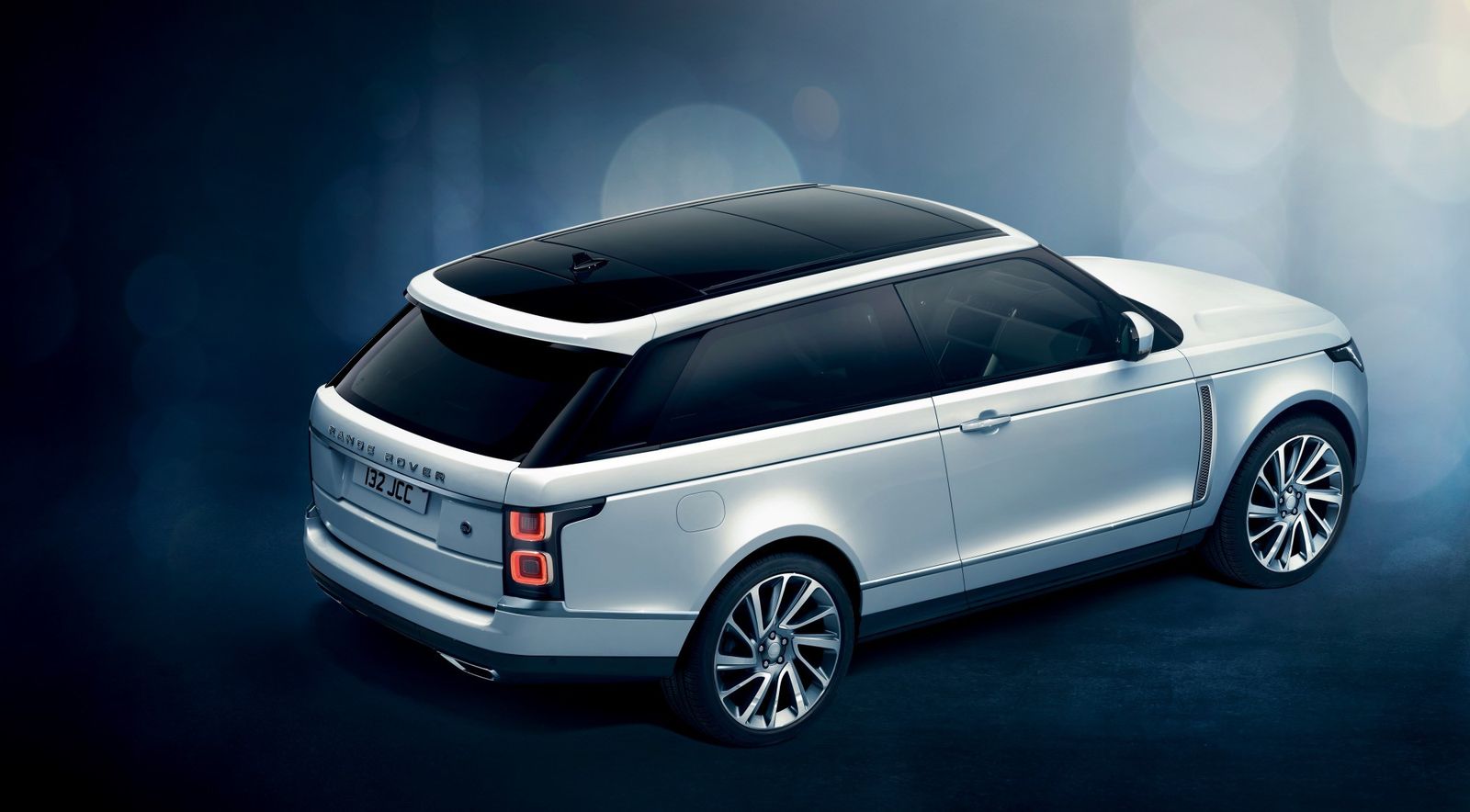 Only 999 units will be hand-crafted by SVO.
"The Range Rover SV Coupé is a celebration of the Range Rover bloodline. With a dramatic two-door silhouette, this breath-taking four seat coupé alludes to its unique heritage while being thoroughly modern and contemporary. Beautifully realised and superbly engineered, the Range Rover SV Coupé delivers the most distinguished, luxurious and exclusive Range Rover ever built.", says Gerry McGovern, Chief Design Officer for Land Rover.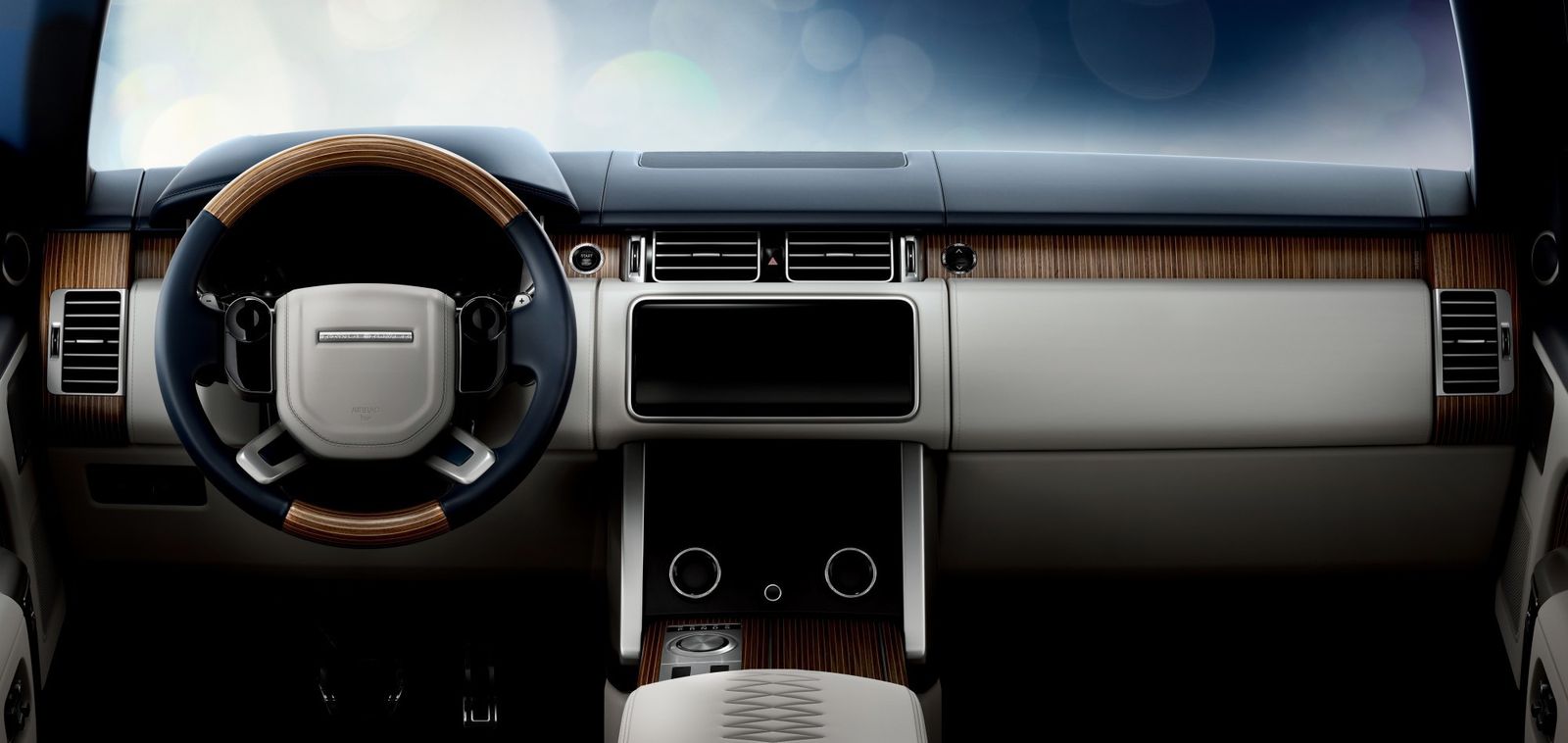 The coupe version uses the same design as the facelifted Range Rover model introduced last October.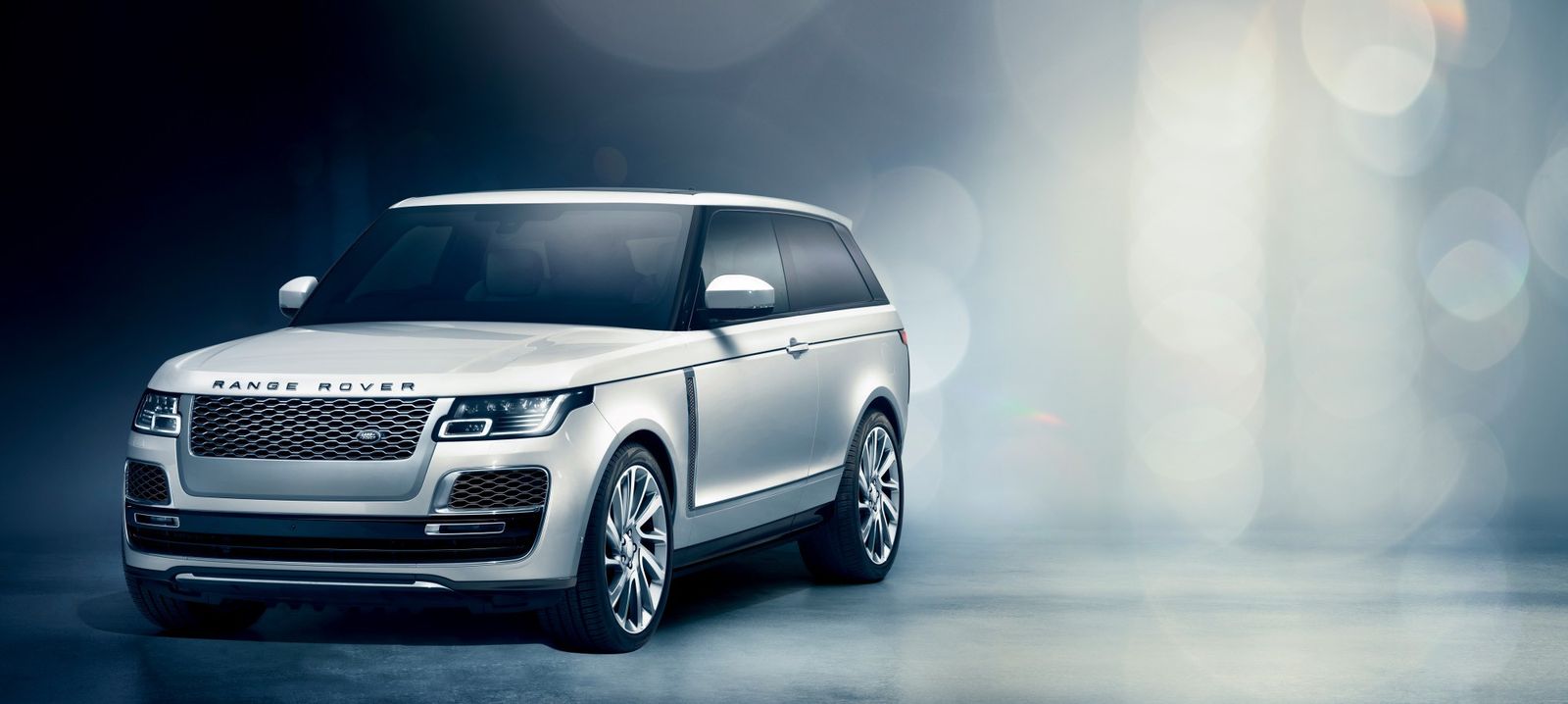 The SV Coupe adopts a rakish windscreen and a steeply sloped roof with panoramic glass panels. The interior images show premium leather upholstery and luxurious wood trim. The coupe also features two individual rear seats separated by a full-length center console. This is also the first Range Rover with a 23-inch wheel option.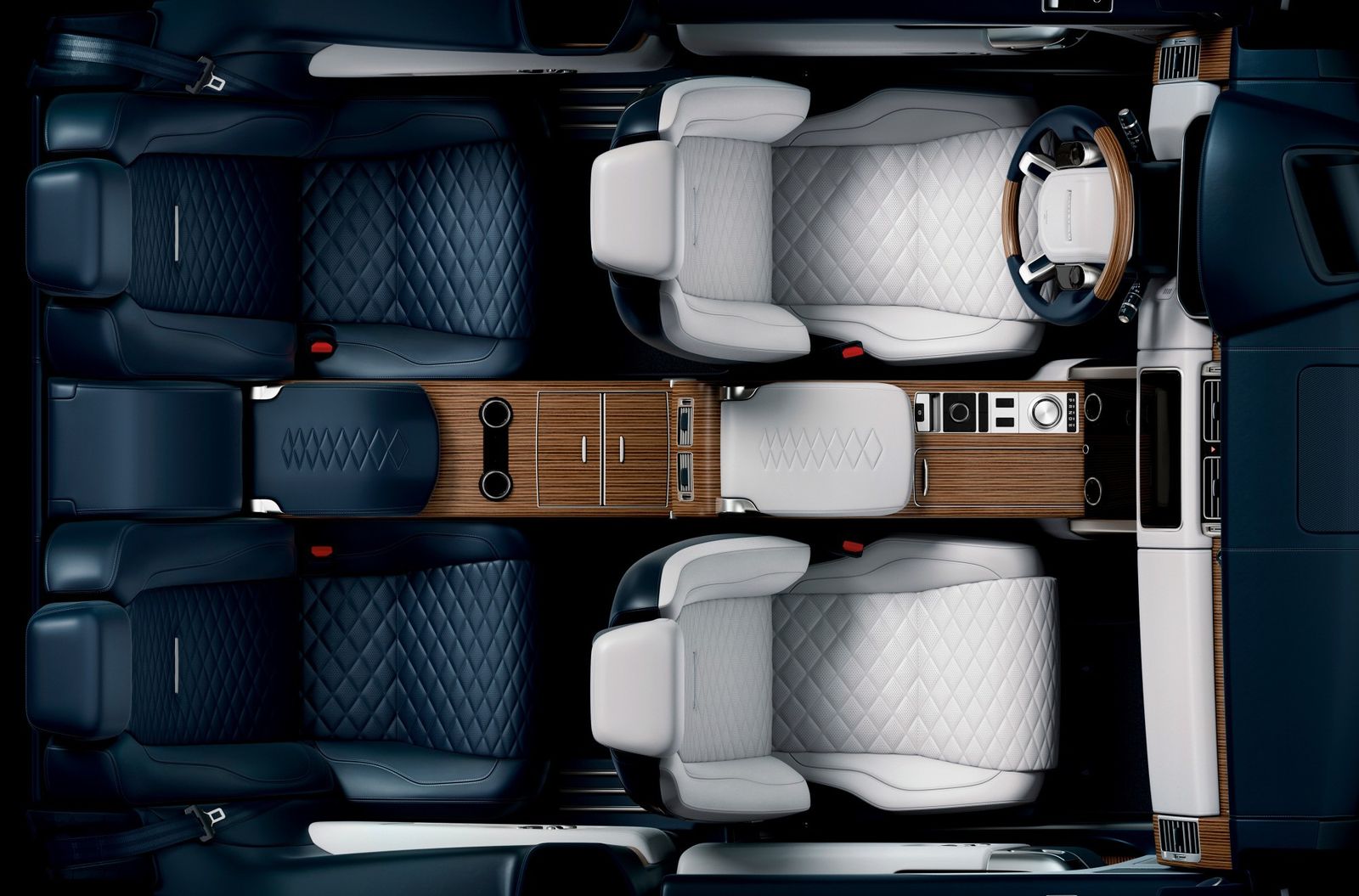 Power is provided by the 565 hp and 700 Nm 5.0-litre Supercharged V8 petrol engine. 0-60 mph will be covered in 5 seconds, while the top speed is 165 mph (266 km/h). Prices are expected to start from £240,000 in the UK.
READ MORE: Two-door, luxury Range Rover coupe reportedly under scrutiny