Range Rover SV Coupé teases its luxurious interior
The world's first full-size luxury SUV coupé reveals its opulent cabin
Land Rover thought it would be a good idea to venture into Rolls-Royce territory with a special `opulence, I has it' edition, so here's the first image for its Range Rover SV
A luxury full-size SUV coupé is not exactly a bad idea, so Land Rover just announced a new addition to the Range Rover already impressive portfolio: the Range Rover SV Coupé. It's all about luxury with this one, as shown in the first teasing images with its interior. You get what usually comes from tuning specialists like Overfinch but in a factory-guaranteed package.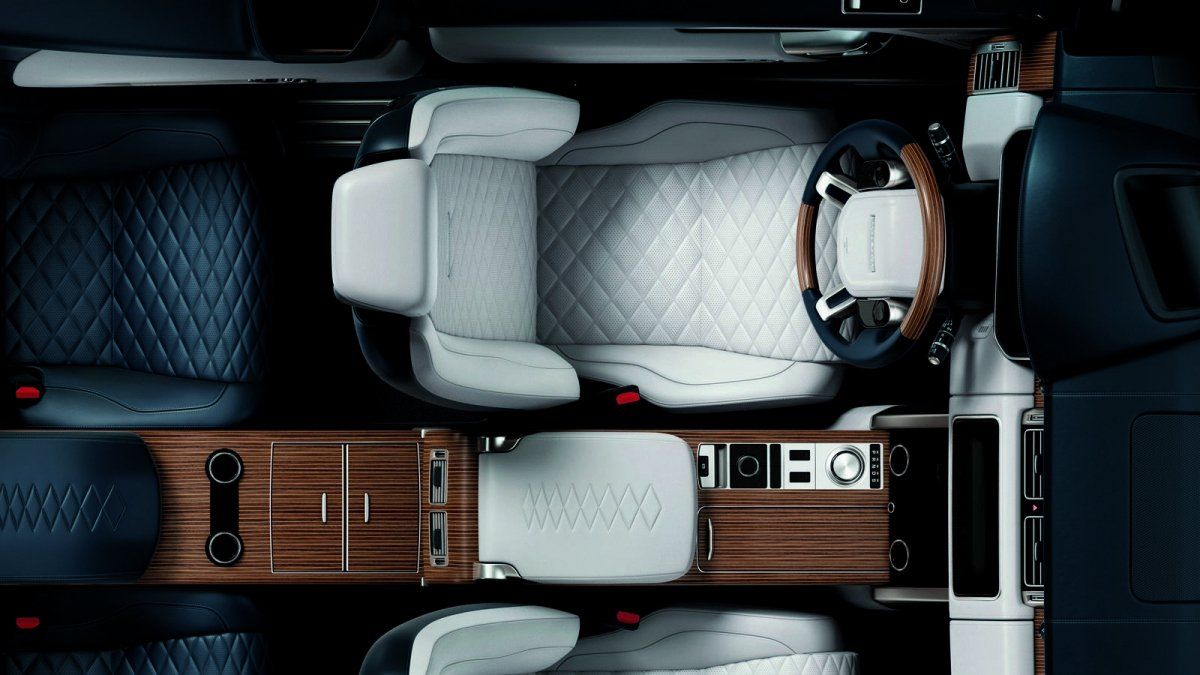 2018 is Land Rover's 70th Anniversary year. Therefore the brand decided it has to celebrate in style, with a special edition of its acclaimed Range Rover full-size SUV. It will be made in no more than 999 examples, each hand-assembled by Special Vehicle Operations in Warwickshire, right in the heart of the UK.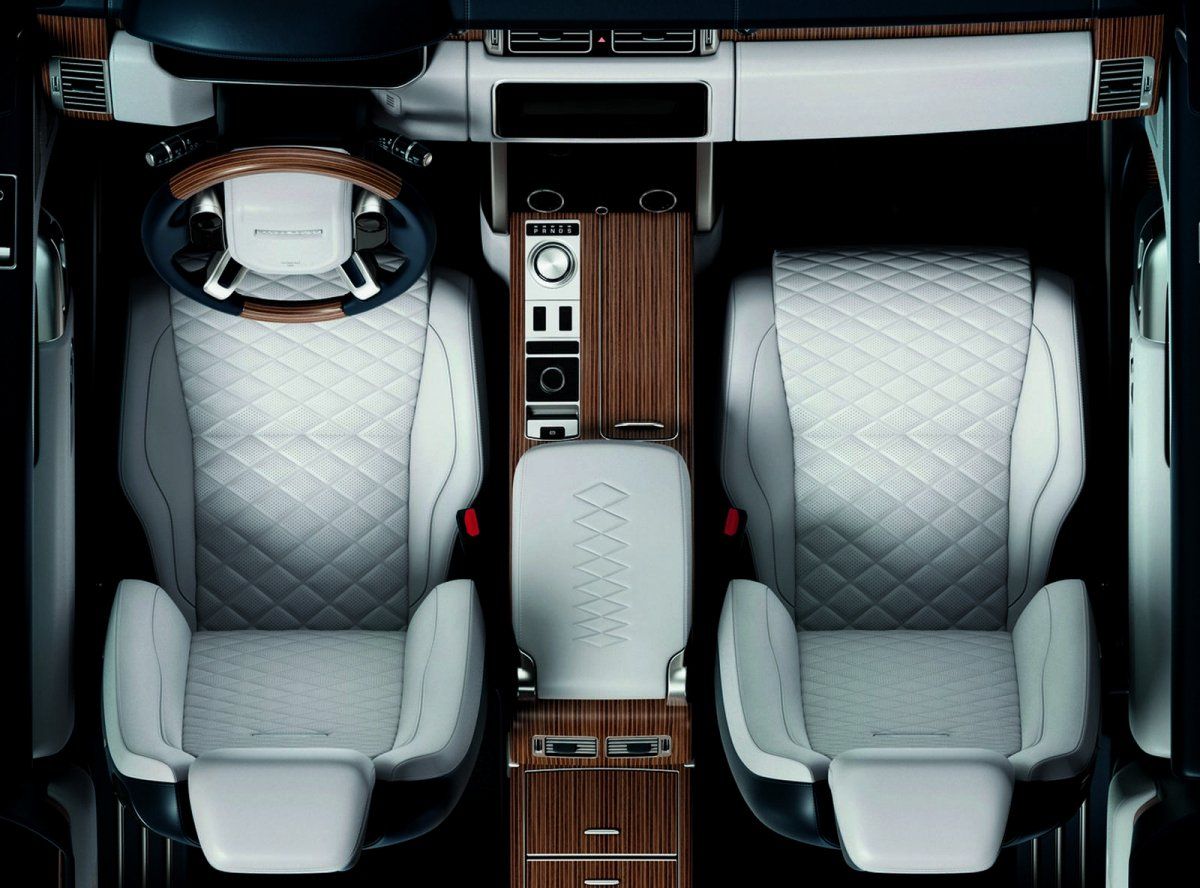 While the brand is old, the Range Rover itself launched just 48 years ago, as a two-door SUV. The current SV coupé is a tribute to that legendary car, but also wants to show the level of craftsmanship Land Rover's Special Vehicle Operations division can reach. You know, just as a wink to the guys in Goodwood and their bespoke artisans.
We'll see and touch the real car at the 2018 Geneva Motor Show. Until then, read more about what the current refreshed 2018 Range Rover model has in store.