The luxury SUV is now available with two powerful gasoline and diesel V6 power plants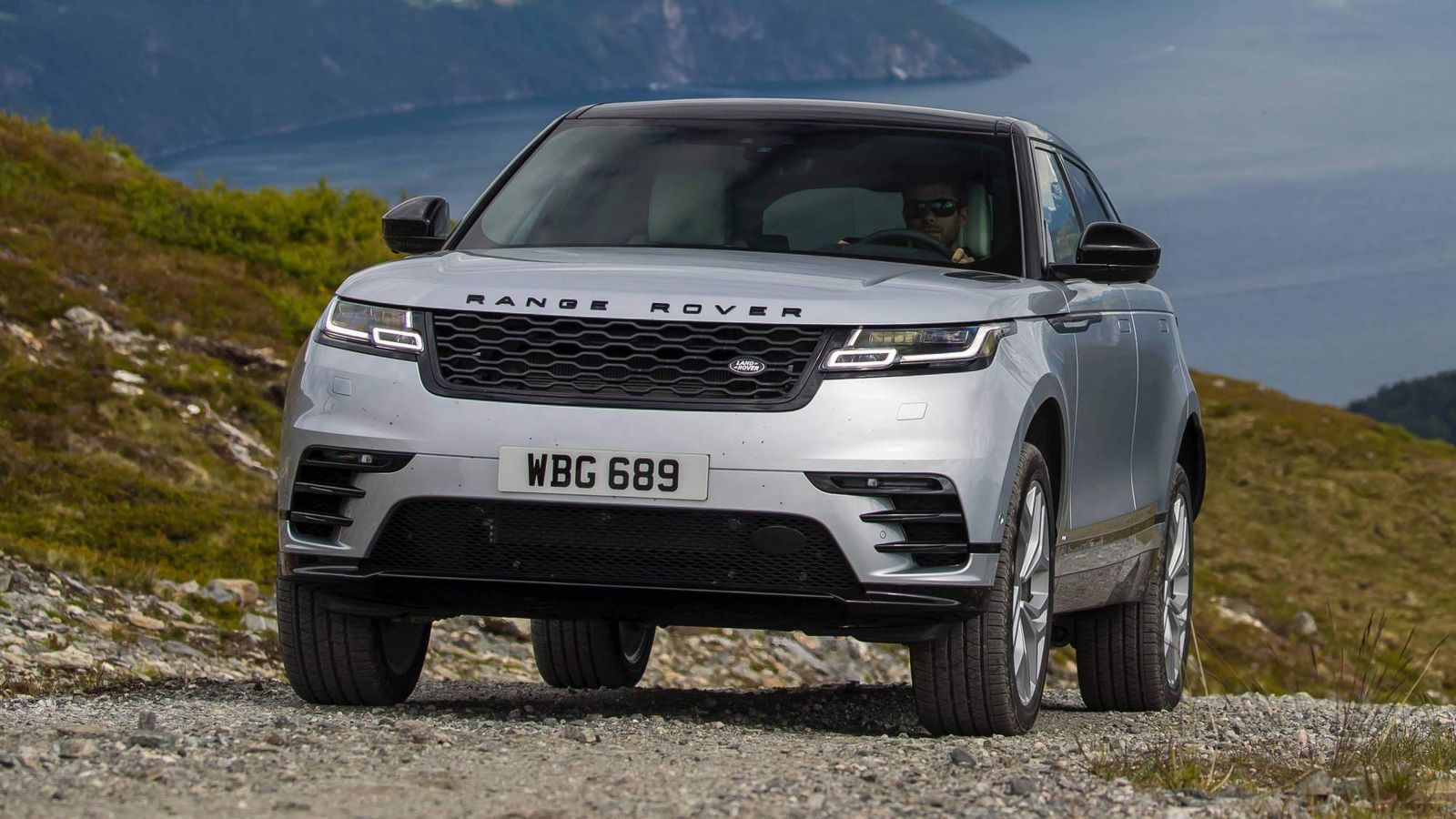 Land Rover has announced significant additions to the Range Rover Velar for the 2019 model year, chief of which are two new six-cylinder engines. Both have 3.0-liter displacements and serve to improve the appeal of the luxury SUV that has been crowned 2018 World Car Design of the Year at the Geneva Motor Show.
The new 3.0-liter V6 diesel is sold as the D275 and produces 275 hp (271 bhp) and 625 Nm (461 lb-ft) of torque, allowing for effortless acceleration, according to Land Rover. The engine bridges the gap between the D240 2.0-liter twin-turbo diesel and the D300 3.0-liter twin-turbo diesel V6 — the most powerful diesel engine one can have on the Velar.
The other V6 engine added to the lineup is a 3.0-liter V6 supercharged gasoline unit marketed as the P340. It delivers 340 hp (335 hp) and 450 Nm (332 lb-ft) of torque, and it slots between the P300 2.0-liter turbo and the P380 3.0-liter supercharged V6.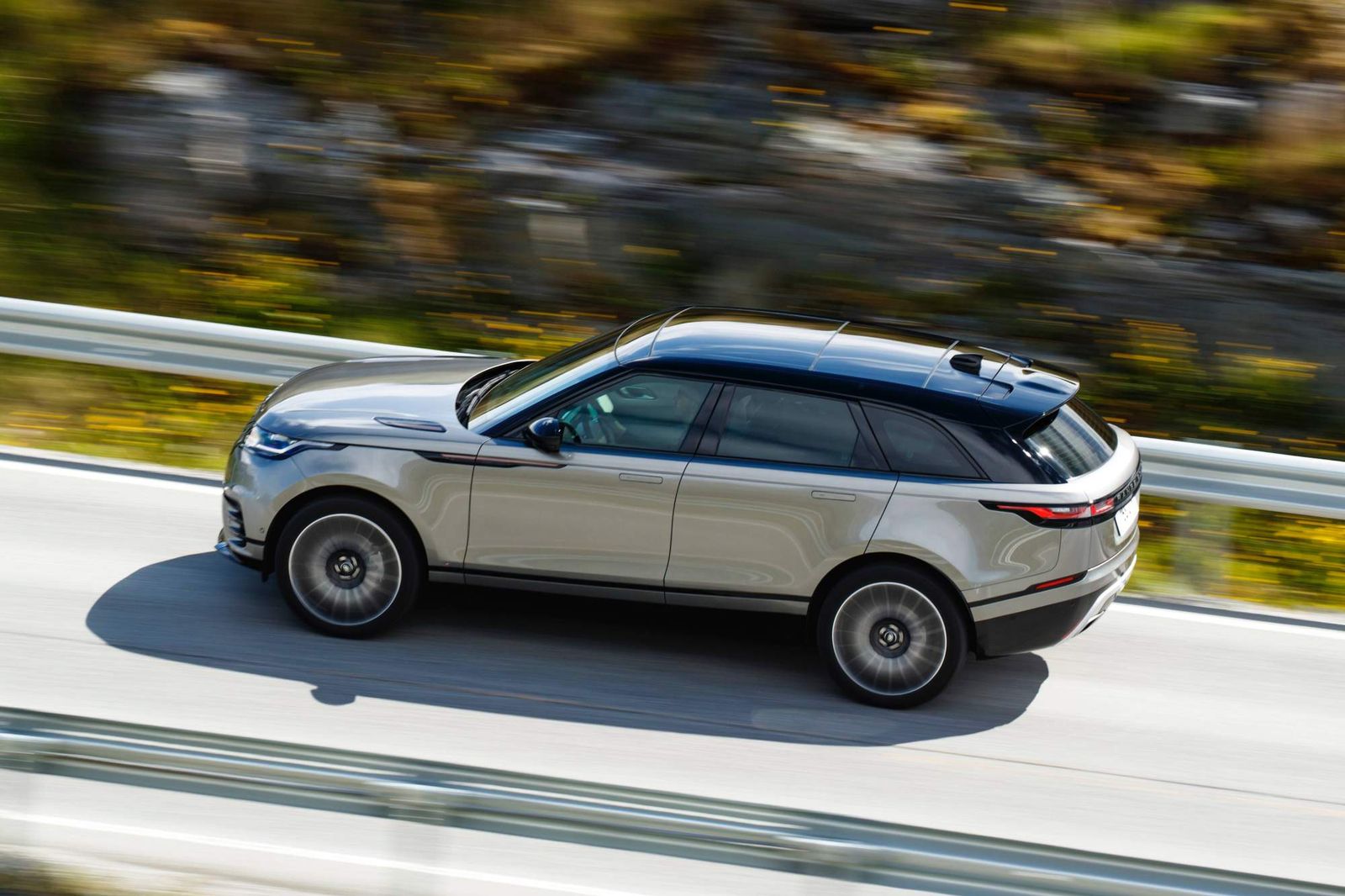 Besides the new engines, the Range Rover Velar MY2019 gains the semi-autonomous Adaptive Cruise Control with Steering Assist system which operates between 0-180 km/h. It uses the existing Adaptive Cruise Control functionality with Lane Centering to keep the vehicle within its lane while maintaining a set distance from the car in front. The Velar also offers Adaptive Cruise Control with Stop & Go and a radar-based High-Speed Emergency Braking system that works between 10 km/h and 160 km/h.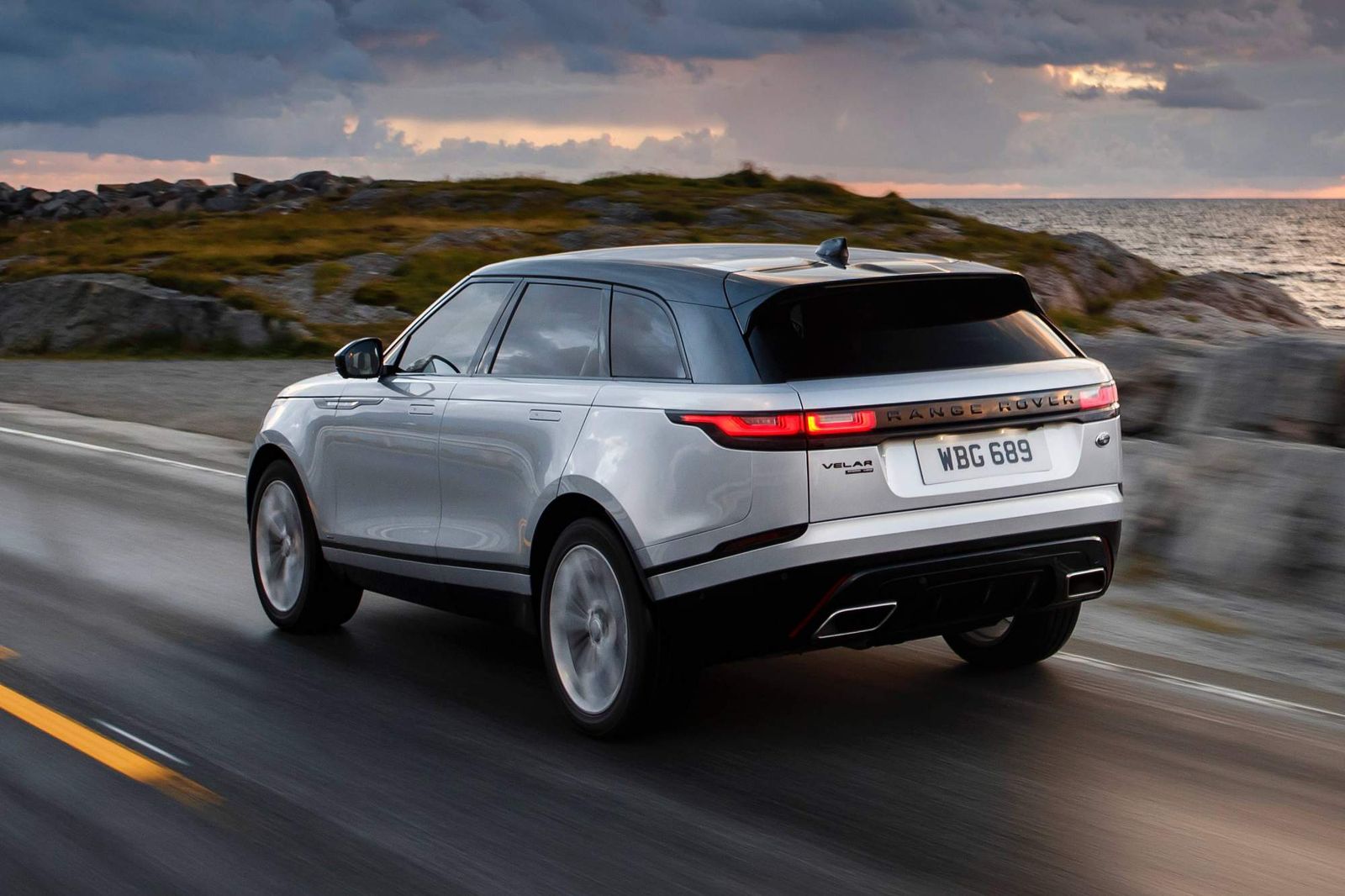 Always on the safety front, the Velar MY2019 gets more standard features across the range including a Rear Camera, Front and Rear Parking Aids, Driver Condition Monitor, Emergency Braking and Lane Keep Assist.
[NativeAd]
Other updates include a broader availability of equipment across the range, including the Kvadrat premium textile seats, Active Dynamics automatic adaptive damping system, and four-corner air suspension. Finally, all gasoline engines with 250 horsepower or more gain a bigger 82-liter fuel tank (up from 63 liters), and all gasoline units come with particulate filters.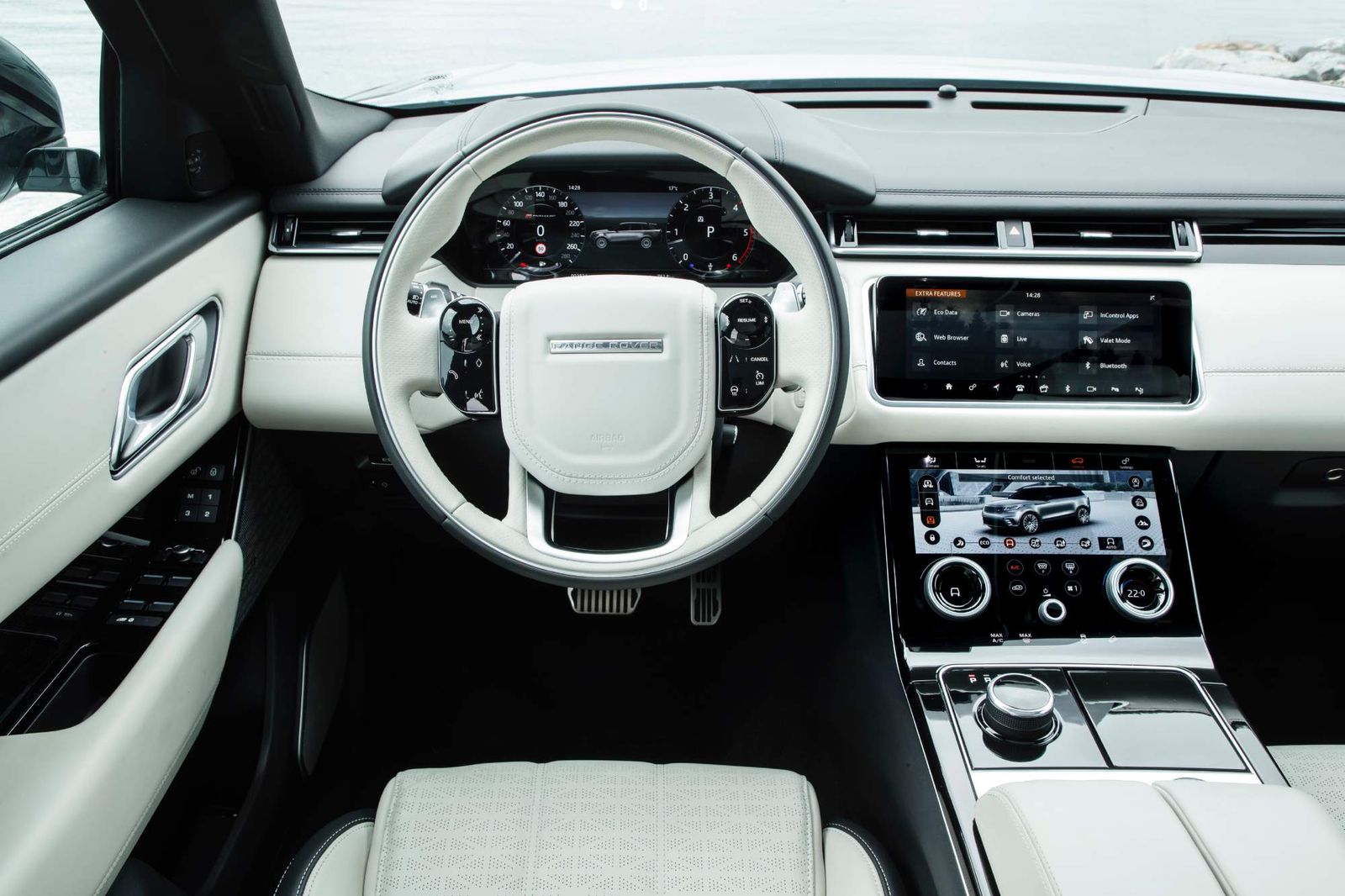 Land Rover is already taking orders for the Range Rover Velar MY2019, which starts £44,735 in the UK.
READ MORE: Our in-depth review of the Range Rover Velar D300 First Edition HSE