Rare 1959 Aston Martin DB4 undergoes £222,000 restoration, is now for sale
Expect it to trade hands for a seven-figure sum
In the history of Aston Martin, the DB4 is a seminal model, one that has influenced the brand's DB line of grand tourers to this day.
The DB4's tasteful appearance and nimble handling made it a favorite among Aston Martin purists over the years.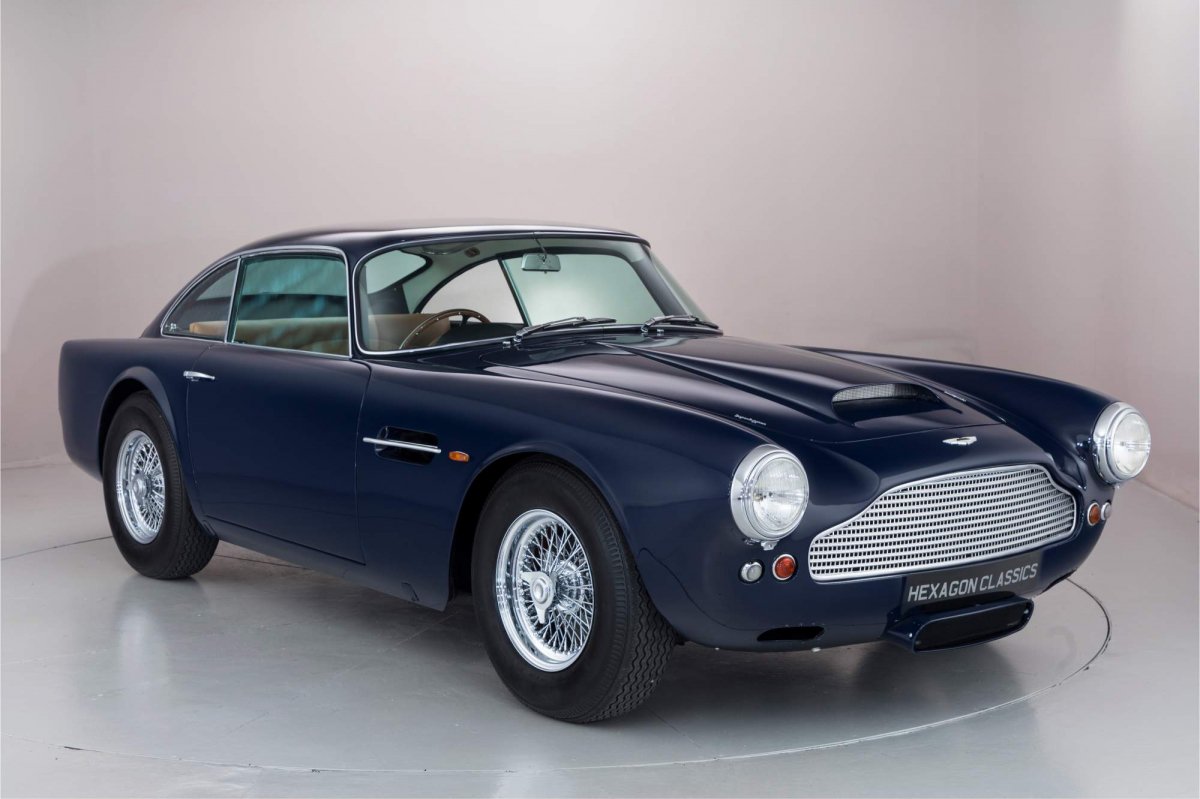 While the DB5 may be more famous thanks to the James Bond connection, without the DB4 the British spy's garage would have been less memorable. Aston Martin made less than 1,200 DB4s between 1958 and 1963, 19 of which were souped-up DB4 GT and DB4 GT Zagato models. That makes it difficult if not impossible to find a DB4 in mint condition today.
Well, this may be your lucky day because Hexagon Classics has announced it has finished restoring a pre-production 1959 Aston Martin DB4 — the third right-hand-drive DB4 ever produced at Newport Pagnell and a car registered by Aston Martin as its London demonstration model.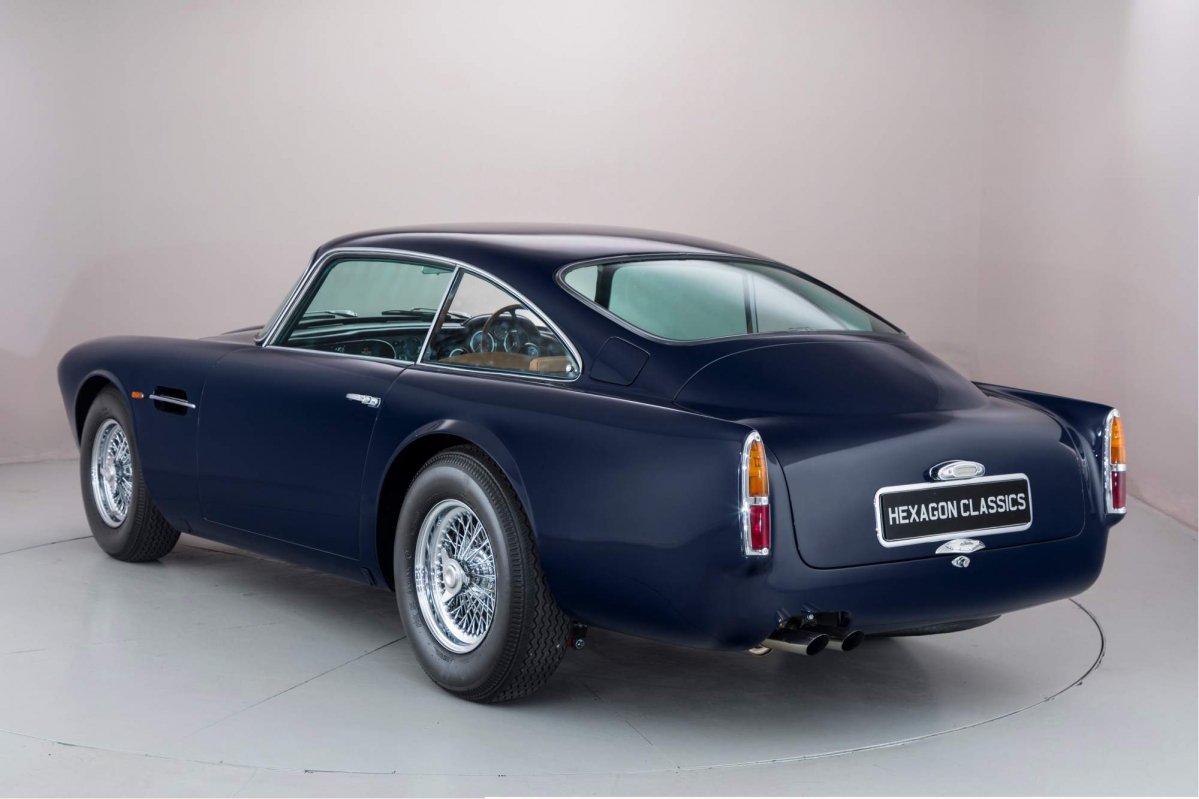 The classic car expert company spent £222,000 (about $300,000) to bring the 1959 Mk1 DB4 back to its former glory, after previous owner Richard Williams prepared and upgraded it during his 37-year ownership. The photos prove Hexagon's effort was worth every penny.
Since its former owner used it in various hill climb events during that time, an extensive restoration was called for. The DB4 received a retrimmed leather interior and a respray of the elegant Blu Scozia paint, with both the cabin and the exterior upgraded to a near concours condition.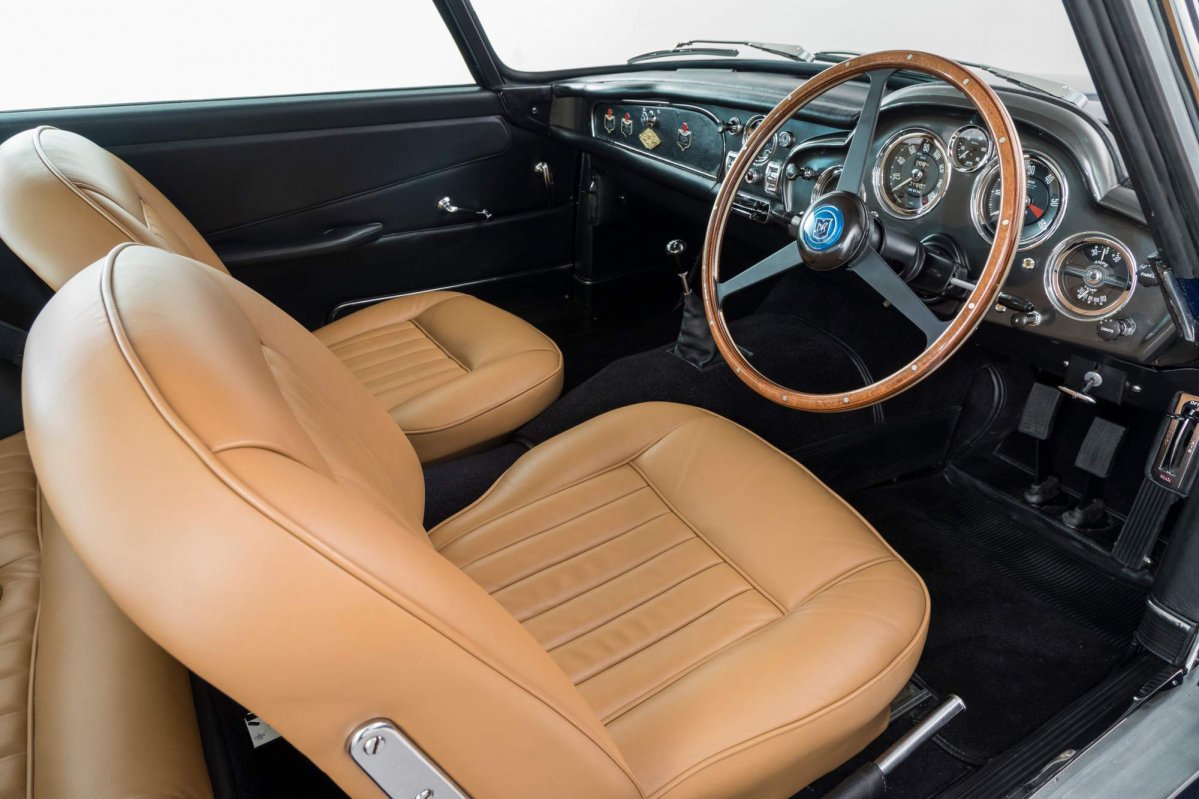 Mechanically, the old Aston got its straight-six engine rebuilt to 4.2-liter specification, while the upgrades made by the former owner were kept. Those include a Vantage triple Weber carburetor set-up, a five-speed gearbox, and modified wheel arches needed to accommodate larger offset wire wheels.
Adding to the rare DB4's appeal is the original registration number of WLC 433.The car is available to see at Hexagon Classics' North London showroom, where you can also ask about the price. Just make sure you're ready for the answer.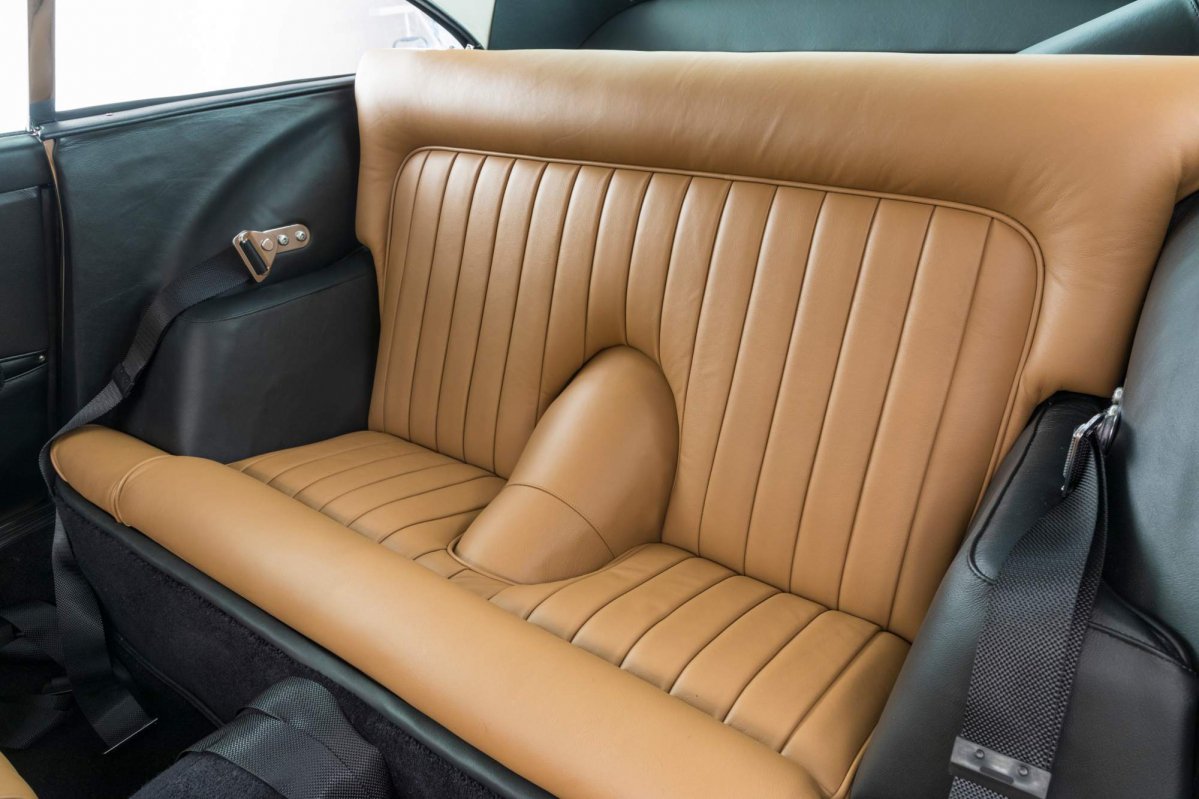 For another dose of restored British beauty, check out the Jaguar E-type Reborn right here.