It's one of just 48 Taraf luxury sedans built so far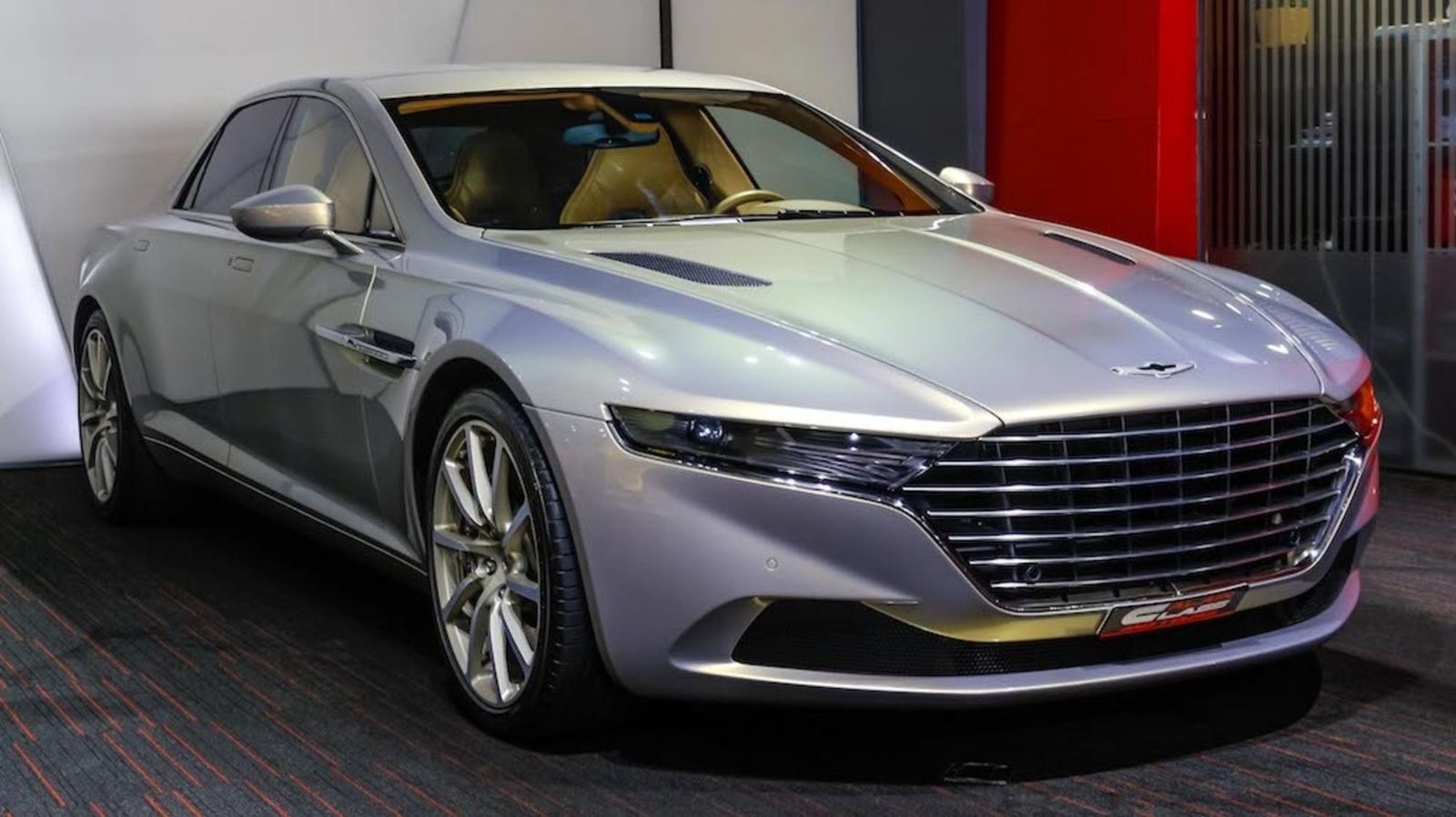 Fortunately for those who can afford a seven-figure price, a Lagonda Taraf luxury sedan has popped up for sale in the United Arab Emirates.
Aston Martin initially planned to build 200 cars, but then it lowered the targeted production to 120. Launched as a tribute to the Aston Martin Lagonda from the 1970s and 1980s, the company has built just 48 examples to date, making the Taraf one of the world's rarest and most expensive luxury sedans.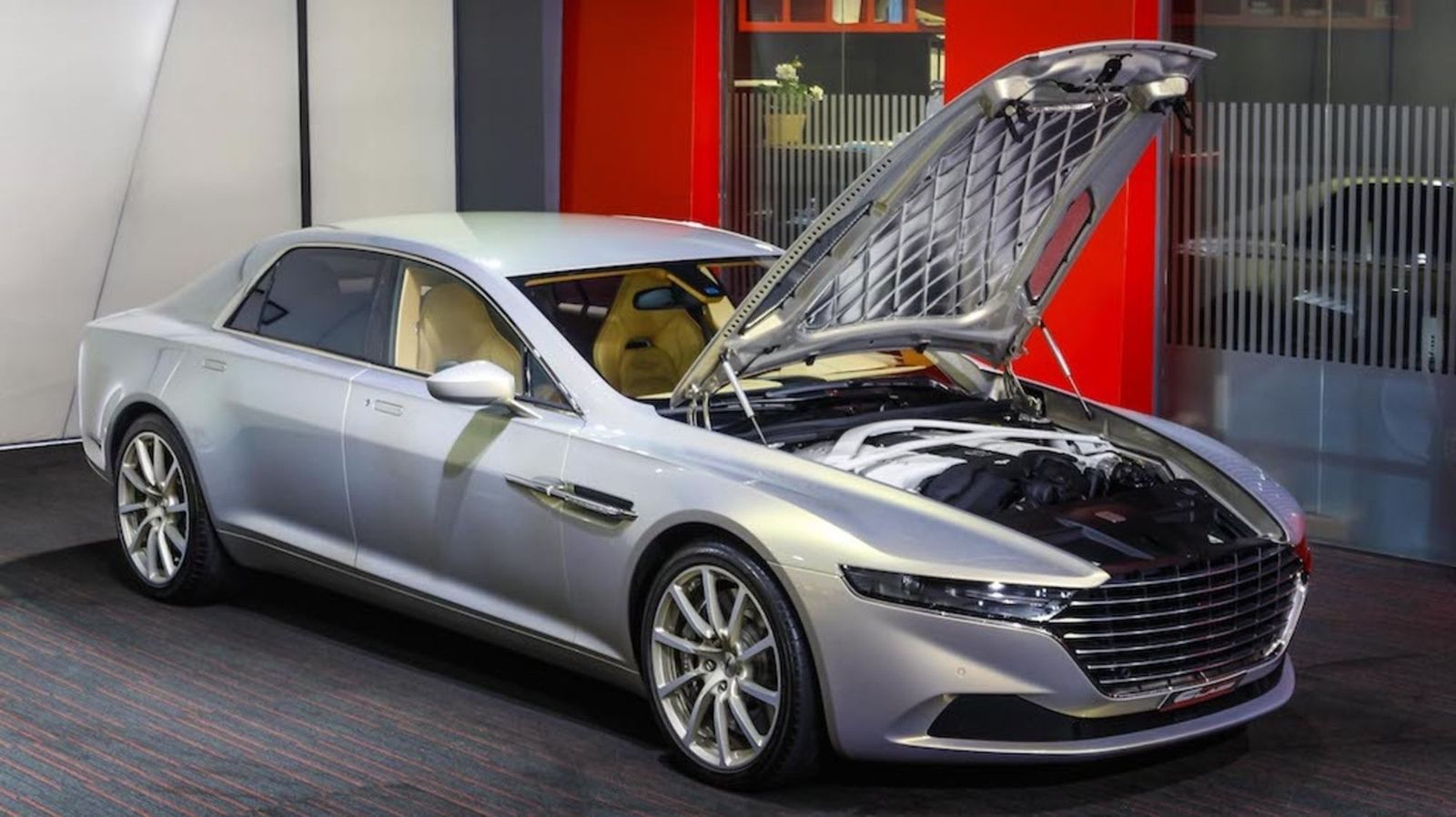 The Taraf that is for sale at Al Ain Class Motors has covered just 1,100 km (683 miles) from new. Built in 2016, the Lagonda Taraf features a silver exterior paint with an all-leather beige interior and appears to be in mint condition inside and out.
The price is only disclosed to people who are genuinely interested in a purchase, so if you are, the Dubai-based luxury car seller awaits your call. Just don't bother calling unless you are a millionaire, because the Taraf had a list price of $1 million when new, making it the most expensive luxury sedan in the world.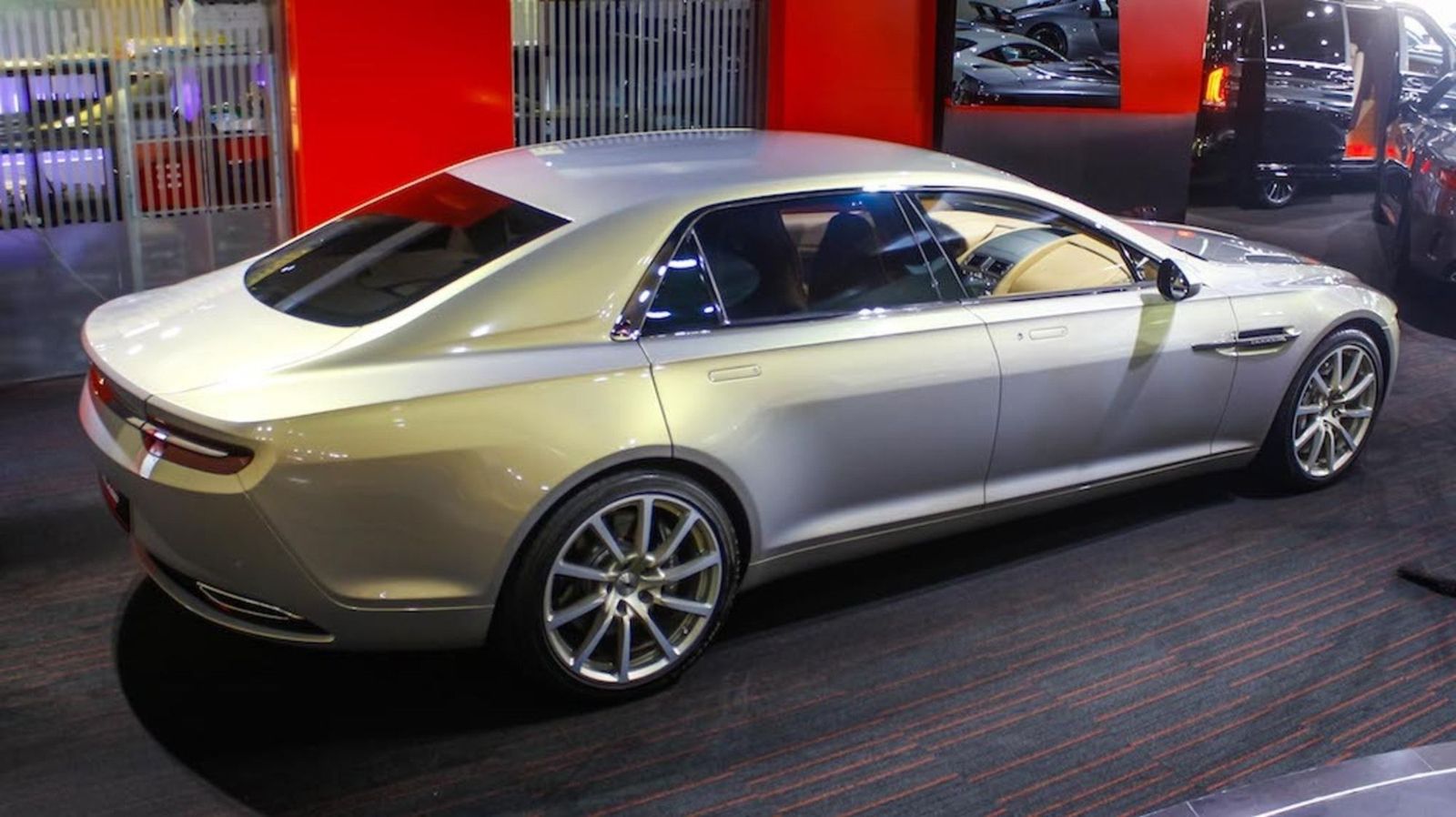 Offered exclusively in the Middle East, UK, and Europe, the Lagonda Taraf is hand-built by Aston Martin's "Q by Aston Martin" bespoke car division. Based on the same VH architecture used by the DB9, Vanquish, and Rapide, the Taraf is powered by a 540 hp naturally aspirated 5.9-liter V12 engine linked to an eight-speed automatic transmission.
Via Carscoops