Rare Bentley 24 has just been murdered out by wheelsandmore
It was one in 24; now it's… unique?
A special edition Bentley Continental GT landed in wheelsandmore's garage, gaining the meanest look.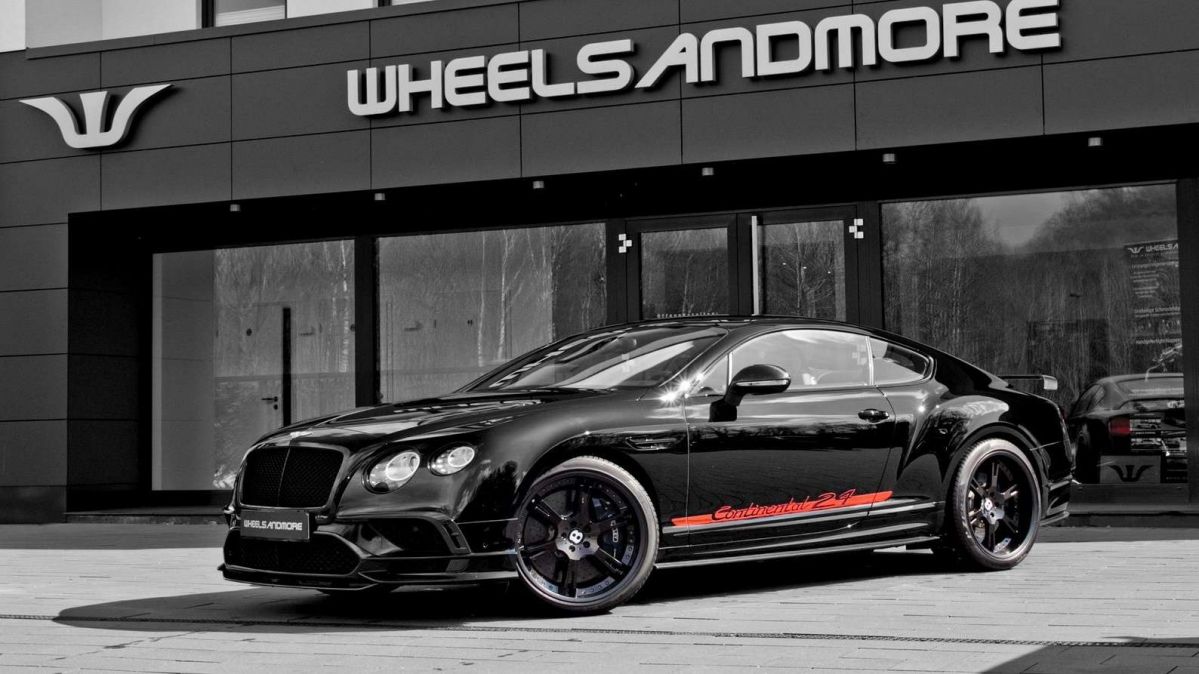 The Bentley 24 is a previous-gen limited-run Continental GT that praises Bentley's victory at the 2017 Nürburgring 24 Hours. It is basically a Conti GT Supersports with striking duo-tone paint, a chromatically matching interior, and an elitist attitude: only 24 copies have been created, dedicated to those who really love Bentley.
As it turns out, one of the 24s found itself in the wheelsandmore garage where it received a makeover, this also being the most obvious change. We're not sure if the new 24 gained more horsepower in the process but for most mortals, 700 are a satisfactory bunch.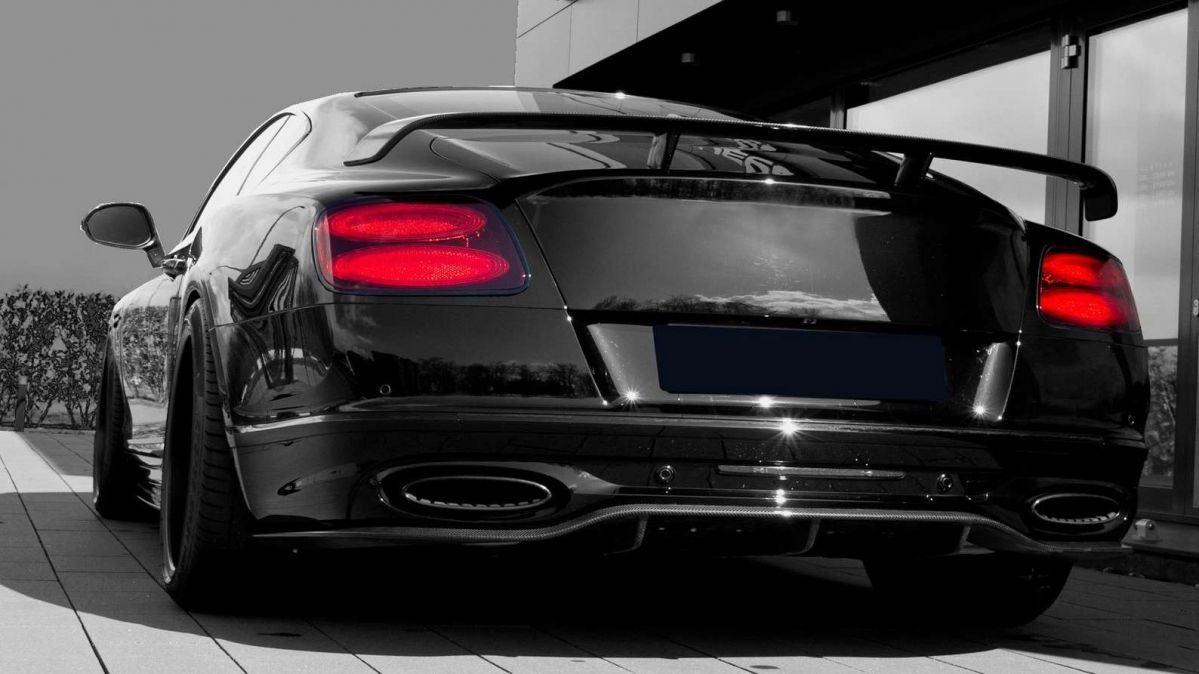 The stock Bentley 24 can launch itself to 62 mph (100 km/h) in 3.5 seconds, and reach a 209 mph (336 km/h) top speed.
SEE MORE: Wheelsandmore gives Ferrari 812 Superfast new wheels and more power
via Carscoops